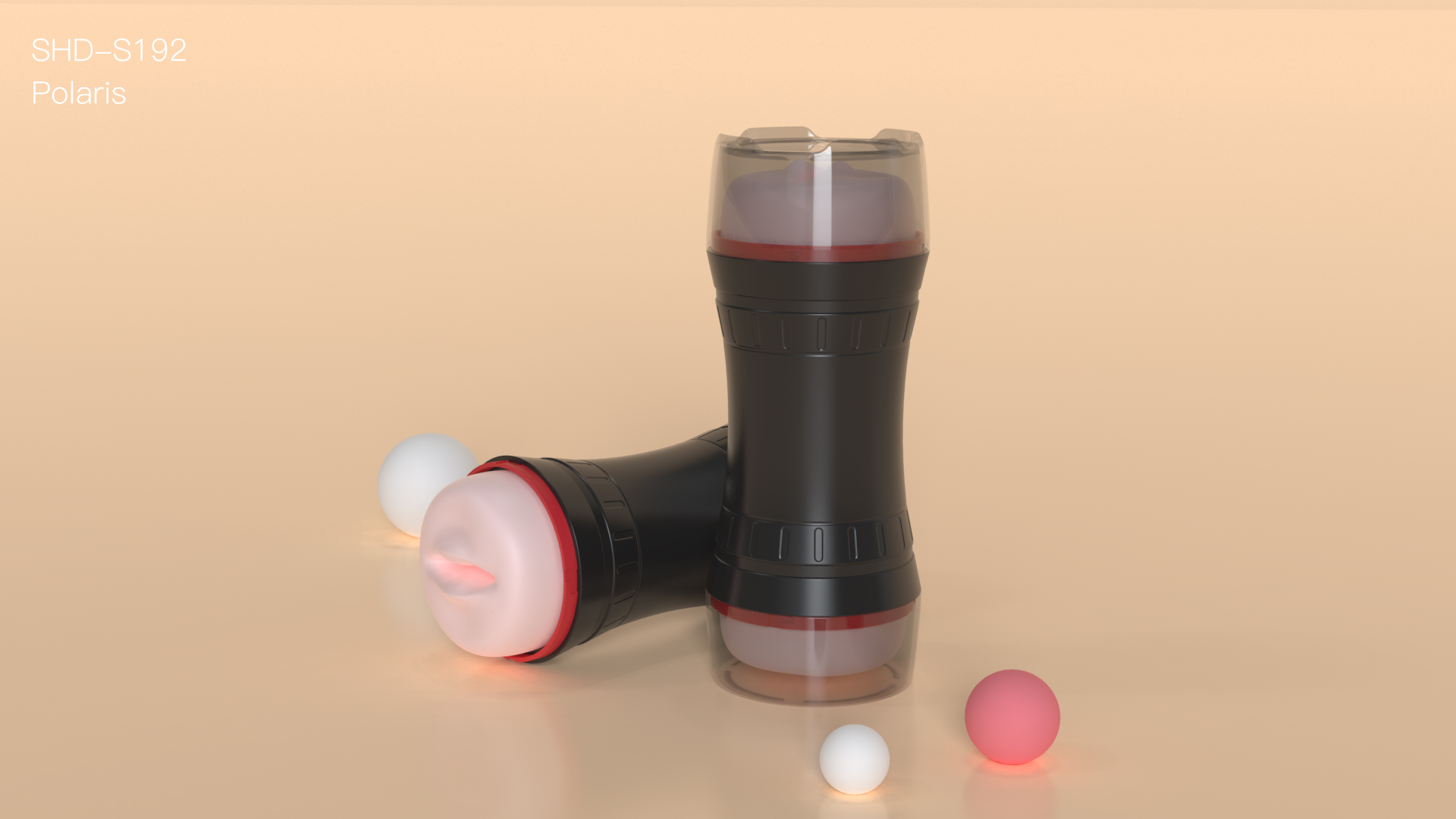 SHD-S192 is an excellent male masturbator, you can customize the color you like, and S-HANDE will present you with your own color.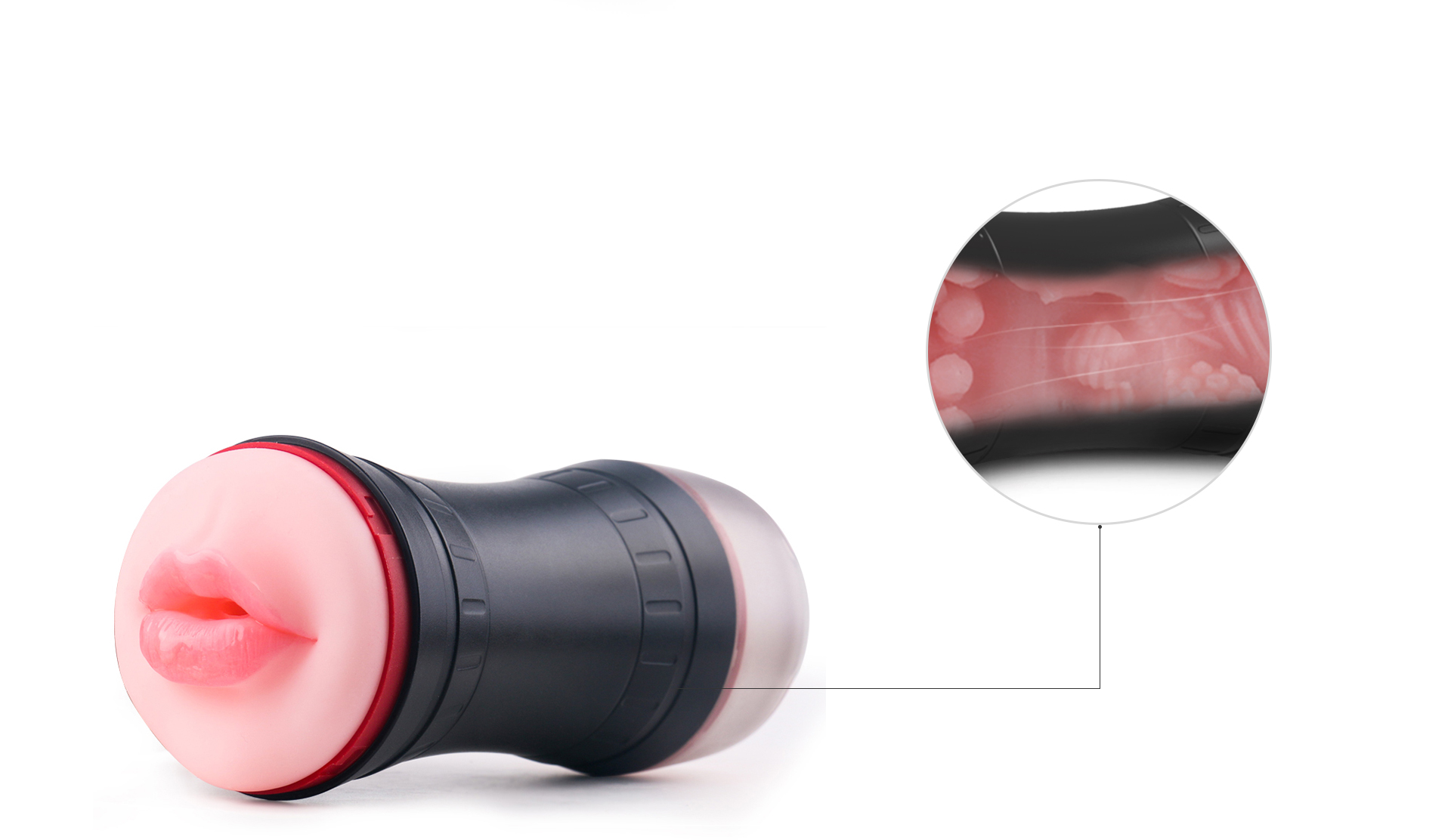 The inside model of SHD-S192 simulates the texture of a human vagina, and it will feel extremely comfortable when you insert it.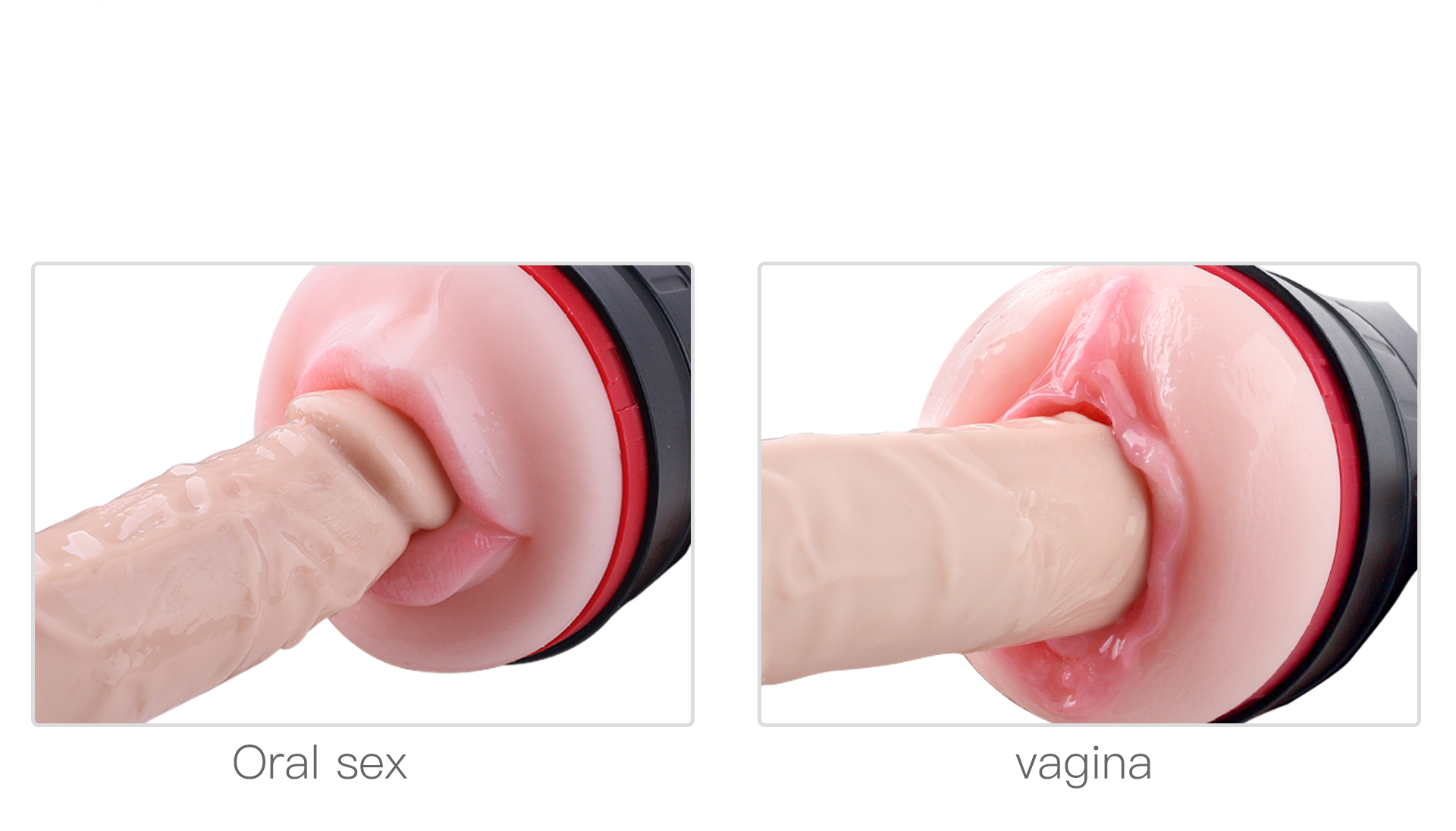 When you use it, it's as if your girlfriend is by your side, making oral sex and making love for you.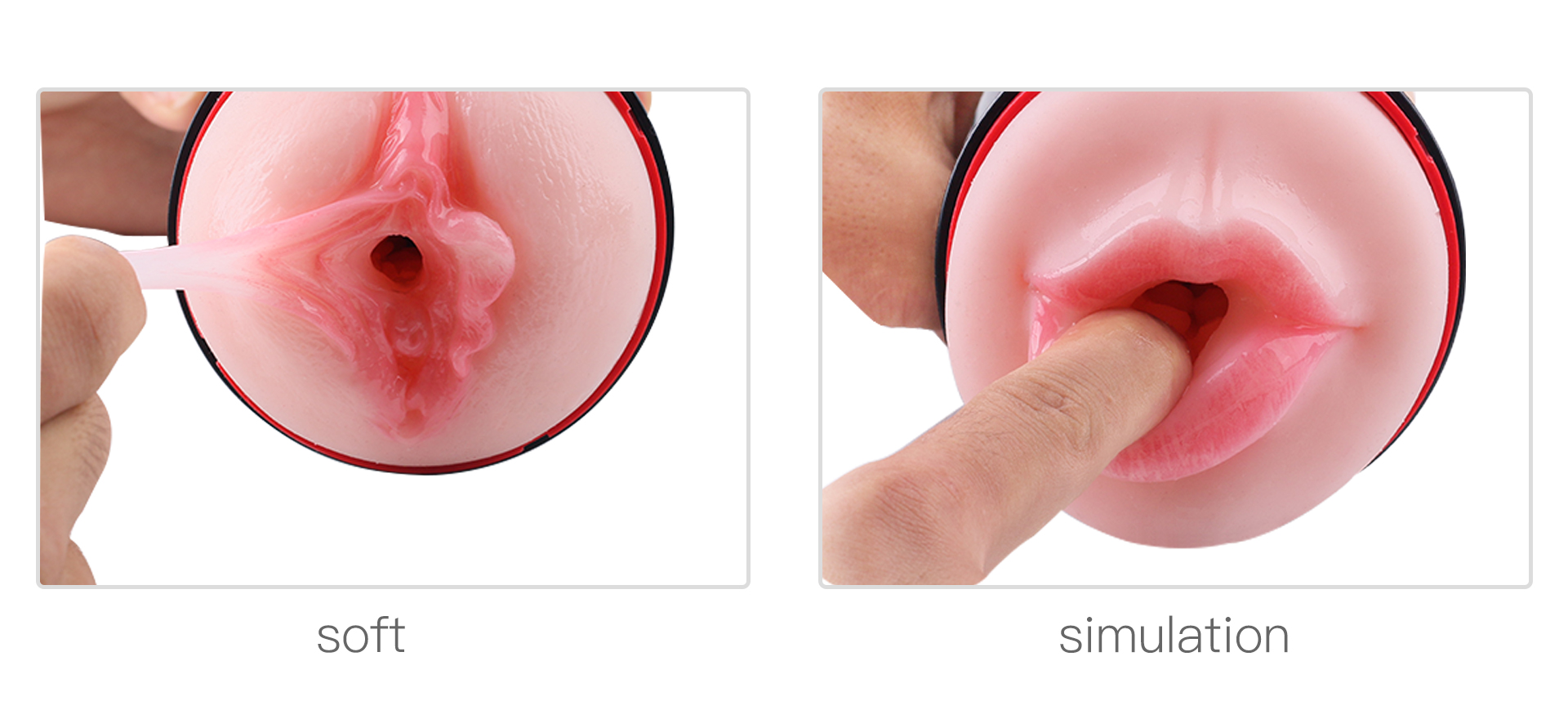 The touch of SHD-S192 is so soft and flexible, it will accompany you to spend a good time.
Its material is so great, it won't be deformed even if you knead it arbitrarily.