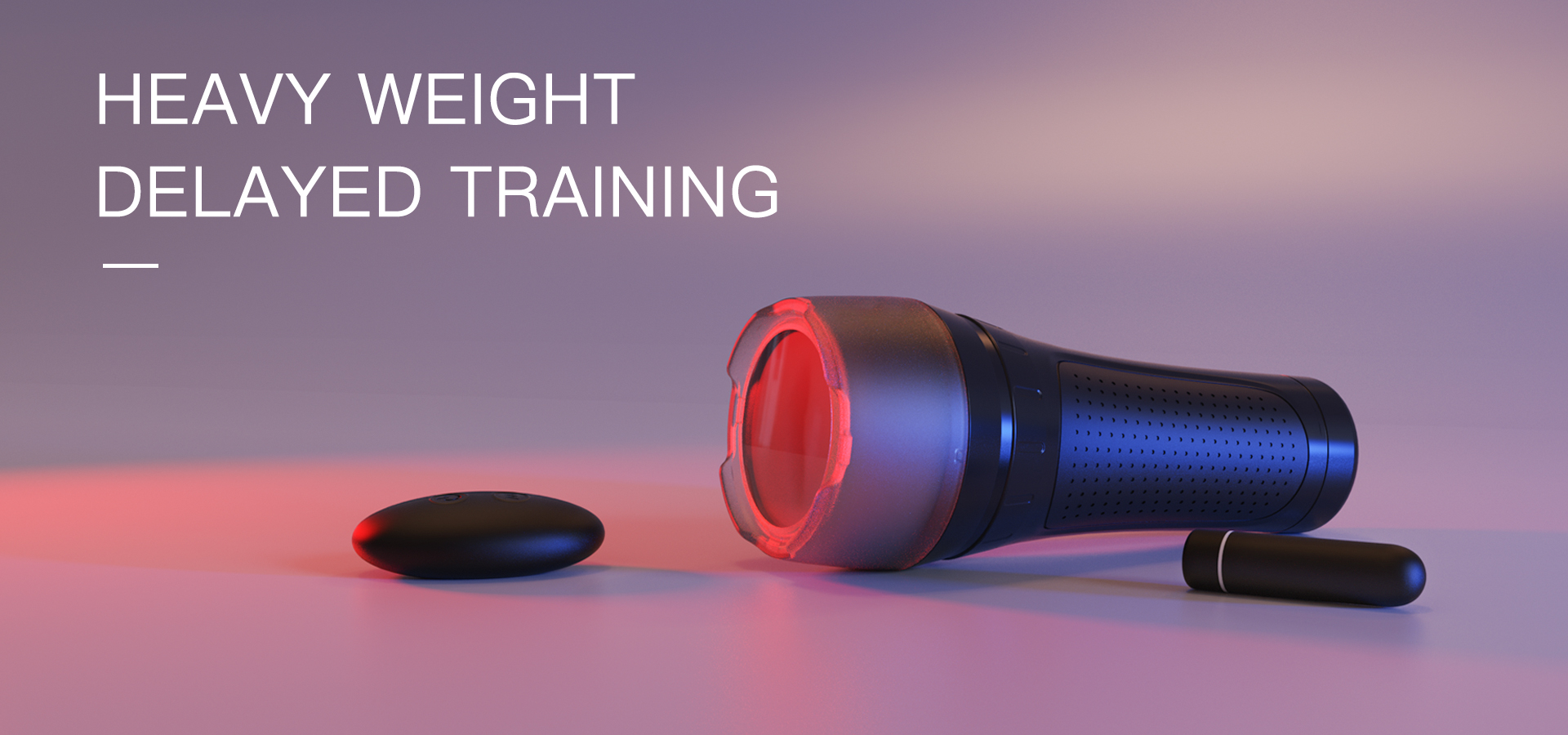 This male masturbator from S-HANDE is made of soft material and can be remotely controlled. You can also customize your favorite color.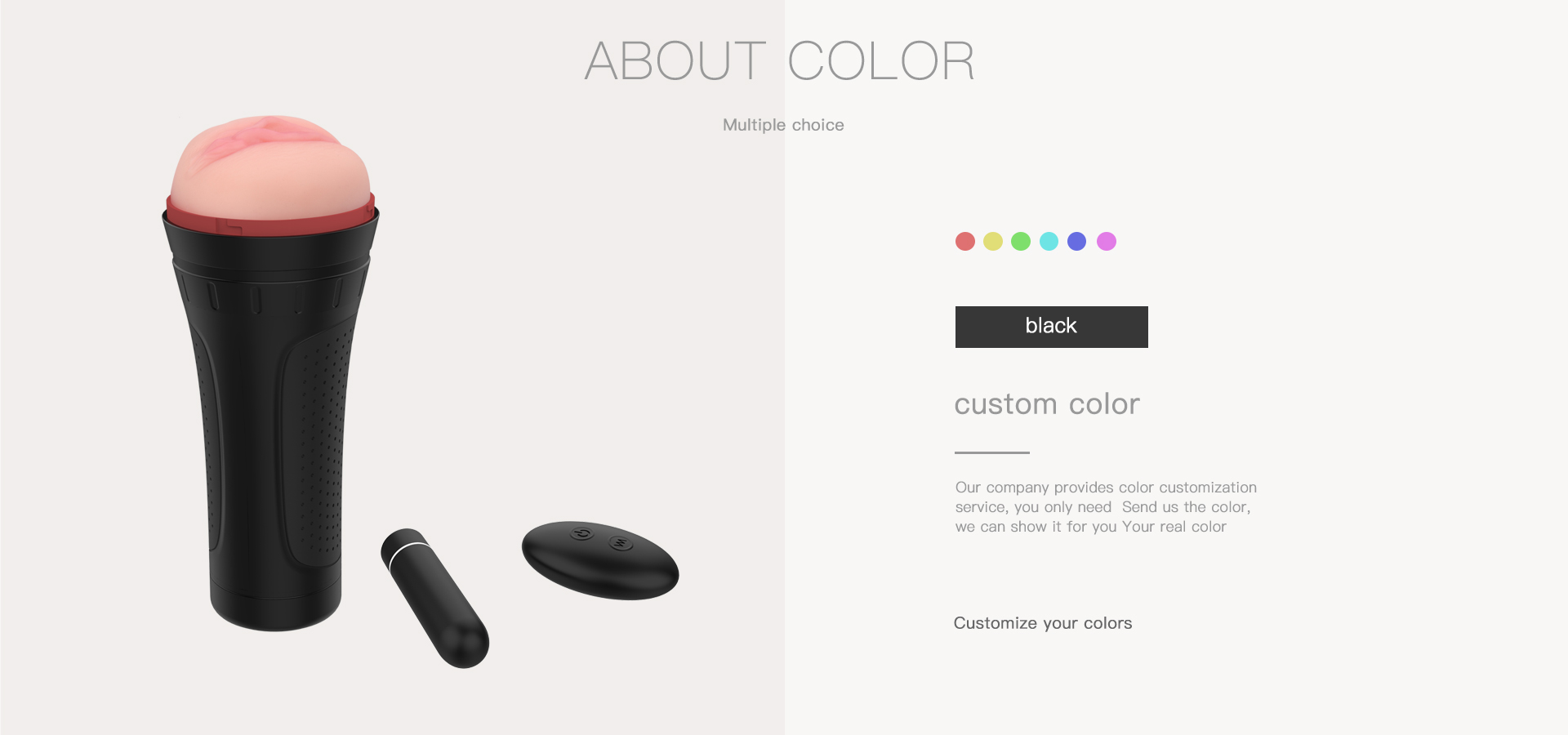 SHD-S167-2 simulates the structure of a human vagina, allowing you to experience the pleasure of sex with a real person to the maximum.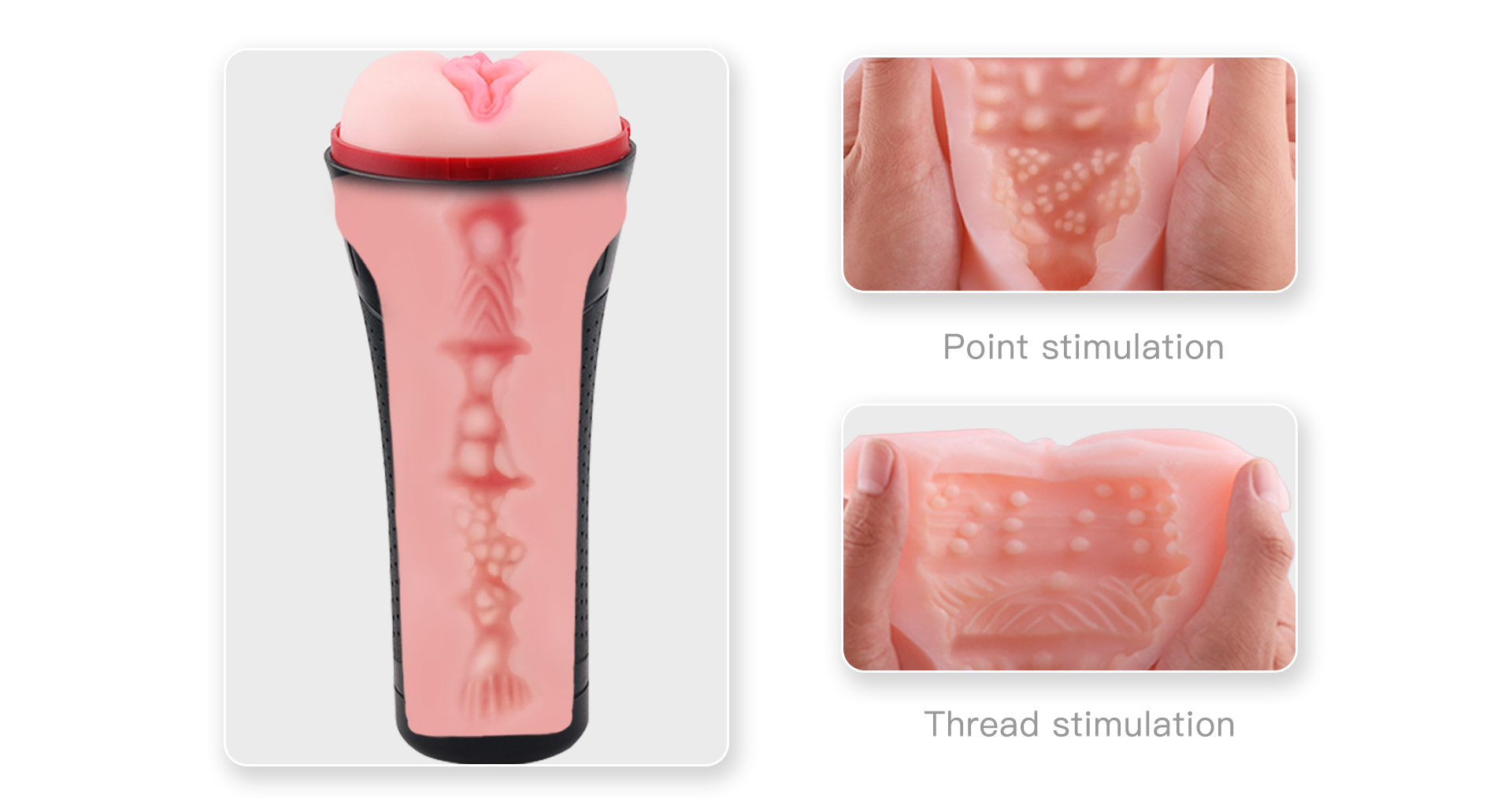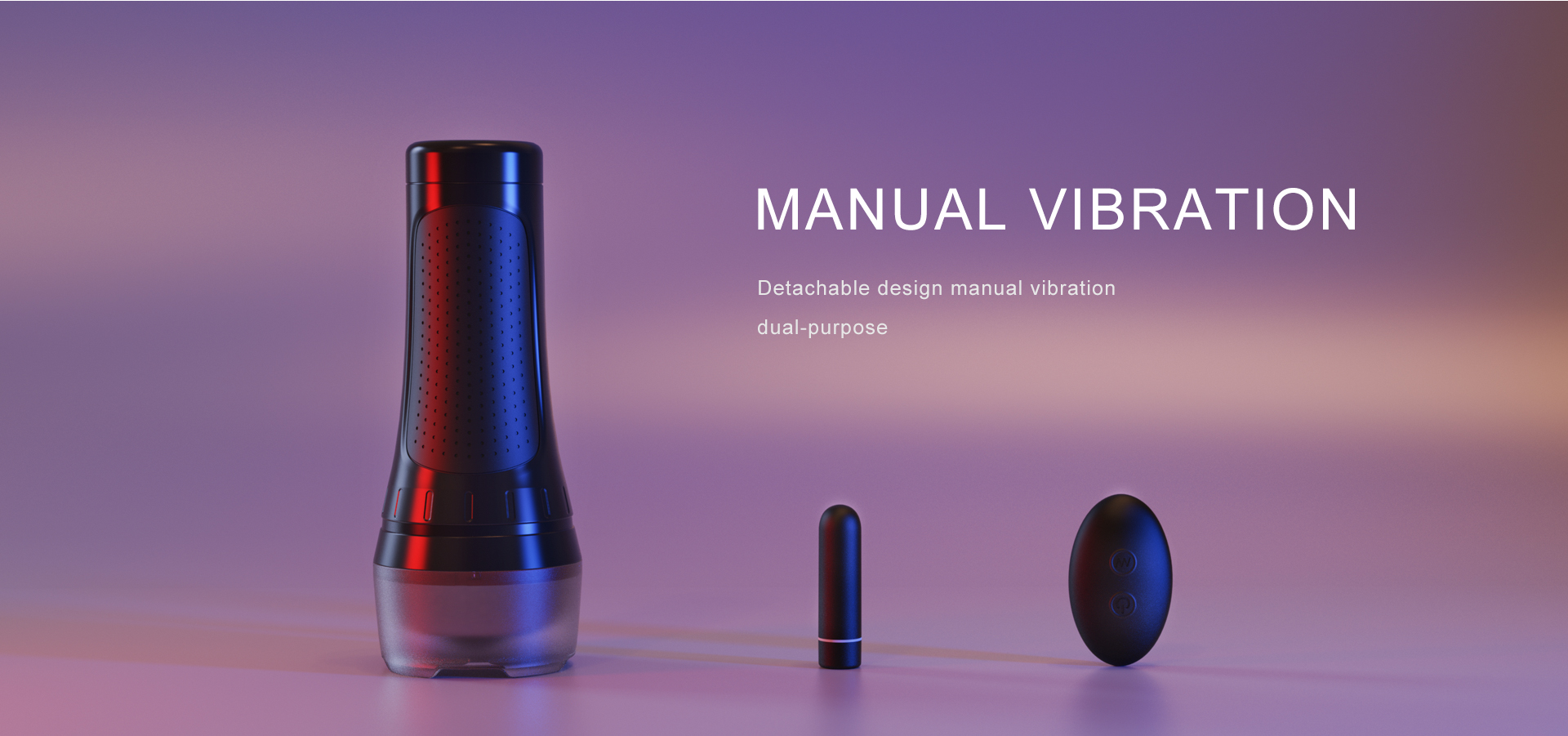 Nine-frequency vibration mode, you can switch the mode of this masturbation toy at will.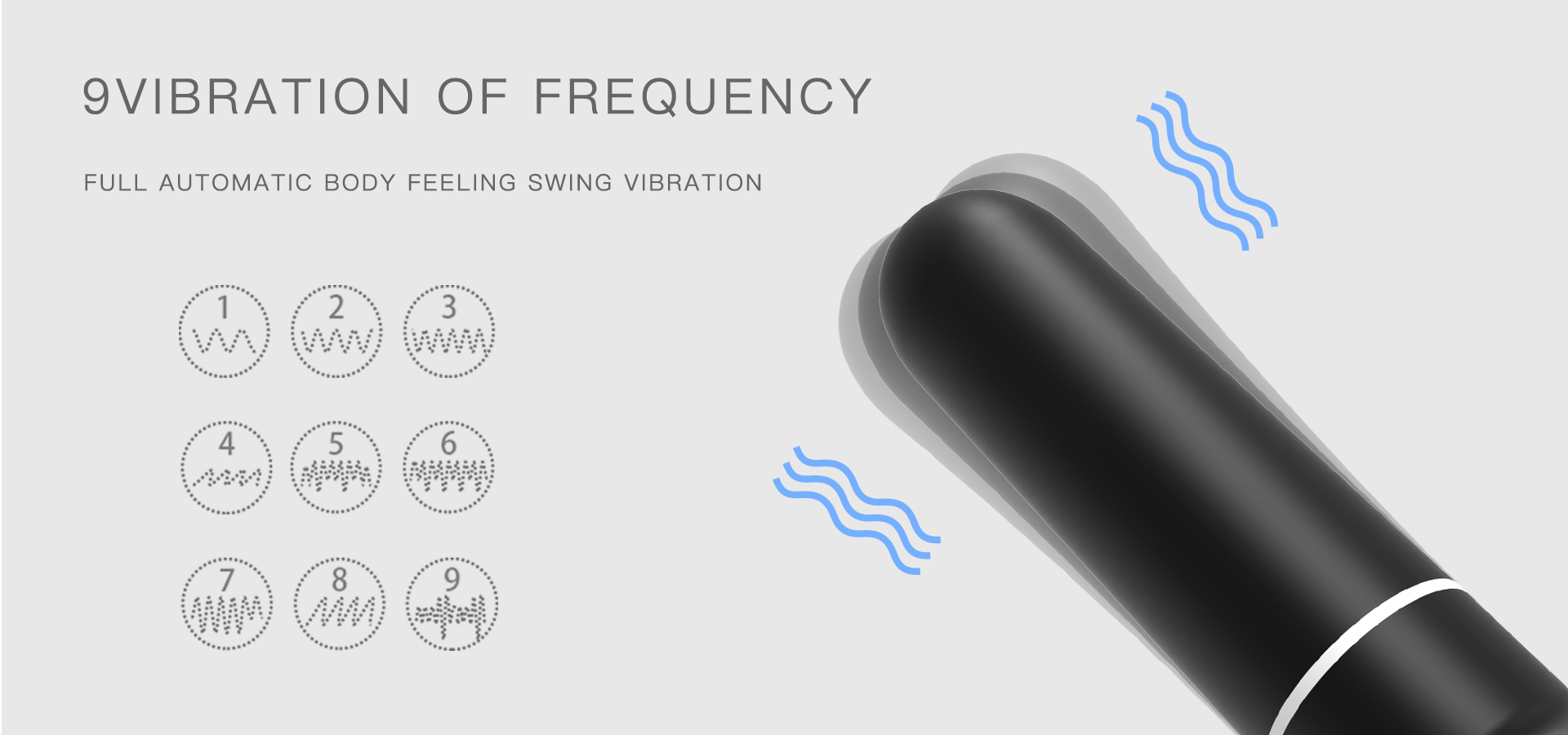 The design of SHD-S167-2 is very user-friendly, and it will not be troublesome to clean.