Inventory of interesting adult toy stores around the world
Viewed:1263 Date:2021-07-26
Do you miss the free time to play happily, even if you can't go, you can see what the high-quality sex toy stores all over the world look like during the time of Internet surfing?
1. M's Pop Life Sex Shop|Japan
Keywords: The whole building is
Address: 1-15-13 Soto-kanda, Chiyoda-ku, Tokyo Taihei-do Building B1-6F
Business hours: 10:00-23:00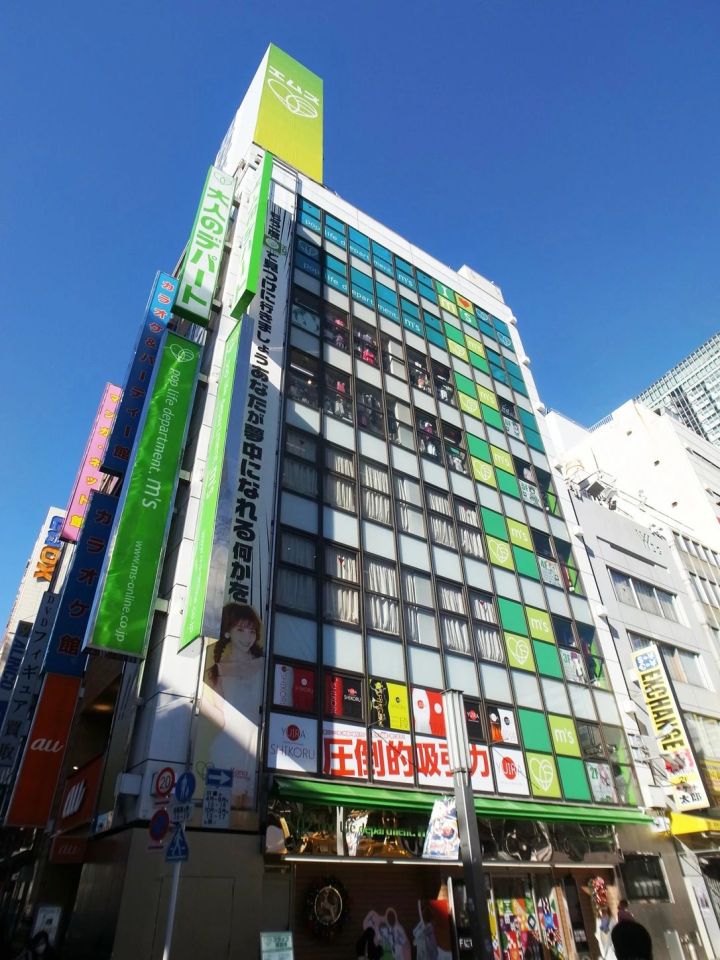 The famous "porn tower" has different themes on each floor from the first floor to the seventh floor, JAV (Japanese adult video), dolls, clothing, underwear, SM equipment, vibrators...Almost all genders and sexual orientations on the planet can be satisfied Human needs.
Entering for the first time is definitely a shocking experience. The level of crowding in this store is far beyond imagination. Vibrators, whips and inflatable dolls are placed on almost every inch of the store, and the aisle can only accommodate one person. Even if you don't come to buy sex toys, I also suggest you come here to visit all kinds of toys, it is like Disneyland.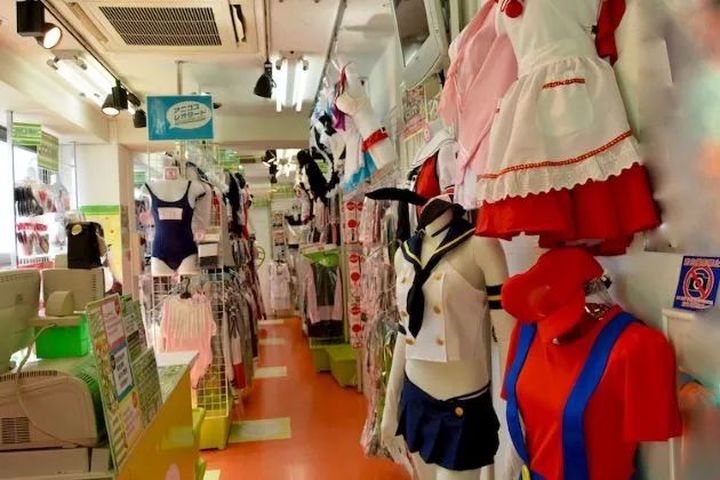 Cos equipment is placed on the sixth and seventh floors. You can buy sailor costumes, demon costumes, sailor moon costumes and school uniforms here. Although there are also male cos equipment here, most of the uniforms are designed for women.
2. Coco de Mer|United Kingdom
Keywords: luxury velvet
Address: 23 Monmouth St, West End, London WC2H 9DD United Kingdom
Business hours: 11:00-17:00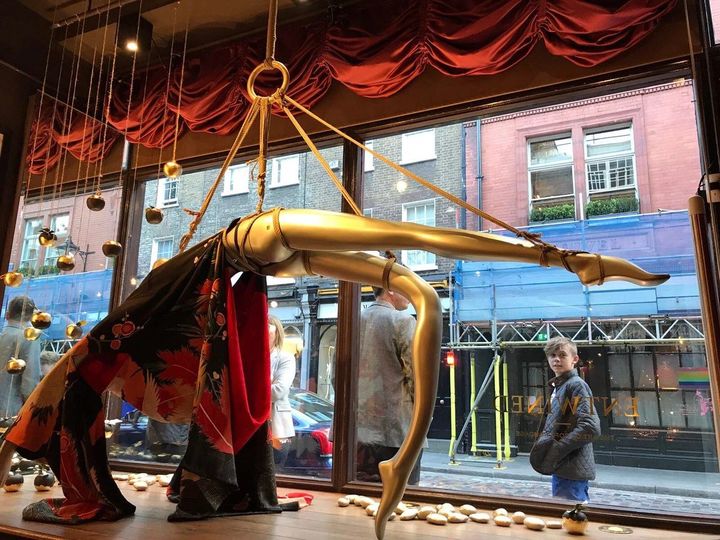 As the most charming high-end erotic mall in London, it continues the extravagant style of the Victorian era. Sterling silver, gilded, quartz stone, velvet, crystal chandeliers... are all used in toys by them.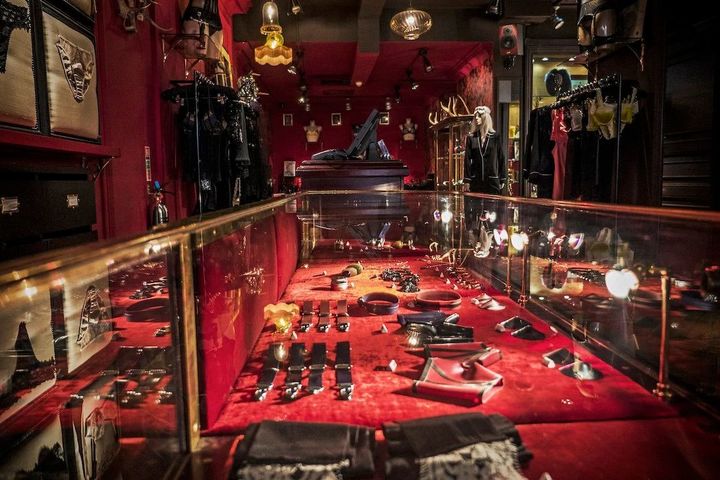 They uphold the spirit of craftsmanship, highly polish the wooden penis to prevent any possible damage; immerse the ceramic plug in warm and cold water to test the stability; even the glass rods are blown using traditional techniques.
3. Condomerie|The Netherlands
Keywords: condom franchise store
Address: Warmoesstraat 141, 1012 JB Amsterdam, The Netherlands
Business hours: 11:00-18:00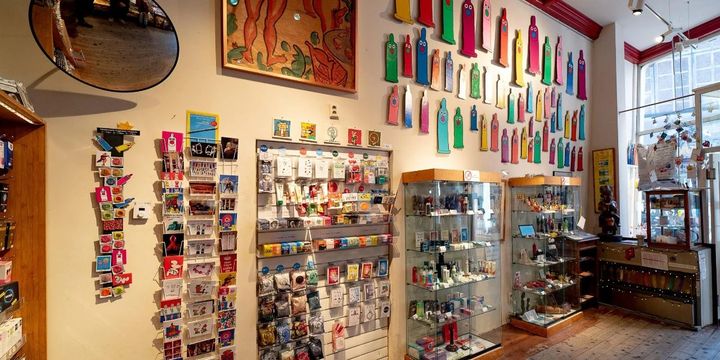 Condomerie is the world's first condom store. It opened in 1987 and its mission is to promote safe sex. Located near the Red Light District in Amsterdam. You probably wouldn't expect that this is actually one of the most popular attractions for tourists.
There will be a variety of condoms on display in the window here, in various colors and shapes. This is a nice display, very interesting and creative. Everything is exhibited inside and outside. It's not tacky, and it's worth visiting.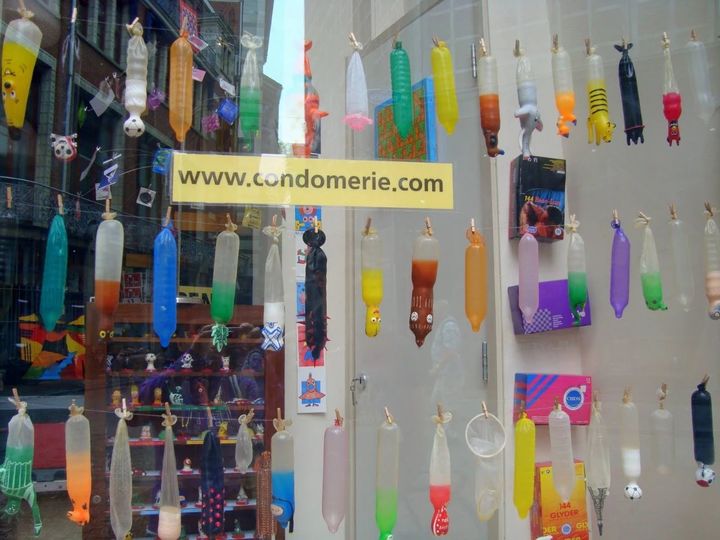 There are various flavours for you to choose from in the store: chocolate, tutifulti, mango, strawberry muffin, vanilla, hot chocolate, mandarin and apple, and these things only cost one euro. There is also a mini bar here, with a box of 3.5 Euros of wine, with three bottles of wine in it (specially for those who like alcoholic beverages).
4. Atsuko Kudo Ltd|United Kingdom
Keywords: Advanced Latex Pack
Address: 64 Holloway Rd, Hi**ury East, London N7 8JL United Kingdom
Business hours: 10:00-18:30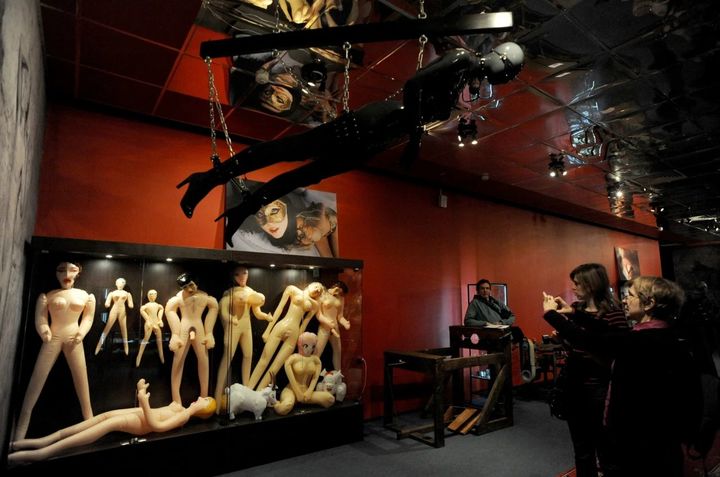 Compared with mere sex toys, Atsuko Kudo has brought latex clothing into the fashion field. The celebrities related to it include Kate Moss, Brad Pitt, Kim Kardashian... Lady Gaga also wears a piece of up to ten Mi's red latex dress met the Queen of England.
Although latex is tight and airtight, because it fits very closely, it still feels like naked after wearing it. Some people regard it as fashion, representing rebelliousness and magnanimity. Some people regard it as a prop and use it in SM. Even if it is tied, it will not leave a trace. Luxury goods and fetishes probably originated from one place.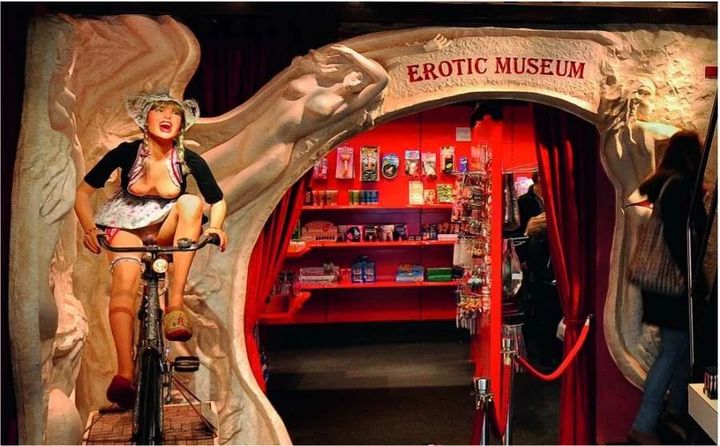 5. Smart Fetish and Fantasy|Netherlands
Keywords: BDSM and foot control
Address: Oudebrugsteeg 10, 1012 JP Amsterdam, The Netherlands
Business hours: 10:00-22:00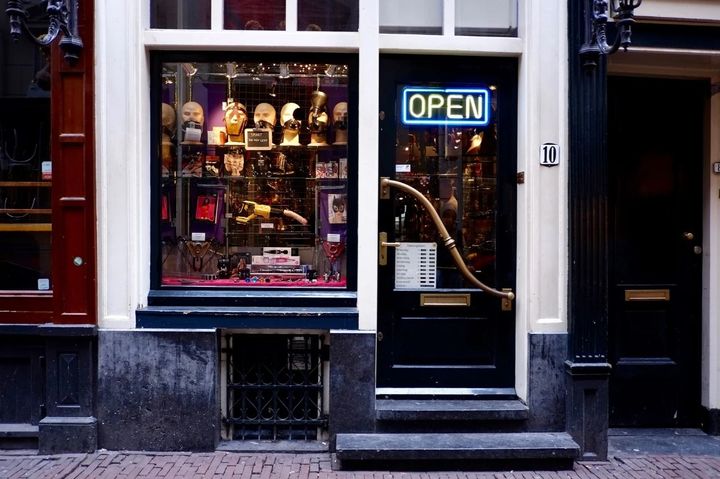 This shop specializes in fetish and masochistic gadgets, such as plugs, collars, chains, belts, whips, etc. There are also pornographic DVDs of various fetishes and BDSM. Foot fetishists can also buy men's underwear and high heels here.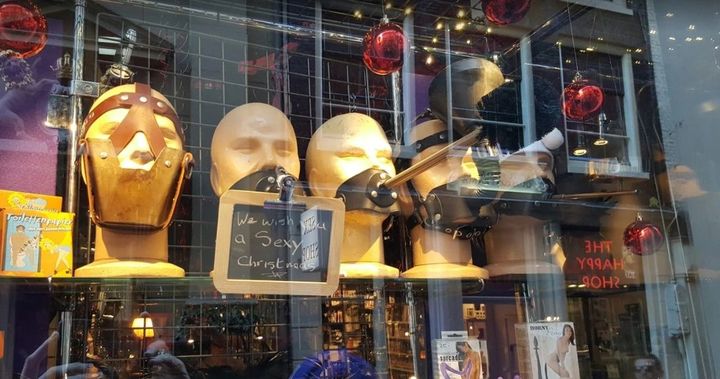 Many people don't know what to love with feet. According to Pushkin, a veteran foot control and poet, "the pair of sensual and skinny artifacts on which we walk, climb, jump, and dance must contain something." Freud believed that "female feet Especially in China, it is often hidden. Therefore, men can get the pleasure of peeking into other people's secrets by peeping at women's feet." These discussions are all for Amsterdam, which has been a fun home for adventurers since the 17th century. It doesn't matter, whether it's out of curiosity or voyeurism, now that the sexual addiction already exists, it's all done by earnestly offering the goods.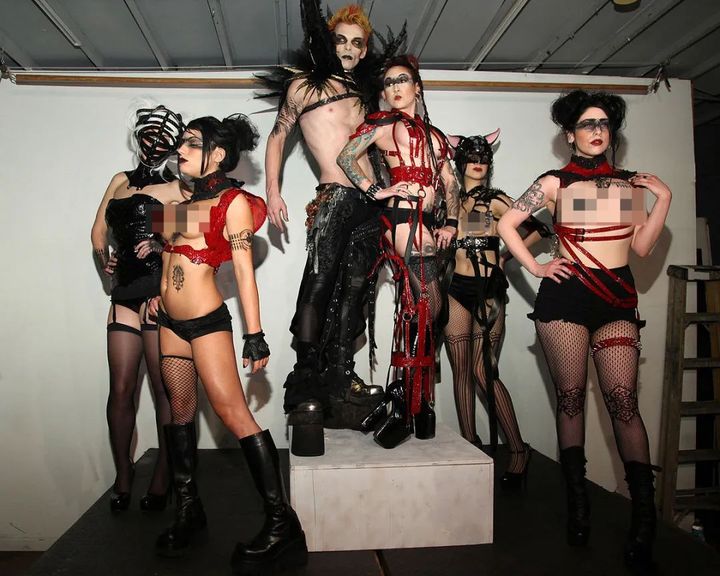 6. Other Nature|Germany
Keywords: Women to Address: Mehringdamm 79, 10965 Berlin, Germany Business Hours: 12:00-18:00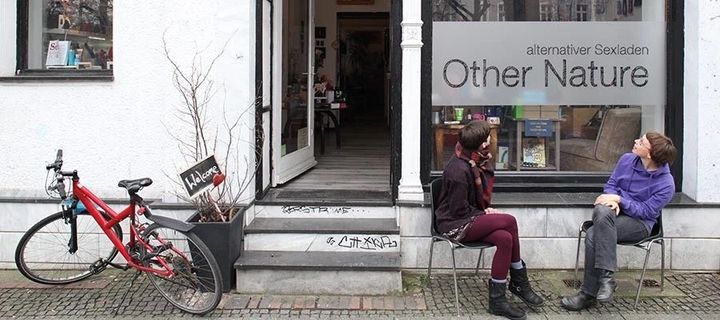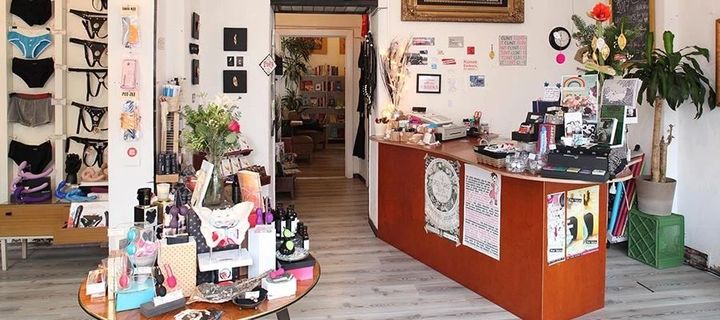 This is a sex shop aimed at serving women, providing everything women need. Pure natural toys made of birch wood, hazelnut caramel-flavored lubricants, finger cots, colorful twine and women's menstrual products, such as menstrual cups.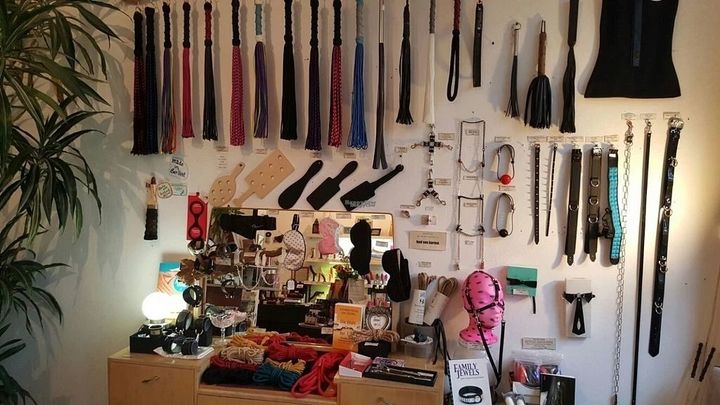 There is a slogan in the store that reads "This is not an ordinary sex shop, please bring your mom!", although the first sex shop in history was founded by a German woman Beate Uhse, and it was originally only for the sale of contraceptives and " Marriage Hygiene" books. However, with the opening of sexual concepts, the category of sex toys has long been dominated by male aesthetics. The manager of Other Nature was frightened by the huge fake buttocks when he first entered the sex shop.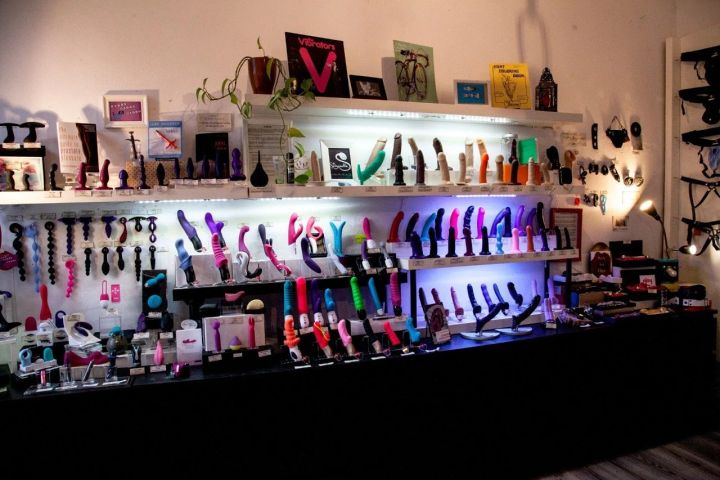 So she decided to open a more "feminist" sex toy shop. The shop is well-lit with flowers, and guests who enter the shop will also get a cup of hot tea. Sex toys have also restored their essence as objects in this store.
7. Erotic Museum|Erotic Museum|Netherlands
Keywords: Only sell tickets and souvenirs Address: Oudezijds Achterburgwal 54, 1012 DP Amsterdam, Netherlands Business hours: 11:00-01: 00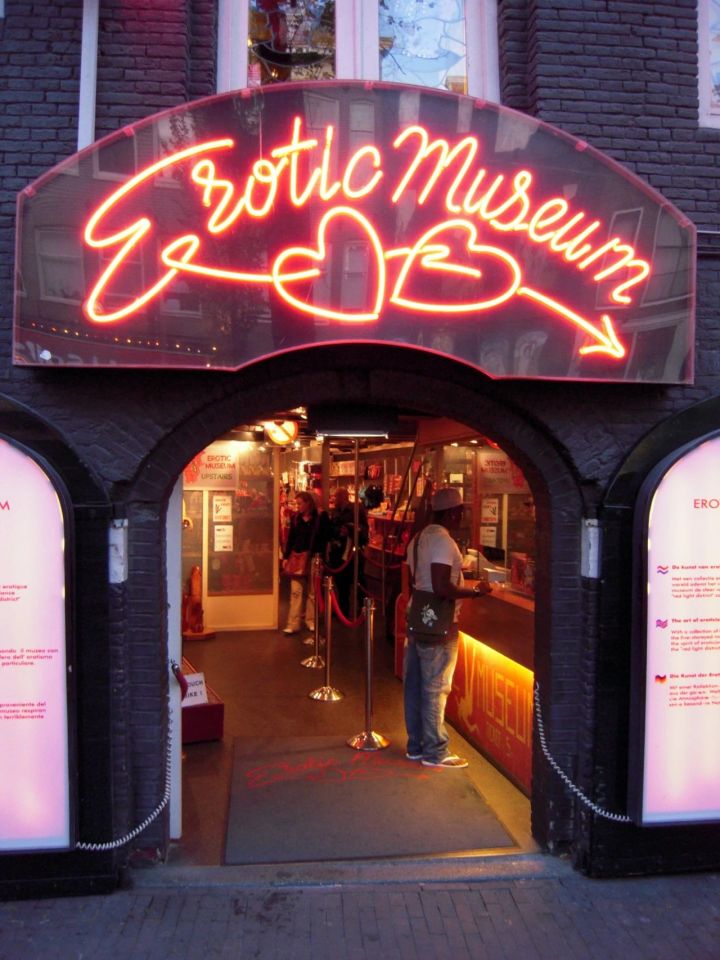 The museum is hidden in an old warehouse in the middle of the red light district in Amstel. A total of three floors, a large number of erotic objects are displayed, including erotic sketches of John Lennon, phallic sculptures of primitive African tribes, and snuff bottles with pictures of erotic palaces in ancient China. There is a room dedicated to showing SM scenes, as well as the seven dwarfs drooling at Snow White. Before leaving, you can buy some condoms as souvenirs. It is best not to enter with the mentality of watching an erotic show. You will be disappointed. Its display objects are sexual culture and red light districts.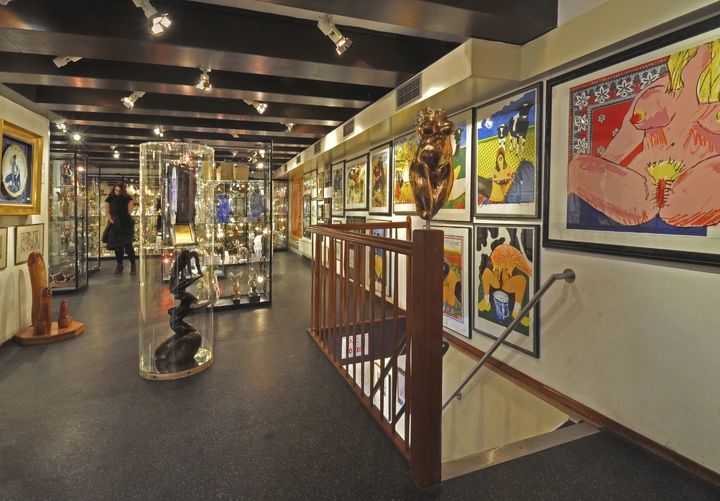 With the development of tourism, Amsterdam's red light district has been regarded as a sex industry landscape. Rather than paying for services, tourists prefer to take free photos at the window. The mobile phones they held became the most feared thing for window girls, because many of them secretly came to do business without telling their families. Maybe the museum will have another new exhibition hall in the future: onlookers hold their mobile phones and watch the window girl who was beaten by her family.

Link(382)