S-Hande's Hottest Sex Toys Unveiled at the Shanghai API Expo
Viewed:245 Date:2023-05-22
The Shanghai Adult Products Industry (API) Expo is the largest adult products exhibition in Asia, bringing together sex toy manufacturers, retailers, and industry experts from around the world. This annual event provides a unique opportunity for businesses to showcase their latest products and technologies and to connect with potential partners and customers.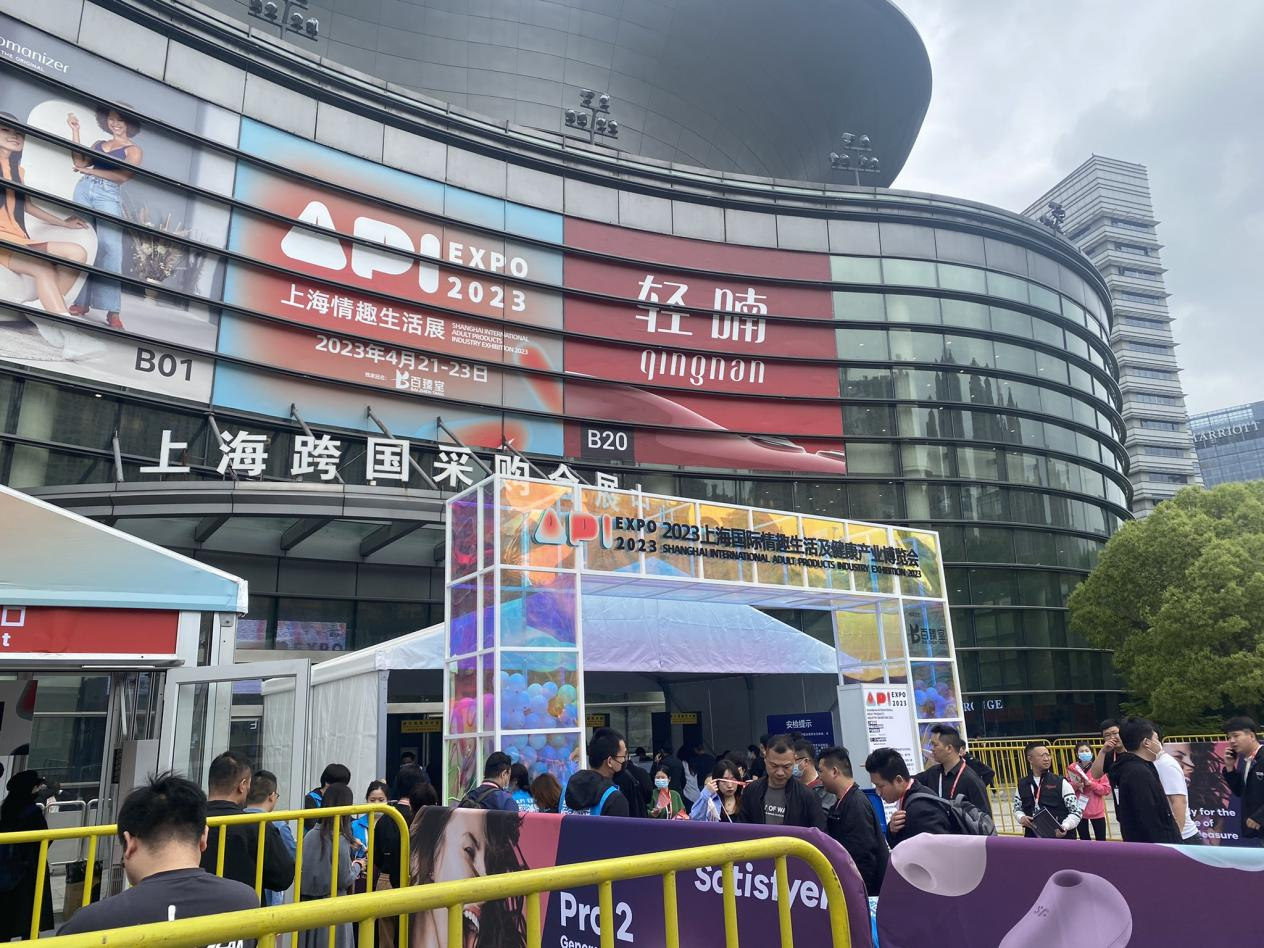 This year's expo was particularly exciting, thanks in large part to S-Hande, a leading sex toy manufacturer that unveiled a range of innovative new products. S-Hande is known for its commitment to quality and safety, and its products have garnered a strong following among sex toy enthusiasts.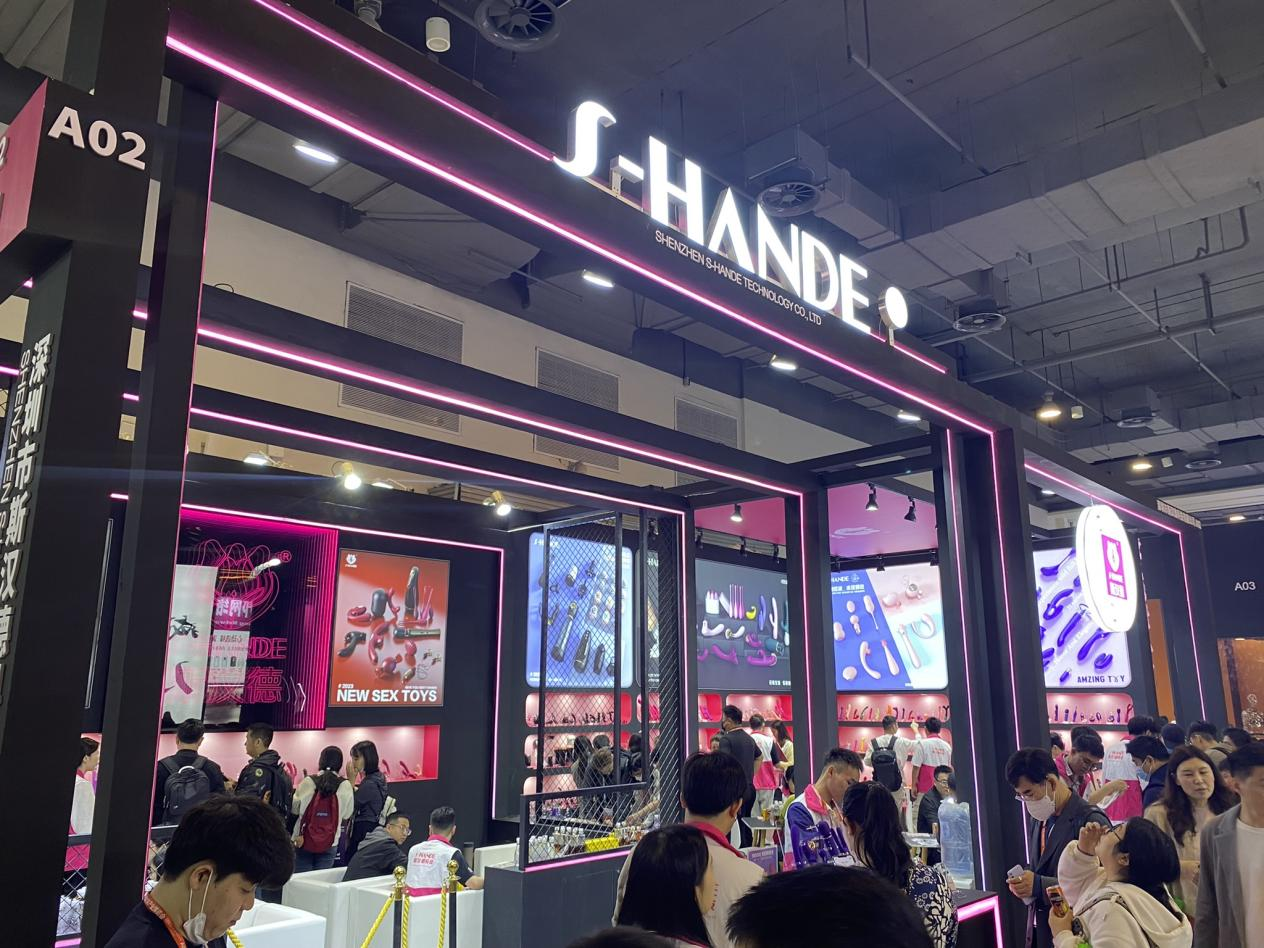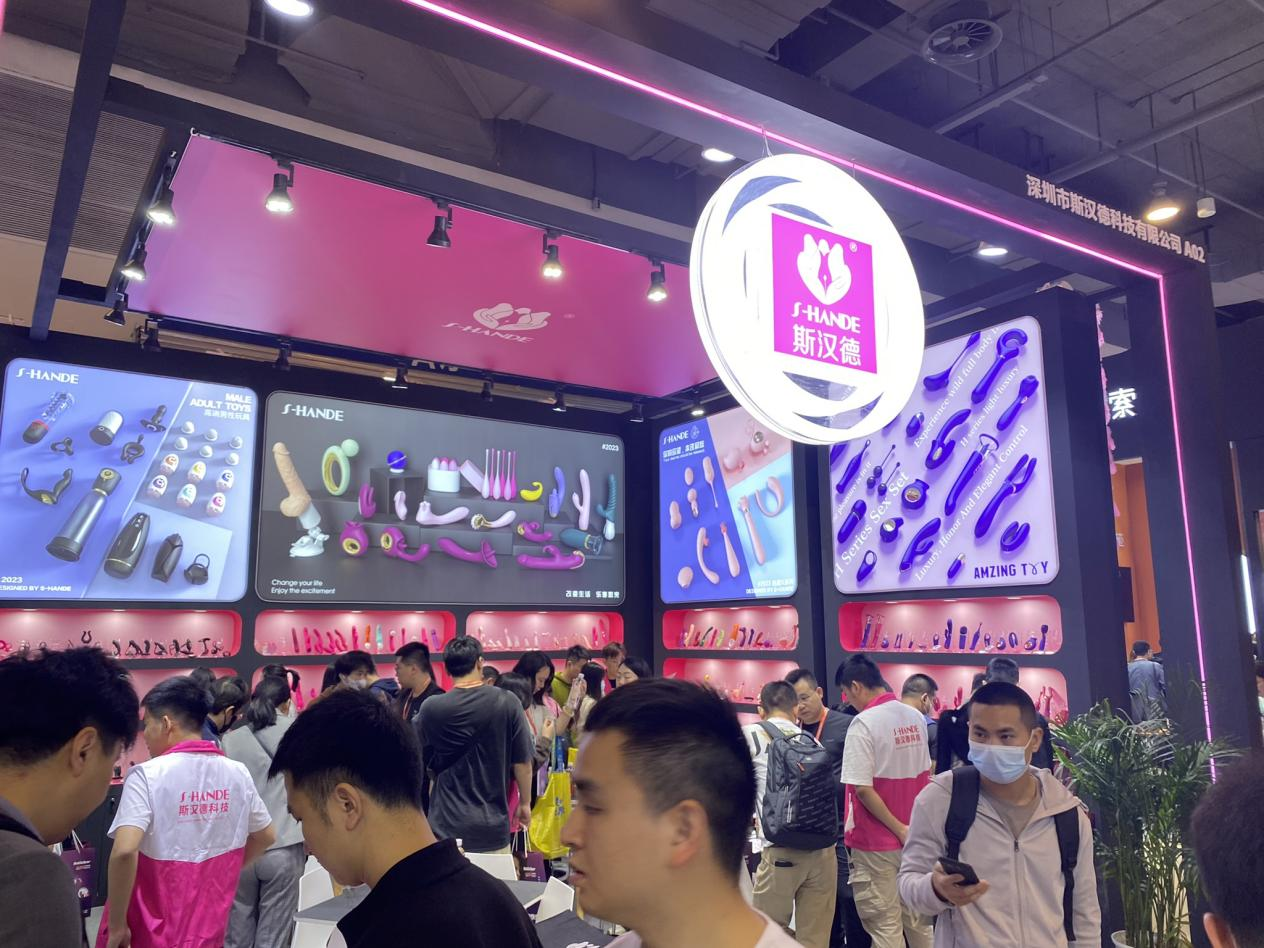 In this article, we'll take a closer look at some of the hottest new products from S-Hande, including advanced vibrators, sucking toys, prostate massagers, and more. We'll also explore the company's use of cutting-edge technology and sustainable medical-grade silicone materials and what sets them apart from other players in the adult products industry. Get ready for an insider's look at the latest and greatest in sex toy innovation!
S-Hande's Hottest Sex Toys Unveiled at the Shanghai API Expo
Rose series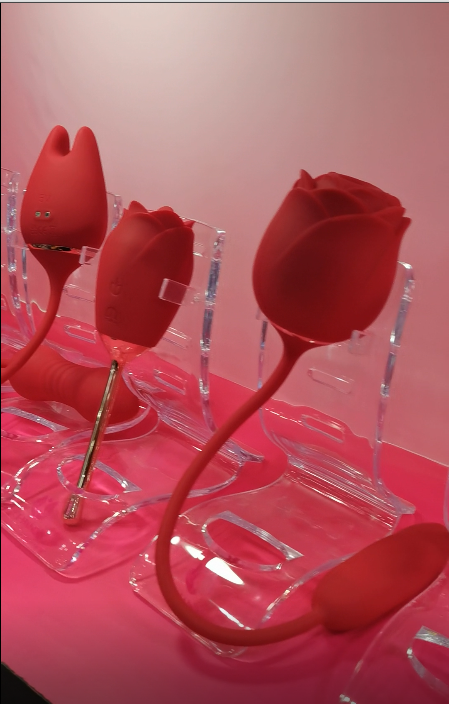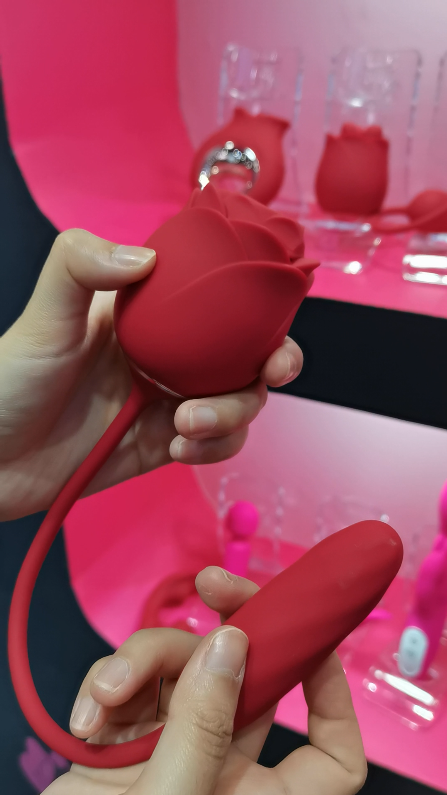 Let's take a closer look at the Rose Series. This collection features classic rose-shaped vibrators with various designs and functions. Each toy in the series is designed to cater to different areas of pleasure, including clit sucking, clit licking, and g-spot stimulation. The adorable appearance of the toys has made them go viral on TikTok and social media, and they continue to be hot in the sex toy industry today. The Rose Series is an excellent choice for anyone looking to explore their sexuality, enhance their pleasure, or add a touch of elegance to their toy collection.
Amazing toys
Moving on to the Amazing Toy series, this high-end brand from S-Hande is designed mainly for women and couples. These toys are known for their elegant and beautiful appearance, and they offer unique features that are not found in other sex toys. The Amazing Toy series includes a range of products, such as vibrators, AV massagers, and kegel balls, all designed to help women explore their bodies and enhance their sexual experiences. The collection includes a variety of shapes, sizes, and functions to cater to different preferences, and each toy is made with high-quality materials to ensure maximum pleasure and comfort.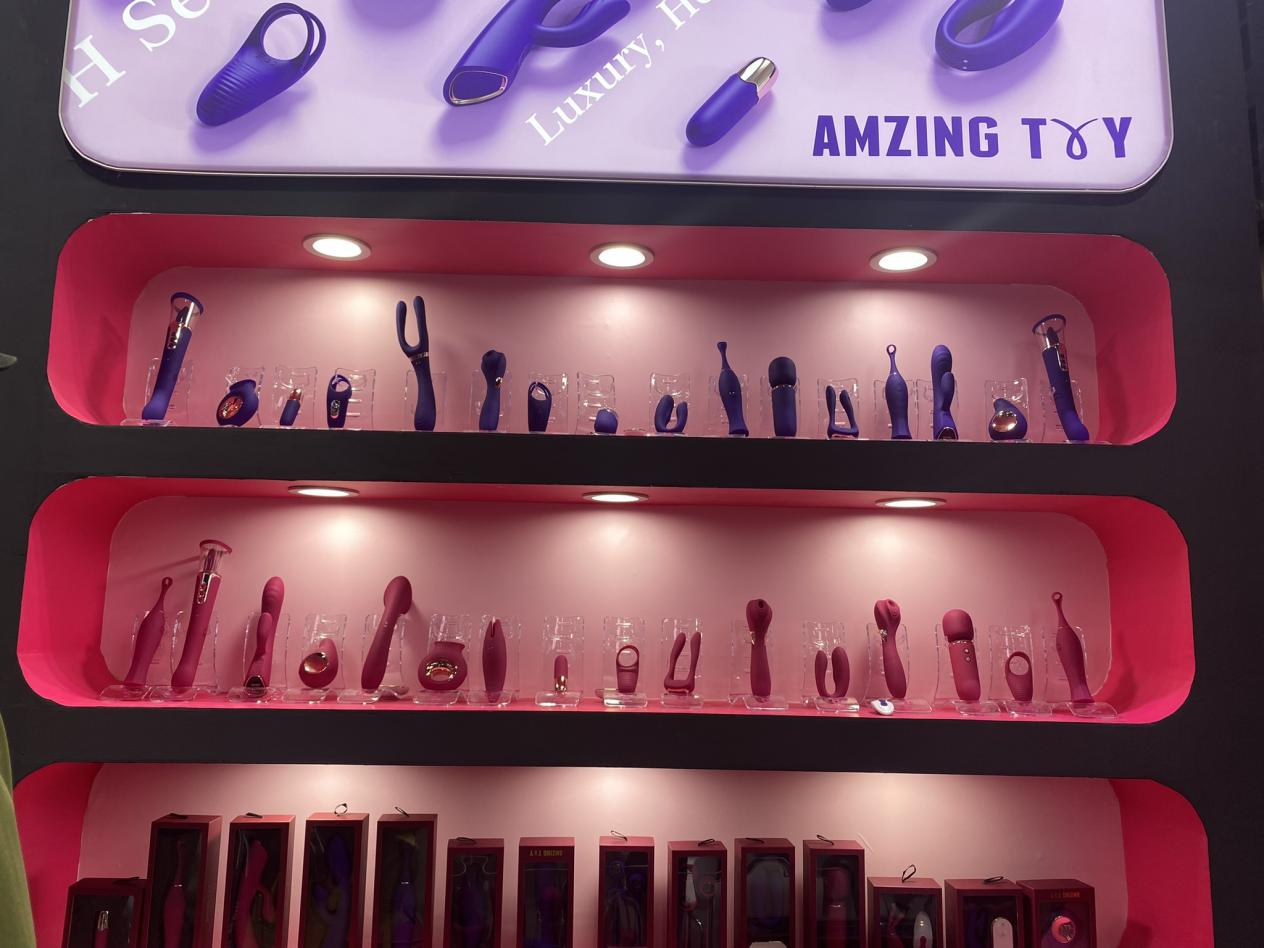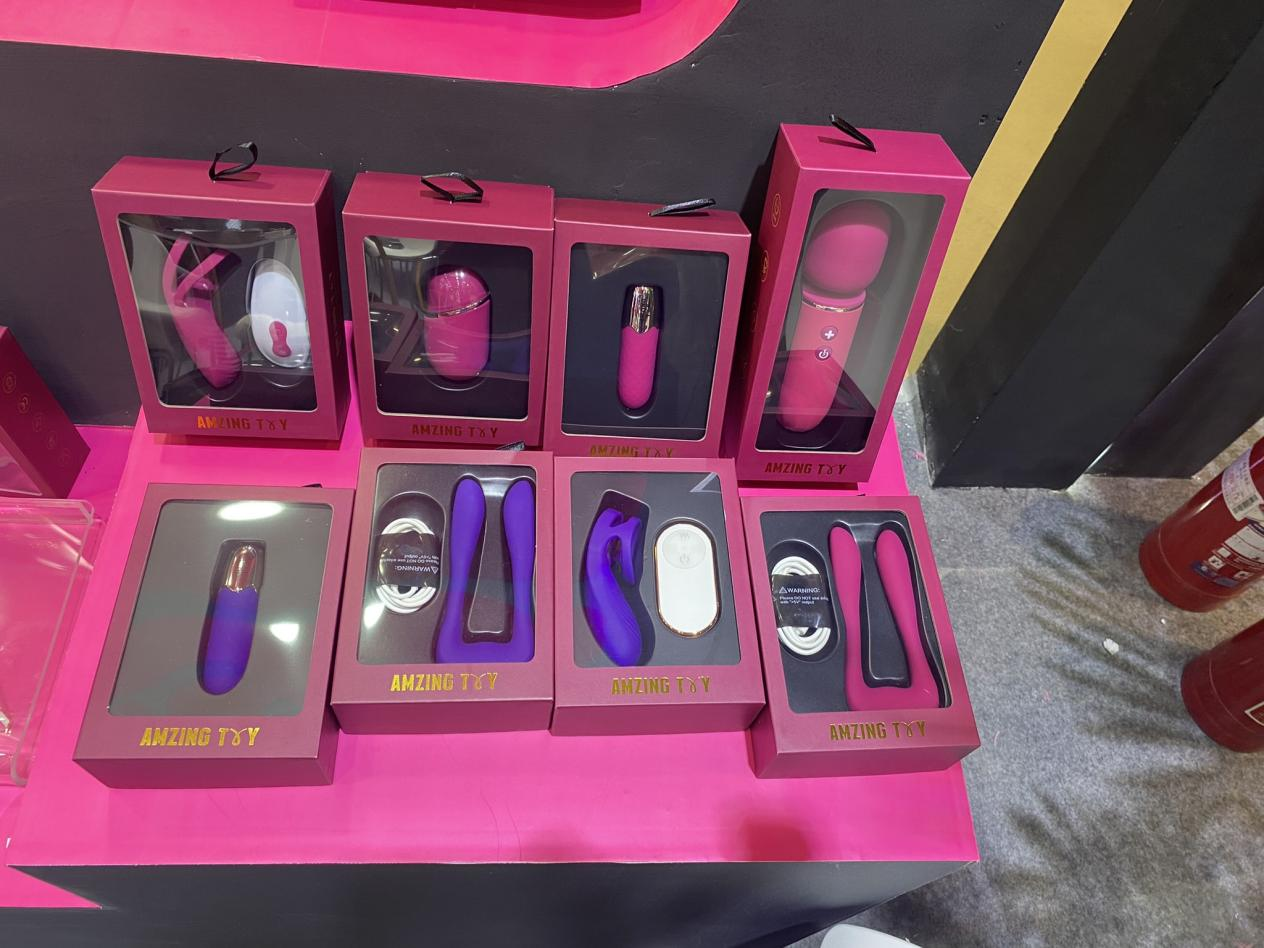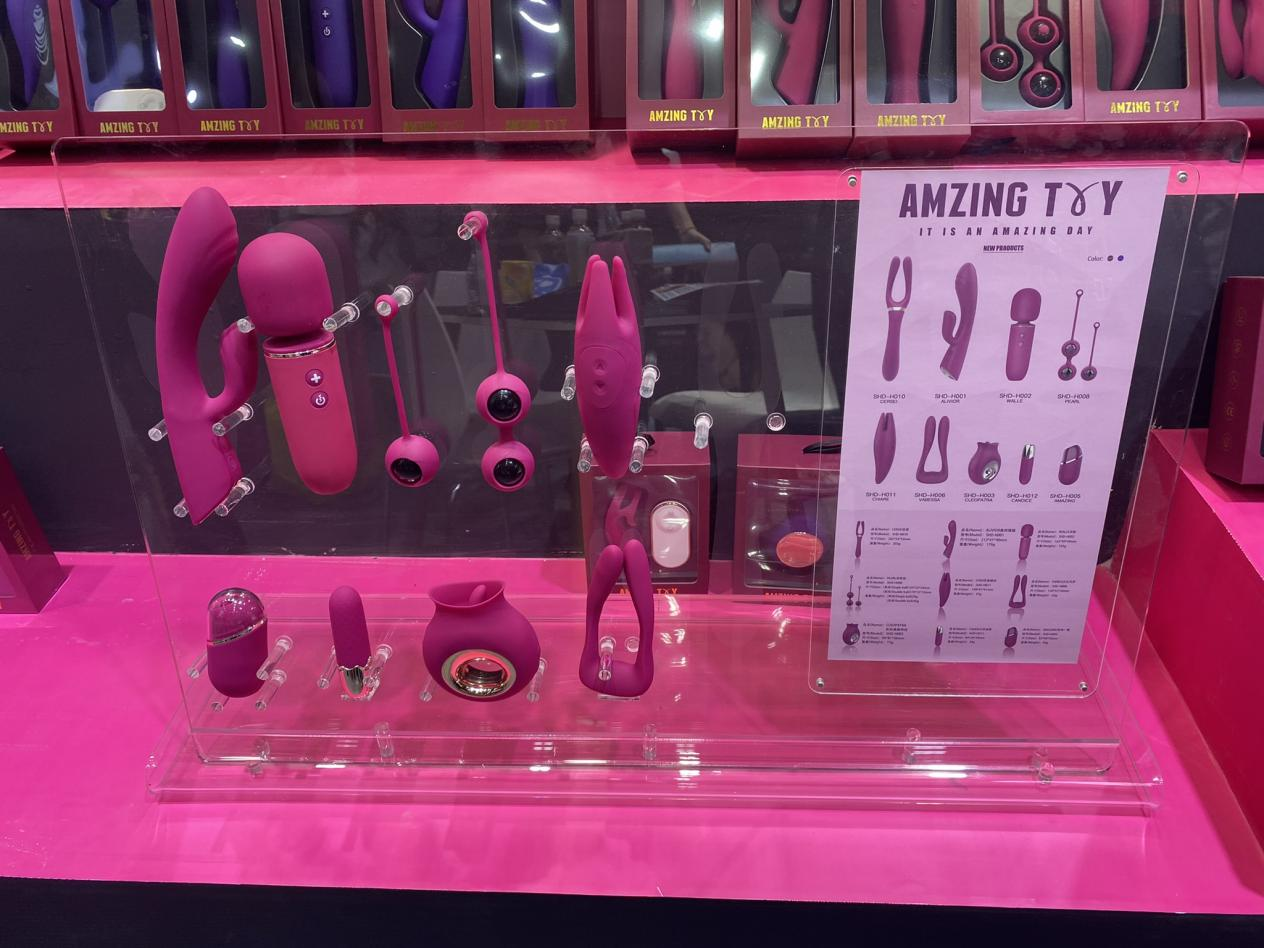 New arrival
S-Hande unveiled some new arrivals at the Shanghai API Expo that have yet to be released on market. These products are creating a lot of excitement in the sex toy industry, as they promise to offer new and unique features to enhance pleasure and satisfaction. Although details about these new arrivals are still scarce, S-Hande has a reputation for producing high-quality products that are both stylish and functional. It will be interesting to see what these new arrivals have to offer and how they will shape the future of the sex toy industry.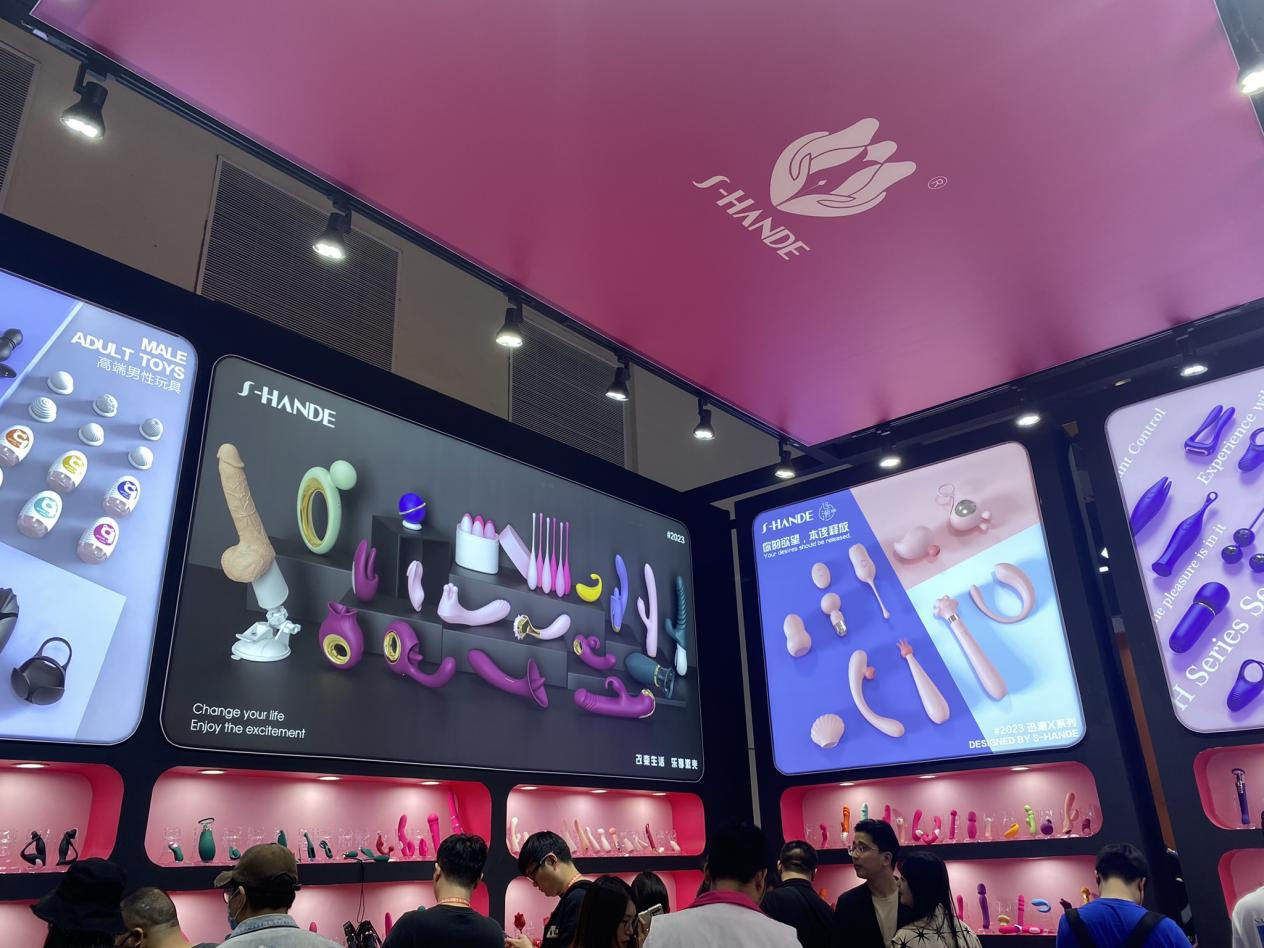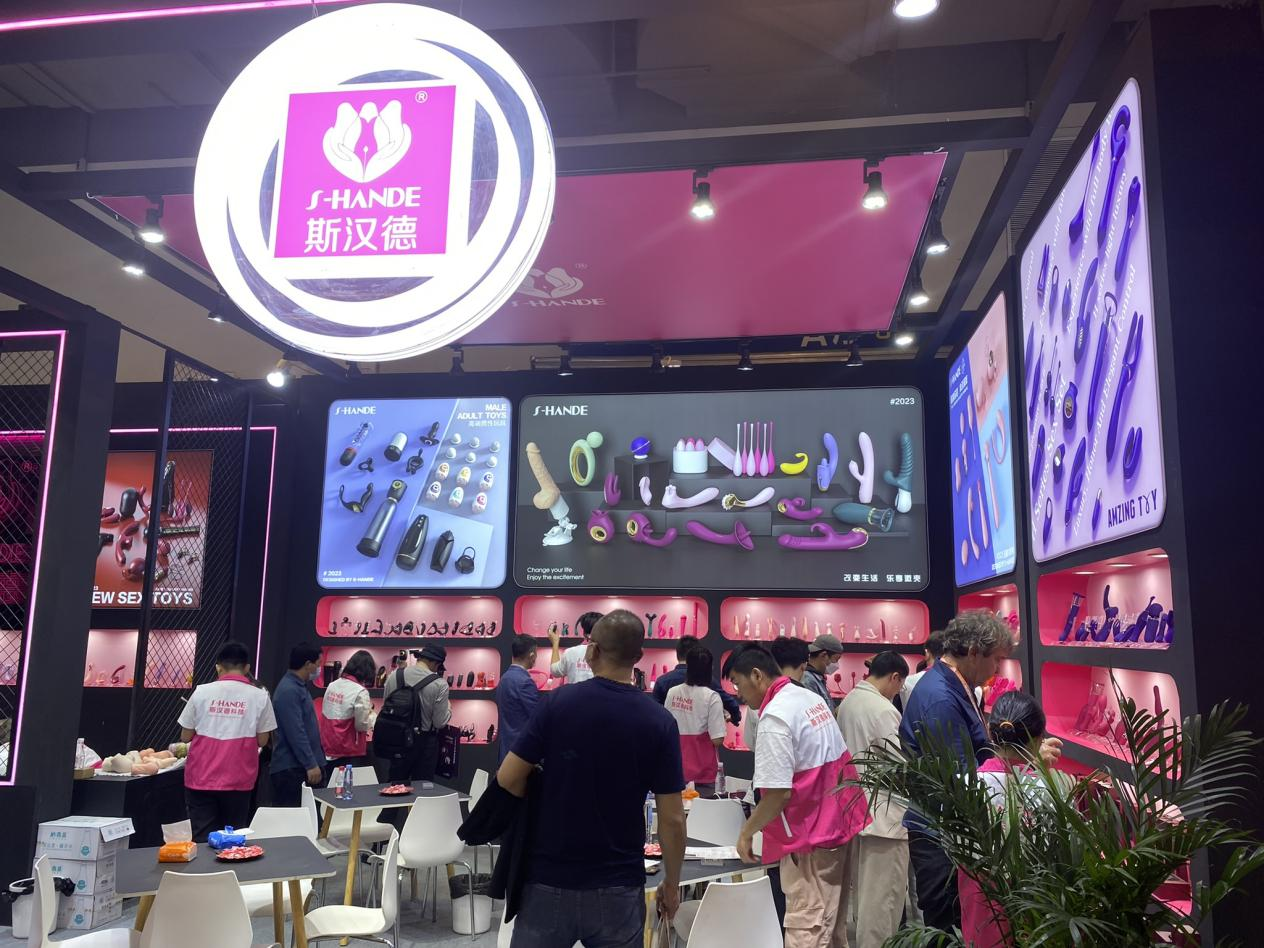 S-Hande's hottest sex toys unveiled at the Shanghai API Expo are generating a lot of buzz and excitement in the sex toy industry. With products like the Rose Series and the Amazing Toy series on the horizon, S-Hande is pushing the boundaries of design, function, and pleasure. Whether you are a beginner or an experienced user, S-Hande has a product that can cater to your needs and enhance your sexual experiences. So, if you're looking for something new and exciting to add to your toy collection, keep an eye out for S-Hande's latest offerings.

Link(91)