What are the most popular sex toys in each state of the United States?
Viewed:1124 Date:2021-07-22
In recent years, the sex toy industry has developed vigorously all over the world, which is undoubtedly due to the rapid growth of e-commerce platforms and the gradual opening of social concepts. In 2016, the value of the sex toy industry was US$15 billion; by 2019, it had reached US$26.5 billion.
According to Dominga market research analysts: "In just a few years, we have seen a dramatic increase in the proportion of Americans using sex toys in sexual activities. The use of all kinds of sex toys shows that people are more open to sex. We clearly know that the safe and correct use of toys will bring great benefits to personal sex life and the sex life between partners, and obtain a unique pleasure."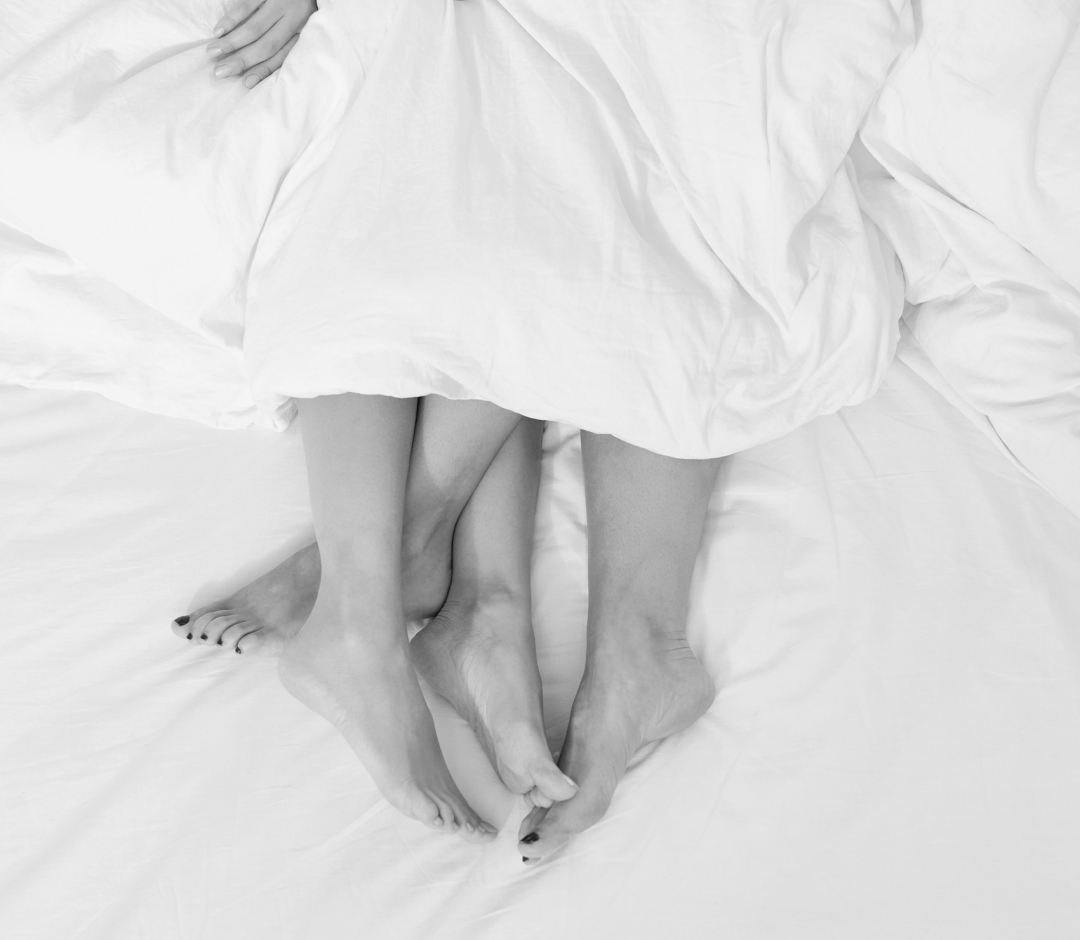 Affected by the epidemic, everyone needs to maintain social distancing as much as possible, and this state has naturally brought great changes to daily sex life. How can we best enjoy ourselves and stay safe during the epidemic? According to the New York City Department of Health, "You are your safest sex partner." Is there a better time to buy sex toys and explore them better than now?
More than two years ago, Dominga conducted in-depth research and data analysis on sex toy preferences in various states in the United States based on Google shopping data, and finally came up with interesting results. However, in view of the extremely prosperous industry in recent years, people's sex toy exploration hobby may have undergone some changes. Based on this, they conducted a new round of solid investigations on the states of the United States.
In 2018, the most popular sex toy in the United States was a masturbator. However, a new category emerged in this year's results: various male sex toys-they are especially popular in 10 states, including Utah, Hawaii, and Washington, DC.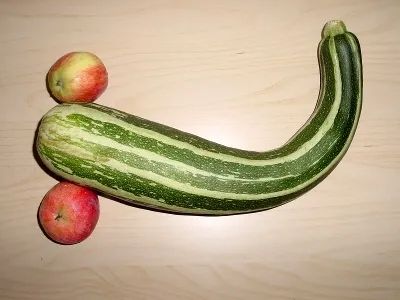 At the same time, the purchase rate of bundled toys has gradually declined since 2018. At that time it was the most popular toy in nine states, but this year it has been reduced to seven states. Maybe we can attribute this to the fact that the famous "Fifty Shades of Grey" movie series ended in 2018? In any case, until now, bundled toys are still very popular in states such as Georgia, Illinois, and Massachusetts.
Another notable trend is that strap-on masturbators are becoming more and more popular - in 6 states including Florida, New York and North Carolina, it is the most popular sex toy, but in 2018, it was only in 4 the states are very popular. From this point of view, it seems that the trend of sex toy consumption throughout the United States is to replace their BDSM toys with other forms of games. In popular culture, people seem to be more and more accepting of anal-related games-perhaps we have to thank the American comedy "Broad City" for pushing this non-mainstream toy to a new peak.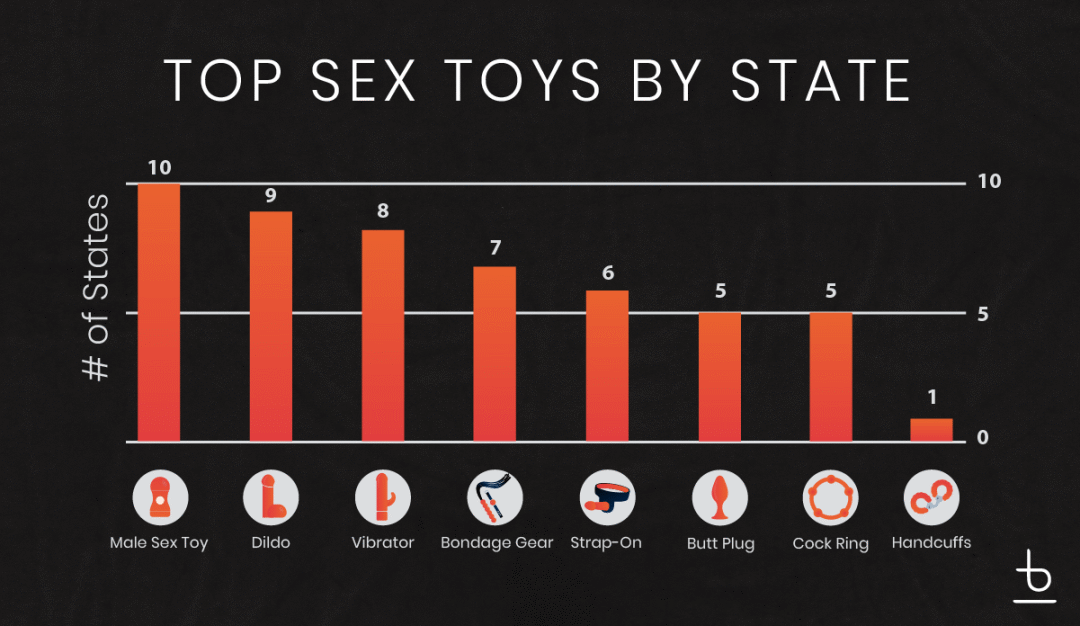 It is worth mentioning that New York and Los Angeles-one is the most famous city in the United States, and the other is the most open city in the United States. In 2018, the most popular sex toy in New York City was a penis ring, and in Los Angeles, it was a bundled toy. What is the situation in 2021?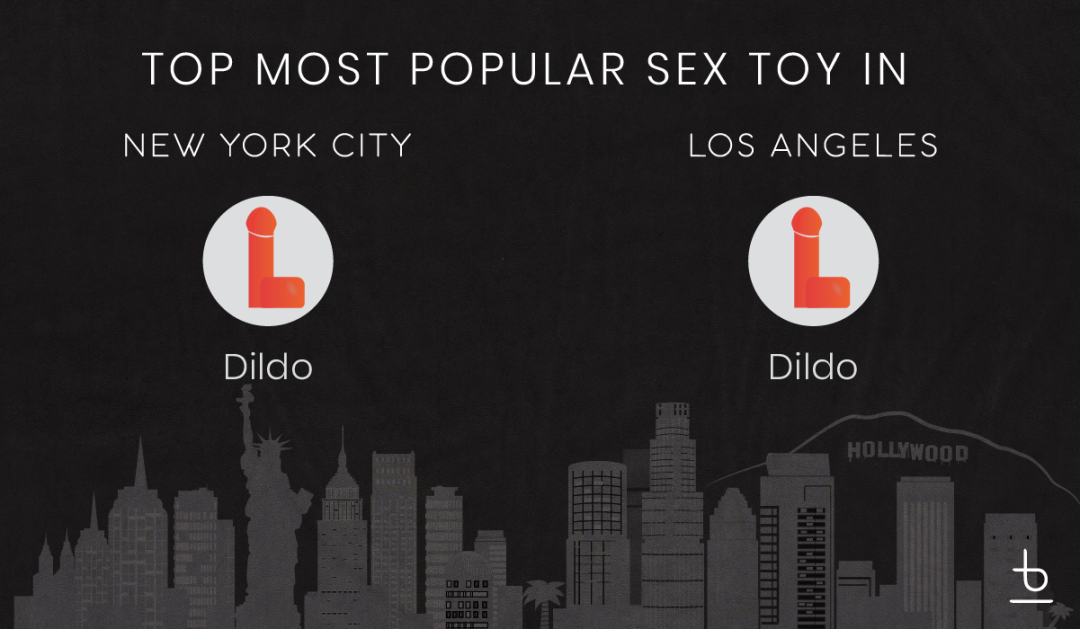 Facts have proved that in these two cities, the most popular sex toys have changed-female masturbators occupy the supreme position at the same time! To some extent, this makes sense. After all, there are more women than men in New York and Los Angeles.
Article source: https://www.domingavibetoys.com/the-most-popular-sex-toys-by-state-the-2021-update/

Link(420)