Will human beings indulge in love with physical dolls in the future?
Viewed:1001 Date:2021-07-21
"I have something to tell you...I cheated on the robot." Do you think this is the plot in the novel? This scene is vaguely reminiscent of the intimate relationship between Jackie Phoenix and the AI computer man in the movie "She" directed by Spike Jones, which may become a reality. Coincidentally, when the LP phenomenon caused by the love of the Japanese otaku for the game "Love Follows", when the love between Lars and the inflatable doll in "Inflatable Doll Love" occurs, the companion robot attracts people's attention like a spring breeze.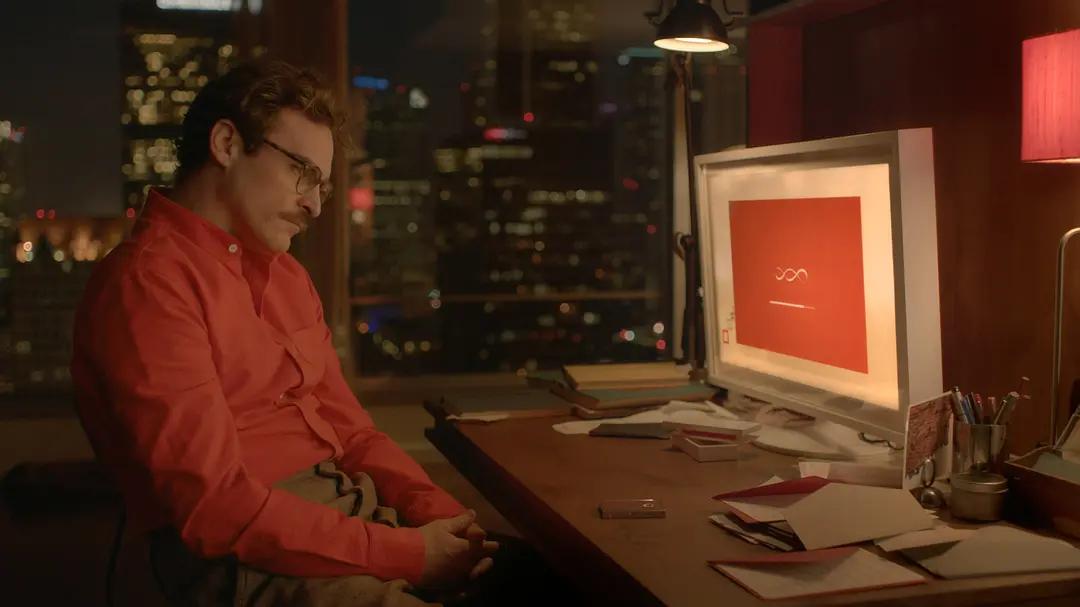 Companion robots satisfy many fantasies
If we become a couple with companion robots and they can talk like in "Western World", will we still treat them as pure objects? First of all, the theologian and ethics expert Veronique Magron must define the concept: "We do not love each other for loyalty. We are loyal because this loyalty serves our love." They are more than just a doll.
The author of "Loyalty and Betrayal" insists: "Infidelity will be a betrayal of a word.". Self-blasphemy fantasies, and companion robots have little to do with all of these. She said: "Fantasy is usually involuntary. It makes people escape." A physical doll, whether intelligent or not, is just a tool for a certain purpose, nothing more.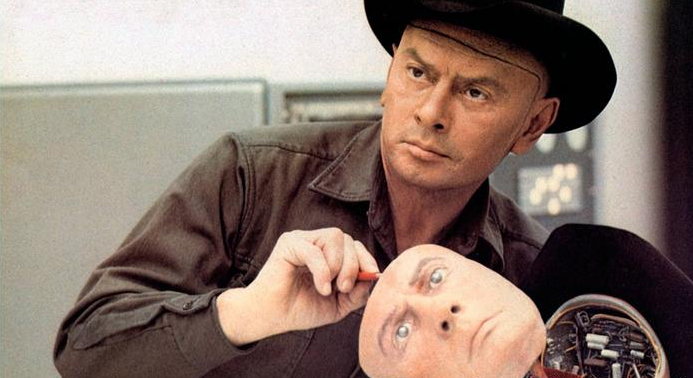 Lawrence, a professor and researcher at the Computer Science Laboratory of Mechanics and Engineering Sciences in France, author of "Robots and Humans: Myths, Fantasy and Reality" seems to hold the same view. "To fall in love with a robot is to fall in love with an object. It satisfies the unilateral needs of a person who is struggling to establish a relationship with others. In this relationship, what is interesting is reciprocity, additional enjoyment and the emotional perception of frustration.
Dependency
If love occurs in a relationship with the opposite sex, then it will be more humane. Falling in love with a robot is like the shortest relationship. Because the robot will always be a machine. This is like fetishism. A strong attachment to one thing does not start today. For example, some people have a soft spot for high heels.
These robots look like humans, which will give people empathy. Just like the humanoid robot Atlas launched by Boston Dynamics in 2016, it can walk in the snow and stand up autonomously after falling. And can adapt to various new environments.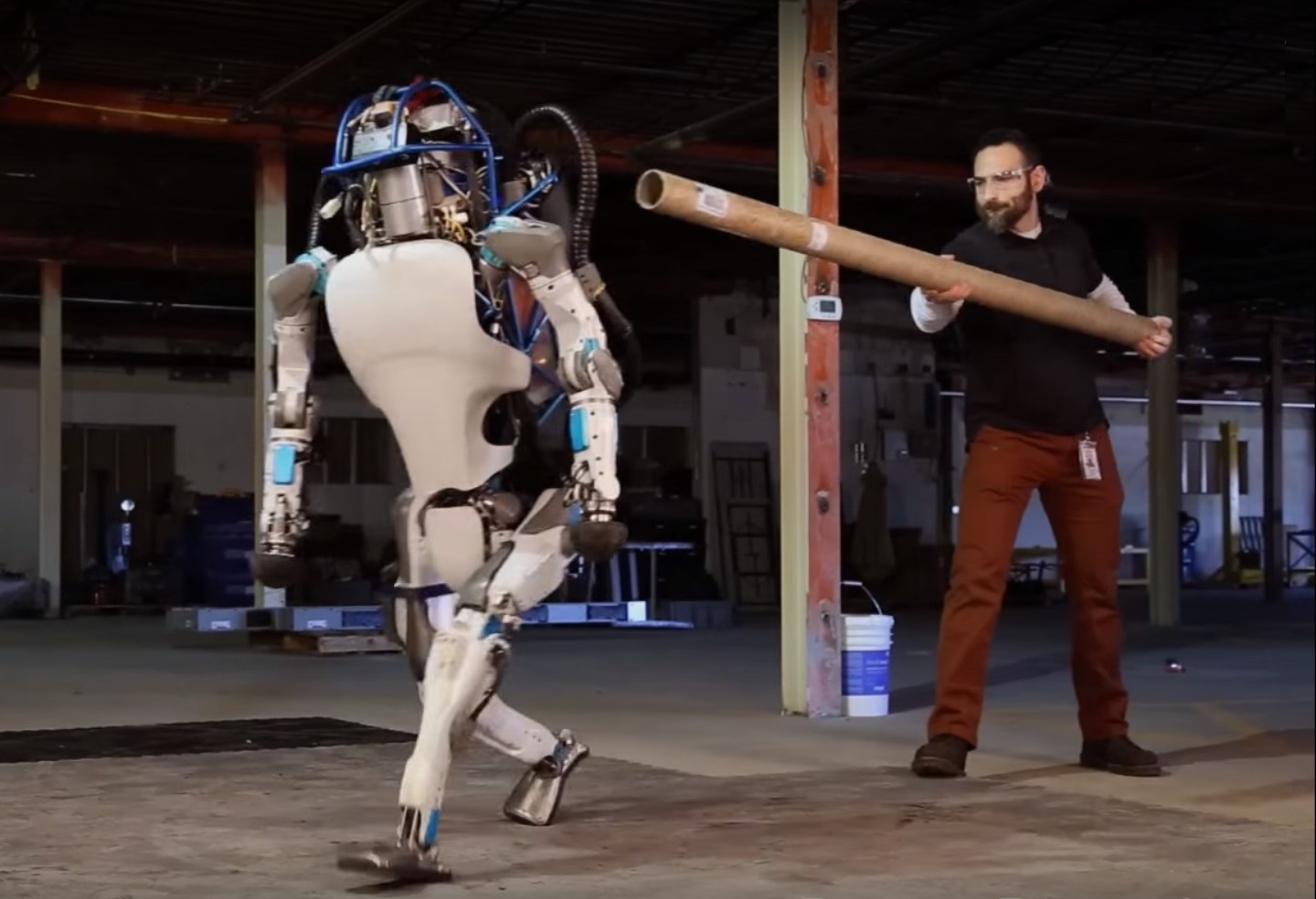 Lawrence recalled: "Someone has knocked down a robot, and it showed pain, but in fact it didn't. The fact that objects are moving will produce more empathy." The more they resemble humans, this is the case. They appear more often, but they have no internality, and at best they are simulating pain.
Distrust of humanity
What if you fall in love with your companion robot? Don't forget, many Japanese otaku claim to like computer characters or physical dolls. Lawrence said, "A robot is a stand-in for responding to what we want. It's not only love, it's addiction." But sometimes addiction can be a deception. When you choose to leave the people around you and decide to live with them, it is a kind of infidelity. For many people, falling in love with a robot is a manifestation of impoverished thinking.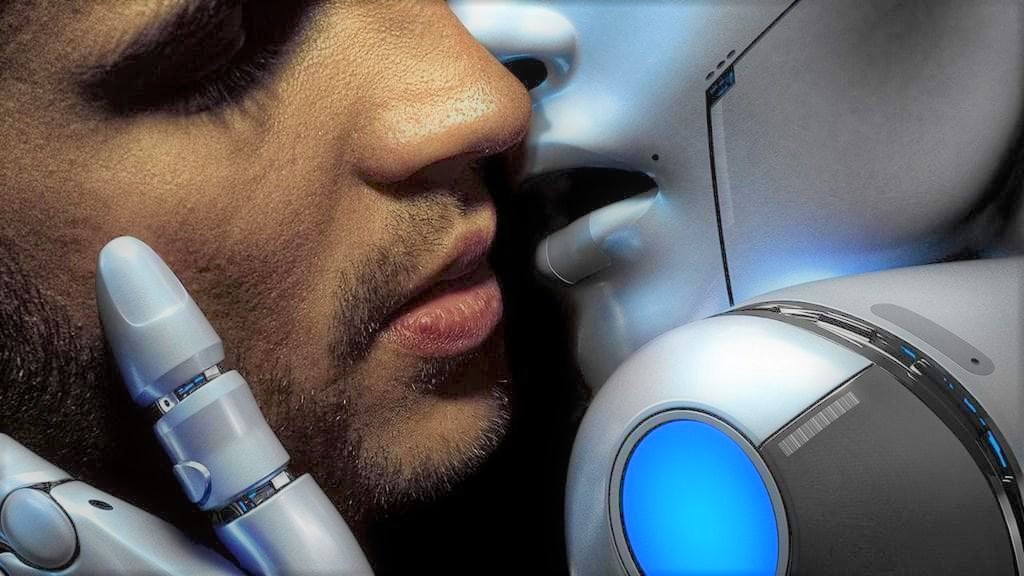 Today, technology is not enough to replicate the complexity of human discussions. Although it is far away, everything will change by 2050. David Levy, author of "Sex and Love with Robots," predicts that artificial intelligence will enable people to satisfy people's fantasies. We will no longer distinguish between intelligent robots and human minds, even physically.
Sleeping with a machine like ours, interacting with it, and having a feeling of love for it, this starts to exude a weird atmosphere, right? "This is a betrayal of human nature." Someone said. But now, all of this is just science fiction.

Link(409)