The statue of the Virgin is a sex toy.
Viewed:680 Date:2021-07-19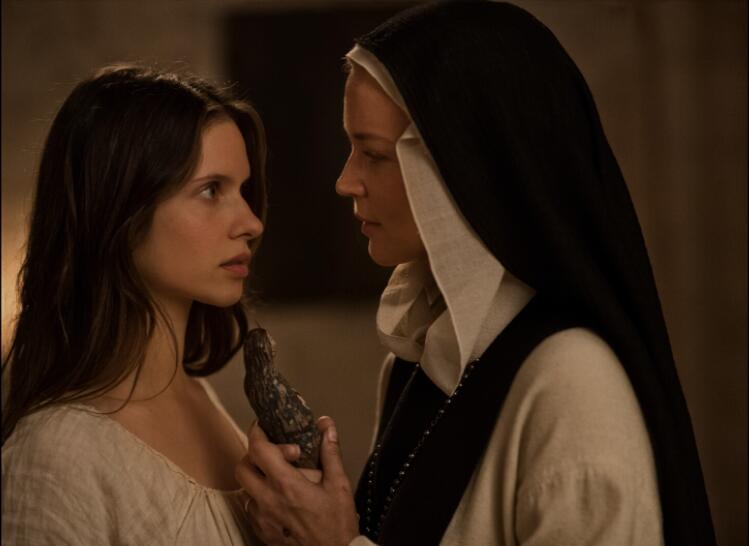 At the 2021 Cannes Film Festival, the participating film "Blessed Virgin" surprises the plot: the sex toy that appears in the film is a statue of the Virgin, carved into the shape of a penis. "Blessed Virgin" will compete for the highest award of this year's Cannes Film Festival-"The Palme d'Or", directed by the famous French director Paul van Hoeven.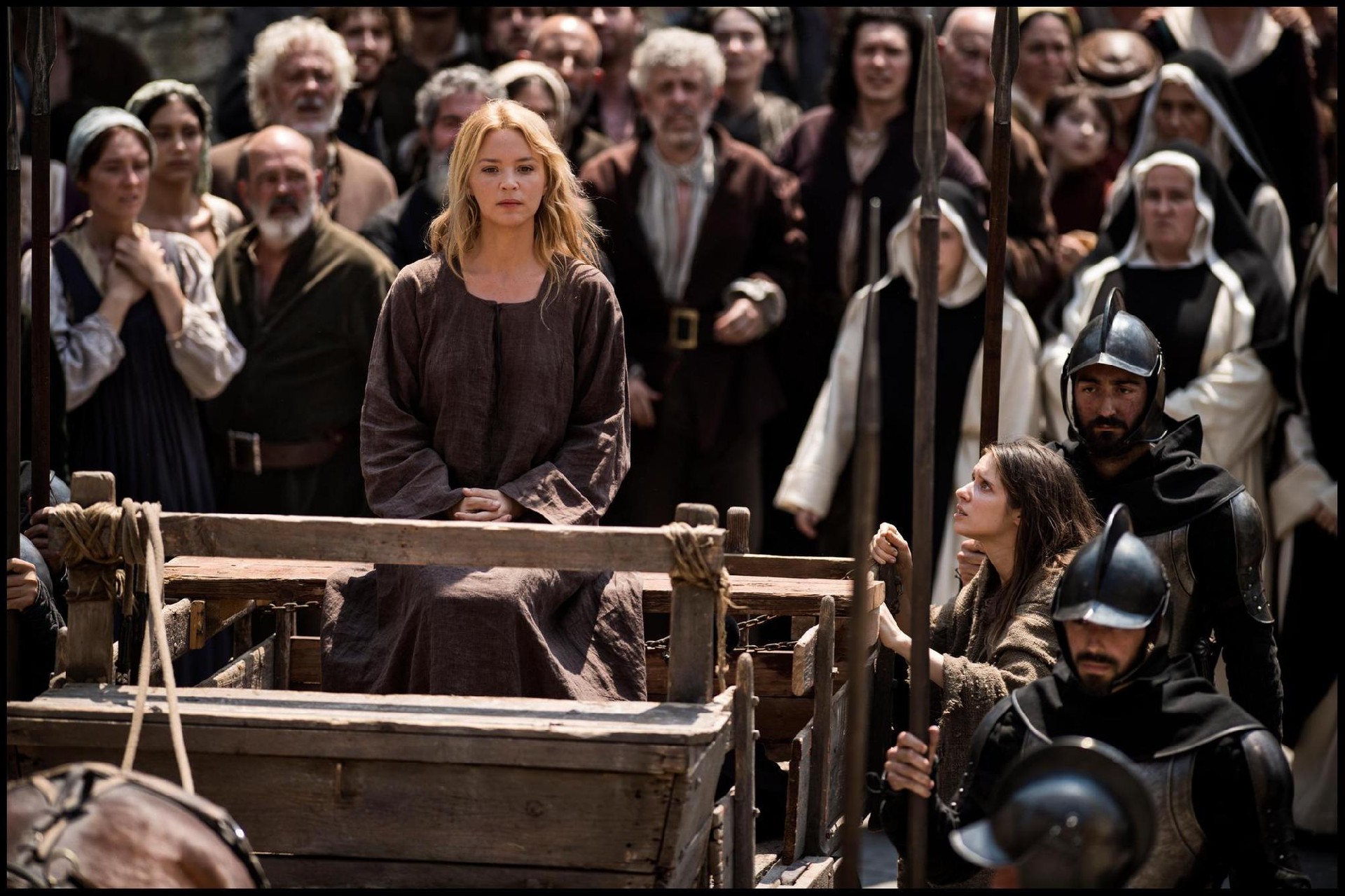 On July 11, local time, at the Cannes Film Festival red carpet catwalk ceremony, the famous black actress Judy Turner Smith wore a Gucci Resort 2022 dress with a SM sex whip in her hand, designed by Solange Franklin , With leather epaulettes.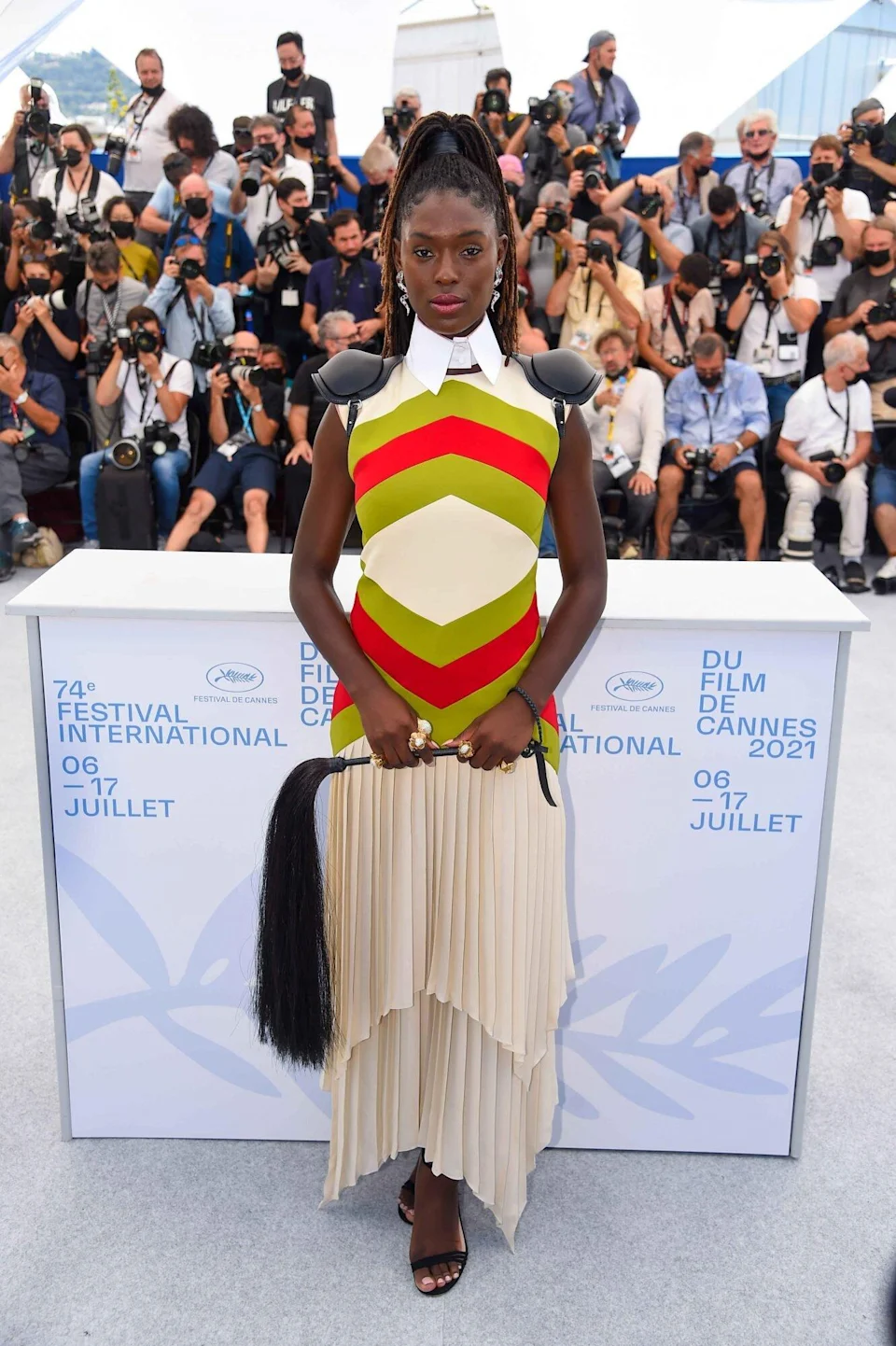 Link(356)