Taiwan's epidemic severely restricts the flow of people, but unmanned sex toy stores are operating normally
Viewed:673 Date:2021-07-15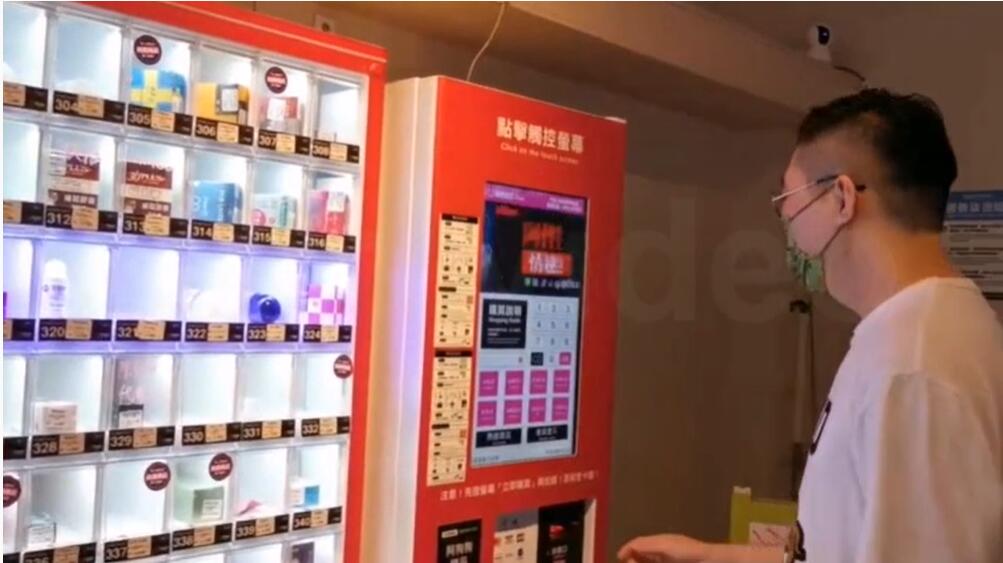 Recently, Taiwan's epidemic has entered the third level of alert, and most offline stores have been restricted from operating, and the unmanned crane shop is no exception. But the same "sex toys unmanned vending machine shop" can be opened because the real-name system is adopted and only the identity can be unlocked to enter the store.
The owner of an unmanned sex toy shop said: Although he doesn't make much money, it is "good enough to be able to operate during the epidemic!"
According to reports, there are a number of unmanned sex toy stores that advertised through social media: "The epidemic is severe and it is not possible to contact people. It is better to enjoy contact between people and things", which has become a special business during the epidemic period.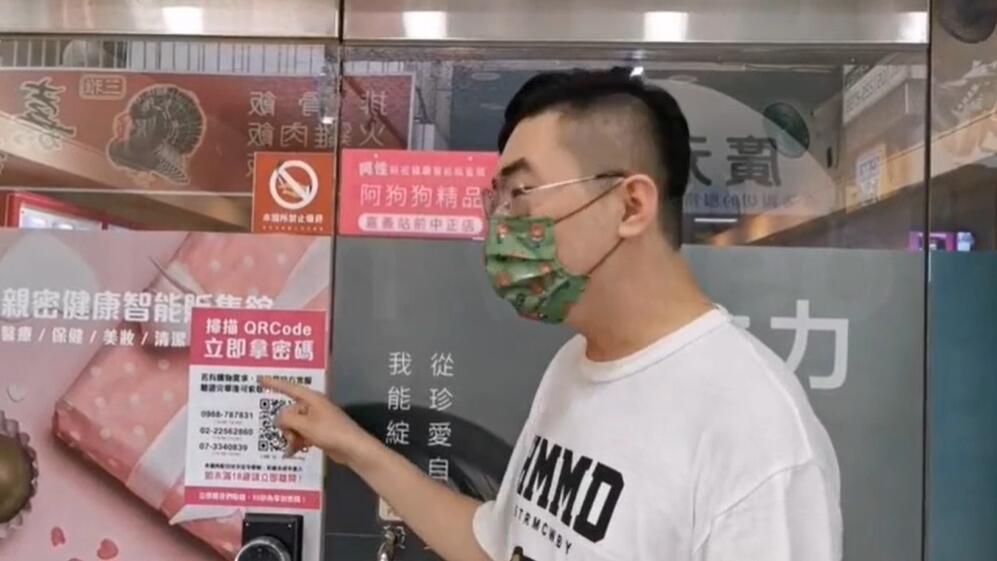 Relevant government departments stated that unmanned adult products stores are not within the scope of the third-level control of the epidemic.
Because the real-name system and password lock control can limit the flow of people entering the venue, it is recommended that practitioners strengthen environmental disinfection and sterilization, and store operations in accordance with regulations to implement epidemic prevention measures, and government departments will send people to check from time to time.
An unmanned sex shop owner surnamed Huang said that he was working in a breakfast shop and planned to open an adult goods store to increase income three months ago. However, affected by the epidemic and difficult to invite people, he finally chose to operate an unmanned adult sex toy store. In addition to personnel expenses, you only need to pay rent, internet and electricity. The cost is relatively fixed and the profit is easier to capture.
Boss Huang said that after opening the store for more than three months, he found that many couples went shopping together.
Male customers make up the majority, but many male customers seem to buy female sex toys for their girlfriends and lovers.
There are almost no customers during the day, and there are more customers who enter the store after 7 pm.
He said that unmanned stores adopt real-name registration, and only customers who are 18 years of age or older can provide passwords to open electronic locks.
I thought it was a bit troublesome at first, but now the epidemic is severe, but it has become an advantage and can operate normally.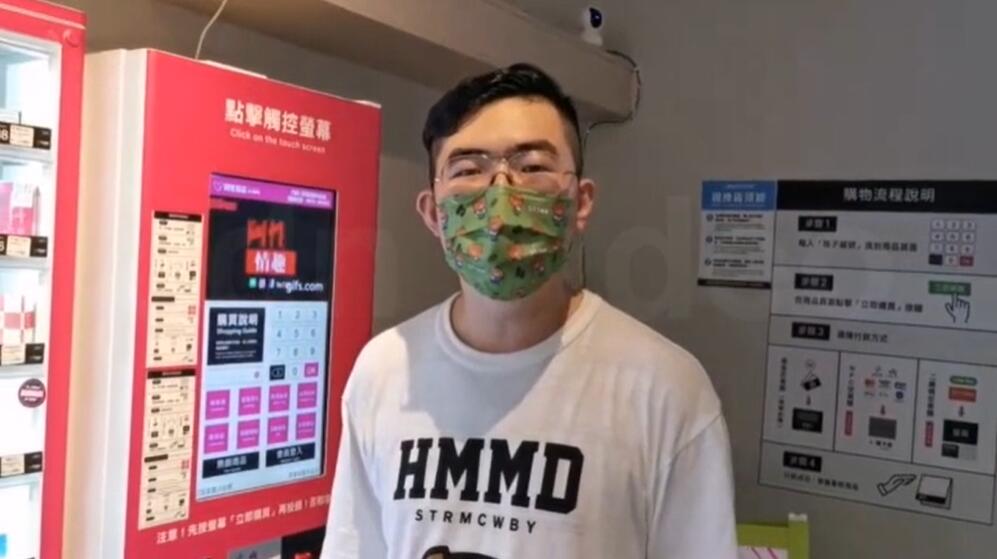 Link(368)