SKYN 2021 American Sex and Intimacy Survey Report
Viewed:740 Date:2021-05-26
The 2021 SKYN Sex and Intimacy Survey reports on the status of sexual and interpersonal relationships in the United States and various changes during the new crown epidemic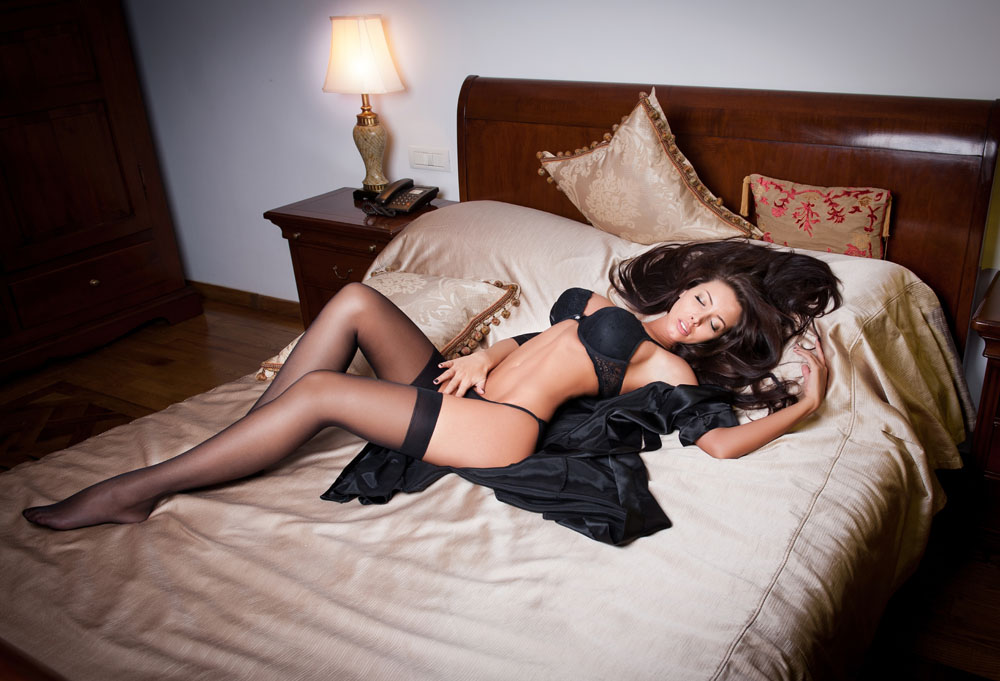 The survey report shows that during the epidemic, the younger generation of Americans had more frequent sexual intimacy and were more willing to make new attempts:
● Despite increased anxiety, 39% of the respondents felt that their sexual desire had increased significantly.
● In the life of both sexes, the proportion of orgasms has increased significantly. Nearly half (47%) of the interviewees said that they had two or more orgasms in one act of sex.
● 38% of the interviewees said: They are more excited when the sexes are close, and are more willing to try different positions and locations.
● Nearly half (49%) of the respondents watched more pornographic videos.
Love and social activities:
● Since the COVID-19 pandemic, more than a quarter (29%) of respondents have found a new lover.
● When starting a new relationship, 78% of the respondents maintained social distancing during the first three dates.
● Friends of people who started a new relationship during the pandemic also ended their relationship.
● 69% of the respondents who found a new lover believe that the epidemic has helped confirm the relationship.
● 41% of respondents said that since the beginning of the epidemic, friends have become more friendly.
Method of the survey: This survey was conducted during the 2021 epidemic, using e-mail invitations and online surveys to conduct a questionnaire survey of 2,000 American adults between the ages of 18 and 39.
Here are the report details:


Link(374)