Where is the largest sex toy base in Shenzhen?
Viewed:790 Date:2021-05-25
Where is the largest sex toy production base in Shenzhen? This is based on the definition of each adult toy factory manufacturer, and the evaluation standards adopted are different.
S-HANDE sex toy manufacturer for men and women is one of the fastest growing adult sex toy manufacturers in recent years. It mainly produces adult toys for men and women, and the products are sold all over the world.
Next, let us walk into the door of S-HANDE sex toy manufacturers.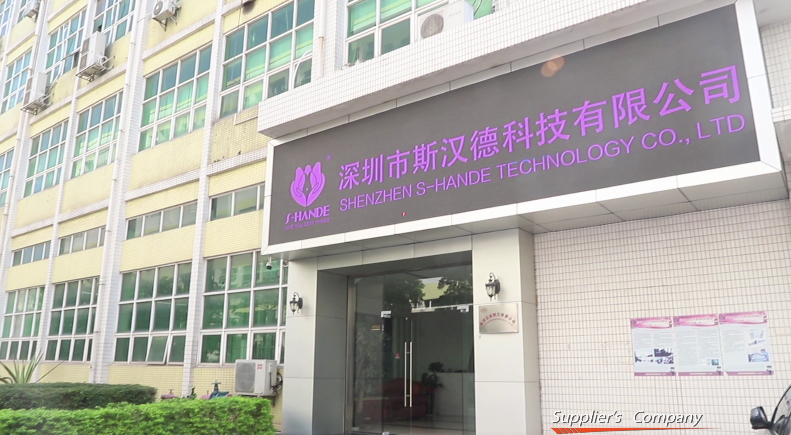 In order to let the adult sex toys have close and intuitive contact, we first came to the exhibition hall. We can see that the cabinets and bookshelves are filled with female toys of different sizes, dildos, dildos, and other male and female adult toys...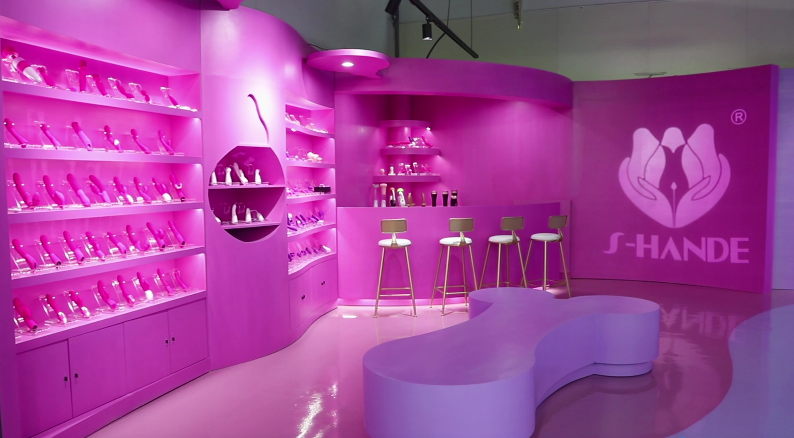 In 2009, the founder of S-HANDE Adult Sex Toys established an inland China studio. This studio of less than ten square meters and more than two thousand toy drawings have accompanied the S-HANDE start-up team for more than a year.
In 2010, a mysterious client found the studio. He hopes to help design a fun toy in the shape of a rabbit. The style should be more cute, so that people can't see it as a vibrator. The S-HANDE team finds it strange that there are so many vibrating rods on the market, why do they have to spend a lot of money to design them separately?
Despite this question, the S-HANDE start-up team still began to study. With the in-depth study of design and battery step by step, the team found that it is not as simple as expected. Due to the slender shape and large space, the traditional shape is not easy to cause circuit board failure due to heat. However, the internal space of the rabbit vibrator is small, and it is easy to cause the heating problem of the circuit after the rotor motor and the battery are inserted. After hundreds of modeling, inverting models, and repeated deliberation and experimentation, the product was finally designed.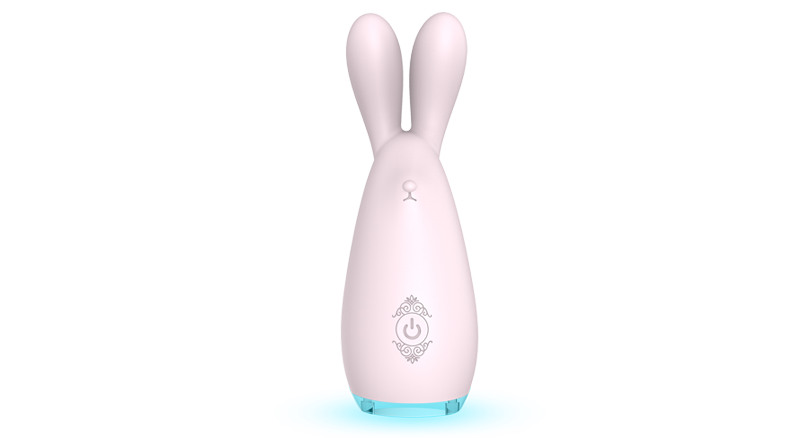 As expected, the customer is very satisfied with this product. It turns out that the client's concept of a girlfriend is very traditional, and he has always resisted sex toys. It was his girlfriend's birthday, and the client finally released her guard with a sex toy disguised as a rabbit. The quality of their sexual life has been greatly improved.
Because of the novel design and reliable quality, the company began to design products for many brands one after another.
In 2011, the studio gained a certain reputation in the industry. At that time, many small workshops used industrial raw materials of unknown origin and used crude molds for crazy processing and production. The sex toys costing tens or even tens of yuan were sold as "Japanese-U.S. imports" for 300 to 400 yuan. These products have a low quality and a high failure rate, and consumers dare not say anything to protect their privacy.
The team that has accumulated some capital purchased a TPE injection screw machine with a value of hundreds of thousands. Using medical-grade silicone materials, the production process and flow have been modified. Determined to create an independent brand of adult sex toys belonging to the Chinese people. It is hoped that with the help of quality and brand design, the chaos in the industry will be changed, and consumers' prejudice against the adult sex industry will be eliminated.
However, there are more and more unscrupulous merchants, and the price war of vicious competition intensifies. Market supervision is weak, and there is no way to report design plagiarism and imitation. These factors continue to impact this new brand.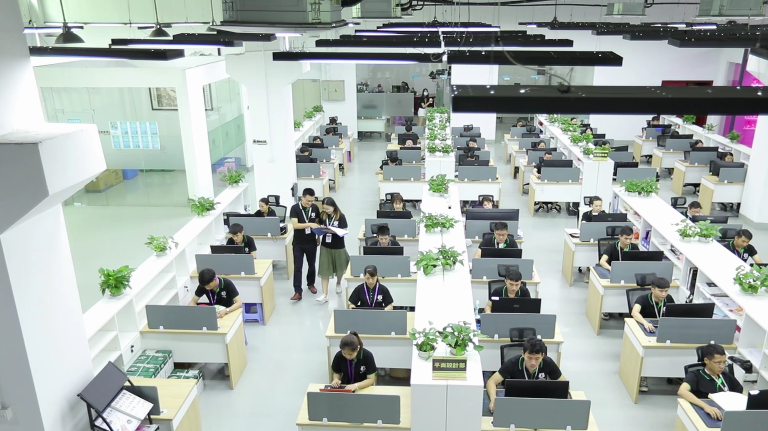 In 2013, the adult sex toy e-commerce platform began to rectify and regulate the relevant market, and sex toy stores that violated the rules for men and women began to be blocked. Benefiting from the rapid development of the adult sex toy industry for men and women, S-HANDE sex toy manufacturers forbeared for two years and invested a huge amount of money again. Together with the start-up team, we will once again create our own brand of "S-HANDE Adult Sex Toys".
In order to showcase the independent design of the R&D team and cover more consumers, S-HANDE sex toy manufacturers began to frequently contact sex industry exhibitions all over the world.
In 2015, the company participated in the Hannover Adult Show in Germany (extremely demanding products), Hong Kong AAE, and Las Vegas Adult Show. More interesting design, higher quality, and soon won the praise of adult sex toy dealers in various countries.
In 2016, S-HANDE sex toy manufacturers have gained recognition from 2 million consumers worldwide. The monthly order volume has reached 2000~5000pcs, and the cooperative relationship has been confirmed with more than 30 adult sex toy franchise companies. Workers can assemble more than 6,000 sex toys for men and women every day. If it is a simple-structured female masturbator and other products, it can produce tens of thousands a day. The annual production of the whole plant is millions of products per pcs, and the annual output value is nearly 200 million yuan. Where is the largest sex toy production base in Shenzhen? There is no doubt that it is S-HANDE.
In 2018, the company accumulated more than 107 patents and more than 200 new interesting products. Major hotspots continue to be sold on Amazon and Alibaba, accumulatively occupying 60% of Amazon's sex toy market, which is very popular among consumers.
In 2021, S-HANDE sex toy manufacturers will continue to explore the boundaries of human pleasure.
Yearning for freedom, pursuing the ultimate. This is S-HANDE.

Link(395)