2021 SHANGHAI API EXPO | S-HANDE Stunning the Audience
Viewed:1297 Date:2021-05-17
Abstract: On the first day of the exhibition, various businesses competed for beauty. As a leader in the adult products industry, S-HANDE attracted the attention of countless people in this event.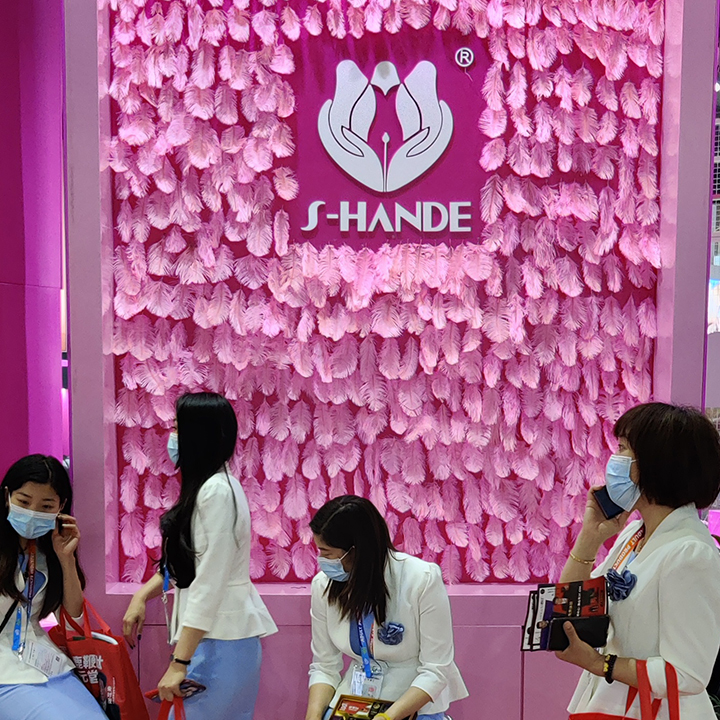 On April 16, 2021, SHANGHAI API EXPO began to be held at the Shanghai International Sourcing Convention and Exhibition Center, and many well-known brands were invited to participate in the exhibition.(SHANGHAI API EXPO is a high-quality exhibition that focuses on effectiveness and professionalism. The exhibition advocates a healthy "sexy" lifestyle, with the goal of "building an international brand, accurately connecting supply and demand, and building a professional business platform" to promote the industry quality development injects new impetus.)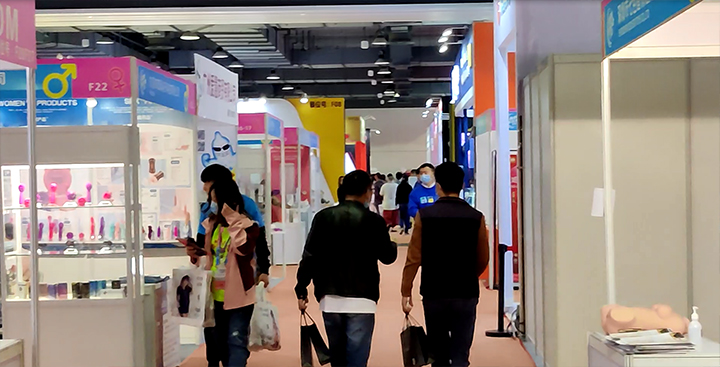 The exhibition brought together top companies in the adult toy industry at home and abroad, and major brands brought their new products, new technologies, and new designs to the scene for exchange and display. It attracted many businesses and consumers to stop and talk. The exhibition site was full of guests and friends, and it was very lively.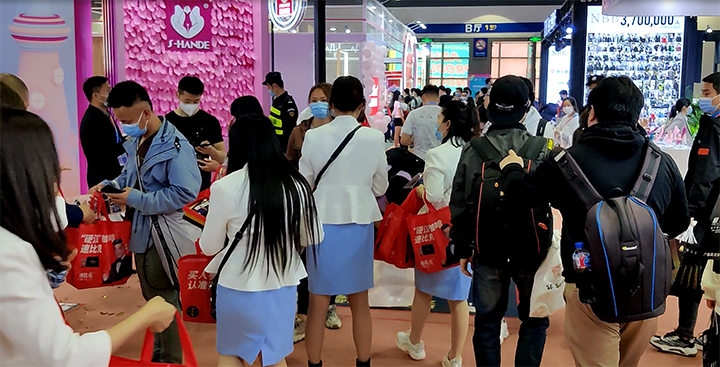 Among the many booths, there is a booth with purple as the main color, which is particularly popular. I only found out after the editor's visit that it was a frequent visitor to previous exhibitions-the booth of the S-HANDE brand.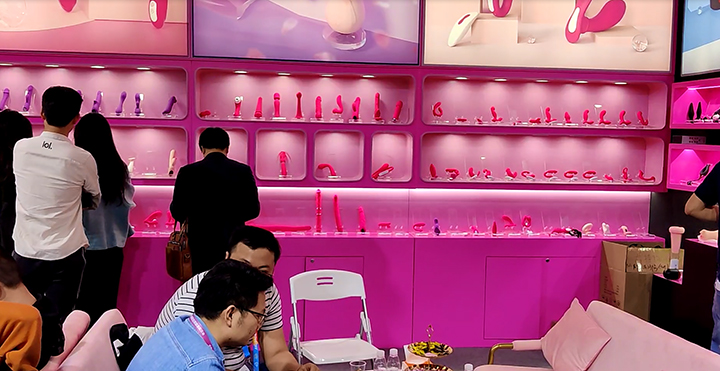 As one of the most popular brands among consumers, S-HANDE's booth design adopted brand-new visual elements, which attracted the attention of many exhibitors and became the focus of the audience, with visitors of all kinds coming in endlessly!People from all sessions came to consult one after another, the crowd was surging, the staff were overwhelmed, and many businesses reached cooperation agreements on the spot.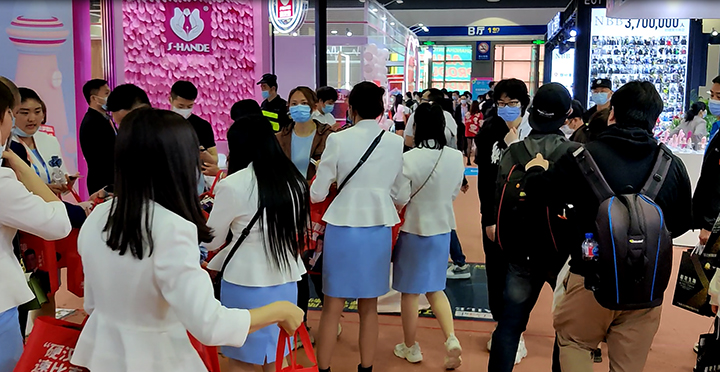 Through interviews with on-site staff, we learned that: in recent years, women's requirements for sex quality have become higher and higher, and the consumption power in the field of sexual health is catching up with men. The various female-specific sex toys developed by S-HANDE are in line with this trend.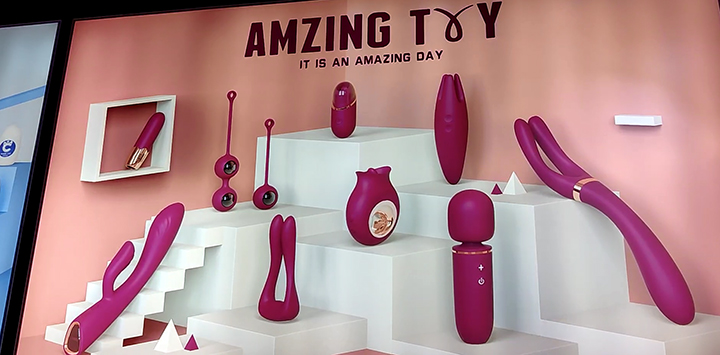 Finally, S-HANDE said that it will definitely provide you with more excellent products and let more people enjoy S-HANDE's high-quality services.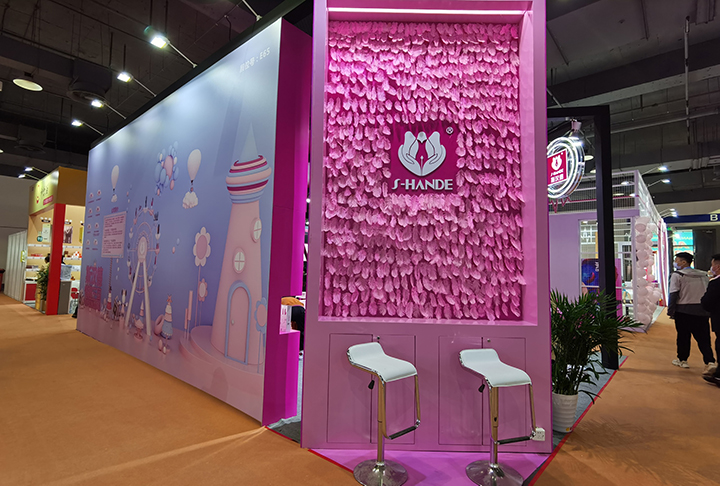 Link(361)