The Top 5 Ways to Tell If That Clit Vibrator Is Worth It or Not
Viewed:575 Date:2022-03-28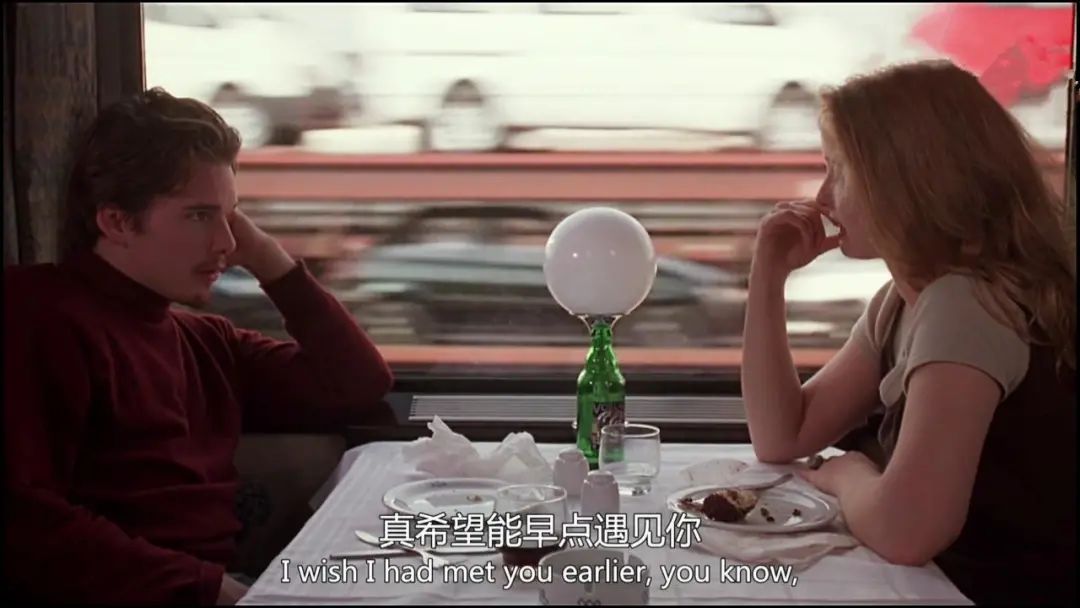 Putting this much time and energy into purchasing a clitoral vibrator may seem frivolous, but I assure you it's not. Buying your first (or next) clit vibe may not be a walk in the park but it's certainly a decision that should always be made with careful consideration and industry knowledge. As such, there are a handful of things that everyone should be aware of before shopping for one.
For your convenience (and because I'm obsessed), I've done the homework for you already. The following are the top 5 things you and/or your partner should look at or consider when searching for the best clitoral vibrator:
The Size

Although there's a little more wiggle room on size when it comes to clit vibes in particular, the dimensions of whatever you choose will still play a role in how much pleasure and satisfaction you get from it.

As a general rule, the sex toy in your hand should encompass the entire genital region that's being targeted. If the CV is too small, it may only get half the job done and with tons of frustration at that.

If it's too large, it may overwhelm your pussy and make it impossible to ejaculate as desired. Properly sized clit vibrators are compact enough to remain discreet but big enough to hug the curves of the vaginal area while also being easy to control with your hands.
The Features

Obviously, the features on any sex toy matter quite a bit and clitoral vibes are no exception to that rule.

Usually, well-made clit vibrators come with a wide variety of functions including but not always limited to stuff like wide-ranged vibe settings and customizable intensity and/or speed levels.

Some of the higher-end models even use high-tech, futuristic innovations such as SenseMotion Technology, Sync to Music Technology, wireless remote controlling and rechargeable batteries.

For most users, the features of the clit vibe should match the current intended purposes (with a little room for experimentation when/if the mood strikes).
The Materials

According to recent studies, there are at least 200,000 visits to the emergency room because of sex toy injuries, and those are only the ones that get reported.

Most of the time, the emergency is due to improper use of a sex toy, but sometimes it's because someone had an allergic reaction to one of the materials used. Paying close attention here is vital, especially if you and/or your potential partner has sensitives to certain materials.

Typically, all people are urged to stay away from products that contain latex, parabens or phthalates, as those substances have all been linked to serious health concerns.

For best results, stick with skin-safe materials such as silicone, PVC, TPE, polycarbonate or any other form of high-grade, hypoallergenic elastomer.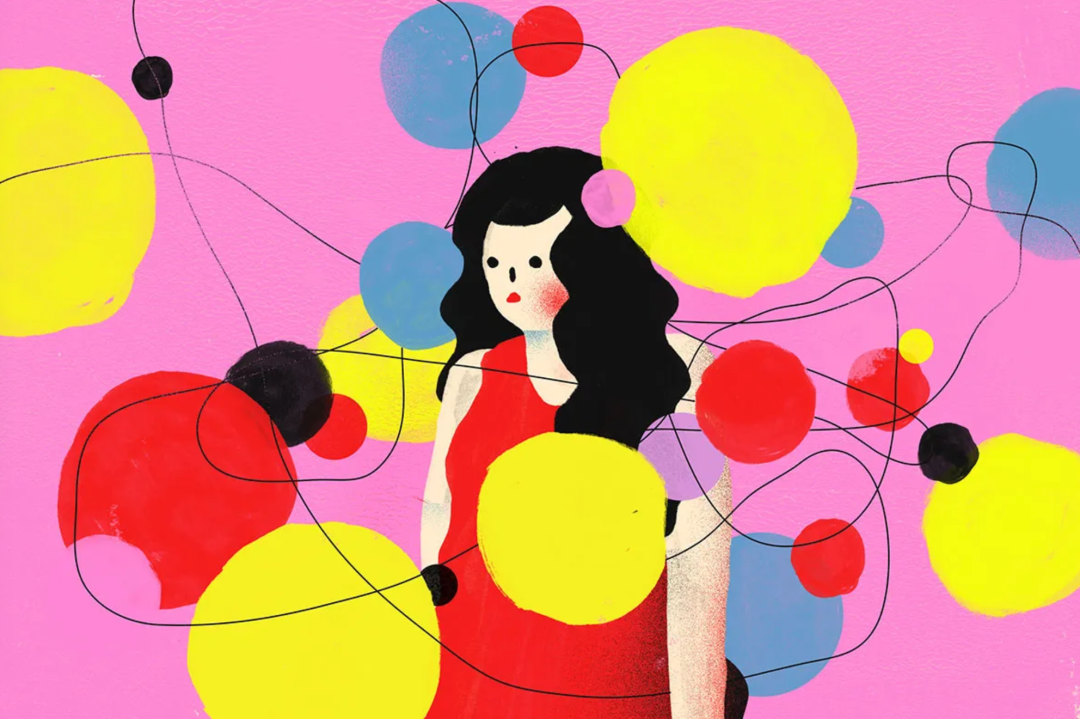 The Compatibility

They say variety is the spice of life. Well, it most certainly is when it comes to sex (especially sex with toys). And while few self-respecting clit stimulators offer vaginal penetration, a good one can still provide the type of versatility you and/or your partner crave in the bedroom.

Commonly, the higher-end products from this category provide several love-making options for both the user and her lover, including hands-free function features and compatibility with other sex toys.

Keep in mind, however, that compatibility not only requires extra equipment in most cases but that it's also a relatively new form of technology that comes at a premium.

Expect to pay more for high-tech devices, but enjoy warranties that don't usually come with conventional models.
The Ergonomics

It makes no difference how awesome the features and functionality are on that clit vibe you're considering if the ergonomics are all wrong.

As self-driven handheld devices, clitoral vibrators are supposed to be made to fit the female form while also being effortless to maneuver.

And although size is certainly a factor here, the overall shape makes a huge difference in how easy the device is to handle by the user and/or her partner.

Look for things like curved handles, security loops, texturized gripper pads or harness compatibility to get the most bang for your buck.

Link(254)