Get ready for a switch
It could be an alarm clock/cup/watch
Or at least look alike?
And then you can start anytime.
turn on the switch
He's not allowed to move.~
(You can always start and you can always pause.)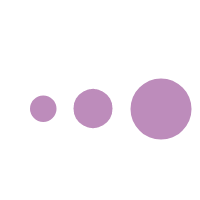 This is the time to tempt him.
"Do a striptease."
"Lick him all over with your tongue"
"Vibrator Play"
He can't move no matter how much you plays.
If move,he will be punished.~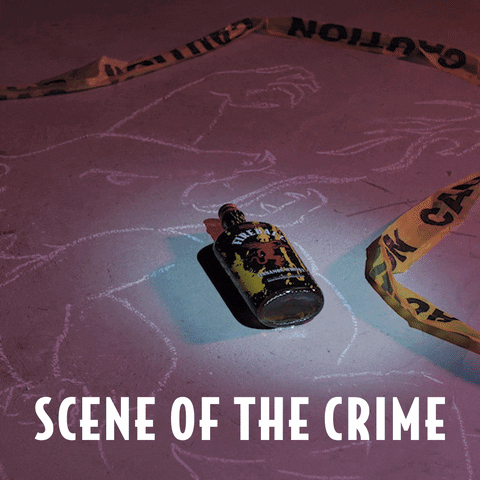 There's a similar game.
⭐"Crime scene"⭐
very exciting and violent.
One acting police
One plays dead
The police drew a white line around the body.
And take pictures to get evidence.
The last thing is an autopsy...ohohoh