How Many sexual positions do I have to do?
Viewed:777 Date:2021-06-02
Sex isn't about ticking off a checklist, it's about finding positions that give you both the maximum pleasure – and sticking with as many or as few as you want. If you're starting out or not very confident, the most important thing to focus on is quality, not quantity.There are no rules about numbers – and certainly no evidence that the more positions you pack into a session, the more interested your partner will be.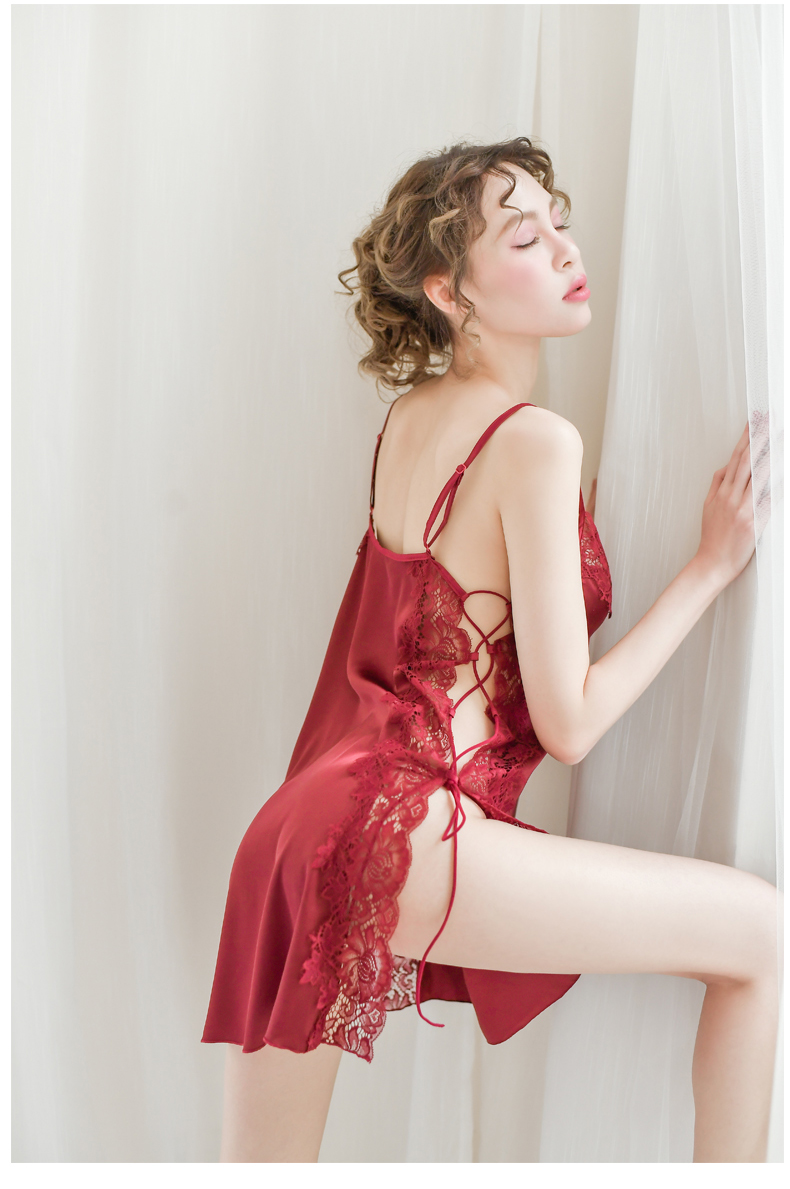 An average a typical sex session lasts around 38 minutes, including 18 minutes or so of foreplay.What you do with the rest of the time is up to you both.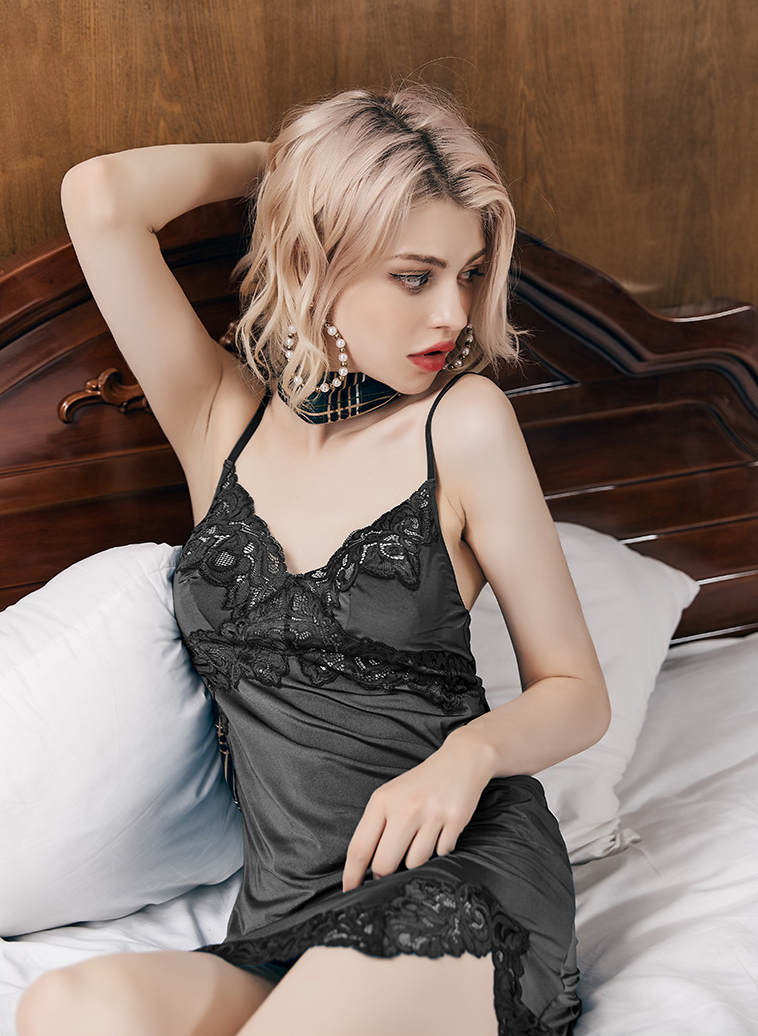 Whatever your sexual orientation you may want to start off with some of the more popular positions: Doggy Style, Missionary or Cowgirl/Cowboy. Then add new positions if, or when, you're both up for experimenting.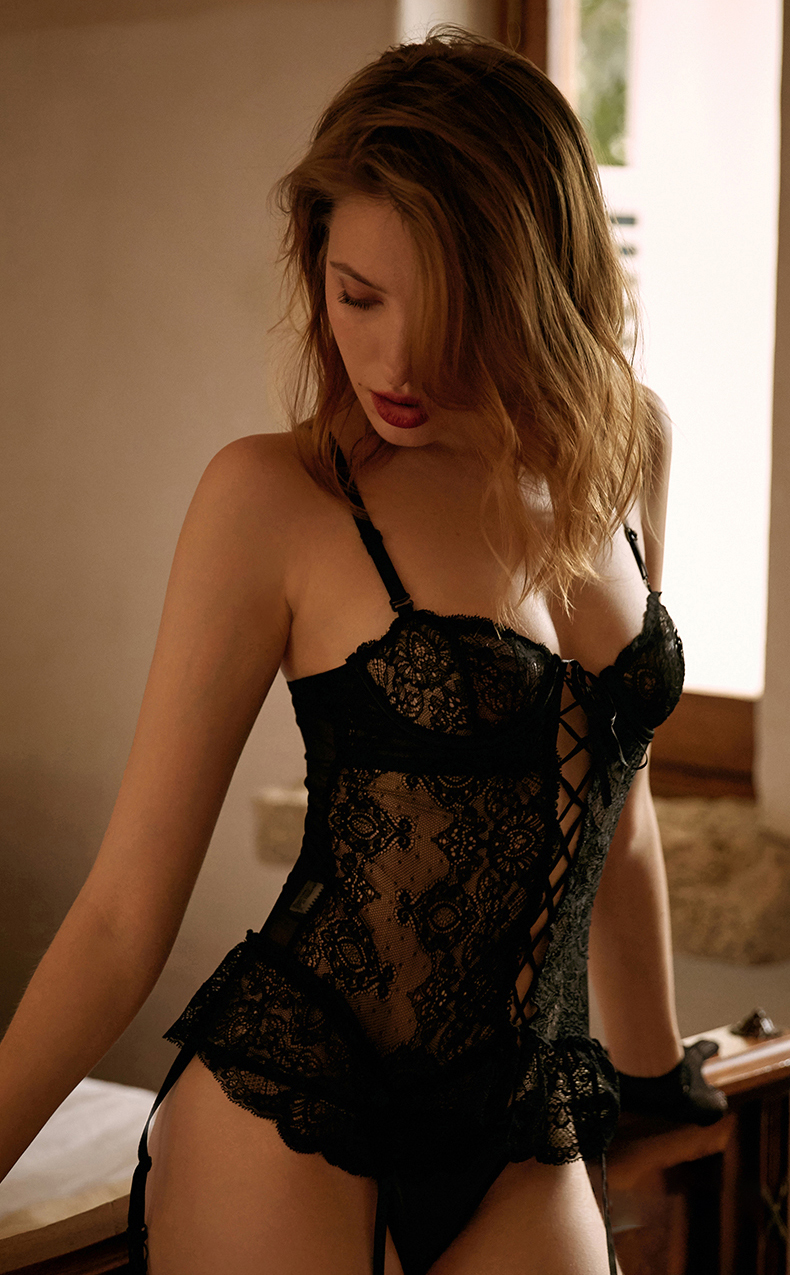 The Kama Sutra of Vatsyayana describes a staggering 64 sexual positions. So there's plenty of choice for more adventurous lovers.
You can forget any fears about boredom simply by adding your own signature moves to any position you try.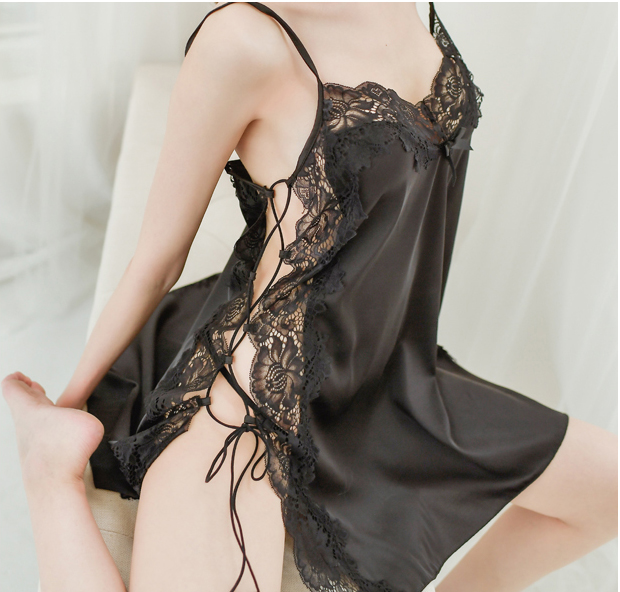 If you are interested in adding new styles to the old position, please check out some of our adult sex toys (such as: kegel ball, sucking vibrator, cock ring and so on), they can help you achieve unexpected results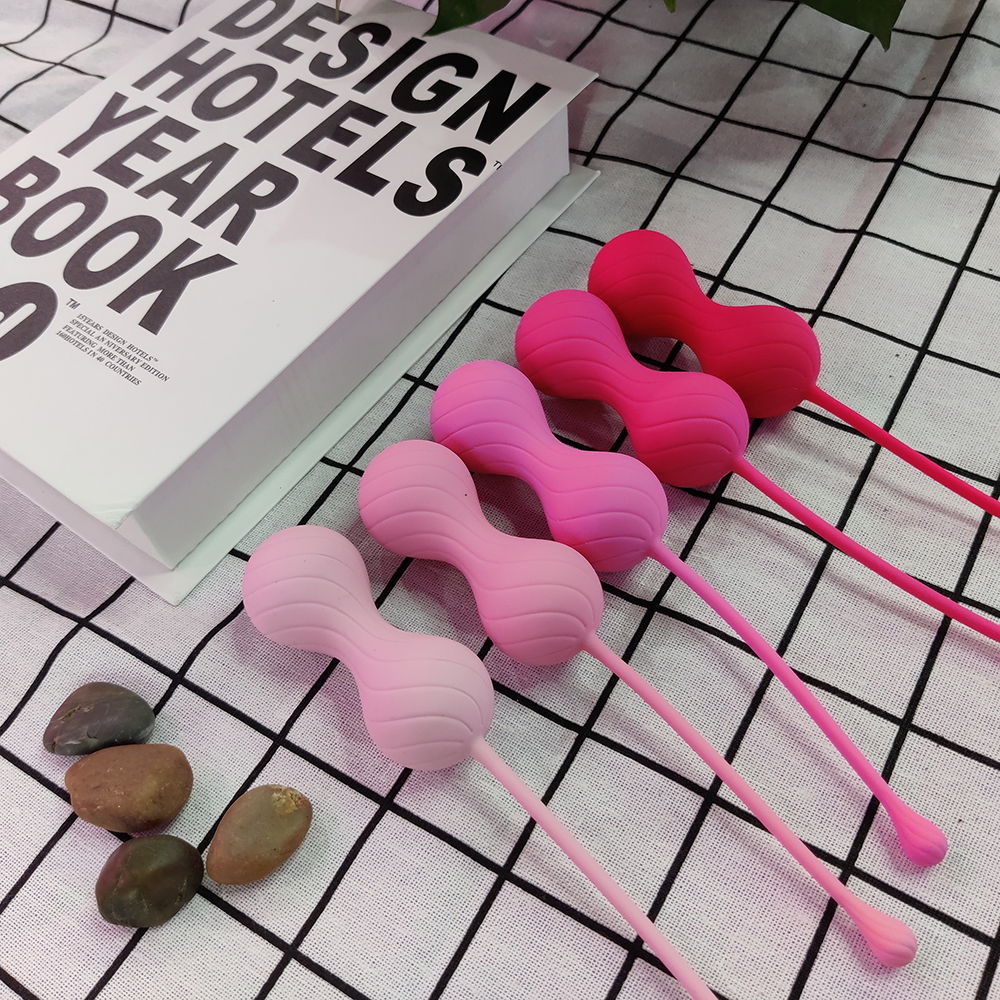 Link(372)