Does the female vibrator only bring you orgasm?
Viewed:874 Date:2021-05-13
According to statistics, about half of people have played with sex toys, such as vibrators for women, and a study by Indiana University found that 50% of women often use vibrators.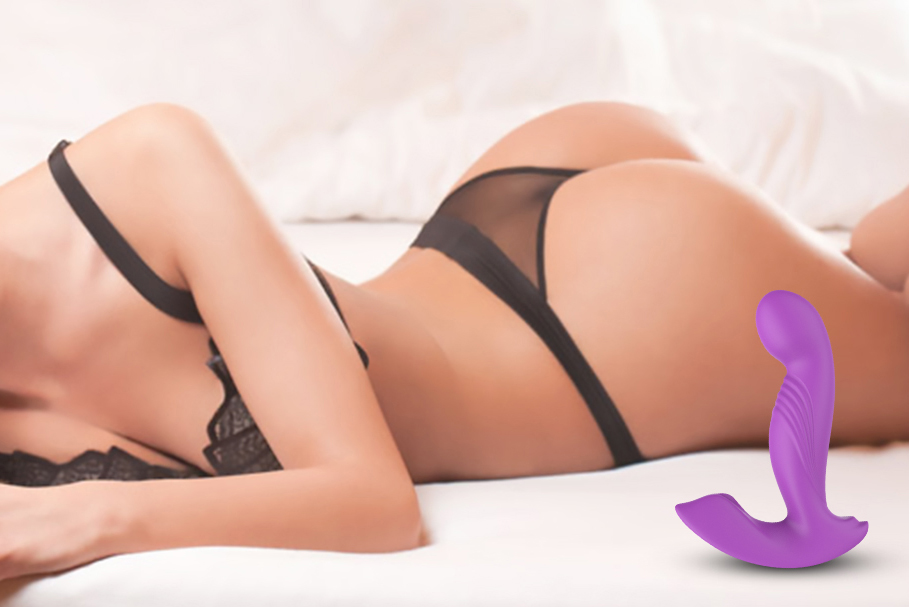 Why do we use vibrators for women?
So besides the feeling, what's the big deal, is it really good? You may be surprised to find that the health benefits of using a vibrator for women are multifaceted.
Studies have shown that investing in (and trying out) vibrators for women can help women relieve body pain and menstrual cramps, help and improve sleep quality, and reduce night sweats in menopausal women.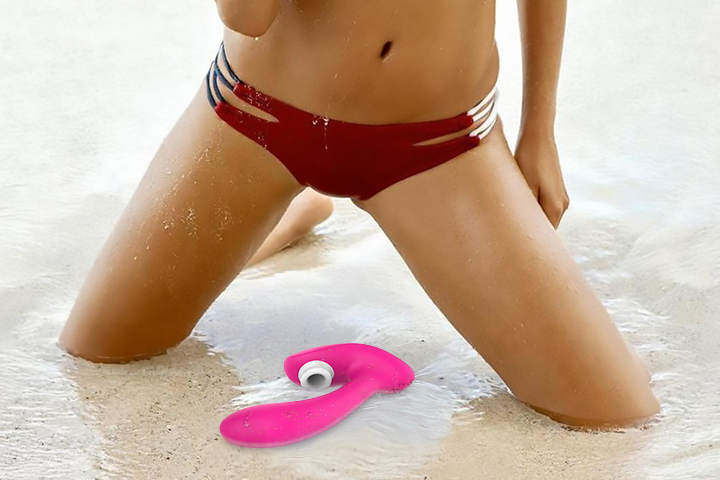 A 2019 Harvard University study found that female vibrators can help women relieve vaginal atrophy, vulvar or vaginal pain, and vaginal tightness.
In addition to the health benefits of having women in close contact with the vibrator, it can also have a positive impact on your emotional health. Reports show that using a vibrator can help increase self-confidence and happiness, and it will also keep you relaxed.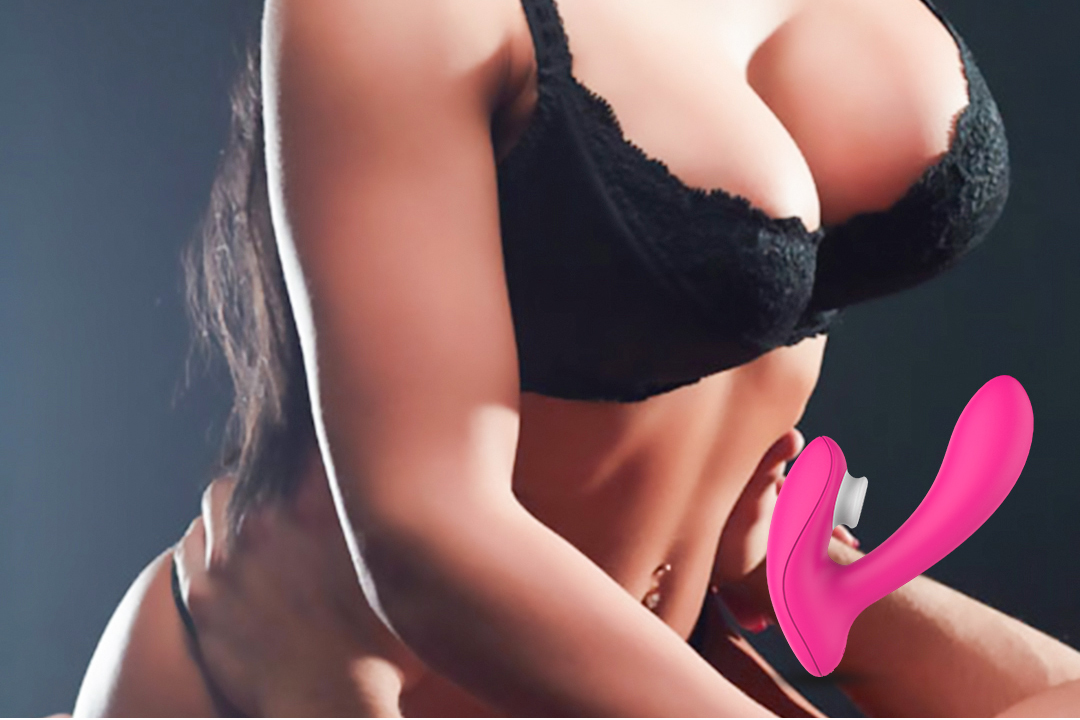 Whether using sex vibrator for health or entertainment purposes, the question remains: Where can we find the best vibrator for women? I think S-hande will be a good choice. All S-hande products have passed CE and ROHS certification, and the selection and production of raw materials to semi-finished products and finished products are in full compliance with the requirements of ISO9001. Now, we have more than 280 kinds of sex toys, covering vibrators, Kegel balls, male masturbators, couple toys, bullet vibrators, massagers, etc. S-hande is happy to cooperate with customers to develop and research sex toy paradise.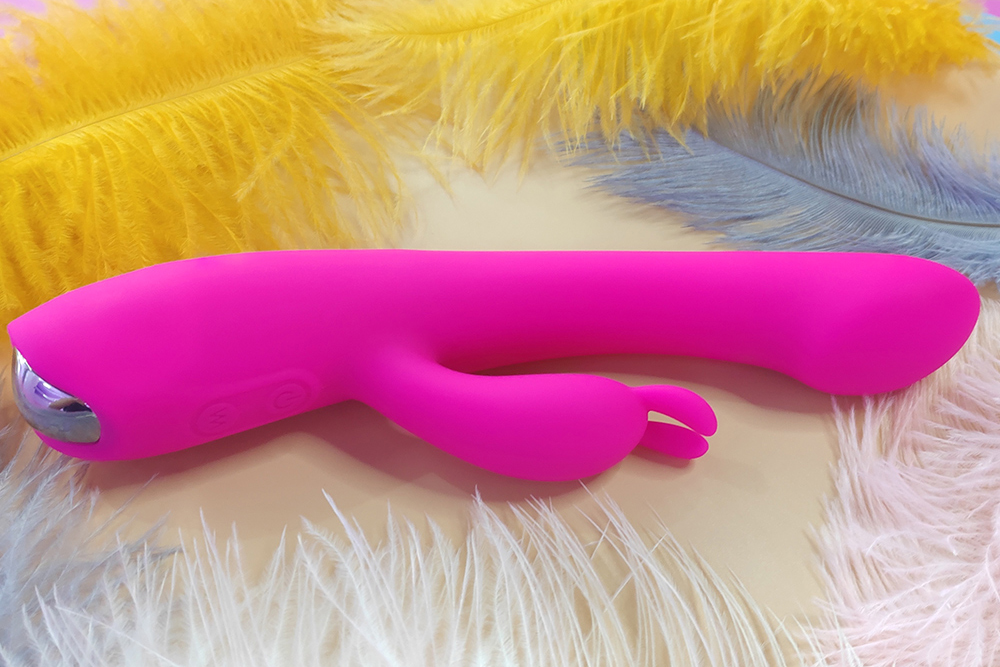 Link(356)