Rose that you can easily get at home
Viewed:954 Date:2021-05-12

Is it because you two have been together for a long time
Are you bothered if you don't feel new to each other?
Have you ever thought about being at home
Experience some fresh gameplay?
Then the toy I will introduce next
Will meet your needs.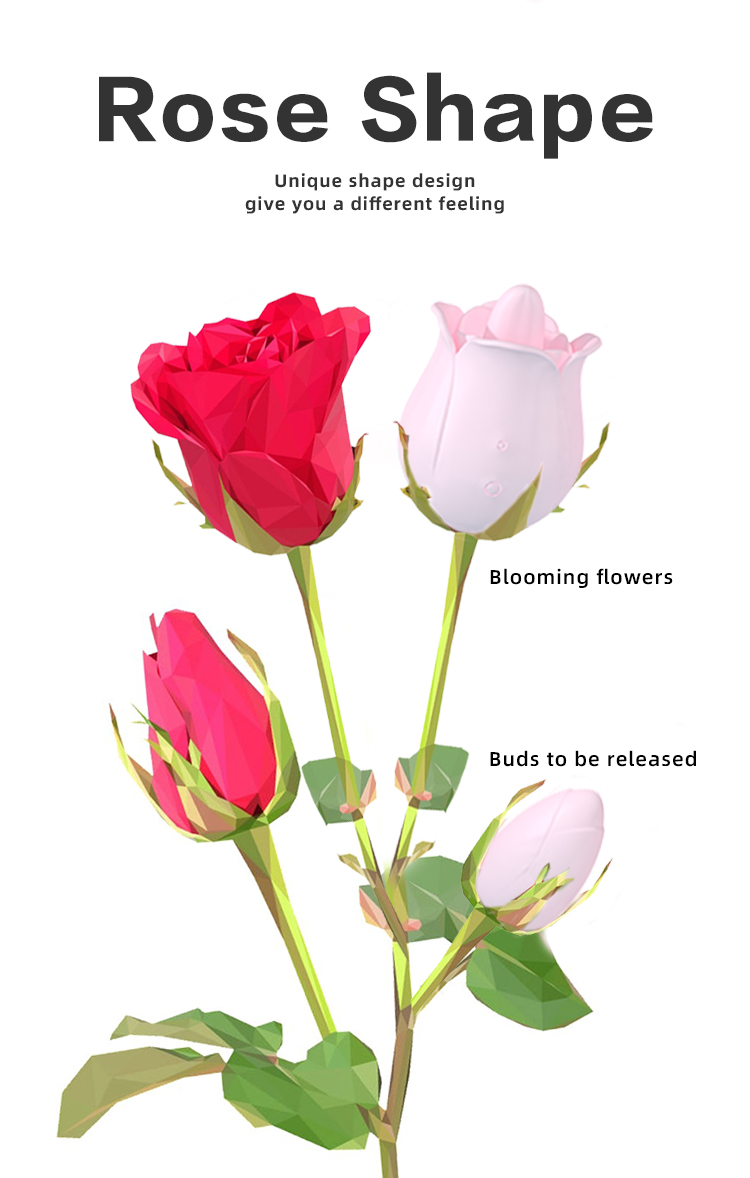 Soft material rose vibrator sex adult toy 2021 for women
Small and exquisite
Can be put in your handbag
Use anytime.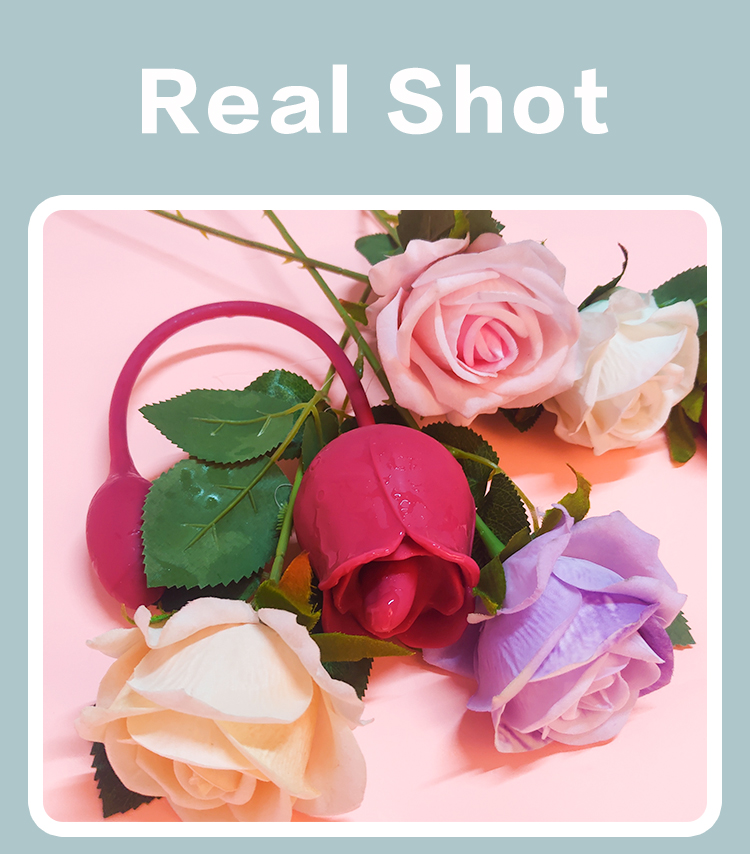 Red rose clitoral stimulator with tongue
Pink rose vibrating suction toy
There is always one you like.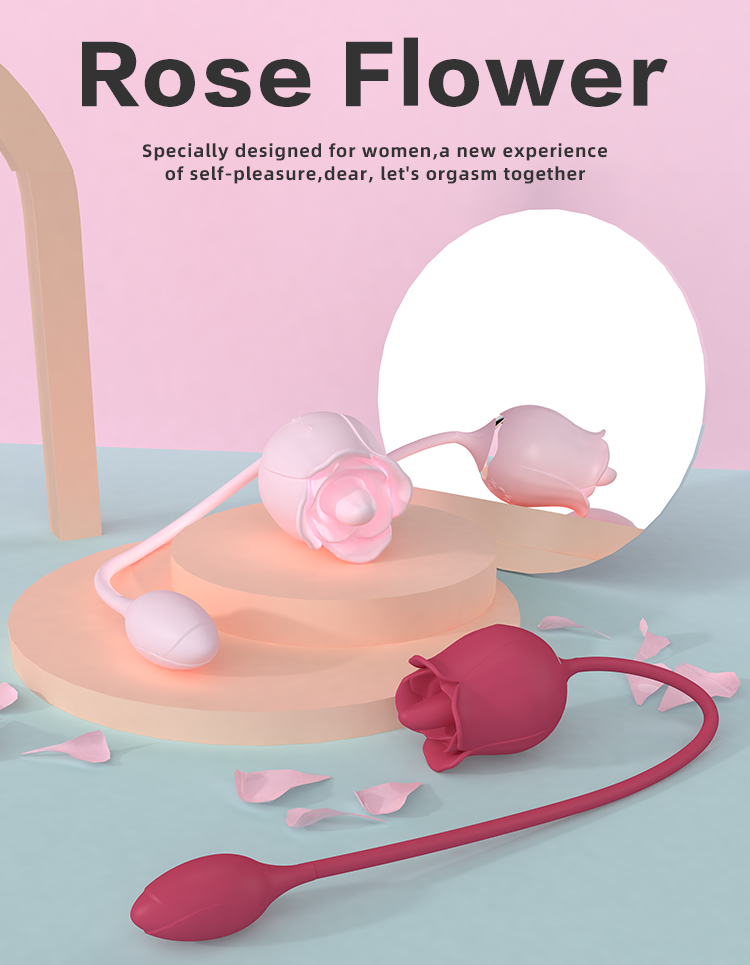 Gentle and beautiful appearance
Bring you a thrilling experience
I believe you will love it!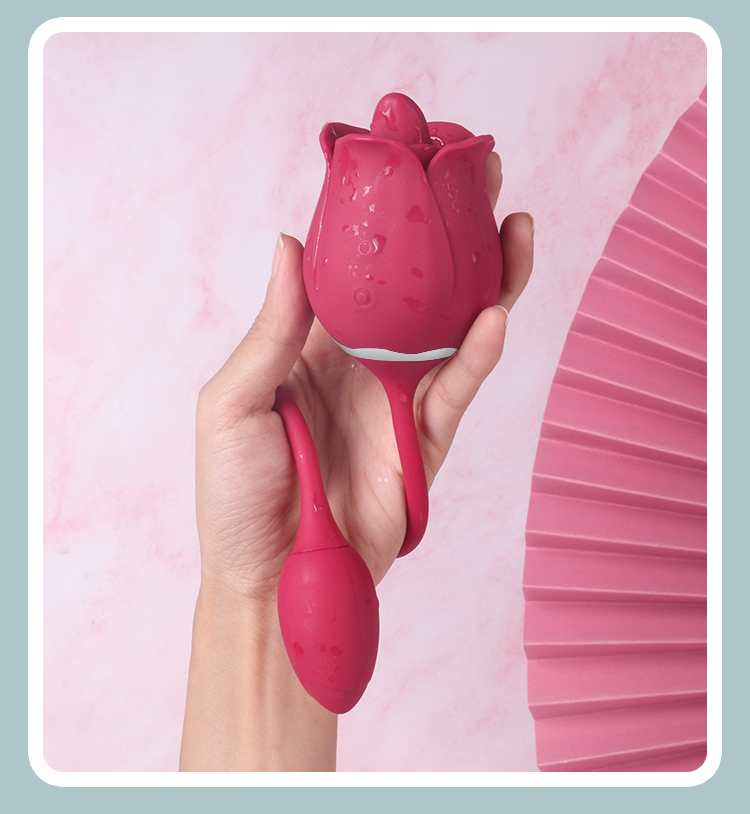 Link(428)