Rose series vibrator, give you a sex experience you have never experienced before
Viewed:993 Date:2021-04-14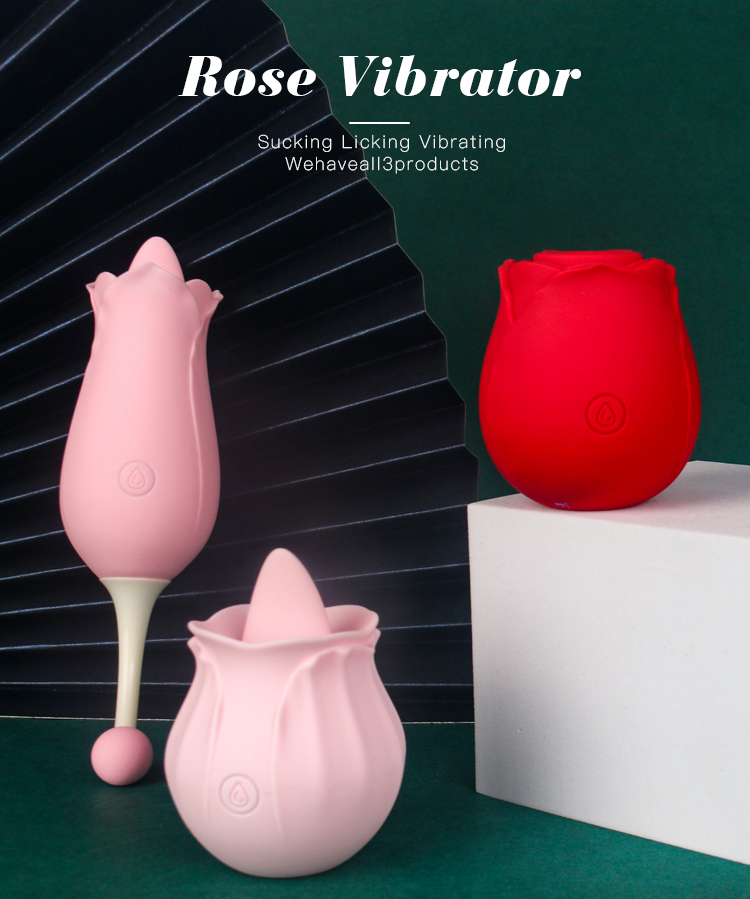 Today I will introduce you a sex toy: S-HANDE rose tongue licking and sucking vibrator. Maybe it will make friends who have never used adult products feel shy, but it will open a door to a new world for you and let you discover a better self.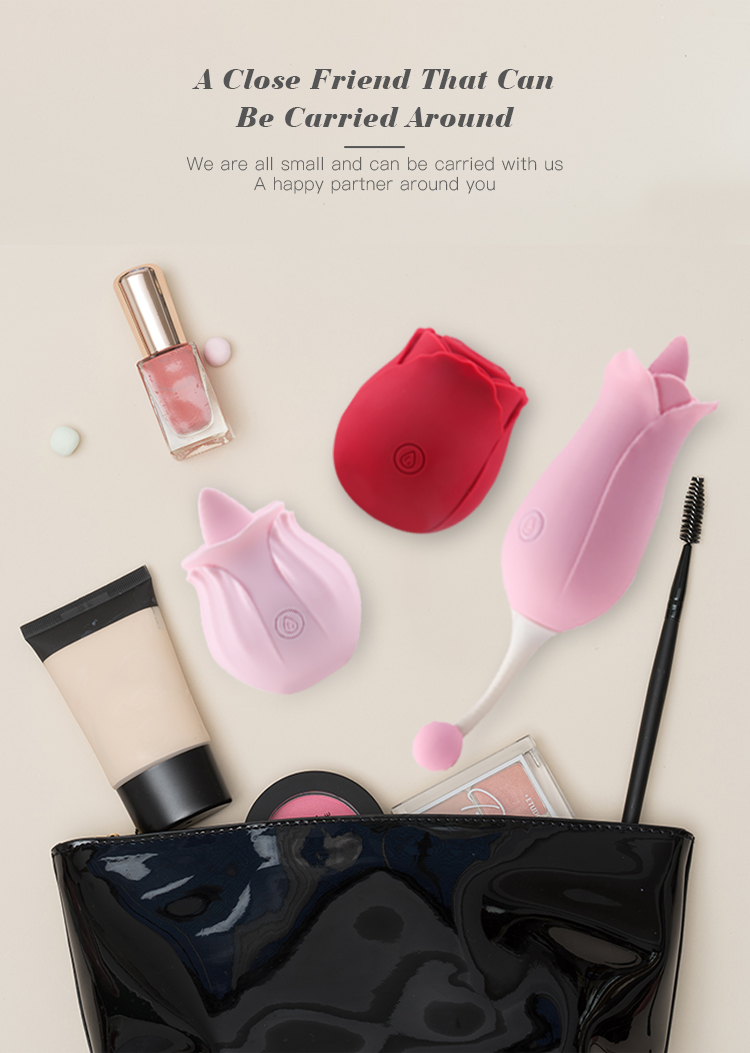 The appearance of adult sucking rose vibrator for women is so elegant, completely avoiding the embarrassment caused by sex toys that are too naked. Even if they are discovered by others, they don't know what it is for. It teases your body like a close lover, and can make you climax in just a few minutes.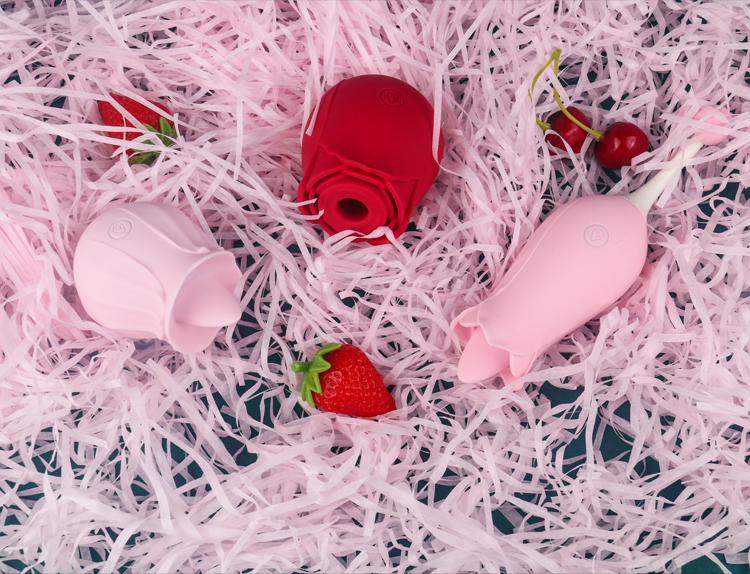 Moreover, the ergonomic structural design and medical-grade silicone material are skin-friendly and safe. You don't have to worry about whether the rose for women pleasure will harm your body.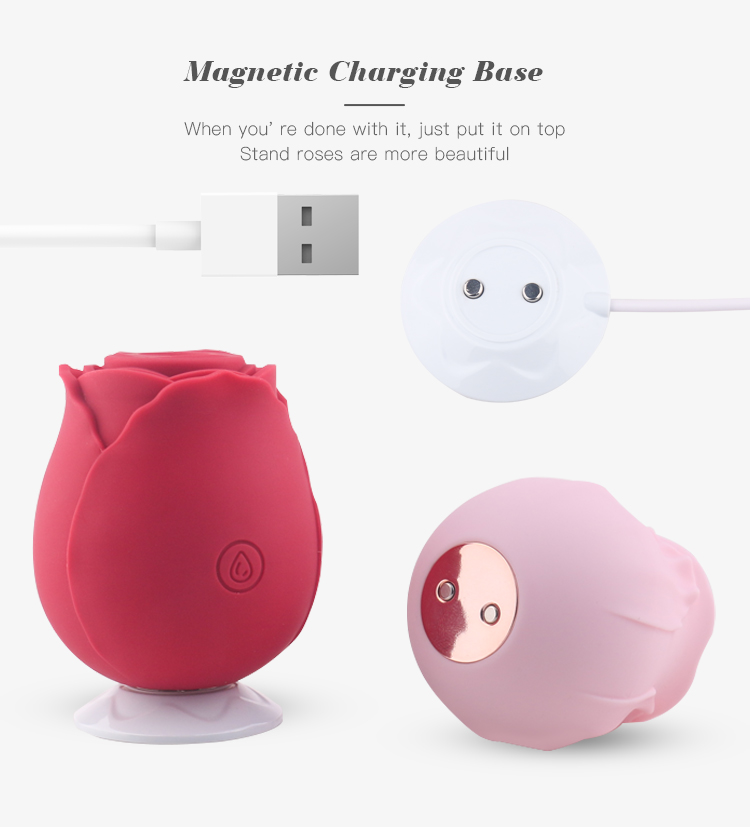 It is so beautiful, you can not only use it yourself, but also give it to your lover or friend.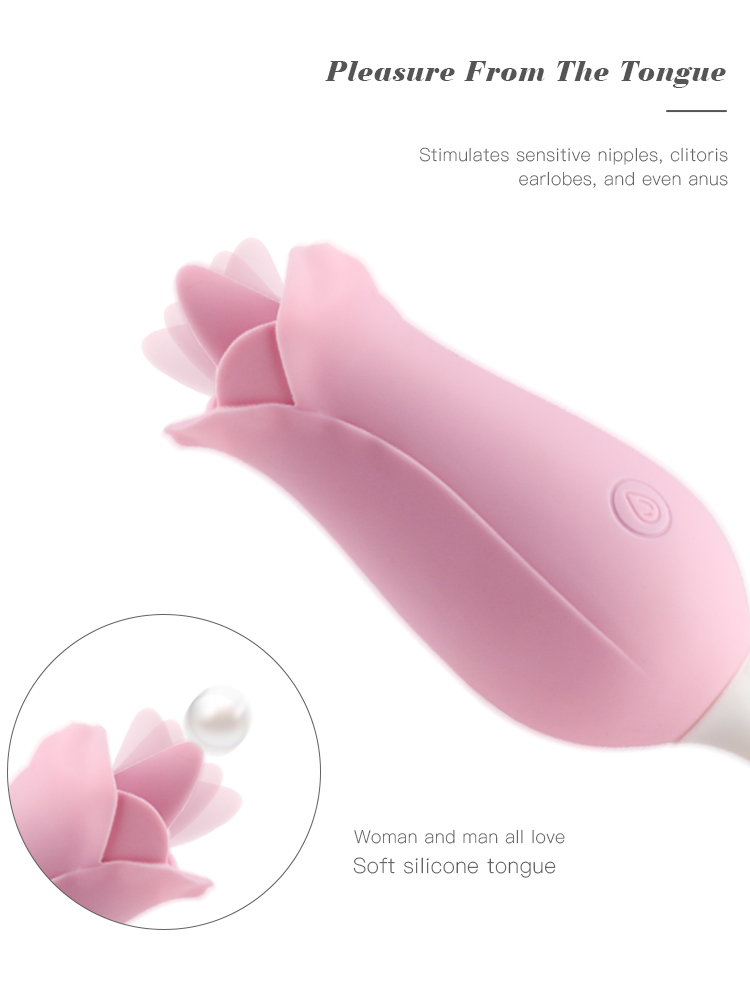 When you turn on the vibrator switch, the door of your lust will be opened, and the tingling and pleasure will spread throughout your body. Because it not only vibrates, but the rosette tongue licking vibrator can also simulate sucking and tongue licking actions, stimulating your sensitive parts from point to surface, giving you a real oral sex experience.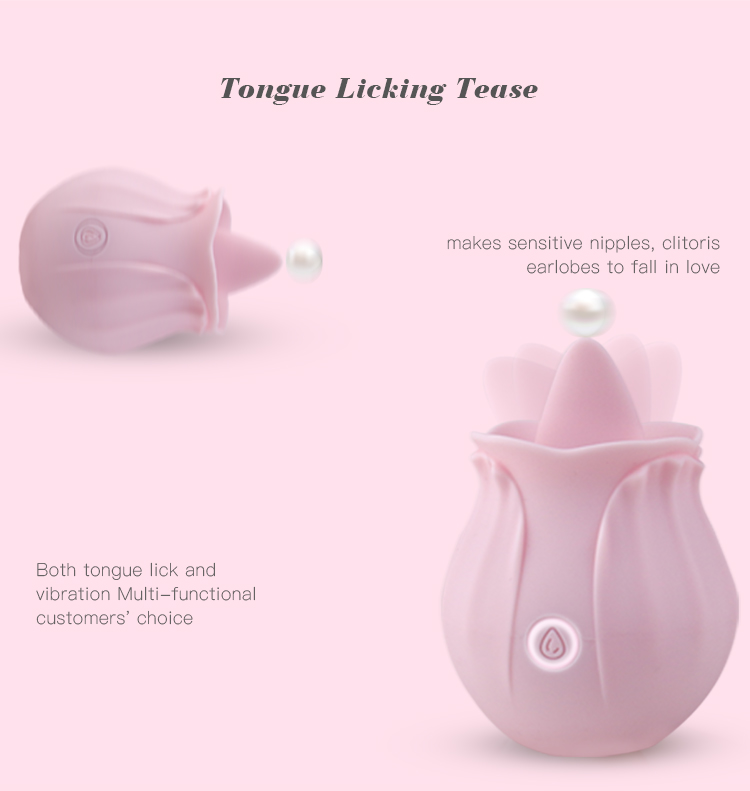 If you are afraid that adult toys for women sex will stimulate you too strongly, it is recommended to start with the lowest level and put it on your clitoris. It feels like the tongue and the lips work together to stimulate your clitoris. , In a short time, you can't help but feel red on the ground, short of breath, and tides, until the final climax!
Of course, you not only use it yourself, you also use remote control recharging clitoris, G-spot and nipple stimulator with your lover. Because sex toys for woman licking is definitely a good helper for foreplay. You can give control of it to your lover, let your lover control it, let it wake up your body, explore and unlock different gameplay with your lover, which will warm up your feelings!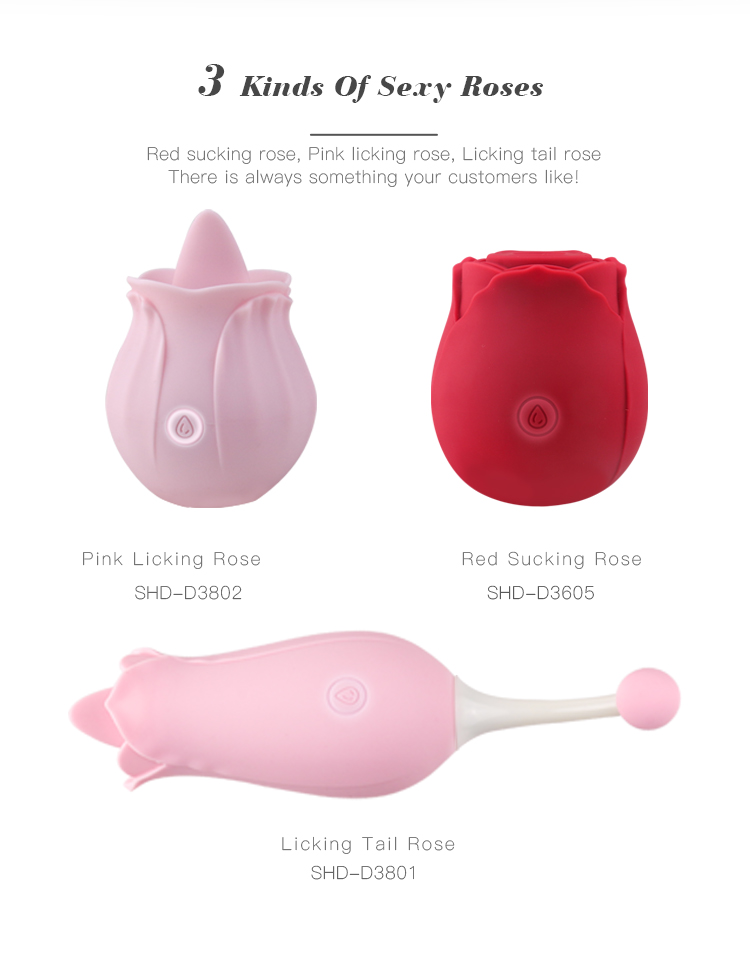 Link(377)