Why is the rose vibrator sold so hot online
Viewed:984 Date:2021-03-25
The recently popular rose sex toy on Alibaba International Station has attracted a lot of attention. Among all adult sex toy series, rose sex toys have the strongest sales growth momentum.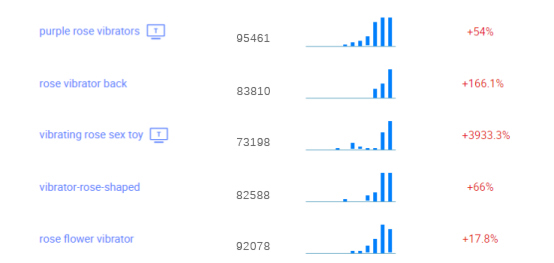 Just click in on Amazon and have a look. Many buyers have left their most authentic reviews about rose toy for women.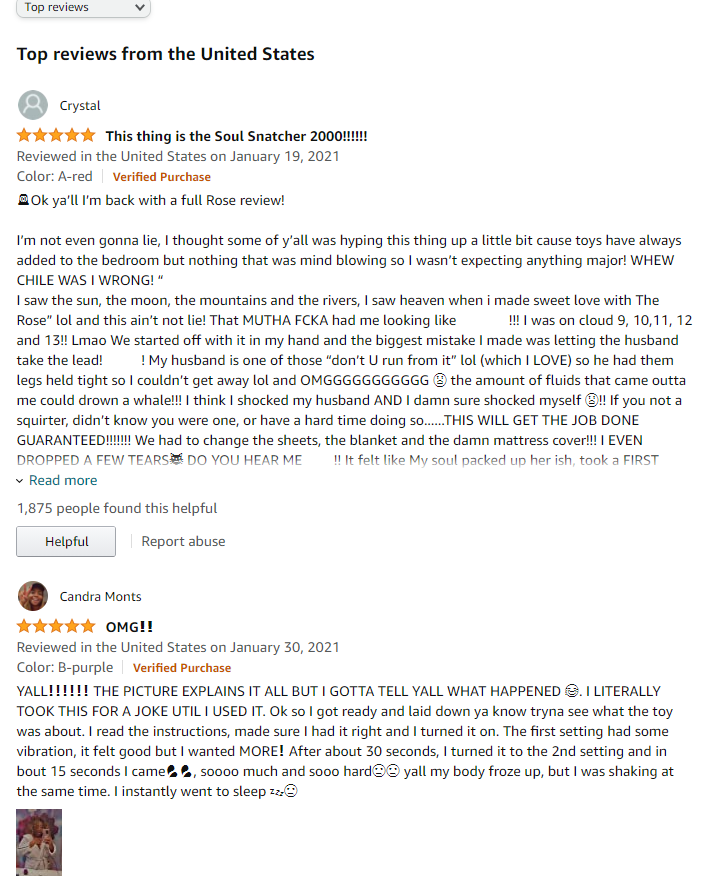 First of all, the rose itself has a good meaning, and the rose symbolizes love and warmth, so the adult rose toy will naturally make people have a special sense of intimacy.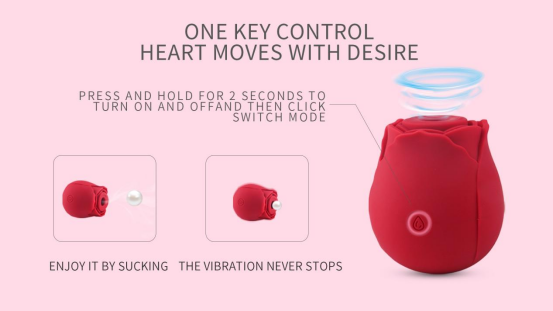 Secondly, S-HANDE pays attention to product design and packaging. The exquisite packaging and artistic design of rose vibrator toy will give people endless affection at a glance. Rose and sex, this is a perfect combination. Women are sensual animals. Rose vibrator for women combines romance and sex perfectly, and will naturally be welcomed by women.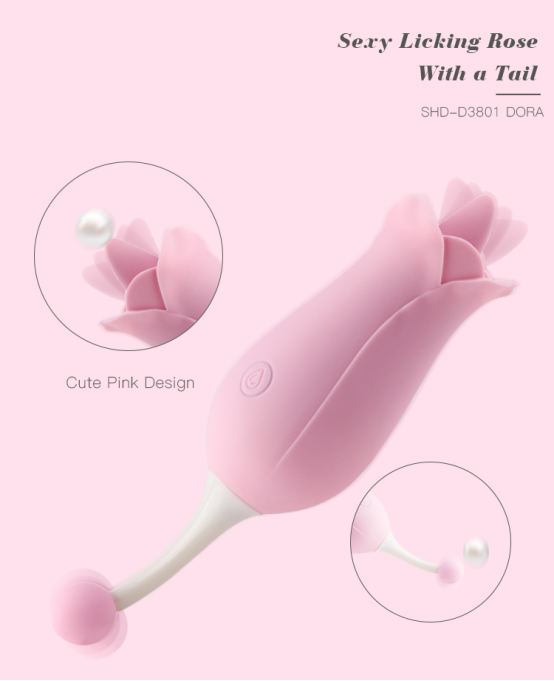 Third, although sucking rose sex toy is a sex toy, its design is so subtle, so exquisite, so elegant, so that it is not too erotic, and it is easy to be accepted by people who have just come into contact with adult toys, so the audience It is relatively broad.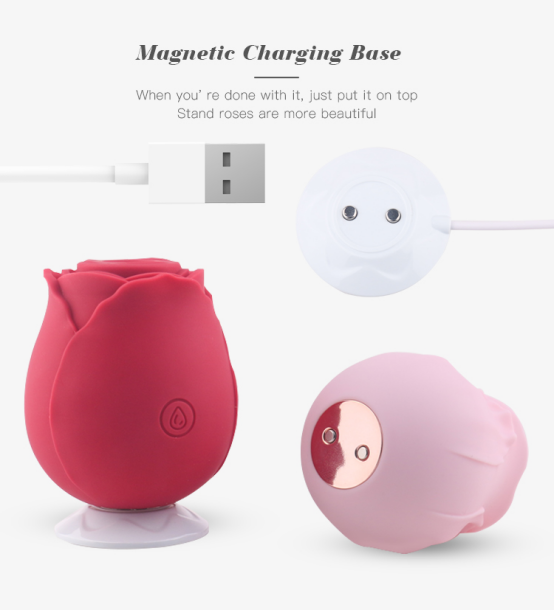 Finally, you can give adult sucking rose vibrator for women as a gift to your lover. Your lover will not be too embarrassed to accept the rose shaped sex toy you gave her, because it is not so much a sex toy. Rather, it is more like an exquisite artwork. When your lover picks it up, she will think of your love for her.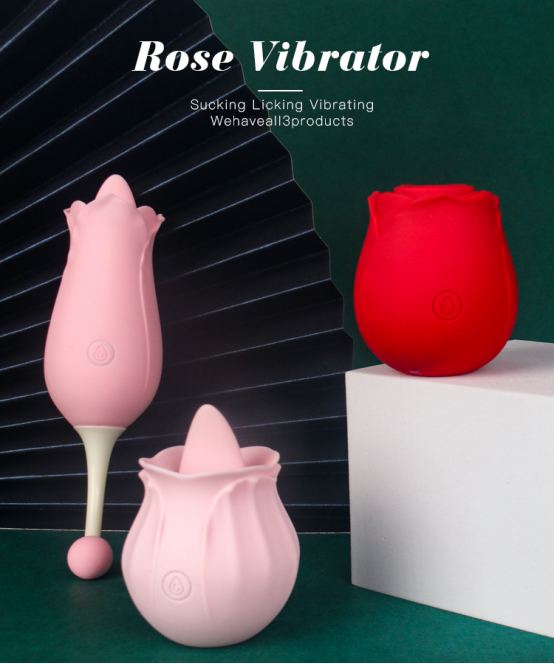 Link(390)