S-Hande Steals the Show at the Shanghai International Adult Products Industry Expo
Viewed:251 Date:2023-04-28
Shanghai, China - From April 21st to 23rd, the Shanghai International Adult Products Industry Expo was held at the Shanghai World Expo Exhibition and Convention Center, and S-Hande, a leading manufacturer of innovative and high-quality sex toys, made a big splash at the event.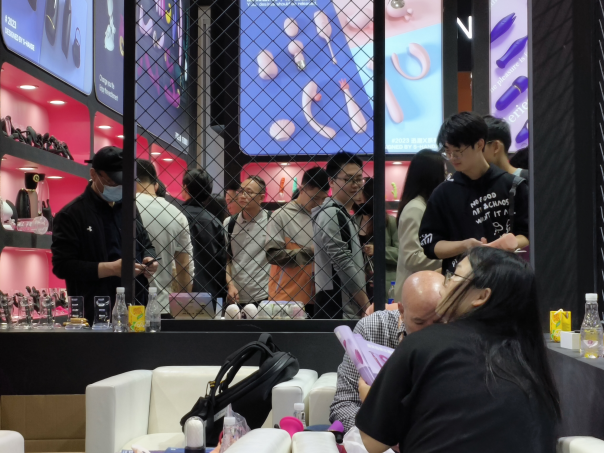 S-Hande's presence at the Expo drew the attention of industry experts, sex toy enthusiasts, and curious onlookers alike. The manufacturer showcased an array of its latest sex toys, including the popular "Amazing Toy" series, as well as new products that have yet to hit the market.
One of the highlights of S-Hande's exhibit was the "Time Traveler," a revolutionary sex toy that features a unique sucking function that simulates the sensation of being sucked during intercourse. The product received high praise from Expo attendees, with many describing it as a game-changer in the sex toy industry.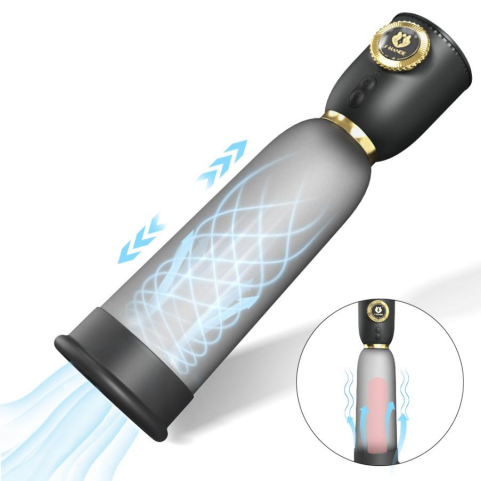 S-Hande M001 Time Traveler
In addition to its impressive product lineup, S-Hande's exhibit also featured interactive displays and demonstrations, allowing visitors to get a hands-on experience with the products and learn more about the company's commitment to quality and innovation.
S-Hande has been a leader in the sex toy industry for years, known for its high-quality products and dedication to customer satisfaction. With its impressive showing at the Shanghai International Adult Products Industry Expo, the company has once again proven its position as a major player in the industry.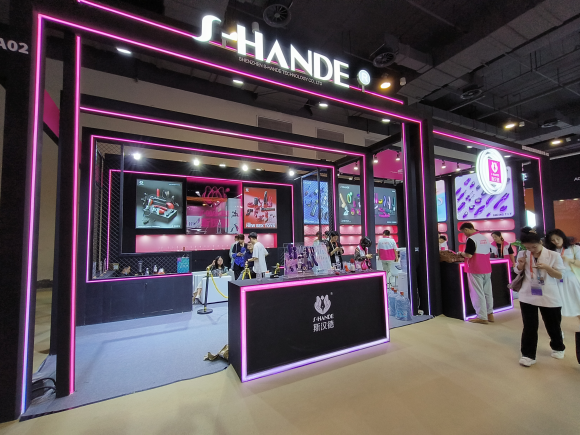 "We are thrilled with the response we've received from the Expo attendees," said a spokesperson for S-Hande. "Our team has worked tirelessly to create innovative and exciting products, and we're proud to see them being received so positively by the public."
As the sex toy industry continues to grow and evolve, S-Hande remains at the forefront, pushing the boundaries of what's possible and setting the standard for quality and innovation. With its latest products stealing the show at the Shanghai International Adult Products Industry Expo, it's clear that S-Hande is a force to be reckoned with in the world of sex toys.

Link(95)