How to Boost Your Sales with Vibrator Product
Viewed:261 Date:2023-04-19
The adult industry has always been one of the fastest-growing industries worldwide, with a wide range of products available to consumers. Among the most popular products are vibrators, which have proved to be a significant game-changer for the industry, leading to increased demand and revenue for sex toy companies.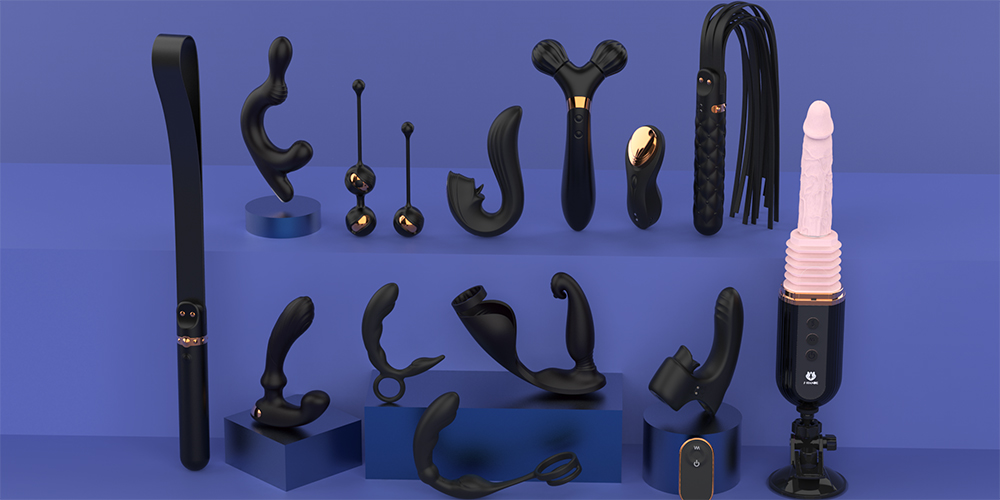 A vibrator is an electronic sex toy that provides sexual stimulation to the body, leading to orgasmic sensations. Vibrators can be marketed and sold as solo devices or in combination with other related products like lubricants, dildos, bondage gear, and other adult toys. The vibrator market has grown considerably over the past years, with various advancements in technology, design, and style, driving demand and leading to increased sales. Furthermore, the perception of sex toys worldwide has become more liberal in recent years, further increasing the demand for vibrator products.
As a business owner, once you have established your target market, it is essential to ensure that your vibrator products are of high quality since low-quality products can damage the reputation of a business, negatively impacting sales. An excellent way to ensure the quality of your vibrator products is to work closely with reputable sex toy manufacturers, distributors, and retailers. Not only will this bring great benefits to your business, but your customers will also have confidence in your products, leading to repeat sales and loyal customer relationships.
In this article, we will examine how businesses can increase their sales by incorporating exciting and innovative approaches in their marketing strategies. Harnessing these strategies can create brand awareness, encourage repeat sales customer loyalty, and significantly position businesses in the competitive vibrator product industry.
To achieve this, you need to be familiar with these strategies and understand the key elements of market research, branding, marketing, enhancing customer experience, and promotions. These strategies, when adequately implemented and utilized, can make your products stand out in the competitive industry. We will now proceed to look at each of these strategies in detail, providing essential insights on what you need to do to boost your vibrator product line's sales.
Conducting Market Research
Conducting market research is a crucial element of creating a successful marketing strategy for your vibrator product line. It enables businesses to gather valuable data about their target market, their pain points, preferences, and expectations. The data gathered from the research forms a foundation for formulating strategies that will be effective in driving sales, customer satisfaction, and retention.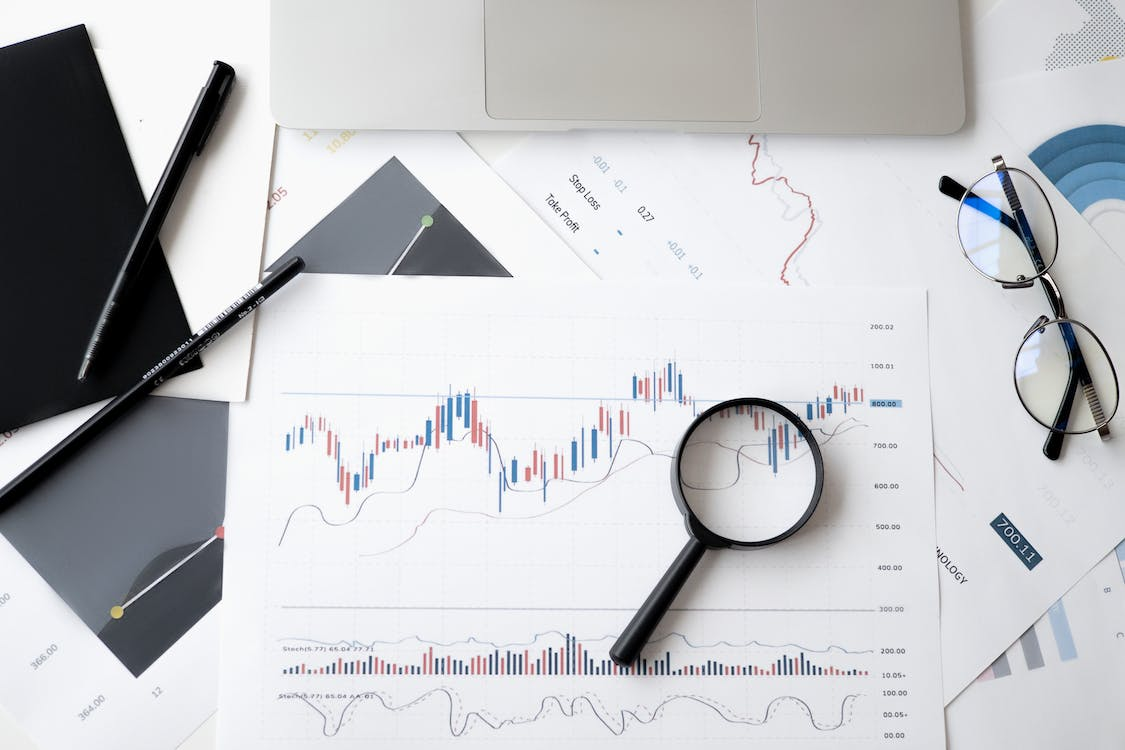 To conduct effective market research, you must first identify your target market. This involves evaluating demographics such as age, gender, income, interests, and geographic location. Social media sites, online forums, customer reviews, and surveys are some sources of information you could use to identify your target market.
Conducting surveys and focus groups is an effective way of gathering data about your target customer's preferences. Once you have identified your target market, you can then determine what aspects of your product are most appealing to them. For instance, are they more interested in vibrators designed for solo play or those that can be used with a partner? Are they more interested in vibrators with specific functions, sizes, or features? You can use online surveys, email questionnaires or conduct in-person focus groups to gather data. However, it is crucial to ensure that the surveys or questions are well designed to ensure that the responses you get reveal useful insights.
Analyzing the data gathered from market research is also crucial. Businesses can use data analysis tools such as Excel spreadsheets or online surveys to analyze the data into actionable insights. For instance, if you discover that your target market prefers vibrators with clitoral licking functions, you can work on developing a line of products that emphasizes special licking designs.
Another critical aspect of research involves competitors' analysis. Analyzing the competition involves understanding what products they offer, their prices, product quality, marketing tactics, and distribution. This enables businesses to identify gaps that exist and develop unique selling points that differentiate their products from competitors.
Developing a Marketing Strategy
Once you have carried out thorough market research and have vital insights from your target markets, it's crucial to develop a marketing strategy that will supercharge your vibrator product line's sales. A suitable marketing plan will help increase brand exposure, improve customer engagement, and generate leads that can eventually convert into sales.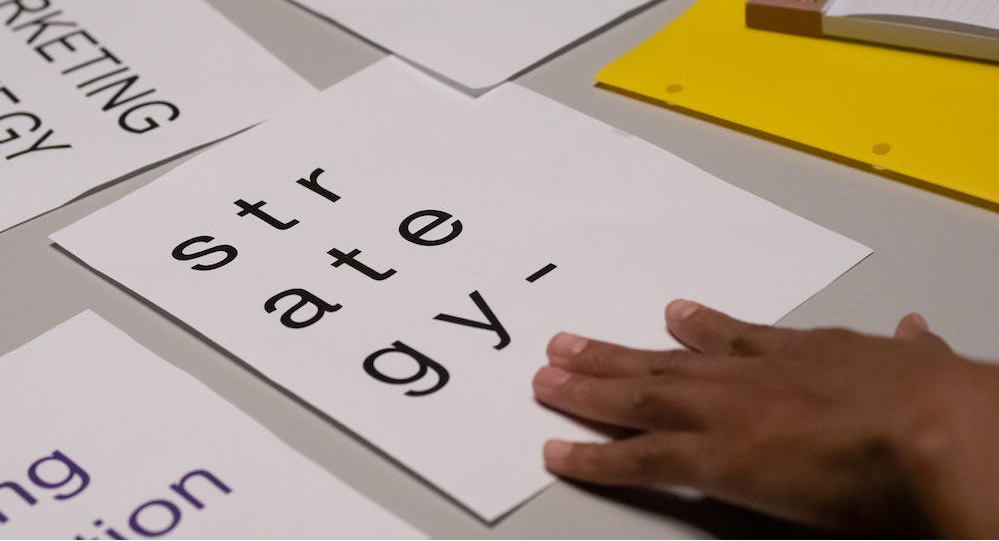 Here are some tips and strategies to develop a successful marketing strategy for your vibrator products:
1. Branding, Packaging, and Labeling Considerations:
Creating a strong brand image is crucial for vibrator product lines. Your branding should be visually appealing, easy to read, and aligned with the product's features and qualities. A dedicated product website, social media channels, or company blog provides an excellent medium for showcasing your brand image and promoting your products.
In addition, the packaging and labeling of vibrator products should be attractive, informative, and easy to understand. Quality packaging protects the product during shipping and makes impeccable impressions on customers.
2. Creating a Website and Social Media Presence:
Having a well-designed website is essential for creating a professional and powerful online presence. Your website should be user-friendly, optimized for search engines, and easy to navigate. Again, take your time to create a website that aligns with your brand values and showcases your products effectively.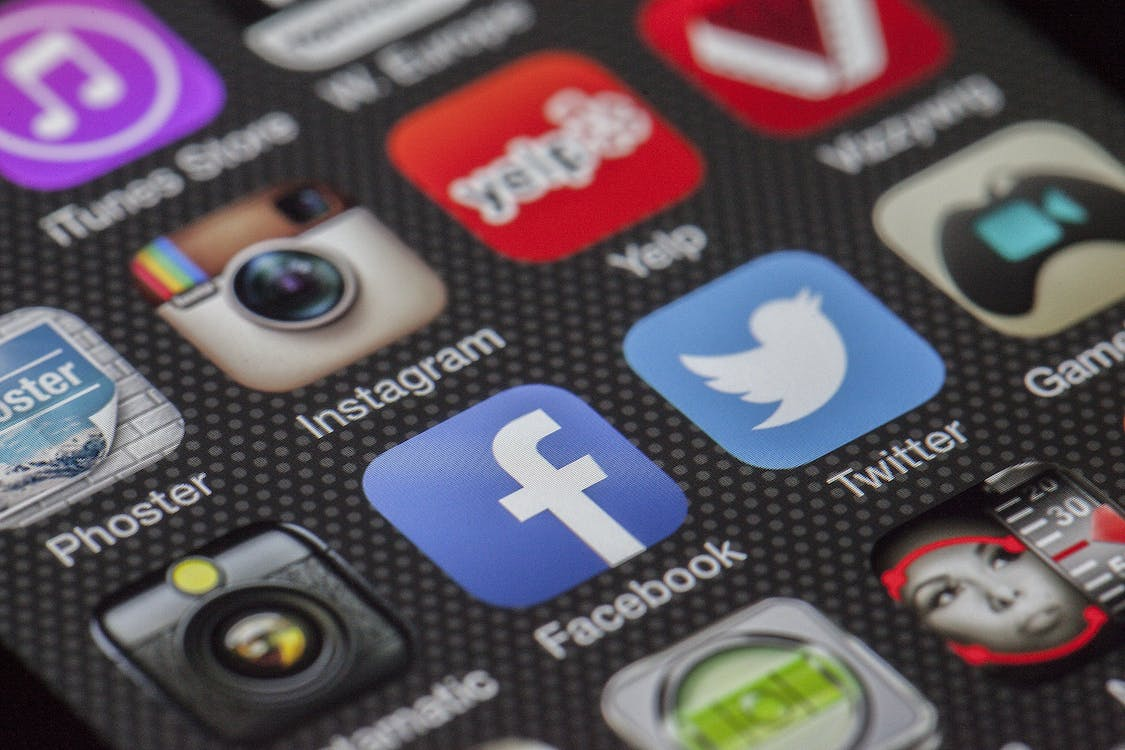 Besides, social media channels serve as a fantastic platform for reaching a larger audience, engaging customers, and promoting your products. Instagram and Twitter are popular social media channels amongst vibrator buyers, allowing businesses to showcase their products effectively using visual mediums like images, videos, or memes.
3. Developing and Implementing an Advertising Plan:
Developing an advertising plan that resonates with your target market is vital in promoting your vibrator products. The plan should focus on the product's unique features and benefits and align with your marketing goals. Businesses can implement an array of advertising tactics, such as paid advertisements on social media channels, influencer marketing, blogger outreach, or guest posting. Social media platforms like Twitter and Instagram provide several opportunities to run effective paid ads.
Influencer marketing is another effective strategy that allows businesses to partner with social media celebrities and opinion leaders who have a dedicated and strong following base. Such collaborations can include product reviews, fashion shows, product tutorials, and demo Sessions.
Enhancing the Customer Experience
Providing excellent customer experience is key to boosting sales for your vibrator product line. Customers are more likely to make purchases and recommend your products to their friends and family if they have a positive experience shopping for your products. Here are some useful tips to improve the customer experience for your vibrator products:
1. Quality Products:
Offering quality products ensures that the customer gets value for their money. Businesses in the vibrator industry should strive to provide high-quality products that meet the customer's expectations for pleasure, safety, and functionality. Partnering with reputable manufacturers and suppliers is an excellent way to ensure product quality and safety.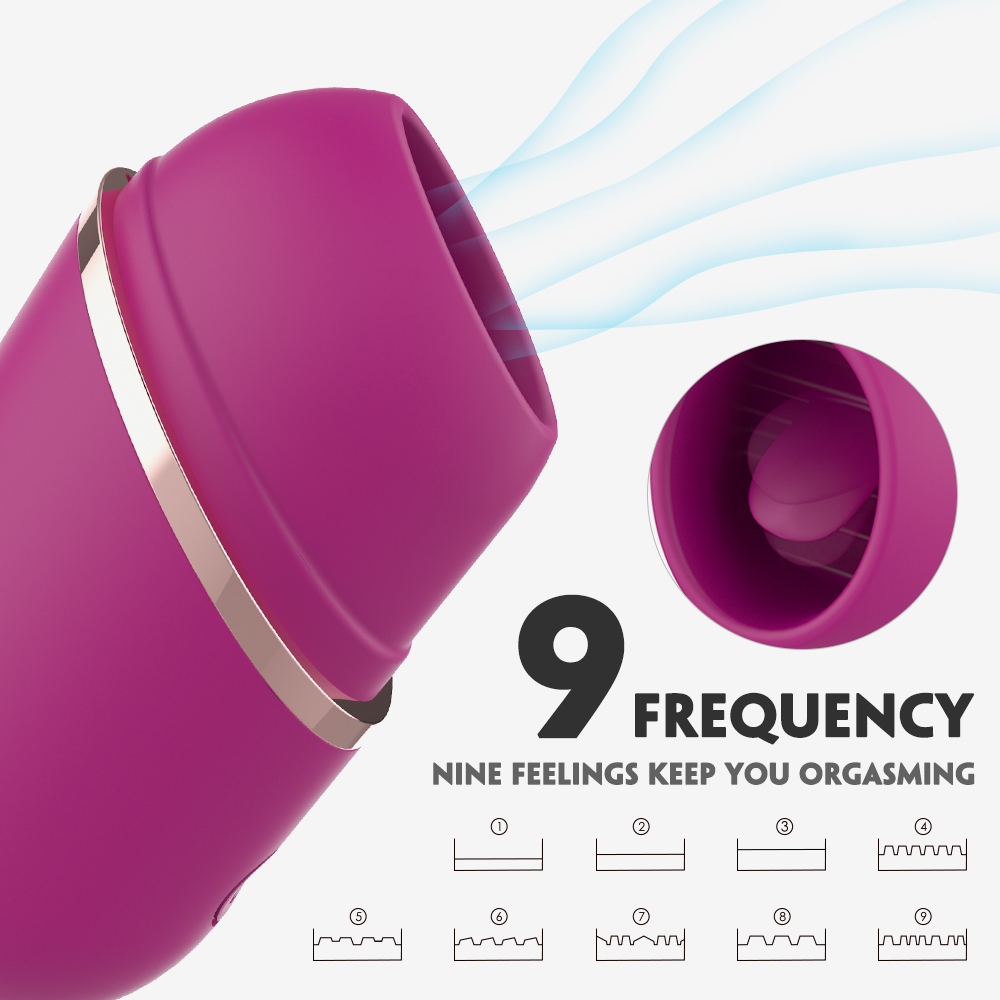 S-Hande sex toy- Amazing Toy Collection
2. Knowledgeable Sales Associates:
Having sales associates who are knowledgeable about the products you offer is an excellent way of enhancing the customer experience. Sales associates need to understand the features, benefits, and uses of each vibrator product, enabling them to provide customers with accurate advice and recommendations.
Sales associates should also help customers in selecting the right vibrator product based on their preferences, needs, and interests. This can involve providing product demos and product tutorials and answering frequently asked questions to customers.
3. Comfortable and Safe Environment:
Shopping for vibrator products is a personal matter for customers, and it's crucial to create a comfortable and safe environment in your store or website. This includes providing a private shopping environment for customers, especially in physical stores, where they can ask questions, feel comfortable, and learn about products without feeling embarrassed or shy.
4. Offering Personalized Recommendations:
Vibrator product lines are diverse and made for customers with diverse interests, preferences, and needs. Providing customers with personalized recommendations is an excellent way of enhancing the customer experience.
Businesses can achieve this by collecting customer information during the checkout process, in-store purchasing, or creating online quizzes that analyze customer behavior and interests. This data can be used to provide personalized recommendations for customers on the product page or through email campaigns.
5. Online Store Enhancements:
Enhancing the online shopping experience is also critical in boosting sales for your vibrator product line. This involves creating an easy-to-use website that provides a seamless shopping experience for customers. Website enhancements can include clear product images, customer reviews, easy browsing, and a user-friendly checkout process.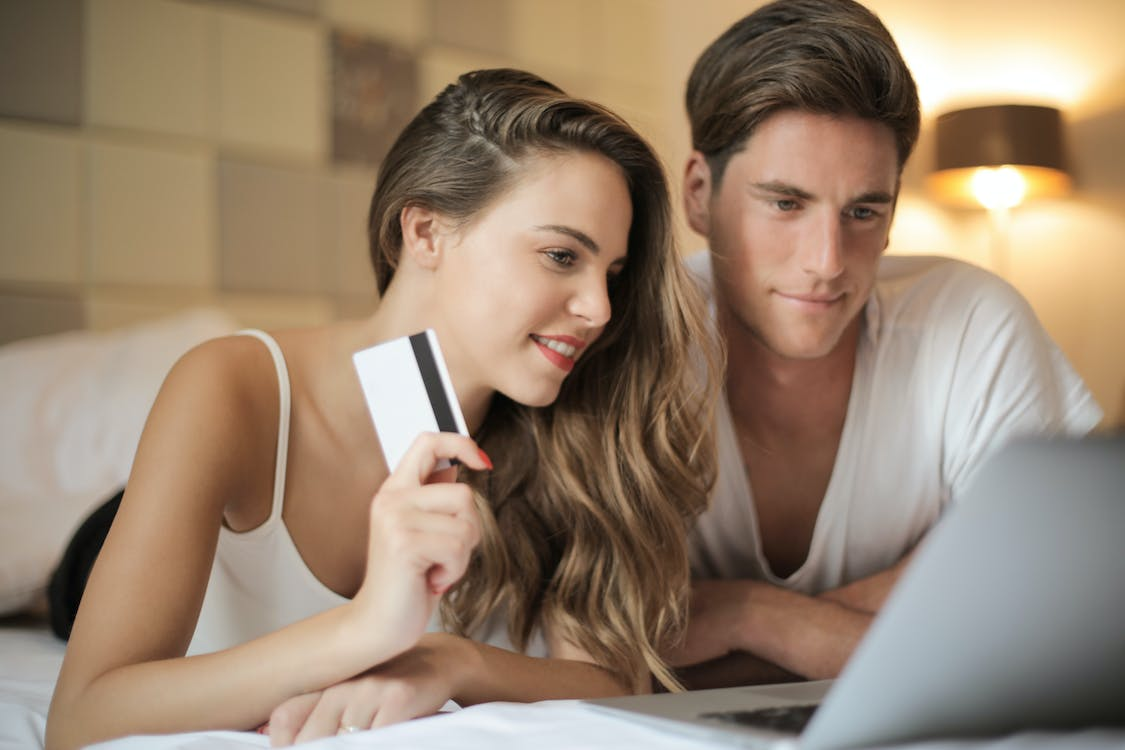 6. Simplifying Returns Policy:
Providing a clear and straightforward returns policy ensures that customers know what to do in the event of any issues with their purchases, thus improving their shopping experience. A no-questions-asked returns policy helps establishes trust and credibility with customers and can boost sales.
Promotions and Sales
Running promotional sales is a fantastic way to increase sales in the vibrator product line. Businesses can offer discounts, gift certificates, free samples, buy-one-get-one-free promotions, and other seasonal promotions. Promoting and selling vibrator products is essential for businesses to maximize their revenue and increase brand recognition. Implementing effective promotion and sales strategies for your vibrator product line is fundamental to building customer loyalty and brand awareness. Here are some tips on how to run promotions and sales to boost your business's growth:
Offering Discounts and Coupons:
Discounts and coupons are a great way to attract new customers and retain existing ones. You can offer percentage-based discounts, dollar-based discounts, BOGO (buy-one-get-one) offers, or free shipping offers. Offering discounts help entice customers to purchase more products while saving money and boosting sales.
Seasonal Promotions:
Running seasonal promotions is an excellent way to promote vibrator products while taking advantage of increased demand for adult products during specific seasons. Seasonal promotions such as Black Friday, Cyber Monday, Valentine's Day, or Christmas promotions are also great opportunities for businesses to offer discounted deals and packages.
Bundling Products:
Bundling is a fantastic way to increase sales of your vibrator products. You can create a package of various products such as lubricants, toys, or adult books and offer them at a discounted price. Customers will be more likely to buy a bundle of products than a single item, leading to increased sales.
Flash Sales:
Flash sales are time-bound sales that create a sense of urgency among customers, leading to a spike in sales. Flash sales can be announced through social media, email campaigns, or push notifications, informing the customers of the limited-time offer.
Email Campaigns:
Email campaigns are an effective way of promoting new products, running promotions or discounts, and building customer retention. Email campaigns can include personalized recommendations, sending welcome messages, and regular newsletters targeted to the appropriate segments of your customer base.
Affiliate Marketing:
Affiliate marketing is an effective way to promote your vibrator product line with the help of partners or affiliates. Affiliates can promote your products on their websites or social media channels and earn a commission for every purchase made through their affiliate links. This creates a win-win situation, increasing your sales while enabling your affiliates to earn money.
Conclusion: The Effective Way to Boosting Your Sex toy Business
The vibrator product line is a lucrative business opportunity, thanks to the increased popularity and acceptance of sex toys worldwide. However, to boost sales and become a leader in this industry, businesses must adopt effective marketing strategies that prioritize quality, customer experience, promotions, and sales.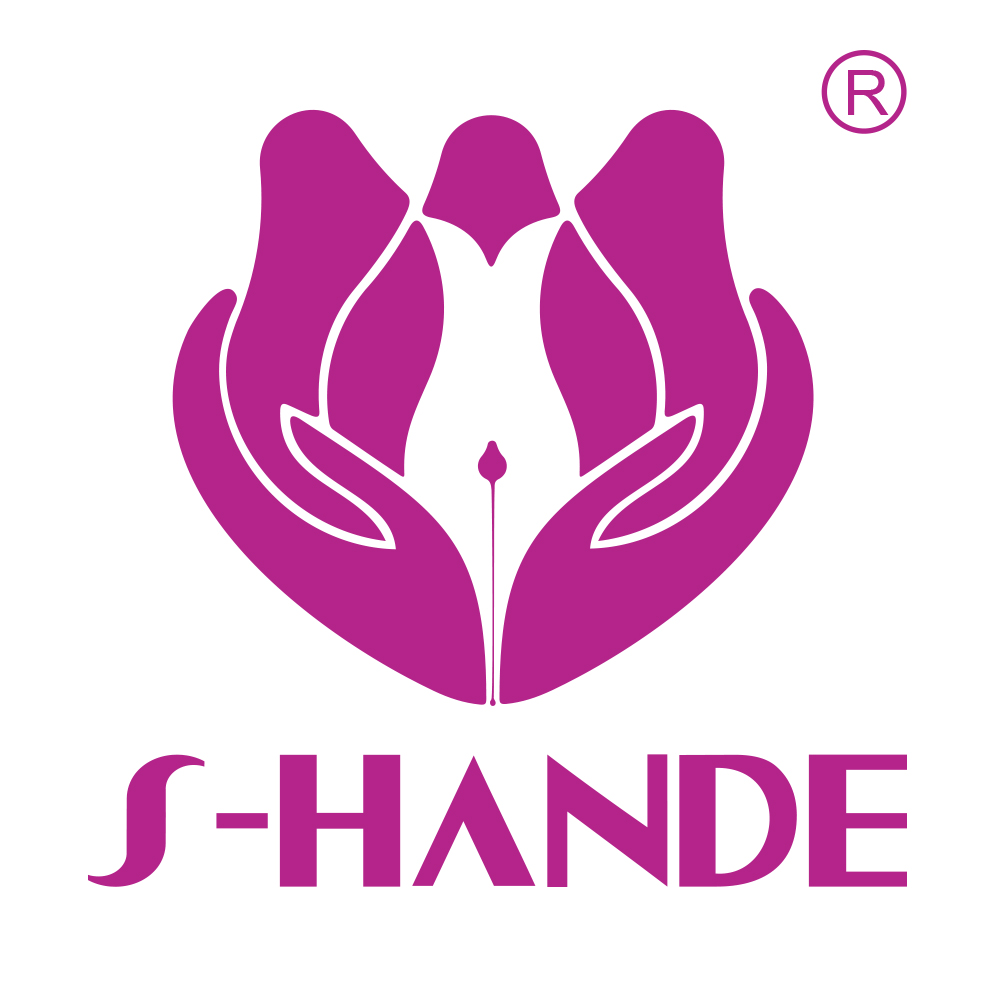 Partnering with reputable manufacturers, distributors, and retailers is also crucial to ensure product quality and safe distribution. S-Hande, a sex toy manufacturer with a vast range of high-quality products, is an excellent choice as a reliable partner in the vibrator industry. The company provides the best products with innovative designs and features, making it easy for businesses to build a strong reputation in the industry.
Remember, enhancing the customer experience and incorporating promotions and sales strategies are essential in driving sales for your vibrator product line and thus lead to higher customer satisfaction and better business performance. By following these strategies, businesses can establish themselves in the competitive vibrator industry, attract new customers, create brand loyalty, and grow a sustainable and thriving business.

Link(100)