ADULT PRODUCTS INDUSTRY EXHIBITION 2023 INVITATION
Viewed:219 Date:2023-04-12
Dear Customer,
Thank you so much for your long-term support and trust in S-HAND! Our company is scheduled to attend the ADULT PRODUCTS INDUSTRY EXHIBITION 2023 at Shanghai International Purchasing Exhibition Center from 21st-23rd April. We hope to discuss and communicate with you through this opportunity so that we can cooperate more deeply. We sincerely invite you to participate with us.
EXHIBITION DATES 21st -23rd April 2023
EXHIBITION TIME
| | |
| --- | --- |
| Show Date | Time |
| 21st April | 09:00-17:00 |
| 22nd April | 13:30-20:30 |
| 23rd April | 09:00-17:00 |
*Due to the Suhe Half Marathon held in Putuo District, some of the surrounding roads will take measures to restrict traffic in order to ensure that the effect of the exhibition and the visitor experience will not be affected. The 22nd visit time has been adjusted; please arrange a reasonable time.
BOOTH No.A02
LOCATION Shanghai International Purchasing Exhibition Center
ADDRESS NO.2739 Guangfu West Road, Putuo District, Shanghai
Additionally, we especially remind you that there are still 8 days left before the exhibition starts. Please arrange your schedule reasonably and prepare well in advance. We hope your arrival can provide us with some good references and suggestions. Our growth and development cannot be achieved without the guidance and care of every customer, and we look forward to seeing you at the exhibition site! If you have any questions or need further information, please feel free to contact us.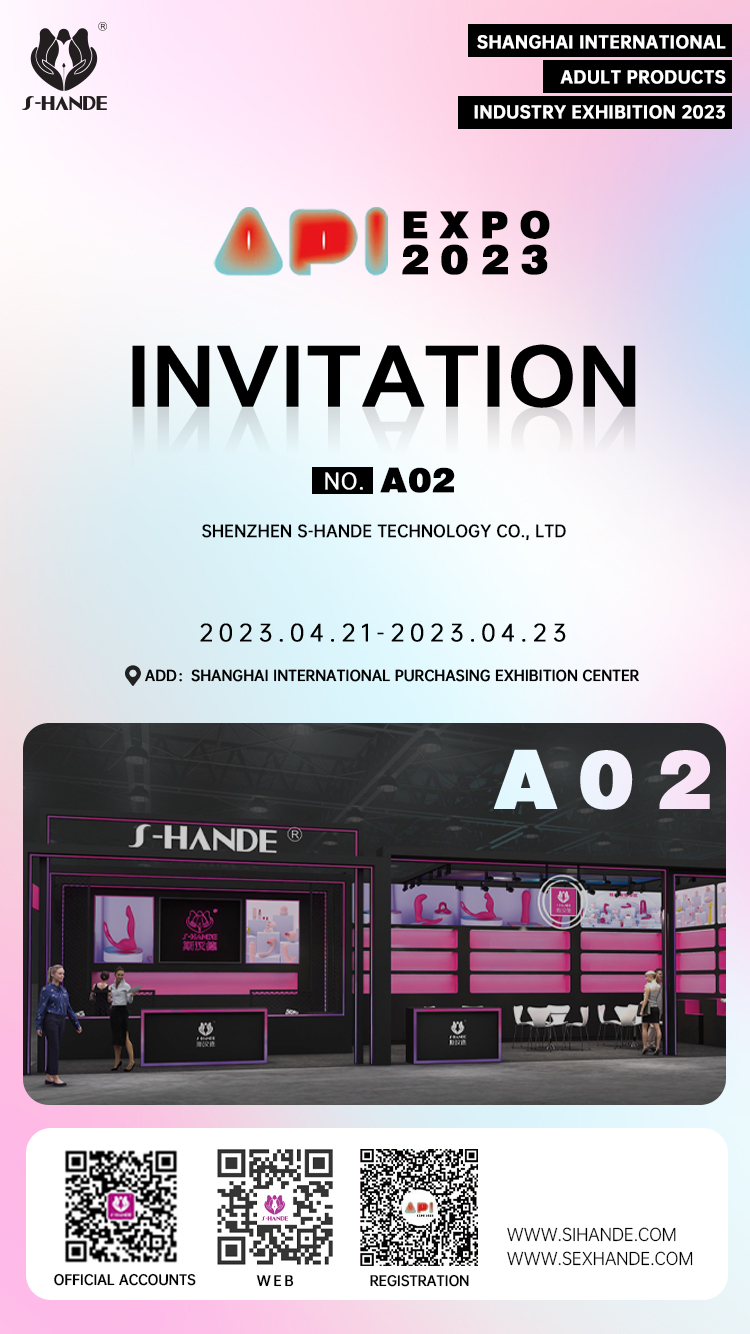 Best Regards,
Shenzhen S-hande Technology Co., LTD

Link(87)