6 Advice for Retailers to Make Your Sex Toy Business Thrive
Viewed:95 Date:2023-03-30
The sex toy industry is diverse, and there is no one specific background or experience necessary to start a business within it. Anyone with the passion and drive to start a sex toy business can enter the industry, regardless of their background or experience.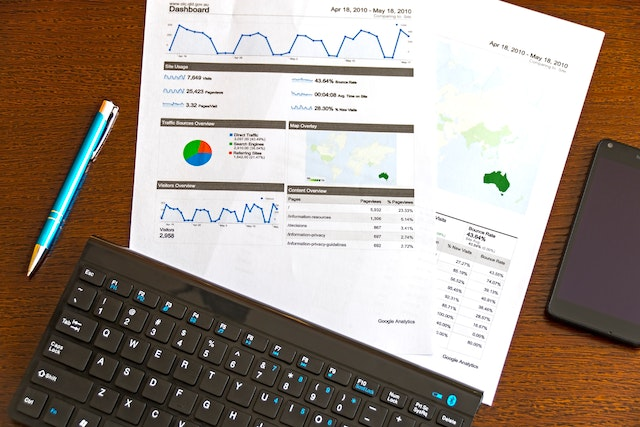 For people who have already started their own sex toy business, here are some tips for making it thrive:
1.Develop high-quality products:
Quality is key in the sex toy industry, and customers expect safe, durable, and effective products. You can work with reputable manufacturers and suppliers to ensure that your products meet high standards.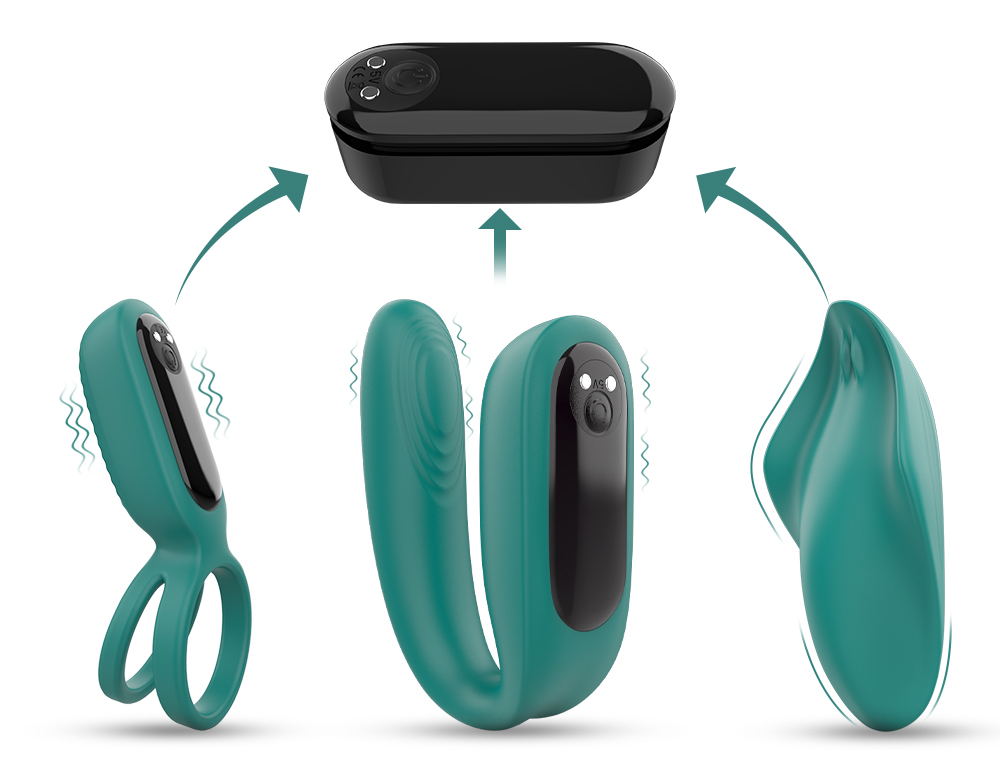 Before choosing a sex toy supplier/manufacturer to cooperate with, you could Check their certifications, such as CE marking, RoHS, REACH, or ISO certification. These certifications indicate that the manufacturer is committed to producing safe, high-quality products. Also, consider their production capacity, and make sure that the manufacturer has the capacity to produce the quantity of products you need; compare prices from several potential manufacturers to ensure that you are getting a competitive price for the quality of the products you are receiving. And if possible, ask the manufacturer to provide samples of their products so that you can evaluate the quality and ensure that the products meet your standards.
2.Offer a wide variety of products:
Offering a wide variety of products means offering a diverse range of products that cater to different tastes and preferences in the sex toy market. This can include different types of sex toys, such as vibrators, dildos, anal plugs, and BDSM gear, as well as products made from different materials, such as silicone, glass, or metal.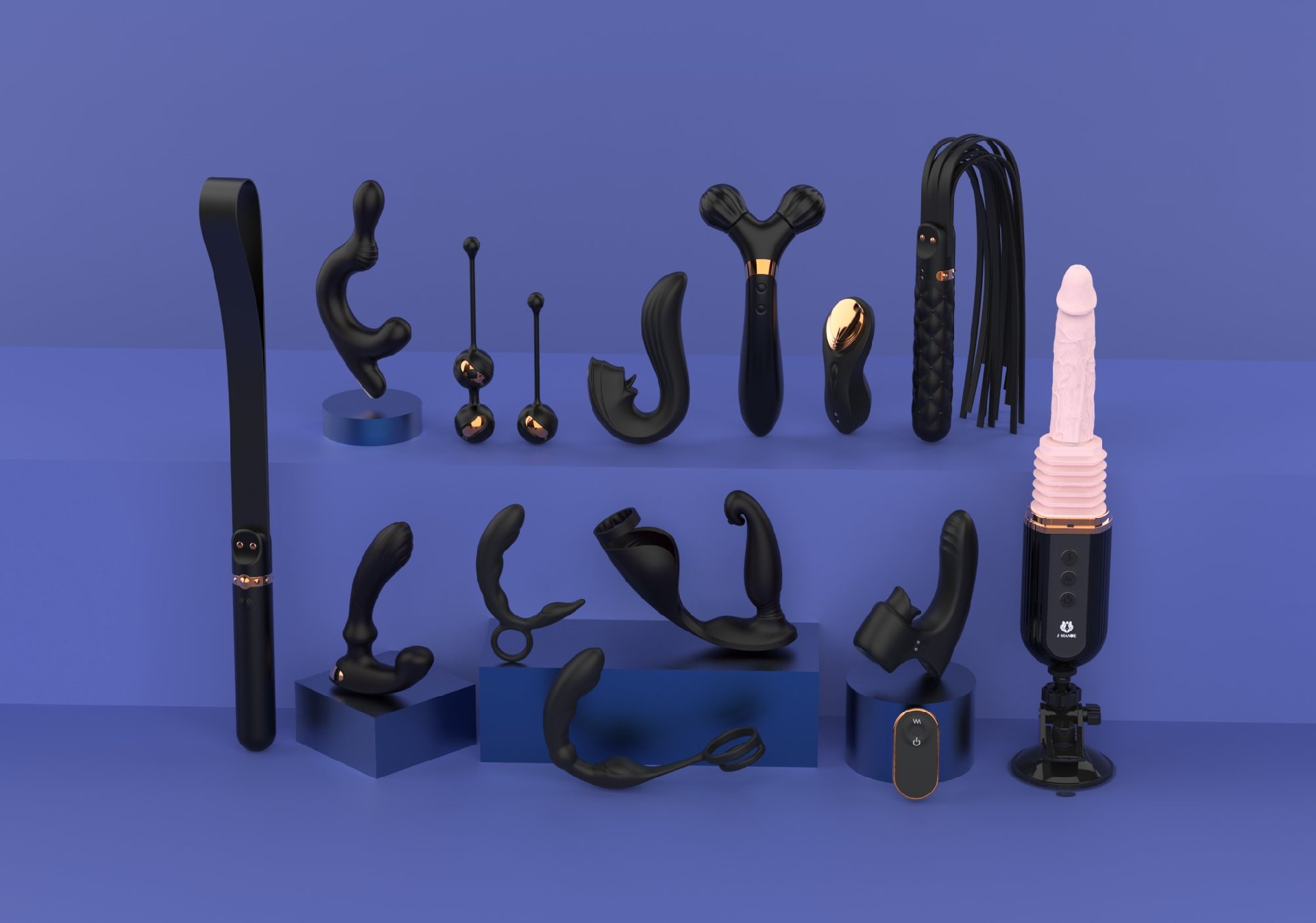 Having a wide variety of products can help a sex toy business appeal to a broader customer base and increase sales. Customers have different preferences and interests, and offering a diverse range of products can help ensure that there is something for everyone. It can also help a business stay ahead of the competition by providing the latest and most innovative products.
3.Develop a strong brand:
A strong brand can help set your business apart from competitors and build customer loyalty. Consider factors such as brand name, logo, and overall image, and ensure that your brand message resonates with your target audience.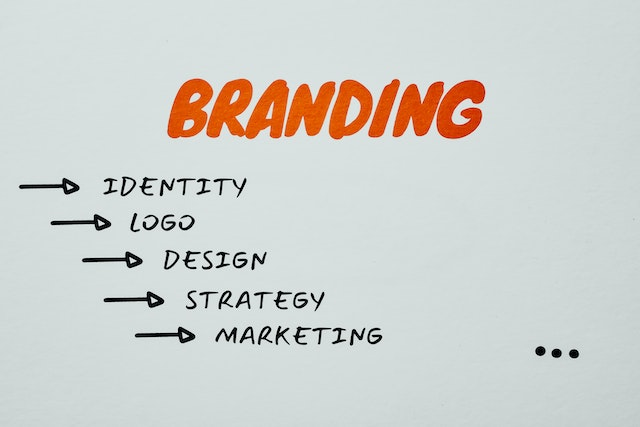 You may also want to print that brand name and logo onto your products and packaging to make them more unique on the market. It would be helpful to find a sex toy OEM/ODM manufacturer to handle all the stuff, and that will definitely save you a lot of energy.
4.Provide excellent customer service:
Building strong relationships with customers can help drive repeat business and word-of-mouth referrals. Respond promptly to customer inquiries and complaints, and consider offering a satisfaction guarantee or hassle-free returns policy.
If your sex toy business is primarily online, try offering discreet shipping and billing. Ensure that your shipping and billing practices are discreet and protect the privacy of your customers. This is particularly important in the sex toy industry, where customers may be sensitive about their purchases.
5.Engage in targeted marketing:
In addition to traditional marketing channels such as social media and email, consider engaging in targeted marketing campaigns that reach specific customer segments. For example, you could partner with sex-positive influencers to reach a broader audience. Plus, attend industry trade shows and events to connect with your target audience and showcase your products. Use these events to gather feedback from potential customers and gain insights into their needs and preferences.
6.Expand your distribution channels:
While a physical storefront can be a valuable asset for a sex toy business, it's also important to consider online sales and partnerships with other retailers or distributors. This can help expand your reach and drive more sales.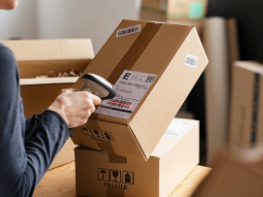 One way to expand your distribution channels is to find new retail partners. Look for retail stores, online retailers, or other businesses that cater to your target market and offer complementary products. Contact them and pitch your products to see if they are interested in carrying them. Online marketplaces like Amazon, eBay, and Etsy can greatly expand your distribution channels. Consider listing your products on these platforms to reach a wider audience.
On the way to making your sex toy business strong, S-Hande could be a great partner for your fantastic plan. With nine years of experience in the sex toy industry, we have developed more than 700 products that can perfectly meet the demand of different customers. Plus, S-Hande offers professional sex toy ODM/OEM service, and things including logo, color, packaging, and sample are customizable, helping you build an amazing sex toy brand that stands out in a competitive industry.

Link(32)