How to Start a Sex Toy Business?
Viewed:89 Date:2023-03-23
What is the sex toy business?
The sex toy business is an industry that produces and sells various products designed to enhance sexual pleasure and arousal. Sex toys include a wide range of products, such as vibrators, dildos, anal plugs, masturbators, bondage gear, lubricants, and more.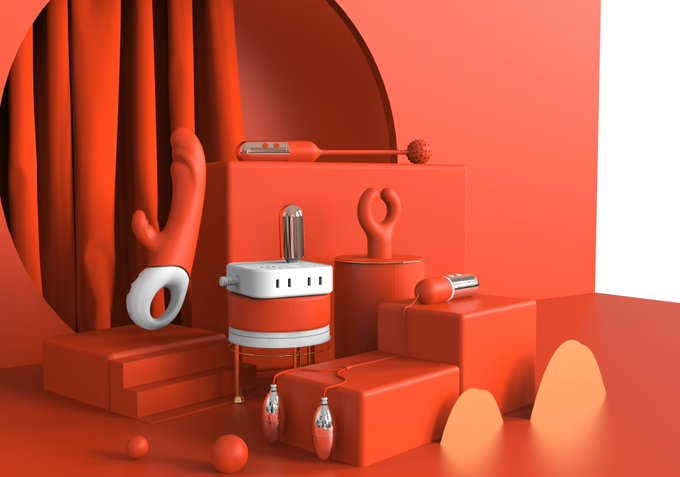 The sex toy industry has grown significantly in recent years, with increased acceptance and demand for these products. The market includes physical and online retailers, with some companies focusing exclusively on sex toys and others offering them as a part of a broader range of adult products.
What's the benefit of running a sex toy business?
The sex toy industry has been growing steadily globally due to a combination of factors such as the increasing acceptance of sexual wellness products, the convenience of online shopping, and the continued impact of the COVID-19 pandemic. The industry has seen an increase in sales as more people seek to enhance their sexual experiences and relationships from the comfort of their own homes. Additionally, various companies in the industry have launched new products and expanded their online presence, helping to drive growth.
There is no doubt that the sex toy industry often offers high-profit margins due to the low production costs of many products and the high demand from a growing customer base. Sex toys are often consumable products, which means that customers may return regularly to purchase replacements or try new products. This can lead to a loyal customer base and repeat business. A sex toy business can be run from almost anywhere with an internet connection, offering entrepreneurs the opportunity to work from home or remotely, providing flexibility in terms of working arrangements.
While starting any business can be challenging, the sex toy industry can provide an entrepreneurial opportunity for those seeking to enter a growing market with high-profit margins and plenty of opportunities for creativity and innovation.
How to start a sex toy business?
Starting a sex toy business can be a challenging process, but here are some steps that can help entrepreneurs get started:
1. Research the industry:
Before starting a sex toy business, it's important to understand the market, customer needs, and regulations in your area. Conduct market research to understand customer preferences and research the legal requirements for selling sex toys in your region.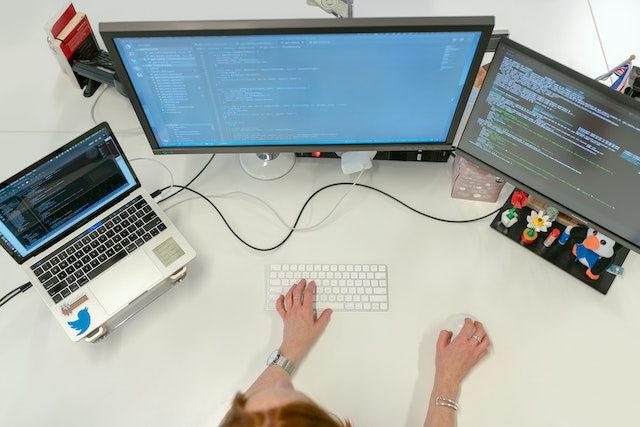 To research the sex toy market, you can follow these steps:
① Identify key players: Start by identifying the leading companies in the industry and analyzing their products, pricing, and marketing strategies. This can help you understand the competitive landscape and identify areas of opportunity.
② Understand consumer preferences: Conduct market research to understand the needs and preferences of your target customers. This may include conducting surveys, focus groups, or online research.
③ Analyze industry trends: Keep up-to-date on industry news and trends by following relevant publications, attending trade shows, and joining industry associations. This can help you stay ahead of the curve and anticipate changes in the market.
④ Research regulations: The sex toy industry is subject to a range of regulations and standards, including product safety requirements and restrictions on advertising and marketing. Research these regulations to ensure that you are compliant with relevant laws and regulations.
⑤ Study distribution channels: Analyze the various distribution channels for sex toys, including brick-and-mortar stores, e-commerce platforms, and wholesale distributors. This can help you understand the best channels for your business and develop a distribution strategy.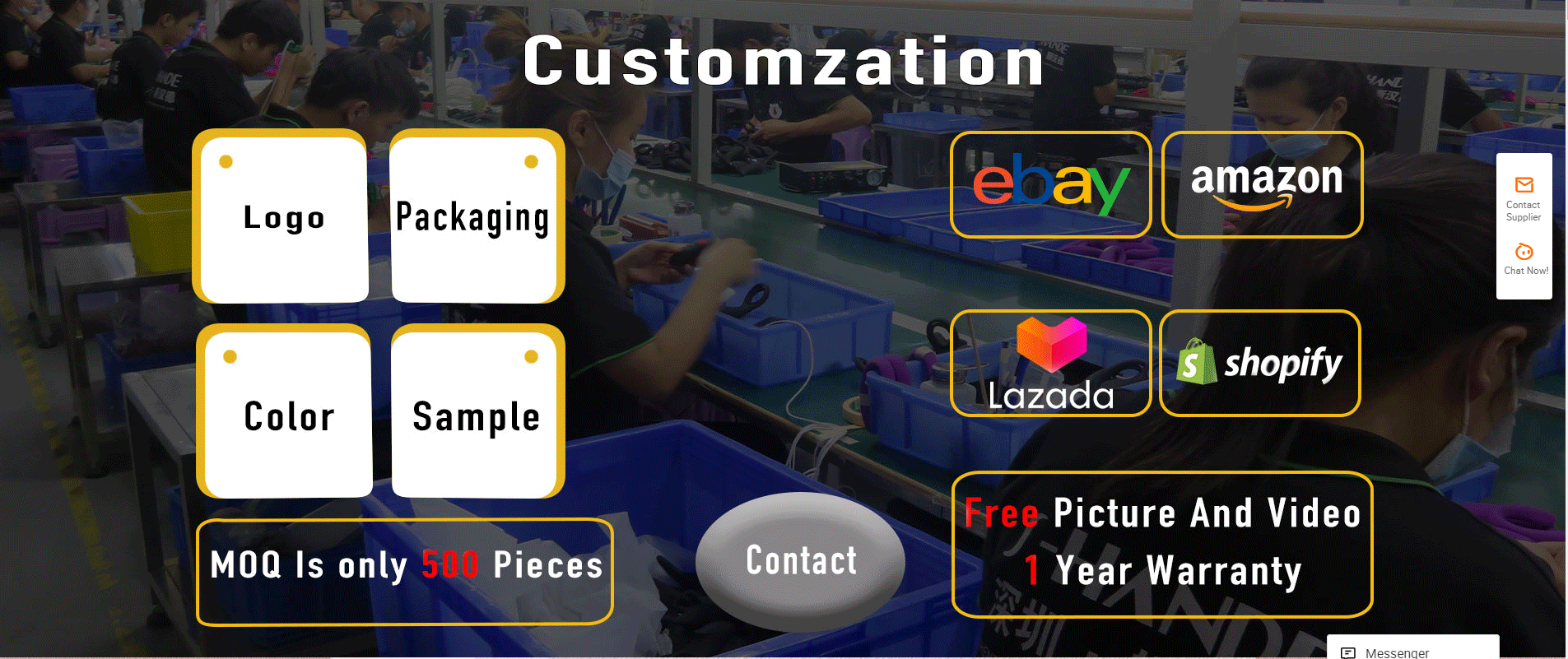 ⑥ Look for gaps in the market: Identify areas of opportunity in the market by looking for gaps in existing product offerings or underserved customer segments. This can help you identify potential niches and develop unique product offerings.
2. Identify suppliers and products:
By identifying suppliers and products, you can attend industry trade shows to meet with manufacturers and distributors, see new products, and network with other industry professionals. Also, looking for sex toy manufacturers and distributors online and reading reviews and ratings from other businesses and customers. Once you have identified potential suppliers and products, compare prices and quality to ensure that you are getting the best value for your money. Check reviews and ratings, and ask for product samples if possible. When choosing suppliers and products, consider logistics such as shipping times and costs, minimum order quantities, and payment terms. Make sure that you can meet your customer's needs while maintaining profitability for your business.
3. Create an online store:
Create an e-commerce website to sell your products or establish a presence on an existing platform like Amazon, Etsy, or other online marketplaces. Ensure the website is secure and user-friendly, with clear product descriptions and pricing.
Starting an online store typically requires lower startup costs since you may not need to invest in a physical storefront, rent, utilities, or hiring staff. It also reaches a larger audience beyond your local area. You can potentially sell your products to customers anywhere in the world, which can greatly expand your customer base. Running an online store provides more flexibility, as you can work from anywhere and at any time. And most importantly, an online store can provide greater anonymity for customers who prefer to purchase sex toys discreetly, and this is part of the reason that online sex toy businesses thrive more than physical retail stores.
4. Market your products:
Develop a marketing plan that includes social media, influencer marketing, and other online advertising strategies. Social media can be a powerful tool for marketing your products. Create a social media presence and post engaging content that appeals to your target audience. You can also use social media advertising to reach a wider audience. Also, you can Partner with influencers in the sex toy industry to promote your products. Influencers can help you reach a larger audience and build trust with potential customers. Encourage customers to leave reviews of your products on your website or on third-party review sites. Positive reviews can help build trust and credibility with potential customers.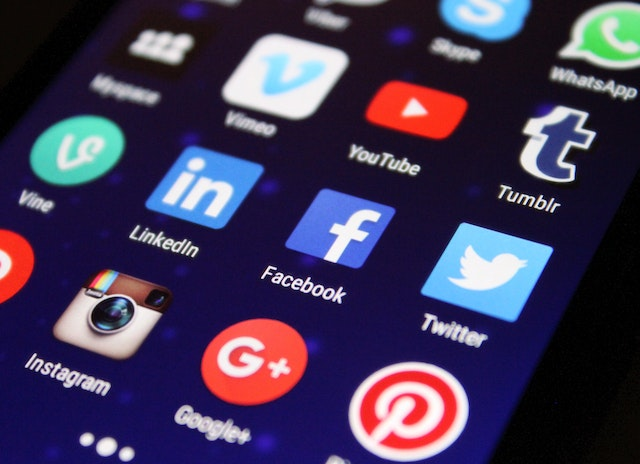 5. Comply with regulations:
Compliance with regulations is an essential aspect of starting and running any business, including a sex toy business. It is important to research and understand the regulations that apply to your sex toy business, both in your home country and in any country where you plan to sell your products.
In many countries, sex toys are considered adult products and are subject to age restrictions. Make sure that your website and marketing materials clearly state that your products are intended for adults only and that you have measures in place to verify the age of your customers.
Sex toys are subject to safety standards that may vary by country or region. Make sure that your products meet relevant safety standards and that you have documentation to prove this. You may need to obtain certification from a third-party testing lab to verify compliance. Some of the common certifications or requirements that a sex toy business may need to comply with are the following:
1.CE marking: The CE marking is a certification mark that indicates compliance with health, safety, and environmental protection standards for products sold within the European Economic Area.
2.RoHS: Restriction of Hazardous Substances (RoHS) is a certification that indicates compliance with restrictions on certain hazardous materials, including lead, mercury, and cadmium.
3.ISO certification: The International Organization for Standardization (ISO) provides various certifications for quality management, environmental management, and other aspects of business operations.
4.FDA registration: In the United States, sex toys are not subject to specific federal safety standards, but they may be subject to other regulations such as labeling requirements and restrictions on materials such as phthalates. Some businesses may voluntarily register with the U.S. Food and Drug Administration (FDA) to demonstrate compliance with these regulations.
Certificates of S-Hnade
It is important to research the relevant certifications and requirements for the countries or regions where you plan to sell your products, and to ensure that you have the necessary documentation to prove compliance with these standards.
What should be noticed before starting a sex toy business?
Starting a sex toy business comes with its own set of unique challenges and considerations that differ from other types of businesses. Here are a few key differences to keep in mind:
The sex toy industry is subject to legal and regulatory considerations that may not be present in other types of businesses. You should research the regulations in their area and ensure that they comply with laws related to age restrictions, product safety, labeling, and packaging.
The sex toy industry is also subject to societal stigma and taboo, which can make marketing and advertising more challenging than in other industries. You should be aware of these challenges and develop strategies to overcome them, such as working with influencers or focusing on education-based marketing.
Starting a sex toy business can be a challenging but rewarding process. By following these steps and conducting thorough research, you can establish a successful business in this growing market.
Why should S-HANDE be a good choice for starting a sex toy business?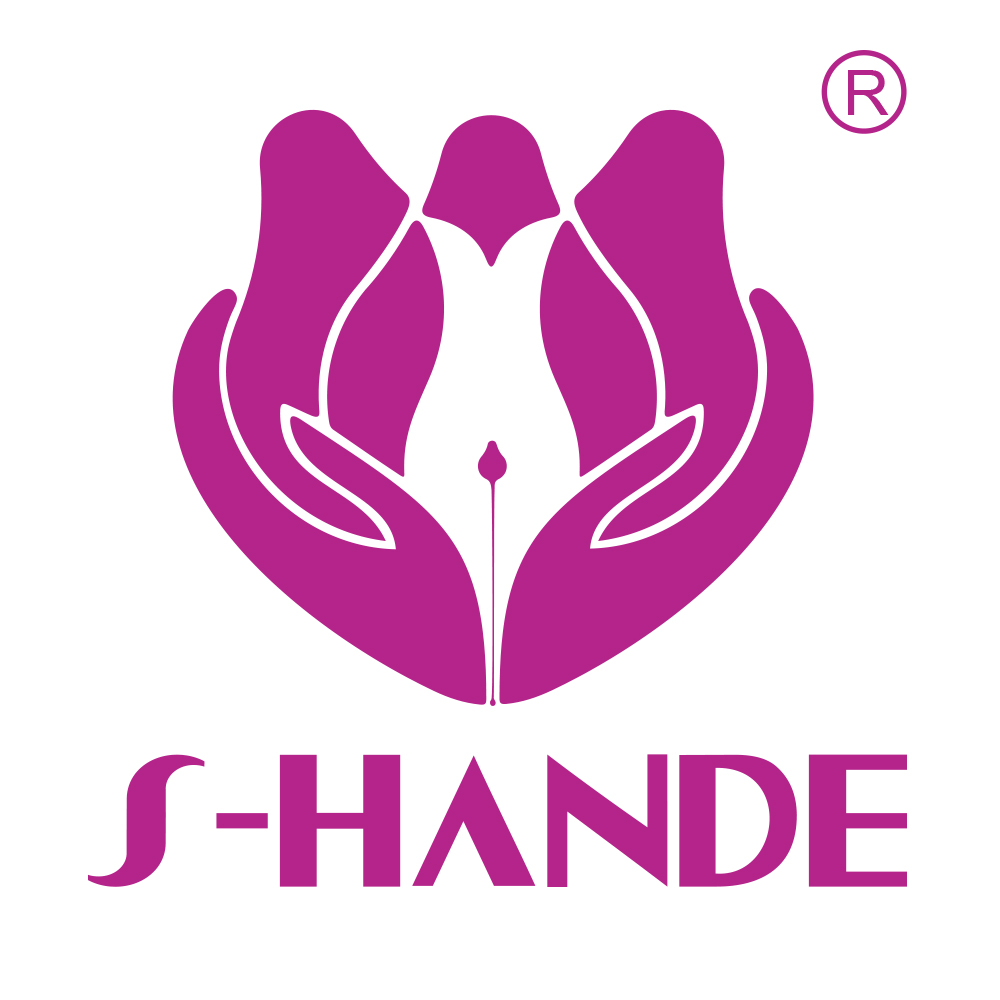 Since 2014, Shenzhen S-Hande Technology Co., Ltd has been developed into one of the top 10 sex toy manufacturers in China. With a strong R&D capability, we can provide professional ODM/OEM service for your special sex toy brand, differentiating it from other toys. For distributors and retailers who are interested in the sex toy market, we offer profitable prices, a wide range of quality sex toys as well as drop shipping service. Our manufacturing is under ISO9001 standards, and products are certified with CE, RoSH, and FCC&FDA, ensuring the toys meet different market policies. We are now sincerely inviting investments globally, and all the agents, franchisees, traders, and retailers are welcome to cooperate with us.

Link(33)