Why Are People So Crazy About the Rose Toy?
Viewed:233 Date:2023-03-17
What is the rose toy?
A rose toy is a type of sex toy that is designed to provide suction and stimulation to the clitoris and simulate the sensation of oral sex. It may be shaped like a rose or have a rose-shaped design element, but this can vary depending on the specific product.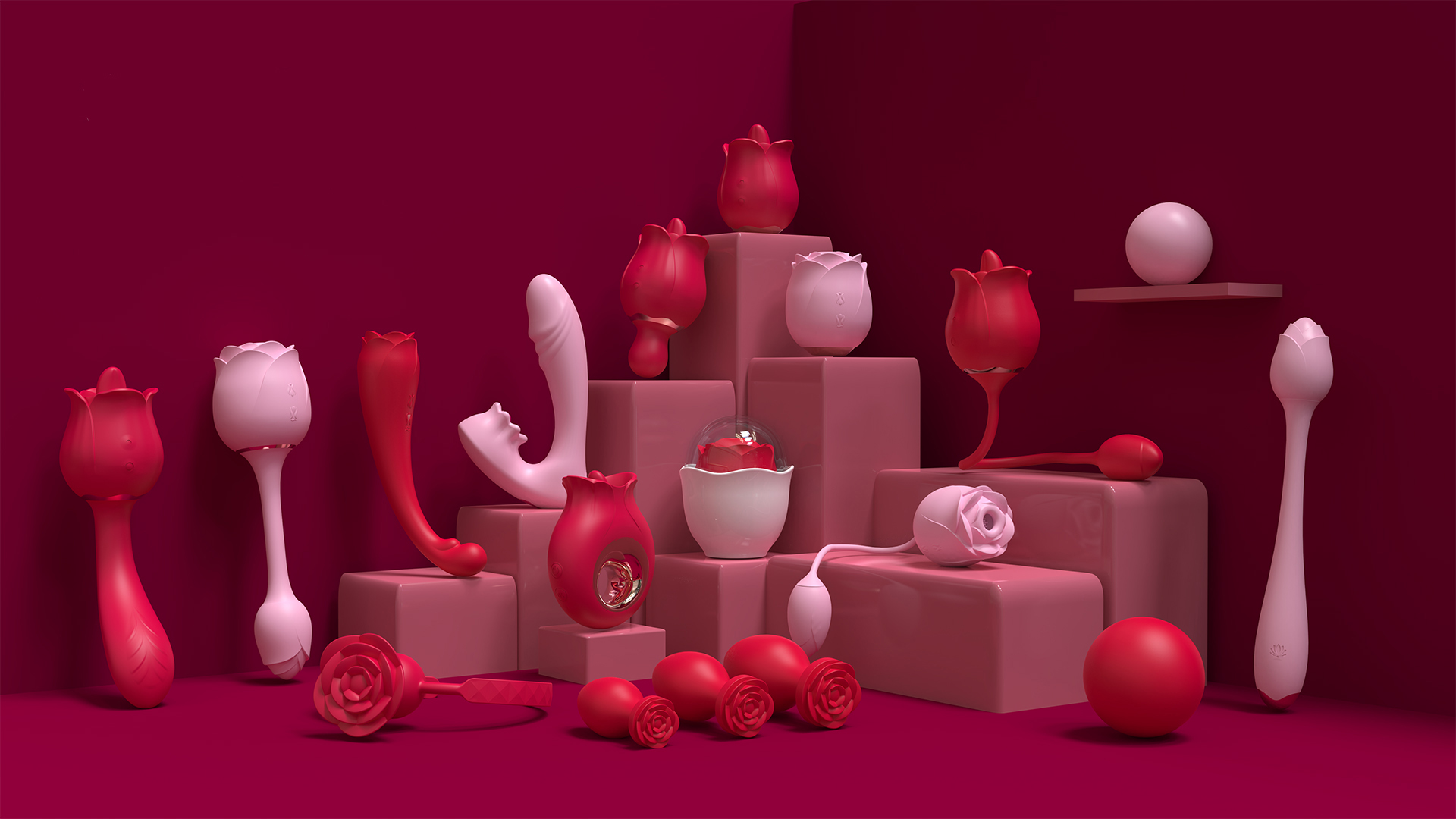 While there are many different types of sex toys on the market, what makes a "rose-sucking stimulator" unique is its specific design and functionality. These types of stimulators typically use suction technology to create a vacuum around the clitoris, which is a highly sensitive and erogenous zone for many people and mimics the sensation of oral stimulation. They may also have additional features like vibration, pulsation, or different intensity levels to enhance the experience.
How to use the rose toy?
The most common way to use a vibrator is to first apply a small amount of lubricant to the clitoris. Instead of placing the rose toy over it, start on one side of it and move the rose around until you find the position that feels best. Depending on the intensity of the sucking, lower or increase the speed setting for the right amount of stimulation or alternate between levels for a different experience.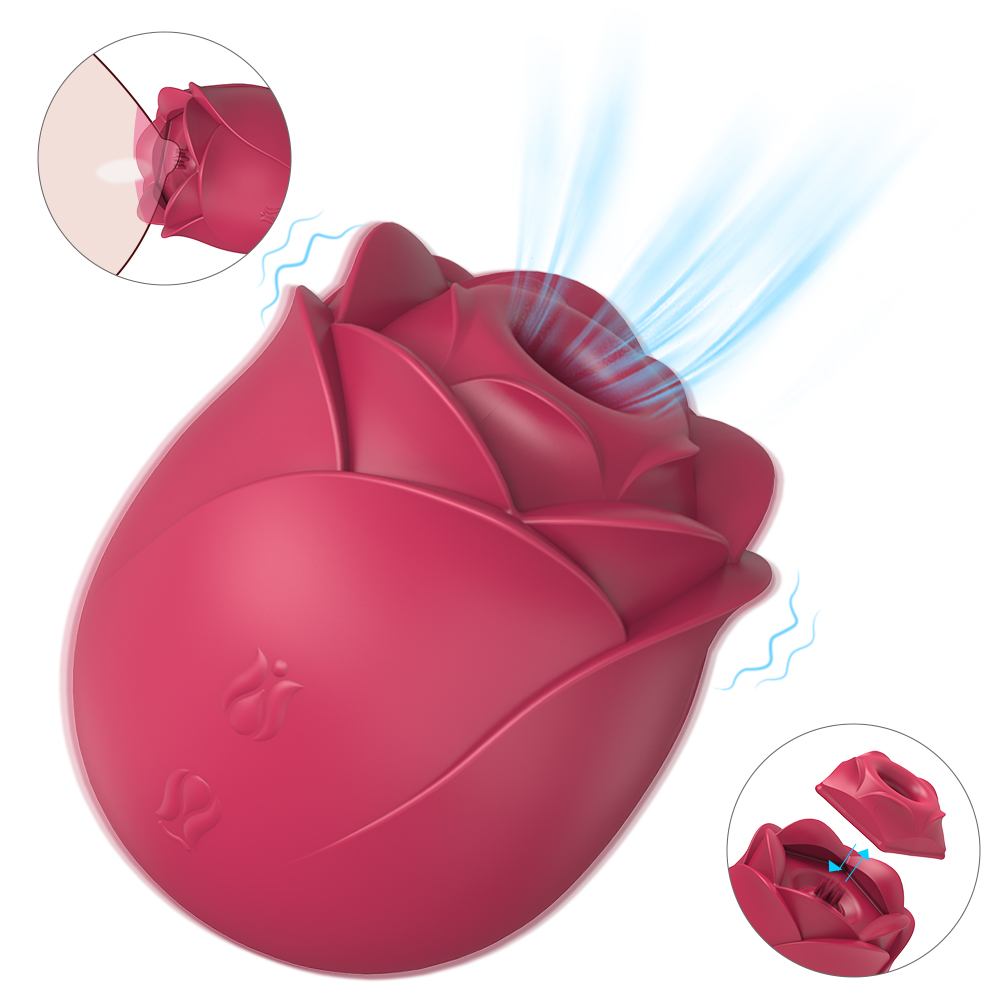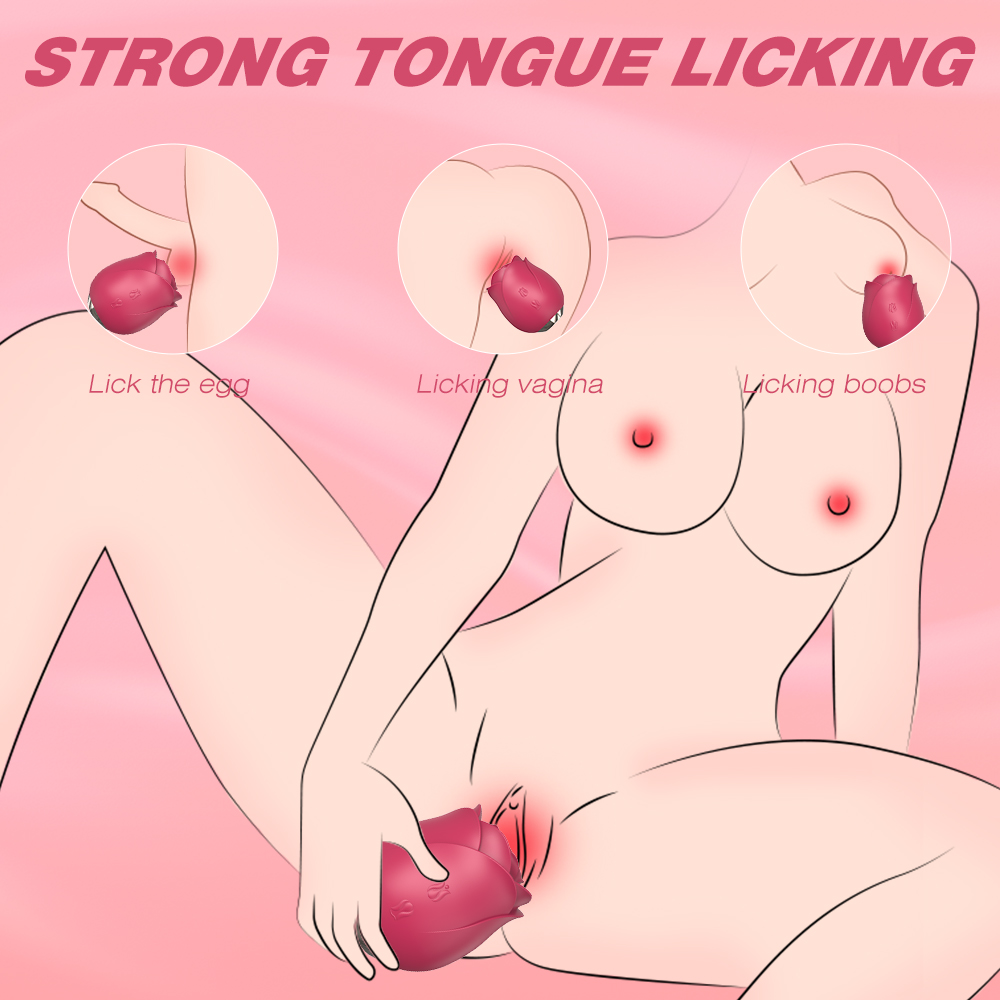 The beauty of the rose toy is its versatility. In addition to clitoral sucking, these rose toy toys can also double as nipple-sucking toys. In addition to your nipples, it could also be your or your partner's belly button, thighs, anus, ears, and other erogenous areas. It is said that the rose toy is super effective, and it will shorten your solo time and bring the orgasm almost within seconds.
Besides the classic clitoris-sucking rose toy, there are also plenty of other choices for you. For example, S-Hande has developed the rose sex toy with tongue licking function, and it can perfectly mimic the oral sex experience; Rose toy with a vibrating love egg, which stimulates both the clitoris and G-spot and provides an incredible dual sensation. The rose series has been long the hot seller among S-Hande sex toy products, and there is no sign of them fading.
Why are people so crazy about the rose toy?
Videos of the rose sex toy go viral on TikTok and other social media. Search #TheRoseToy or #TheRoseReview, and you will find tons of contents talking about this amazing clitoris-sucking toy. Some users may share videos demonstrating how to use a rose toy or share their personal experiences using the toy. Others may provide reviews, recommendations, or comparisons with other sex toys.
The Rose sex toy looks like a stemless flower with a hole in the middle of the petal to suck on your clitoris (or nipple--whichever you prefer) and hold it in place. It's made of soft, medical-grade silicone - comfortable to hold - and charges using a magnetic USB, so there are no bumpy wire ports to distract.
Safe material: S-Hande rose toy applies soft and safe medical grade silicone, which is the perfect material for intimate touch. In addition, the medical-grade silicone is poreless, so it is easy to clean with just water and soap. You don't need to worry if there are any unwanted smells since the material is totally odorless.
Comfortable: The silicone material is skin-friendly. While not specifically designed to be ergonomic, it's still easy to hold during solo or partnered sex.
Different vibrating patterns: Whoever said variety was the spice of life wasn't kidding. S-Hande rose toys usually have 9 vibration patterns, leading you to experience different oral sex and taking you from warm-up to blow-up and everywhere in between.
Quiet: While no vibrator is totally silent, the rose toy is relatively quiet and won't alert your upstairs neighbors or roommates. Most rose vibrator of S-Hande is under 50db, which is no louder than a quiet conversation.
Run time: Fully charged, the rose vibrator of S-Hande could last for 1-2 hours, depending on the model and vibrating patterns. Trust us, you won't need that long, just like we said before, it can bring you to orgasm almost immediately.
Magnetic charging: The S-Hande rose sex toy charges quickly using magnetic USB ports, which are compatible with a wide range of devices such as smartphones and tablets. It is convenient and fast to charge, and that surely saves time.
Waterproof: The S-Hande rose toy is IPX7 waterproof, which means it can work in the water and it is safe. You can apply the water-based lube when using the toy, and also try it in the bathtub, no afraid of getting wet anymore.

The rose toy may be unique in their design and functionality, but they may not necessarily better or worse than other types of sex toys. The best sex toy for an individual is highly personal and depends on their individual preferences and needs. It's important to explore and experiment with different types of sex toys to find what works best for you, and as your friend, it is always a pleasure of S-Hande to provide you with more options and a greater sex experience.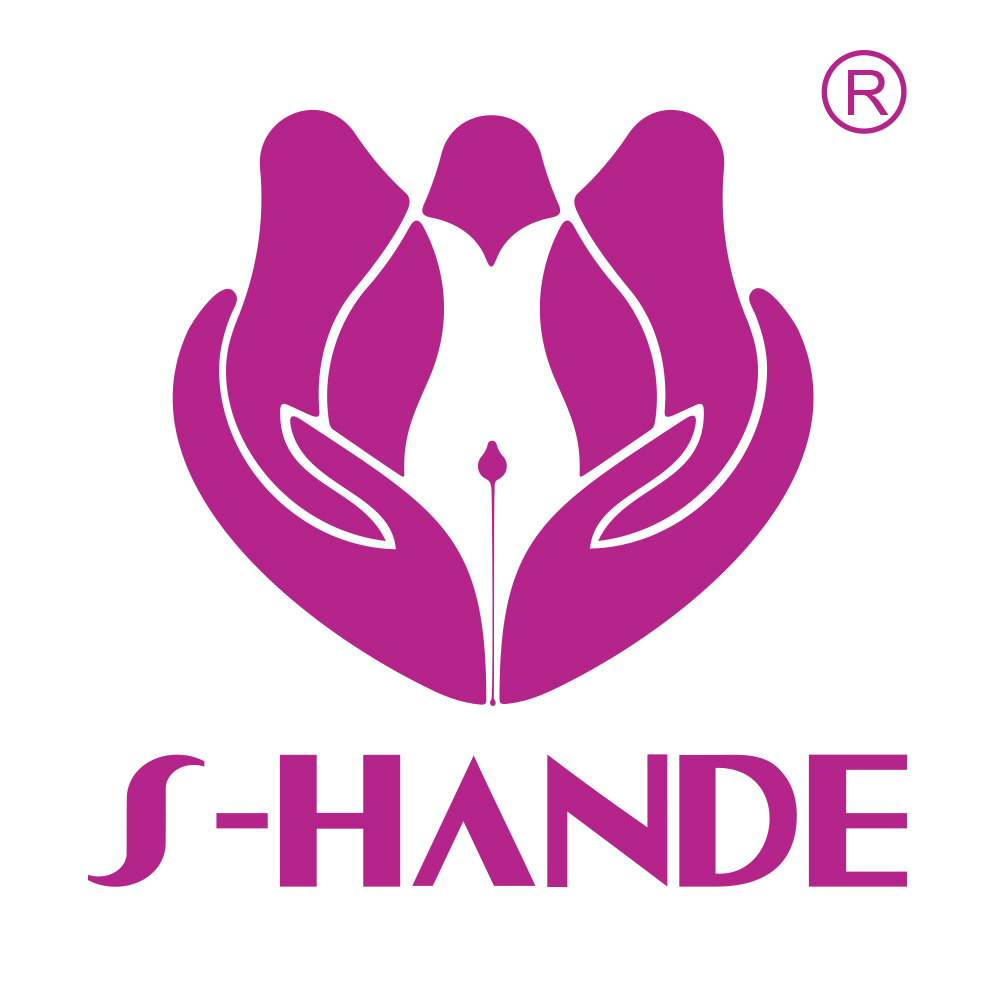 Link(65)