Best Gift for Her on International Women's Day 2023
Viewed:192 Date:2023-03-08
Why are we celebrating international women's day?
International Women's Day is a globally recognized event that is set to celebrate the social, economic, cultural, and political achievements of women. In addition, to inspire and mobilize individuals and communities around the world to work towards gender equality and to create a more just and equitable world for all. The day, marked on March 8th each year, is an opportunity to recognize the contributions of women to society and to advocate for gender equality.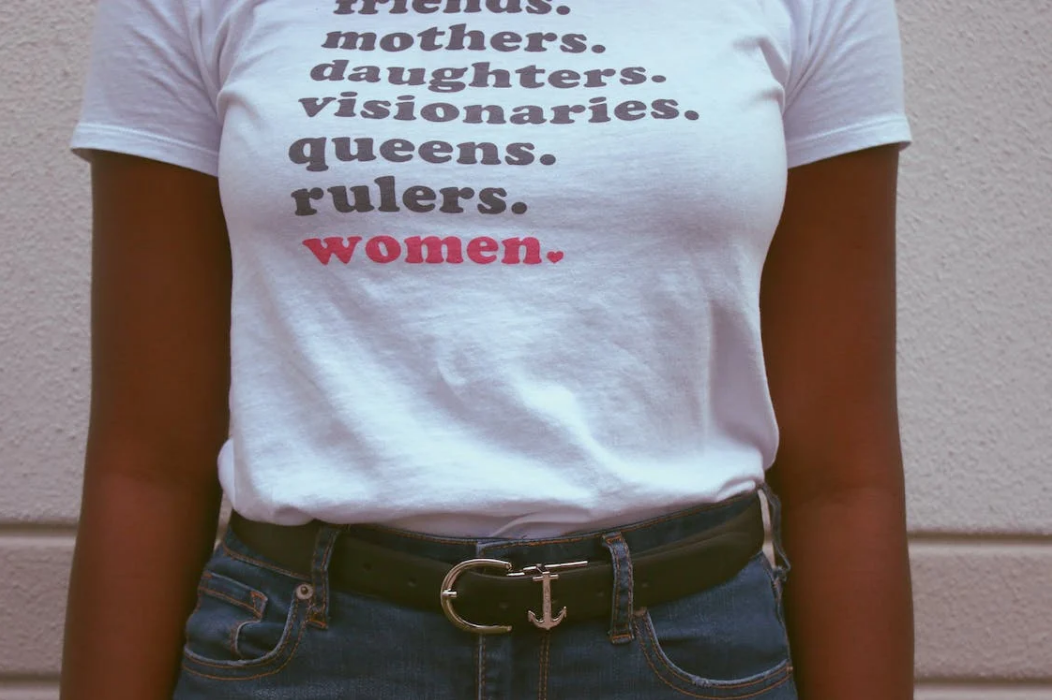 Celebrating International Women's Day is a good way to promote women's rights and gender equality and to raise awareness about the ongoing struggles and challenges that women face around the world. It is an opportunity to celebrate the progress that has been made in advancing women's rights while also recognizing the work that still needs to be done to achieve gender equality in all areas of life.
Celebrating International Women's Day is also a platform for advocacy and action. It provides an opportunity for individuals and organizations to raise awareness about issues affecting women and girls, advocate for policy and social change, and to support women's rights and empowerment.
What are the barrier and taboos of sexual desire women face today?
Despite progress toward gender equality, women still face significant barriers and taboos surrounding sexual desire in today's society. These barriers can have a negative impact on women's mental and physical health, relationships, and overall well-being. It is important to recognize and challenge these barriers in order to promote women's sexual empowerment and autonomy.
Sexual desire is a natural and healthy aspect of human life, but unfortunately, women still face significant barriers and taboos surrounding sexual desire in today's society. Despite progress towards gender equality, gender norms, and societal expectations often limit women's ability to explore and express their sexual desires freely.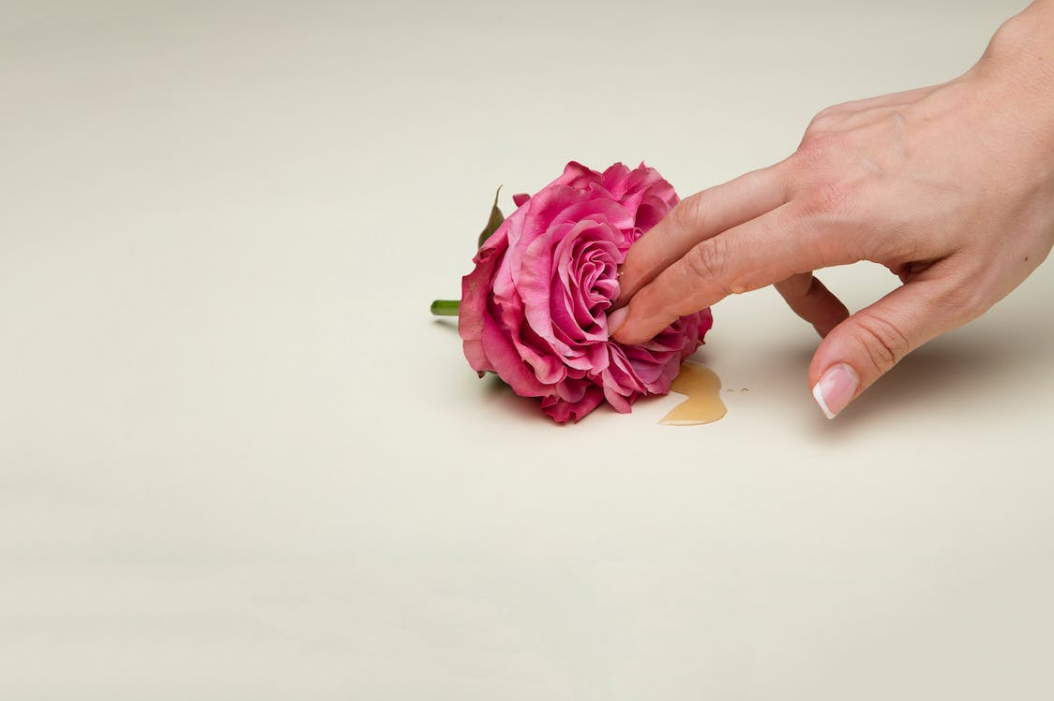 One of the biggest barriers that women face when it comes to sexual desire is societal expectations. Women are often expected to be modest, submissive, and passive when it comes to sex, while men are encouraged to be assertive and dominant. These gendered expectations can limit women's ability to express their desires and needs and can even lead to feelings of shame or guilt when they do so.
Cultural and religious beliefs can also impose strict rules and norms around sexual behavior and desire. Women from certain cultures and religions may be expected to remain chaste until marriage or even throughout their lives. These beliefs can make it difficult for women to explore their sexuality and can even lead to feelings of guilt or shame when they do.
Lack of sexual education is another barrier that many women face. Comprehensive sexual education can help women understand their bodies and their sexual desires, but unfortunately, many schools and communities provide limited or no sex education at all. This lack of knowledge can lead to confusion and shame around their desires and bodies.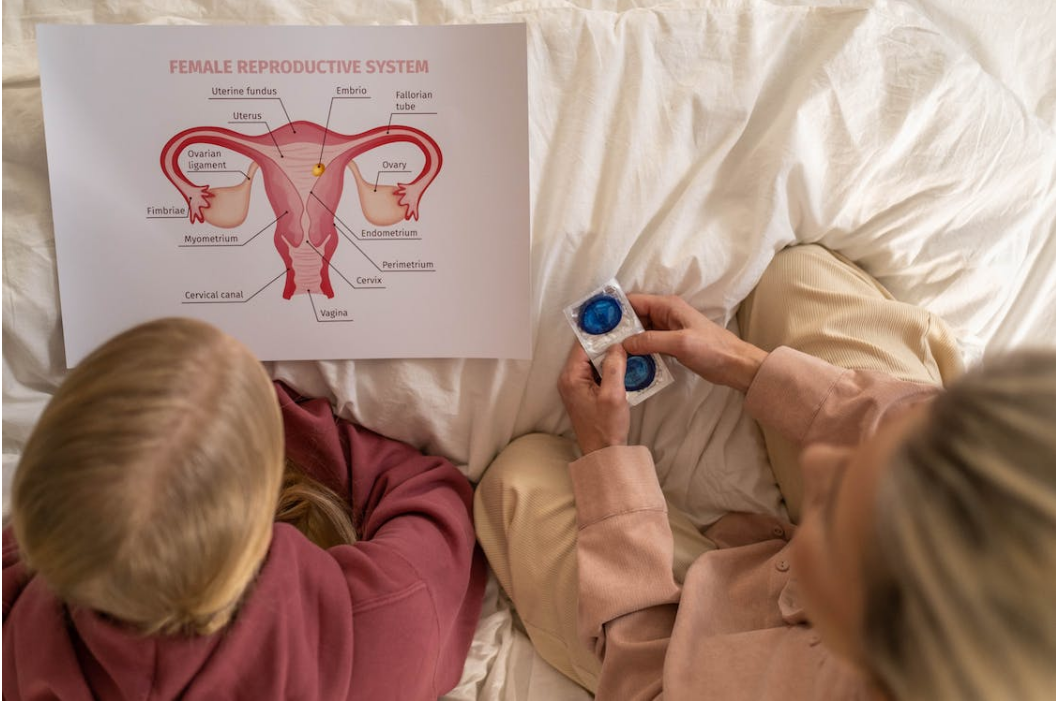 Limited access to sexual healthcare is also a significant barrier that many women face. Women may not have access to sexual healthcare and resources, which can limit their ability to seek help for sexual problems or concerns. This can also create a culture of shame and embarrassment around women's sexual health and desires.
Stigma and shame can also play a significant role in limiting women's sexual desires. Women who express their desires or engage in sexual activity outside of societal norms may be subject to stigma, judgment, or shame. This can be especially true for women who are LGBTQ+ or who have non-traditional sexual desires.
Sexual violence and harassment can create trauma and fear, which may impact a woman's ability to express her sexual desires. Women who have experienced sexual trauma or harassment may feel unsafe or unable to explore their sexuality.
What's the best gift for women to show our support for feminism?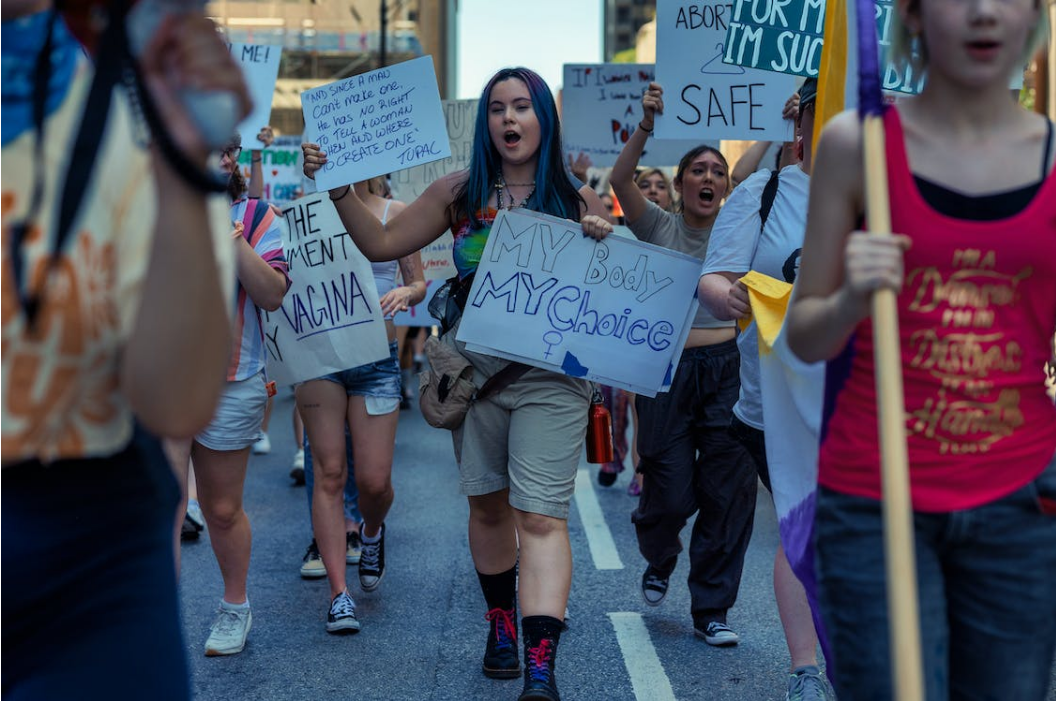 There are many gifts that you can give to women to show your support for feminism, but the most meaningful gifts are often those that help promote gender equality and empower women.
Here are some ideas for gifts that support feminism:
1. Books written by female authors that focus on feminist topics, such as gender equality, women's rights, or women's empowerment.
2. Feminist merchandise, such as t-shirts or bags with empowering slogans or logos.
3. Donations to organizations that support women's rights and empowerment, such as a local women's shelter or a global organization like UN Women.
4. A subscription to a feminist magazine or publication, such as Ms. Magazine or Bitch Media.
5. A gift certificate to a women-owned business or a business that supports gender equality.
6. An experience that promotes women's empowerment, such as a workshop on leadership or a self-defense class.
7. A symbolic piece of jewelry, such as a necklace or bracelet with a feminist symbol, like the female sign or the Venus symbol.
8. A piece of art or home decor that celebrates women's achievements or promotes gender equality.
9. A personalized gift that honors the recipient's achievements and contributions to feminism, such as a custom-made piece of artwork or a framed photograph.
How about a sex toy be a nice gift to her?
Sex toys can be a supportive and empowering tool for individuals looking to explore their own sexuality and experience pleasure. By providing an outlet for sexual expression and allowing individuals to take control of their own pleasure, sex toys can promote a sense of self-discovery, confidence, and agency.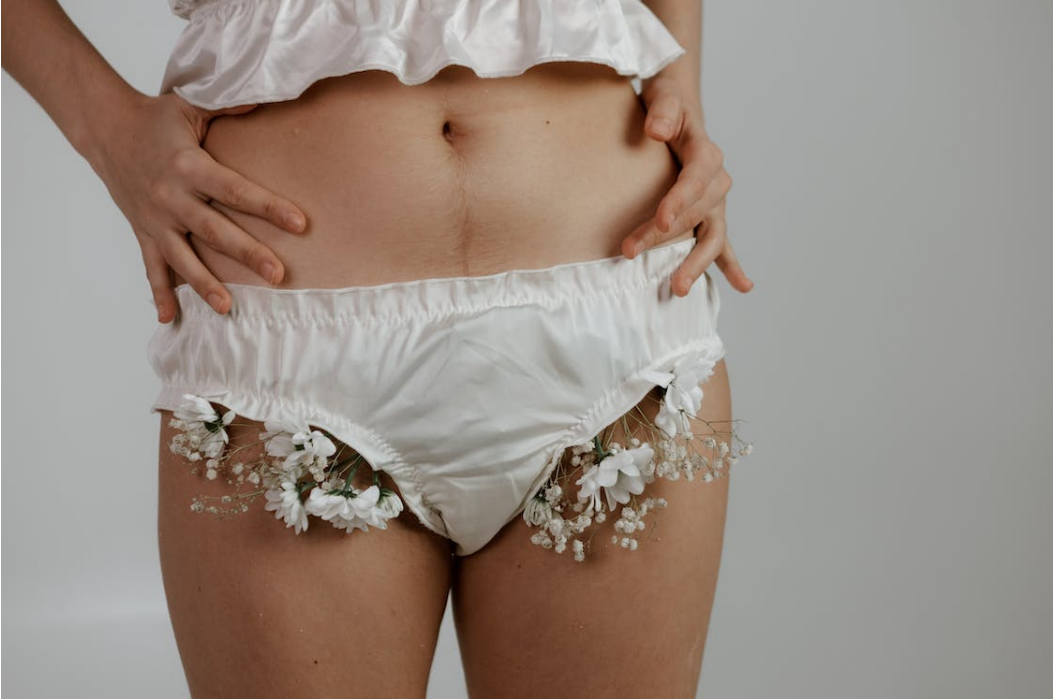 For women in particular, sex toys can help break down societal taboos and barriers around female sexuality and allow them to explore their own desires without shame or stigma. This can lead to increased sexual satisfaction, improved self-esteem, and a greater sense of empowerment and bodily autonomy.
Furthermore, the use of sex toys can also have a positive impact on overall sexual health and well-being. For example, using a vibrator can help increase blood flow to the genitals, which can improve vaginal health and reduce the risk of certain sexual health issues.
While sex toys are not the only way to explore one's own sexuality, they can be a supportive and empowering tool for individuals looking to discover more about themselves and their desires. If you are still indecision about which sex toy to gift, here we have some options:
1. Snow Mountain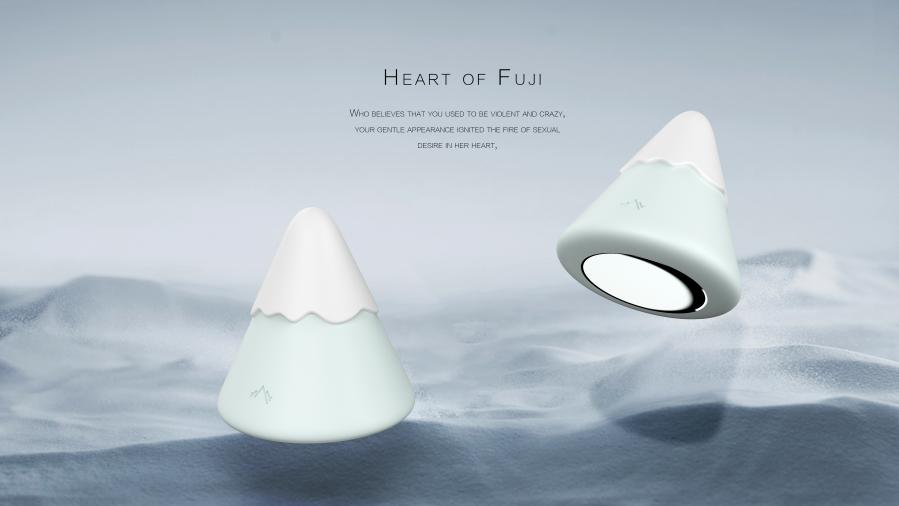 Snow Mountain is a sex toy designed by Shenzhen S-Hande Technology Co., Ltd. This sucking vibrator with a lovely appearance is especially hot among its users. The lovable toy is perfectly suited for clitoris stimulation and comes with 7 sucking patterns, which will provide different pleasures for women. It also has 7 lighting modes, people can use it as a little nightstand, and it warms the night.
Main material Medical grade silicone + ABS
Color blue, pink
Battery capacity 3.7V/2000mAh
Weight 180g
Size 46mm*38mm*78mm
Vibration mode 7 vibration patterns, 4 level intensity
Charging time 1.5hours
Working time 1 hour
Charging mode USB charging
Maximum noise <55db
Waterproof performance IPX7
2. Sabrina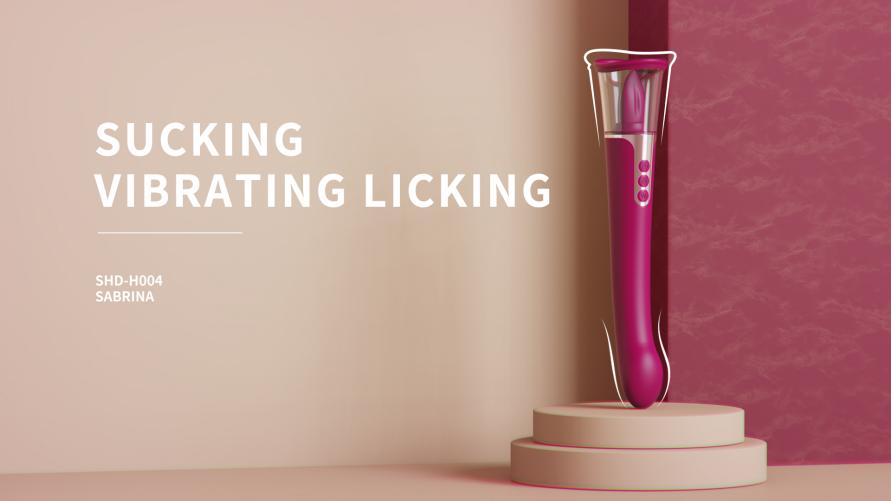 Sabrina is special because it is a 3 in 1 vibrator for vulva owners. This amazing sex toy comes with a vibrating tongue and a sucking cap, and the other end is designed as a g-spot vibrator. The sex toy applies USB magnetic charging and is IPX6 waterproof, which certainly saves a lot of time charging and provides more fun.
Color burgundy, purple
Vibration frequency 2*9 vibration patterns +9 tongue licking patterns +6 sucking and release patterns
Weight 215g
Size 267mm*64mm*54mm
Battery capacity 3.7V/420mAh
Charging time 80 minutes
Working time 30-60 minutes
Charging mode Magnetic USB charging
Maximum noise <55 db
Waterproof performance IPX6
3. Swand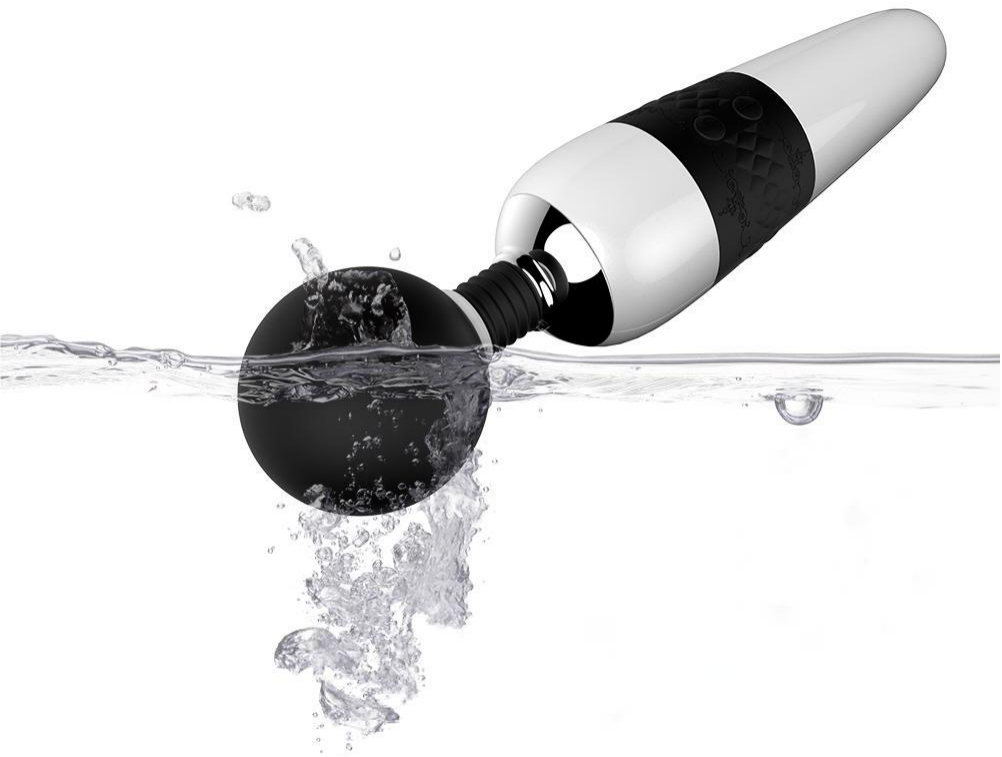 Swand is a wand massager, and it can not only be used for clitoris stimulation but also provides a nice massage on the neck, back, wrist, or any other parts of the human body. It is such a wonderful choice to help its users lose fatigue and all the stress. It has three to choose from, and like other toys from S-Hande, its silicone part is made of medical-grade material, which is hygienic, safe, and skin-friendly.
Main material Medical grade silicone + ABS + electroplated parts
Color Rose Red, Purple, Black, Gray
Battery capacity 3.7V/2000mAh
Weight 540g
Size 283mm*65mm
Vibration mode 7 vibration patterns, 4 level intensity
Charging time 4 hours
Working time 0.5 - 1 hour
Charging mode USB charging
Maximum noise <60db
Waterproof performance IPX6
About the company
S-Hande is a professional sex toy manufacturer with 9 years of experience and an R&D team of more than 50 people. The factory provides professional sex toy ODM/OEM service for its clients and has so far cooperated with 70% of mainstream sex toy brands around the world.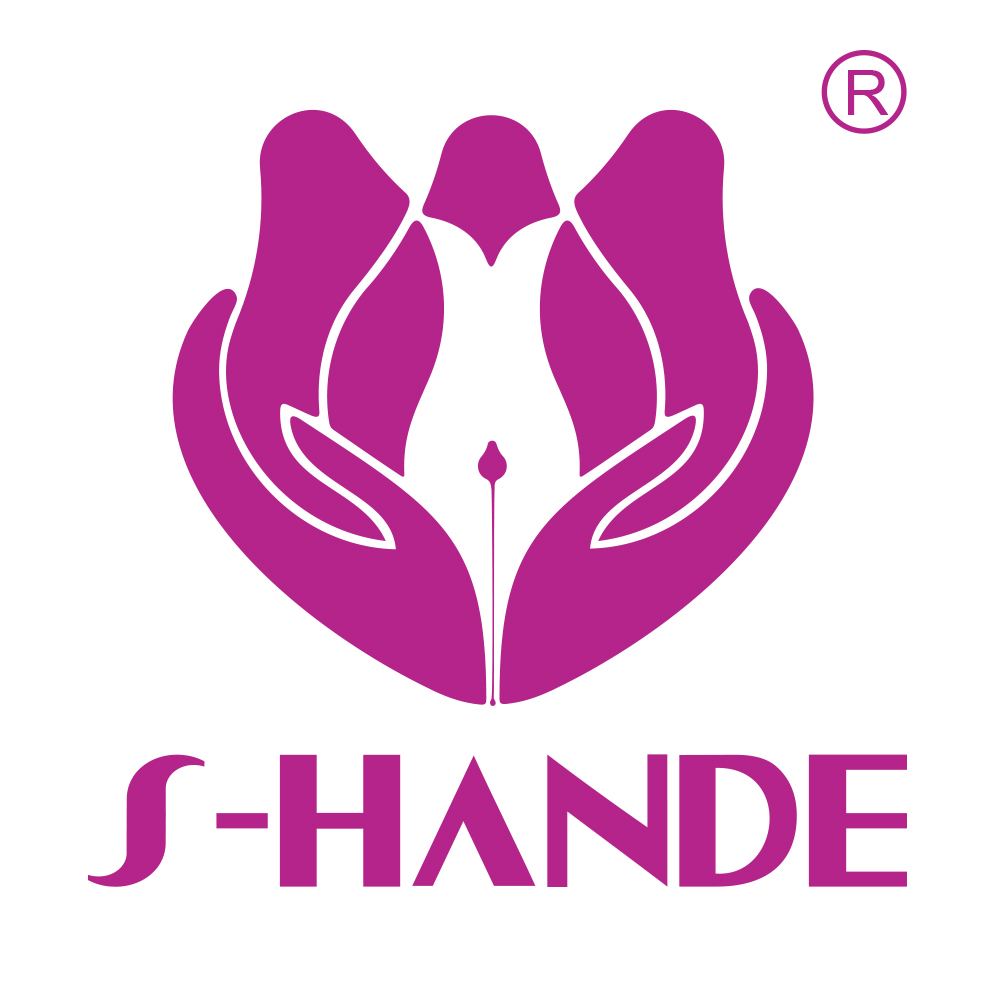 As a sex toy company, our mission is to empower women to explore their bodies and enhance their sexual experiences with high-quality, safe, and inclusive products. We believe that everyone should have access to the tools they need to achieve sexual satisfaction and pleasure, regardless of gender, orientation, or ability. As a company, we are committed to promoting gender equality and breaking down barriers to sexual health and wellness. We believe that by providing education, resources, and support, we can help women feel empowered, confident, and fulfilled in all aspects of their sexual lives.

Link(65)