Newsletter: The sales of adult toys in Australia soared by 150%!
Viewed:728 Date:2021-07-06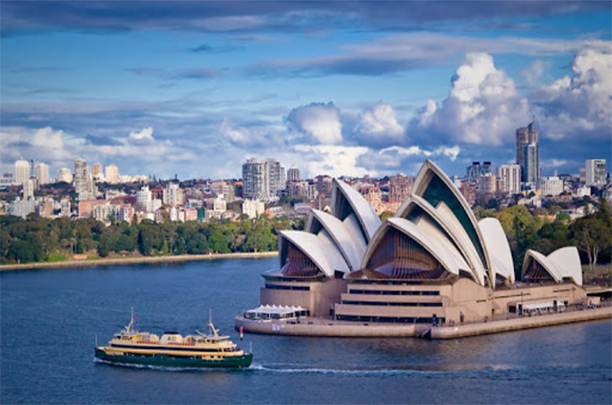 According to a new study, more and more Australians use lunch time for sex while working from home.
The bedroom furniture brand leader Koala analyzed more than 1,000 Australian households and found that 20% of them make the most of this time while working from home. Between the ages of 34 and 44, one-third of people admitted that they would seize the opportunity to get along with their spouse.

Darrie McLeod, who is the general manager of retail operations at the Australian underwear retailer Honey Birdette, revealed that online sales of wedding underwear have increased sharply after the latest blockade in Victoria was confirmed in late May. "We have a bridal lingerie with matching garters, and the sales are crazy online."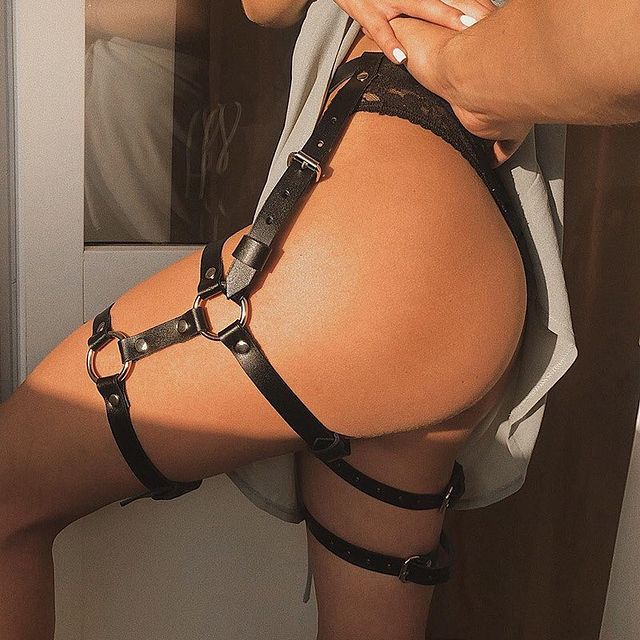 According to the "Herald Sun" report, since the implementation of the latest round of restrictions, the company has also reported that online sales of adult toys have increased by 150%. 1/3 Australians still don't forget to have sex while working at home, sex toys are out of stock...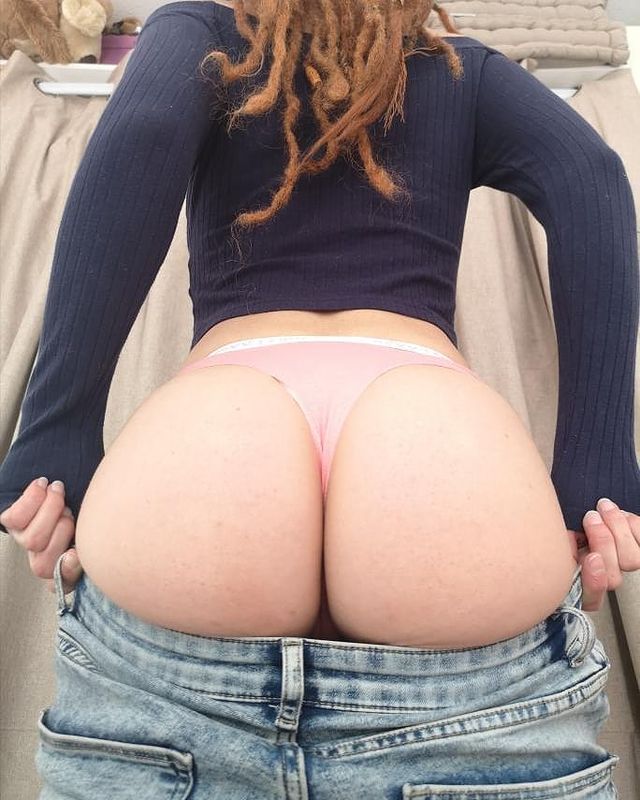 Sex and relations coach Rachael White believes that many people have increased their sexual behavior during the Melbourne lockdown in response to the unprecedented fourth lockdown.
"Some people may have more time now."
"This reduces stress, which may help to be more focused when re-entering work mode."
"Having a healthy sex life also increases intimacy."
Another survey conducted by Yellow Octopus last year showed that 33.9% of men and 11.3% of women admitted to watching porn while working from home.

Link(364)