Sexy supermodel invests in sex toys and generously responds to fans' questions about sex toys
Viewed:634 Date:2021-07-05
Summary: Victoria's Secret Supermodel (and actor) Cara Delevingne not only has a thriving entertainment business, but also invested in the erotic brand Lora DiCarlo, encouraging women to please themselves freely...
Cara Delevingne is a "pansexual". She confessed that she had intimate relationships with girls and boys, and she did not shy away from discussing sexuality in public, becoming the spiritual leader of the LGTBQ ethnic group.
Cara Delevingne, who is extremely popular, appeared on the American version of "Cosmopolitan" this month. She also mentioned her experience of investing in sex toys in the interview.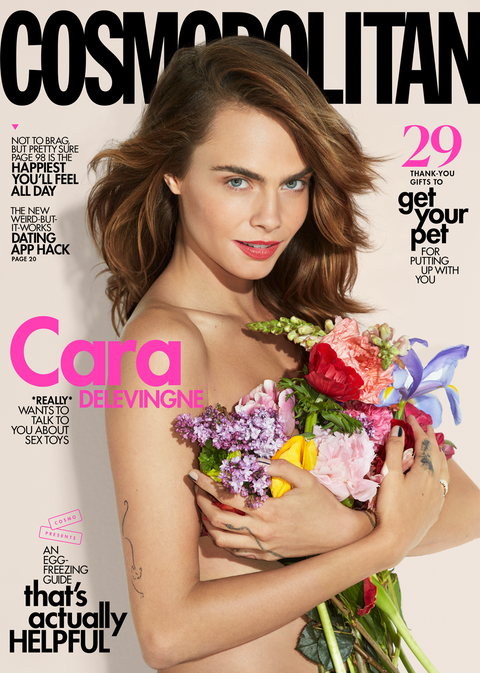 Cara Delevingne said that she learned Italian during the home isolation period. During the year and a half, she also reconsidered herself. She used to work non-stop, but now she finally has free time to rectify her thoughts.
When she announced her investment in sex toys, she had always been committed to promoting sex and female autonomy. She believed that too many sex toys on the market were still too masculine. Whether it was appearance or function, it was still dominated by men. That's why she chose to invest in Lora DiCarlo, a female sex brand.
A staff member of the erotic brand Lora DiCarlo said: Cara Delevingne took the initiative to contact us. She has been paying attention to this industry. The news of our participation in CES attracted her attention. She felt that we were in line with her spirit of embracing personality and truly fell in love with herself. We are working hard to eliminate the stigma of "sex" and allow everyone to explore and please themselves-this resonates with her.
During the outbreak, Cara Delevingne had a video call with us and soon negotiated cooperation matters. Unexpectedly, she was so approachable and amiable. She wants to participate in product development and creativity, and has put forward a lot of good suggestions for destigmatization and attracting wider attention.
The interview also mentioned her ex-girlfriend Ashley Benson, who had broken up. The two were once photographed by paparazzi moving their "sex chair" home from the car and made headlines.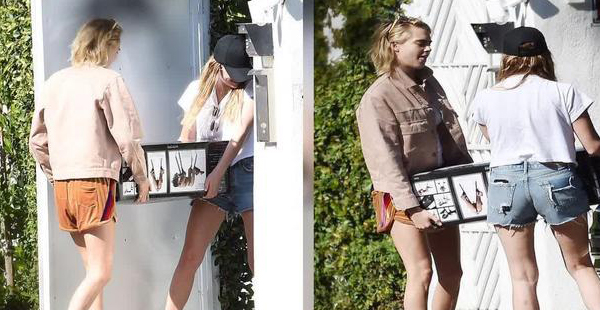 The high-profile behavior of the two stars was quickly noticed by the LGTBQ community and regarded them as models. Cara Delevingne appeared on the cover of "Cosmopolitan" in Gay Pride Month, and took a series of sexy and sunny photos in her LA mansion recently released. She first held flowers and stretched her naked into the mirror, completing the hot cover photo. Then she changed into a tight-fitting low-cut dress, revealing a pair of even long legs.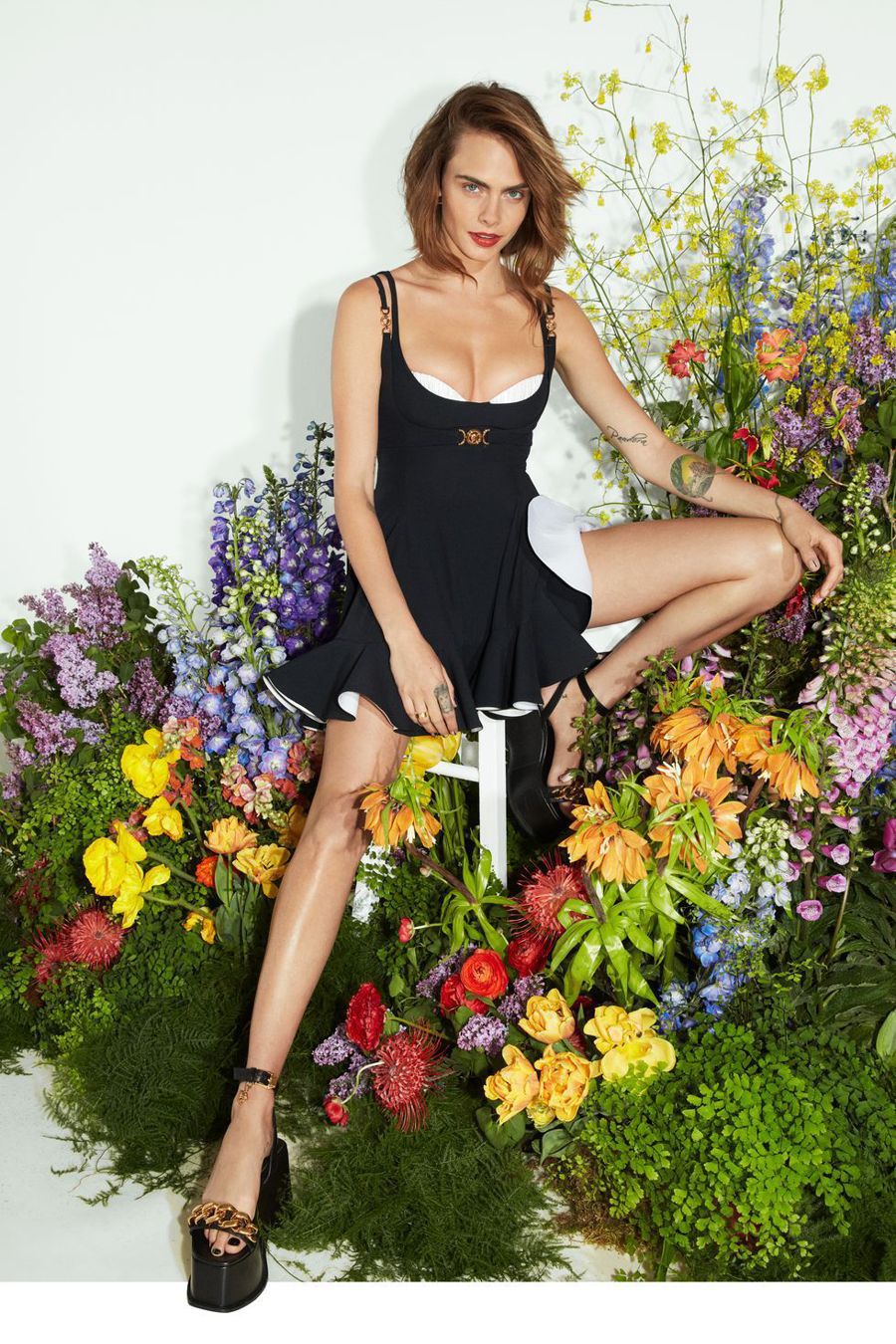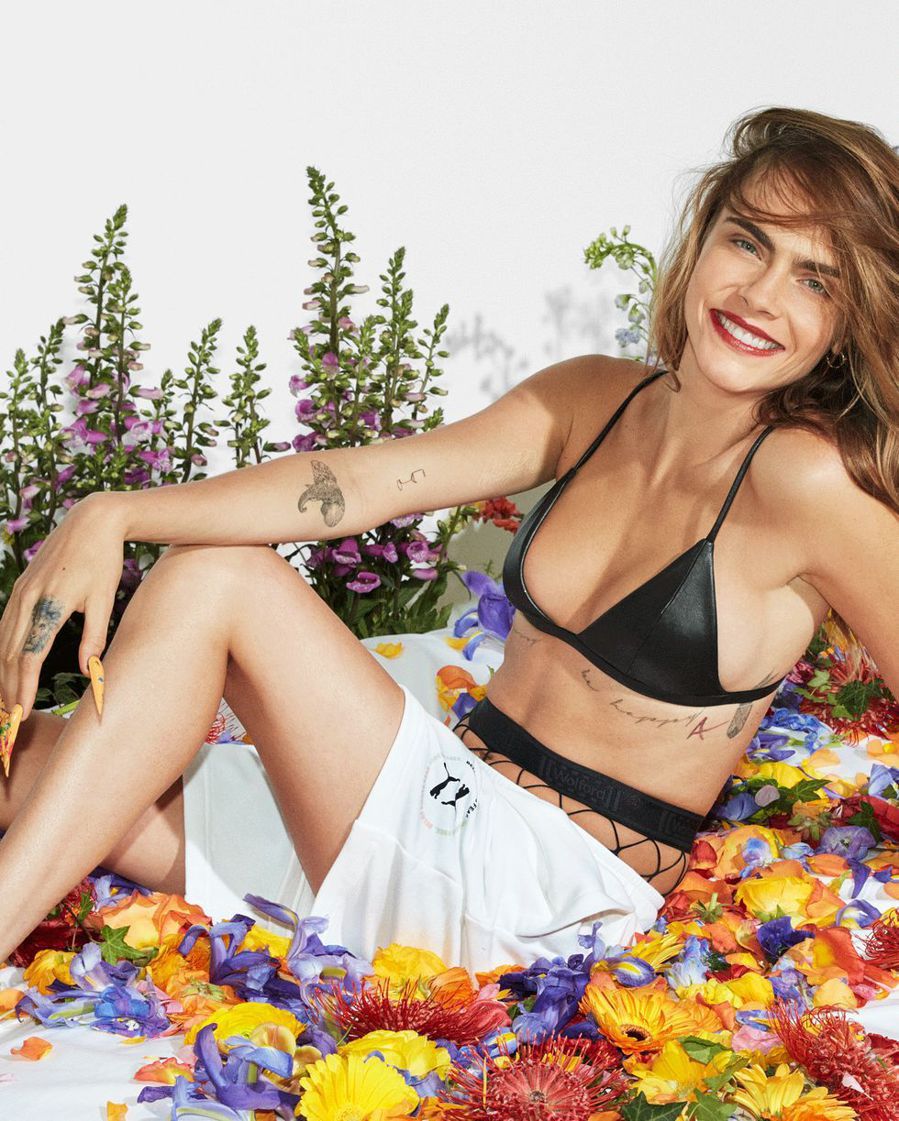 Respond generously to fans' questions on social media, all about sex toys: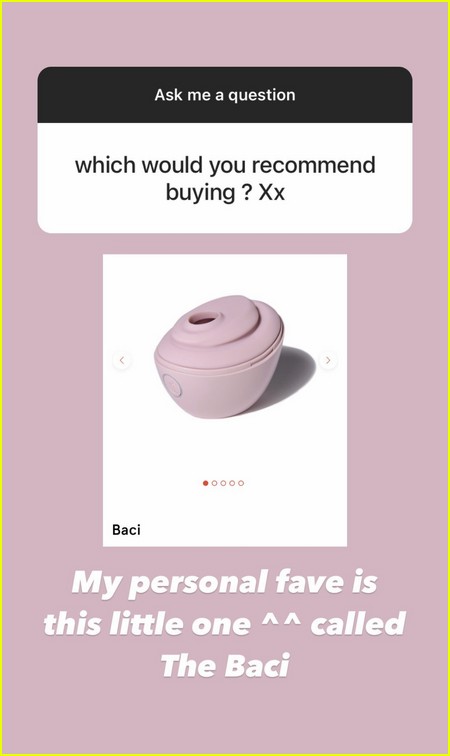 Fan question: Recommend a sex toy?
Cara replied: I like this one the most, the sucking vibration toy named Baci.
Question: How to carry sex toys is better?
Cara replied: I usually put it in a small bag. But the LoraDicarlo toy I invested in is very delicate and beautiful,
and there is no problem with putting it on the bedside table.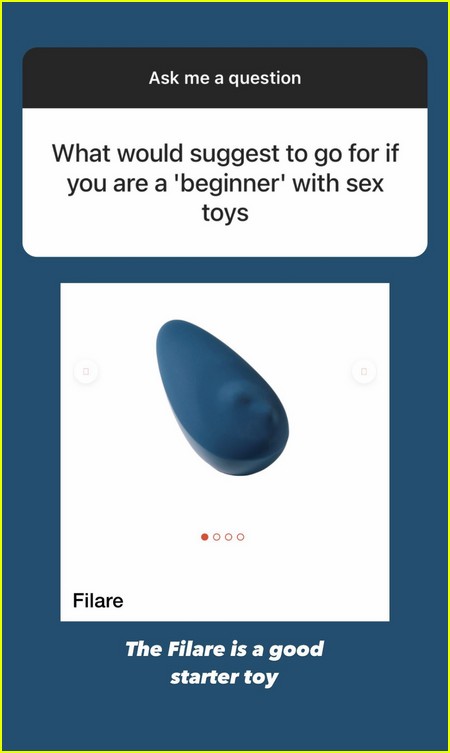 Question: Recommend a sex toy for novices
Cara replied: This Filare is very suitable for novices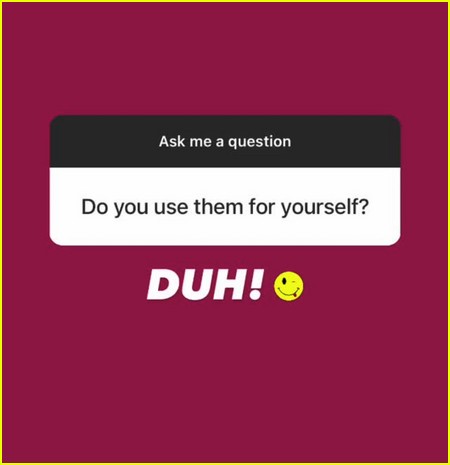 Question: Can you use sex toys yourself? Haha
Cara replied: Do you still need to ask? Haha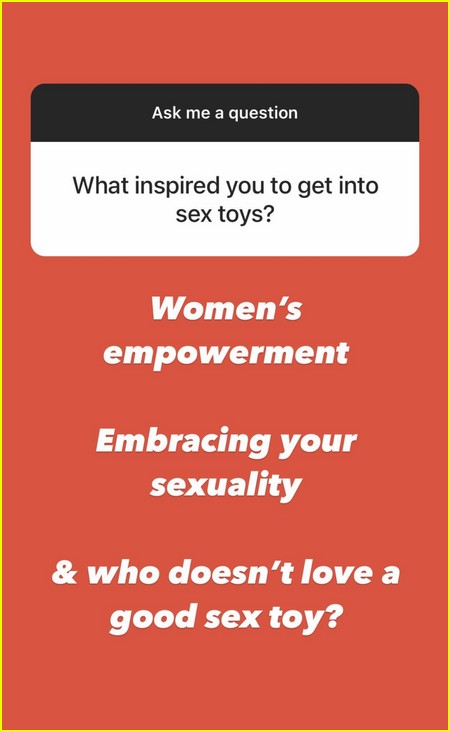 Question: What inspired you to get into sex toys?
Cara replied: Women are independent and accept the beauty of "sex" calmly. Who doesn't like a good sex toy?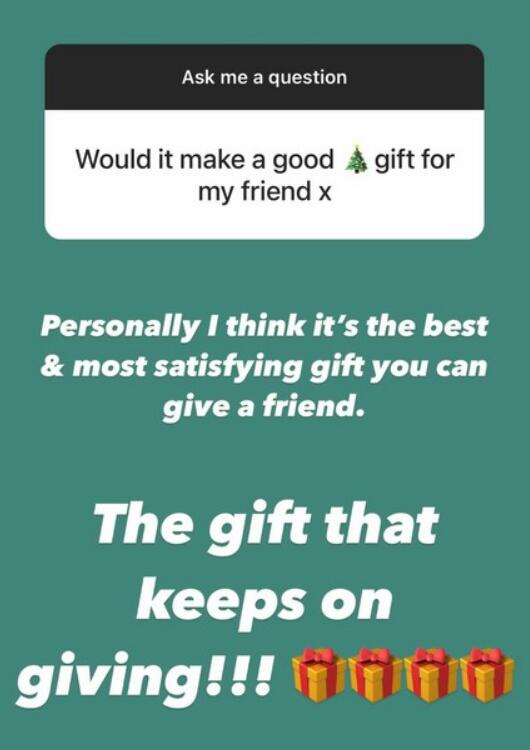 Question: What inspired you to get into sex toys?
Cara replied: Women are independent and accept the beauty of "sex" calmly. Who doesn't like a good sex toy?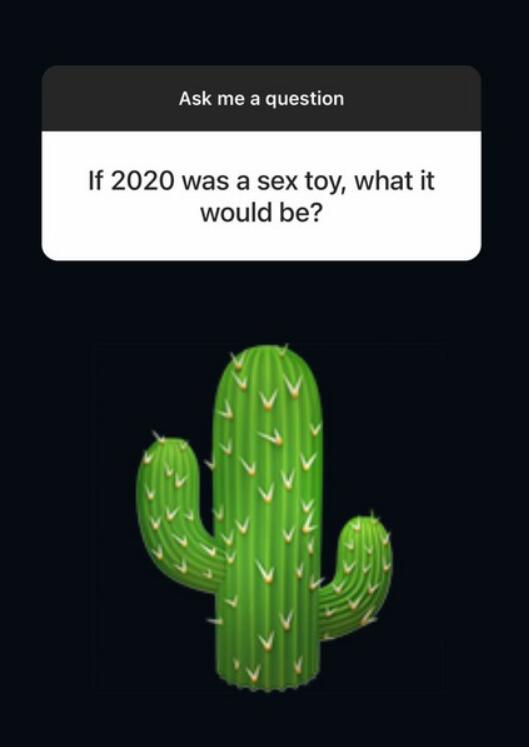 Question: If 2020 was a sex toy, what it would be?
Cara replied: Cactus.

Link(351)