Demystifying the difference in frequency of sexual fantasies between men and women
Viewed:649 Date:2021-07-01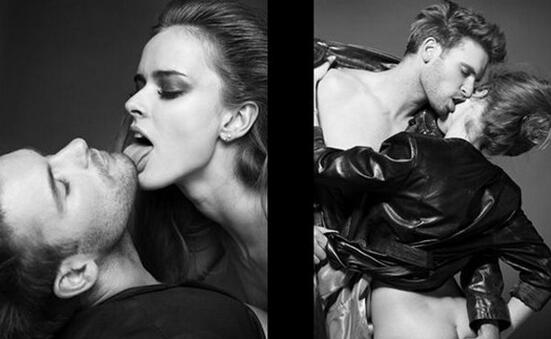 An ancient legend mentioned that every 7 seconds a man would think about sex in his mind, new research on this legend has recently come out.
In fact, on average, men have 34.2 sexual fantasies per day. Excluding the 8 hours of sleep, men will have sexual fantasies every 28 minutes. On average, women will have 18.6 sexual fantasies a day, also excluding 8 hours of sleep, about once every 51 minutes.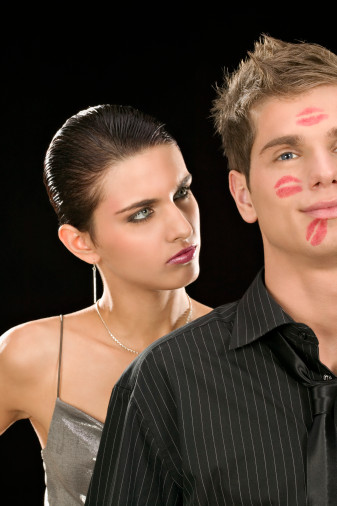 Psychologists from Ohio State University conducted a survey of 18-25 year-old students and asked them to record the number of times they fantasized about sex, food, and sleep every day during a week.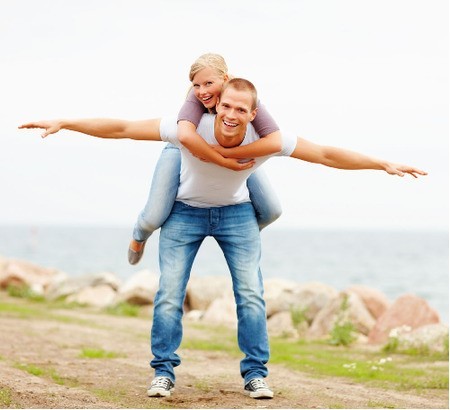 In some of the results, the highest recorded number of female fantasies per day was 140, basically every 7 minutes. On average, women think about food and sleep 15.3 times (every 62 minutes) and 13.4 times (every 72 minutes). Men think about food 25.1 times a day (every 38 minutes), and think about sleep every 33 minutes.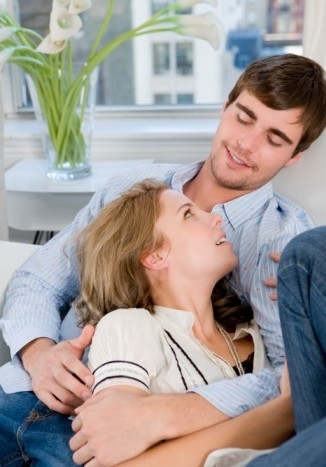 The final survey results show that men pay more attention to their own physiological needs than women, which also includes sexual needs. In the survey, the women said that the reason they thought about some sexual problems was because of social pressure.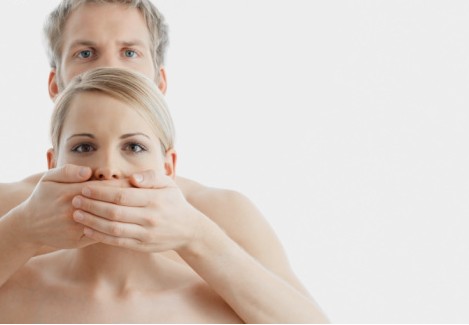 Are the sexual fantasy objects of men and women the same? There is a legend that most men's sexual fantasies are strangers of the opposite sex, while women are on the contrary. More than 60% of their sexual fantasies occur between acquaintances. This shows that sexual fantasies are an excellent model for identifying the psychological differences between men and women. People who study love psychology often set up a number of related questions in the questionnaire, and some of the results make people laugh.
For example, 15% of women will add vivid romantic scenes to their minds at such moments, such as beaches, waterfalls, highways, and so on, while less than 4% of men will take that thought. What's terrible is that many of them prefer the office. Here comes my question: It's easy to understand what the beach is. You might think that this is a virtual travel opportunity in your mind, but why is the office? Does it mean that you still love working?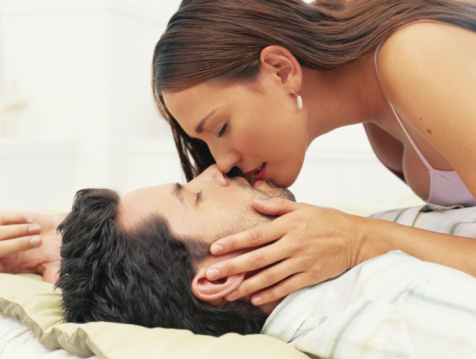 Because of libido, the frequency of men's sexual fantasies is higher than that of women, and this fact creates a situation in which they are not easily satisfied. Therefore, according to a report from 1978, most men with rich sexual imaginations have a very low probability of having a good sex life.
I think it is true. I have been entangled with more than ten sexual partners in my mind. There may be only one or less than one sexual partner in reality; they imagined having sex with Audrey Hepburn or Lin Chiling in their minds. In reality, they have to face women with bucket waists and winter melon faces. Life is cruel, isn't it?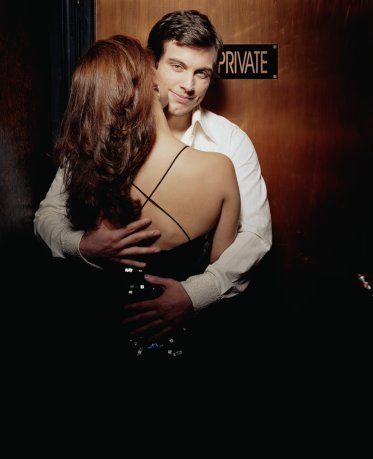 Link(373)