Sexual thought revolution: Baby boomers are triggering the next sexual revolution through physical dolls
Viewed:670 Date:2021-06-21
People have expressed great concern that robots may take away human jobs-but the intelligentization
of machines in other fields has caused great repercussions. The US TV channel aired a
thought-provoking documentary "The Companion Robot Is Coming" in 2017. The
pre-release trailer made people's expectations for this documentary high.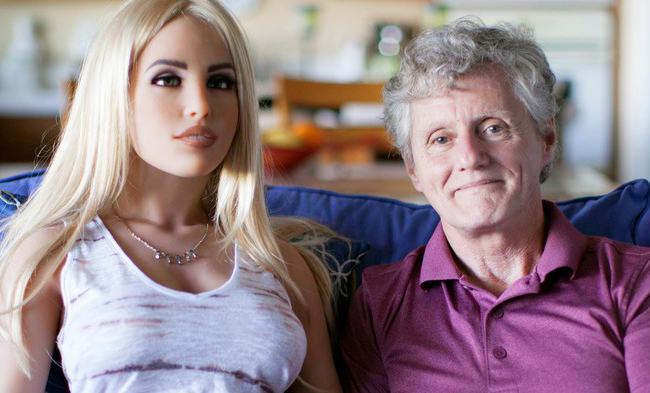 The protagonist of the show is named George. He lives with three physical dolls and his wife who has
been married for 37 years, and his wife does not seem to be surprised by his behavior. George
revealed that he was very happy to be alone with the doll three to four days a week. He
dressed them, gave them makeup, and even took them to go shopping.
The negative feedback attracted by this documentary has attracted our attention; after all, adult toys
are now accepted as part of many relationships, and most young women will not feel embarrassed
when discussing. So why does the topic of female dolls make some feminists very angry? Now,
they face a new challenge: With the development of extremely realistic physical dolls in
artificial intelligence (AI)-these companion robots are set a series of personalities are
chosen by their masters, from submissive to arrogant to overbearing.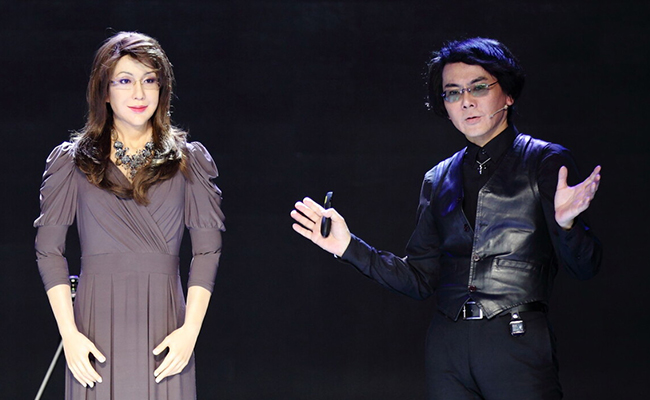 So far, the appearance of these toys is personalized, from wigs to body shapes to specifications and
sizes, from hundreds of different combinations of choices to create a very real rubber doll.
No matter how disgusting you are with physical dolls, they are becoming more and more popular.
Entertainment venues across Europe have found that many customers are more willing to spend
money to be alone with dolls than sex workers. A recent survey on sexual attitudes in Germany
found that more than half (52%) of men are interested in physical dolls. In the UK, this
proportion is 47%.
The prices of these dolls range from thousands to tens of thousands-a specialty store owner said
that three-quarters of people will become repeat customers, and he also noticed that couples
often come together. By next year, a new generation of companion robots will talk, their
body temperature will become warmer with built-in heaters, their skin will be more
textured, and they will look very real when they talk. Technology companies in
China andthe United States will soon promote these artificialintelligence
companion robots, and the price will be more than $5,000.
At first, this idea made some people feel disgusted. They thought the physical doll was cold and
unresponsive. But don't people just choose an object and give it feelings that it doesn't
have? For some people, playing with dolls is a fetish,but for others, they want a
non-demanding partner. They want a friend who can communicate with each
other at any time. Is this so scary?
Loneliness is a big problem for the elderly, and the need for companionship will not go out in
old age like an oil lamp. People are always interested in love, just as we all need love when
we are 20, 30 and 40 years old. Divorce, widowhood, etc., have caused more middle-aged
(and elderly) people to live alone, and millions of them are over 70 years old.
The prospects are really grim.
At the end of the 1960s, the baby boomers redefined youth and challenged preconceptions
every decade thereafter. So why can't they treat sex and aging in a groundbreaking way?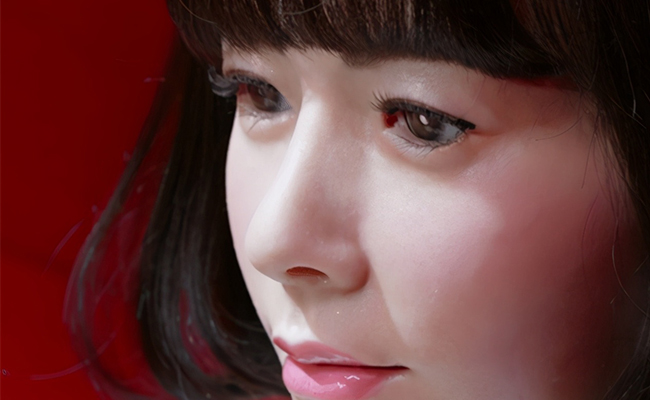 A recent study by the University of Manchester found that among people between 70 and 85
years old, one in four had a sexual experience in the previous year; more than half of men
and one-third of women said They are still active in sex. The definition of sex in this
study is as broad as possible, not just a tad.
However, an unwelcome side effect of this sexual revolution is that sexually transmitted diseases
are spreading among baby boomers. In the past decade, syphilis has increased by 52% and
chlamydia has increased by a third. but! This is something you can't find on the robot doll!
Companion robots can help people of all ages resolve intimate relationships and provide companionship
and collateral benefits for some older men. I'm not trying to belittle companion robots, they are just
another page in sexual history. Of course, if you
order a doll that looks like a child, it will be disgusting.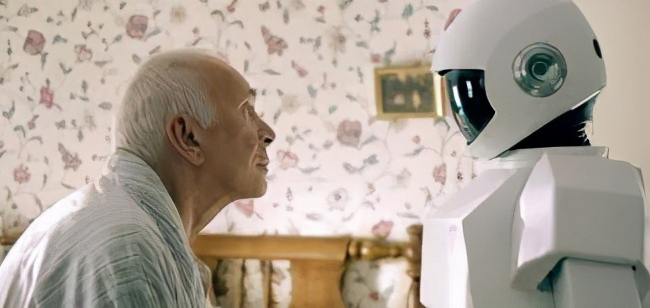 As for robots that will replace human interaction responsibilities, we have already spent our time on
mobile phones and text messages, rejecting multi-dimensionaland normal phone calls. It is an
overly formal reaction to grapple with the rise of companion robots.

Link(330)