Japanese photographer transforms a house into a private physical doll museum
Viewed:680 Date:2021-06-18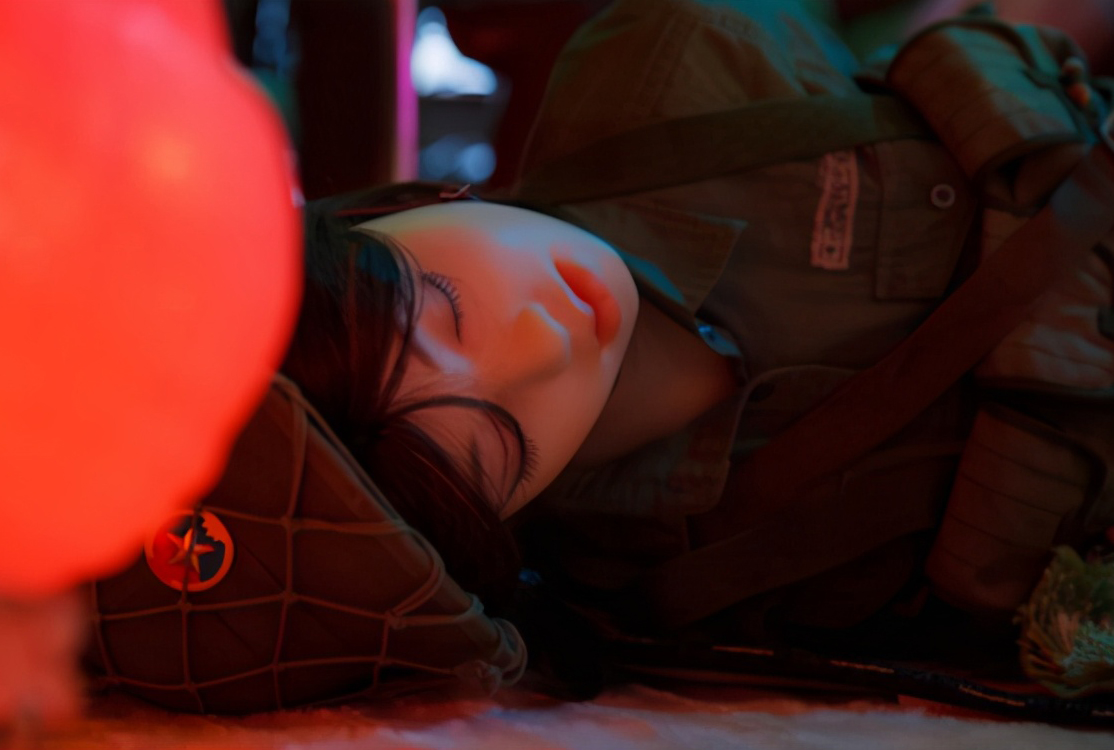 Photographer and entity doll lover Yoshitaka Hyodo transformed his residence into a private Japanese sex museum.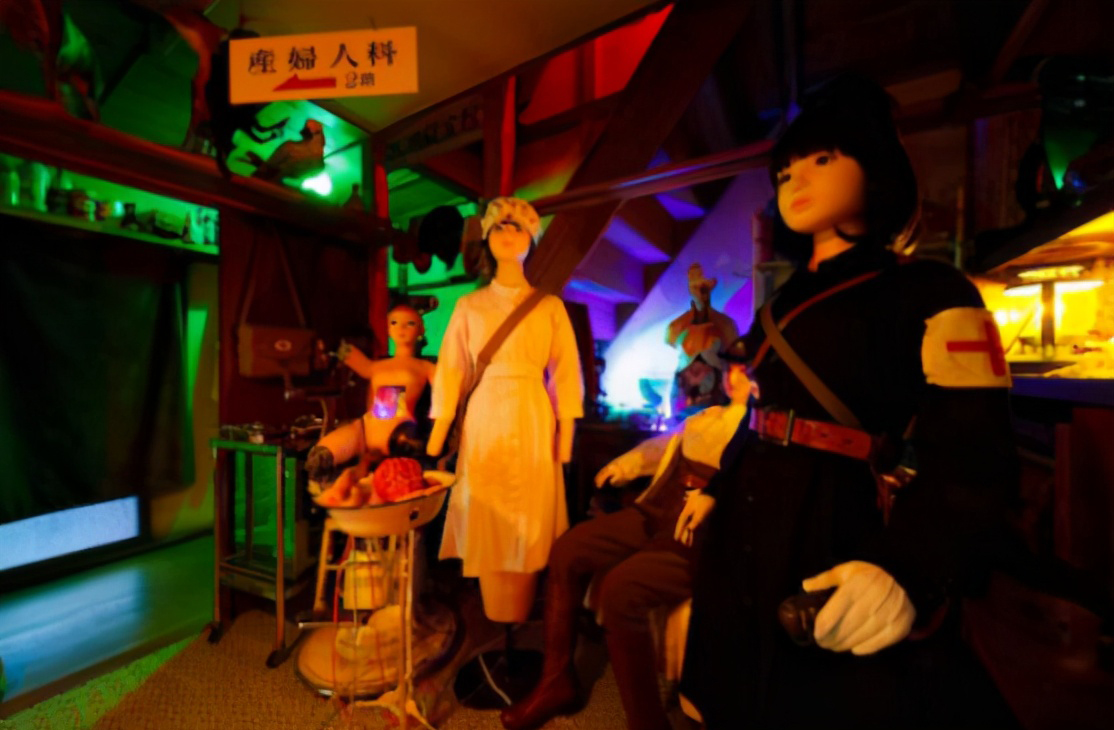 He lives in Yashio City, at the junction of Saitama Prefecture and Tokyo. During the local tourist season, Hyodo even opens his museum to the public.
The main opening hours are from April 30th to May 5th. If you want to visit, you need to make a reservation, you can check the relevant
information and details on his private website. The admission fee is 1,000 yen per time, but it is free for people in the same way who
have physical dolls, and shooting is allowed in the museum, but the photographed works are limited to non-commercial use.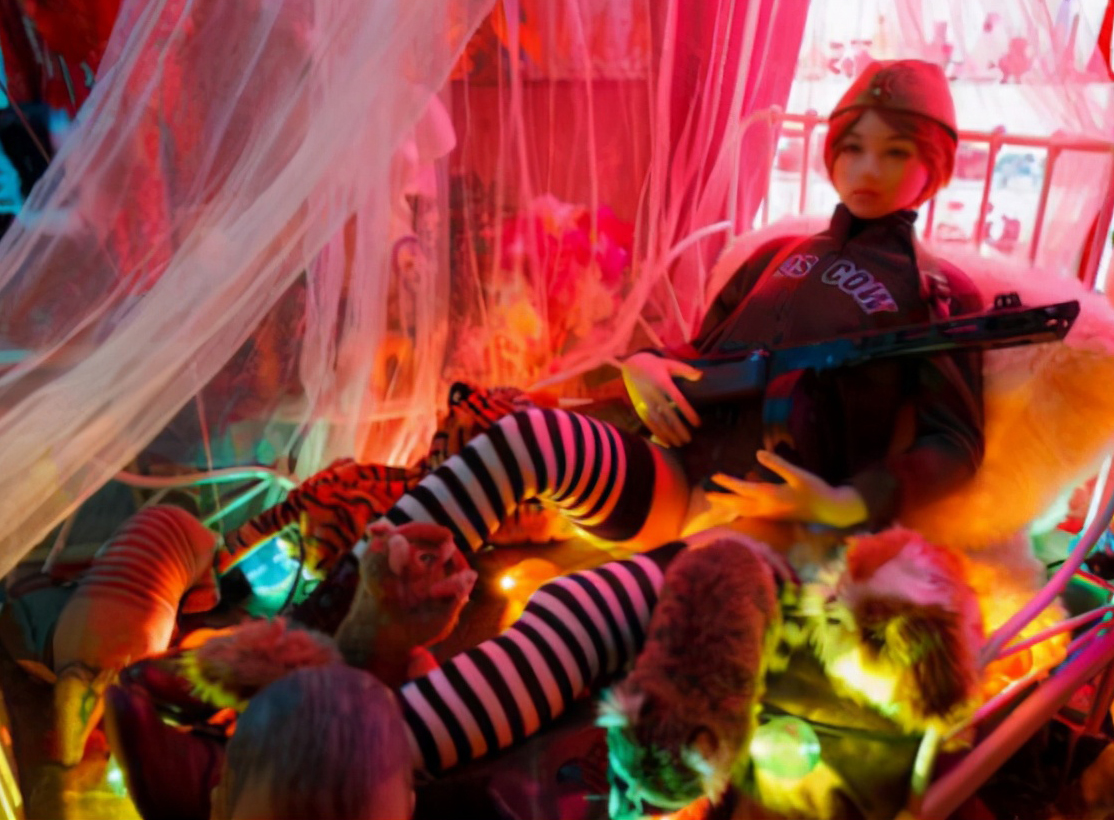 This is the fourth time that he has opened up his collection in his two-story private museum. He hopes that one day he can turn
his home into a real Japanese-style sex museum. "Treasure Hall" was once very common in Japan (especially in Atami,
a hot spring sacred place loved by couples), but unfortunately it faded out of people's sight and became
a little-known mysterious base after the war. It is reported that all but one is now closed.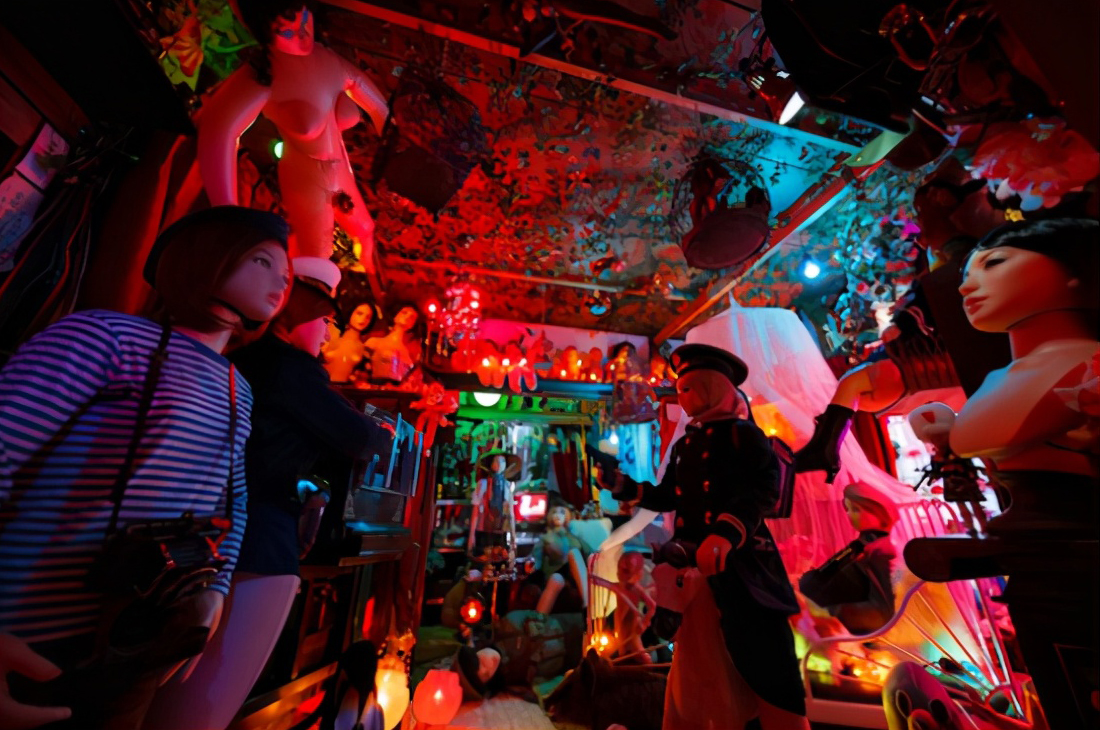 Since about 2002, Hyodo has also held a photo exhibition of his physical dolls. His works have even been
exhibited in Paris. The Vanilla gallery in Tokyo has also held an exhibition of his works.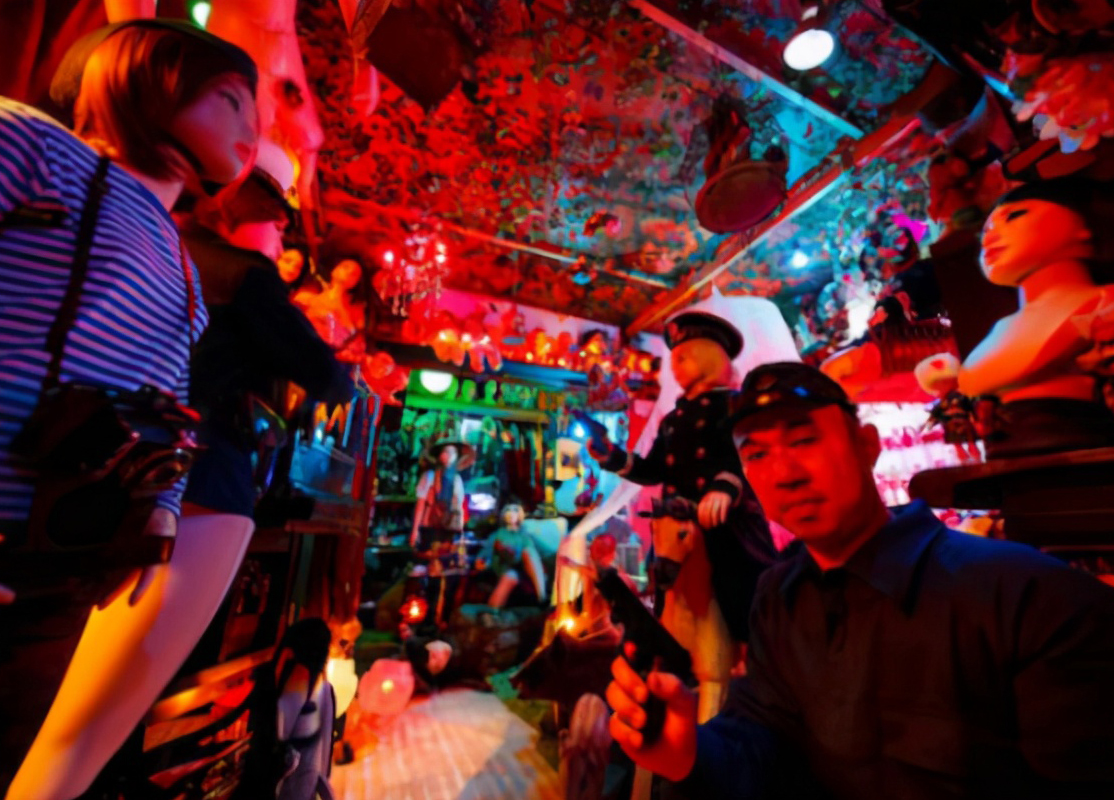 Although the museum is not only full of physical dolls—there are various other creepy and quirky exhibits—but as reported in this photo,
they are the main feature. However, they do not seem to be a single brand of physical dolls, but a mixture of different manufacturers,
including wax dolls and cloth dolls. Many collections are based on war and military themes. This is actually a very common
metaphor. It is an erotic subculture that links war and violence with the large-scale release of fantasy and desire.

Link(366)