160,000 condoms will be distributed during the Tokyo Olympics
Viewed:606 Date:2021-06-16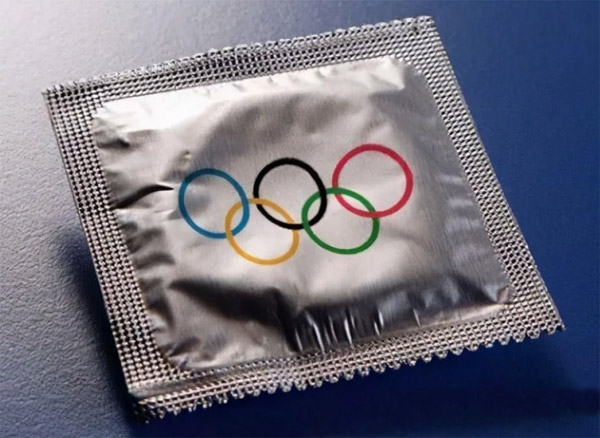 According to reports, during the upcoming Tokyo Olympics in mid-July, the
organizing committee will distribute 160,000 condoms to athletes, and
each athlete will get 14 condoms on average. But it cannot be used in the
Olympic Village, but as a souvenir to bring back to their own country.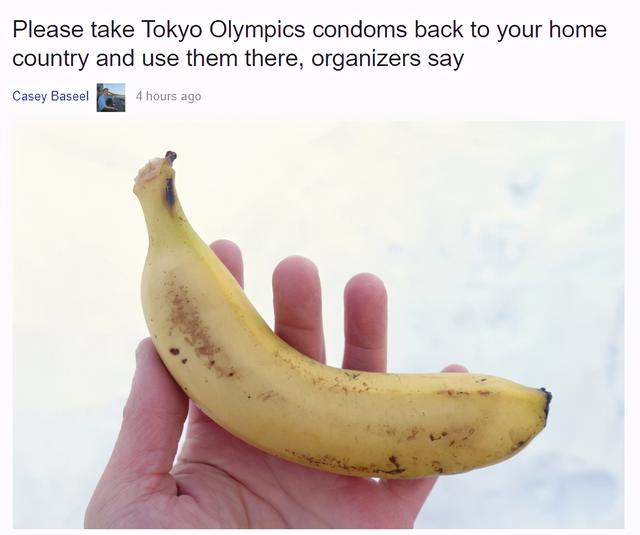 The Tokyo Olympic Organizing Committee stated, "The distribution of condoms
is not for athletes to use in the Olympic Village, but to bring them back to their
country." In the case of the COVID-19 pandemic, athletes are required
to maintain social distancing.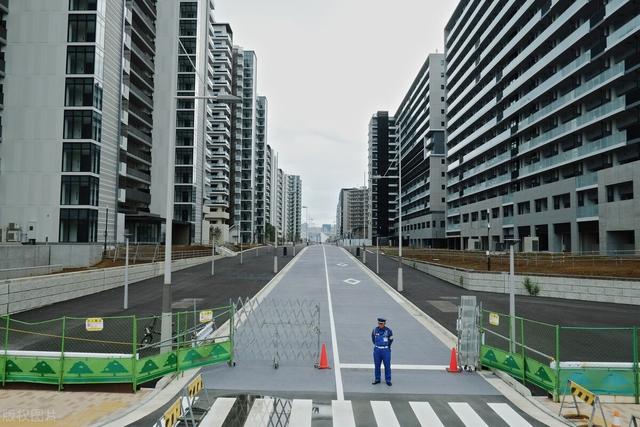 It is said that since the Seoul Olympics in 1988, a large number of condoms
have been distributed at the Olympic Games in order to raise people's
awareness of the AIDS problem. The organizers said that the
International Olympic Committee requires the
continued distribution of this Olympic Games.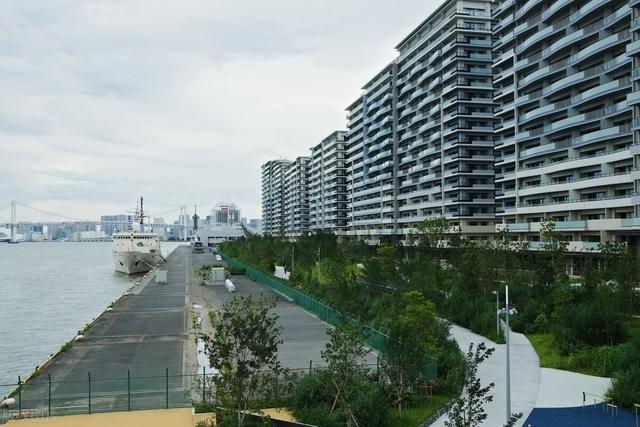 According to BBC reports, athletes may face many temptations in the Olympic Village.
The well-known dating software Tinder said that in the 2014 Sochi Winter Olympics,
many users tried to chat with athletes and changed their location to Sochi. The
number of people using this location modification feature increased by 1850%.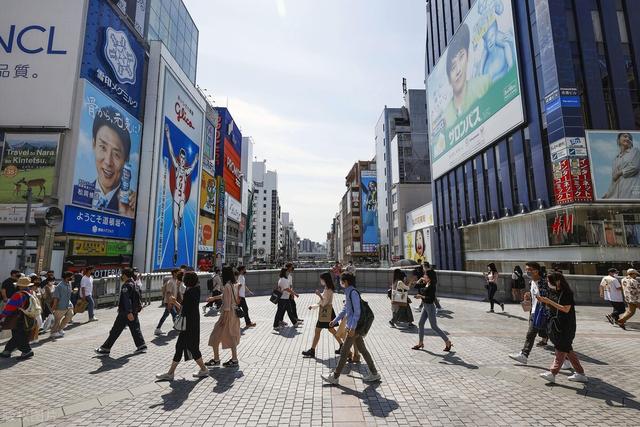 American snowboarder Jamie Anderson said she had to delete Tinder because it
was too distracting.The 2016 Rio Olympics set a record, when the number
of condoms distributed to athletes reached 450,000.

Link(338)