From June 15th, eBay announced that it would restrict or even prohibit the sale of adult sex toys
Viewed:691 Date:2021-06-07
According to US media reports, eBay, an e-commerce giant, announced that starting from June 15, 2021,
it will close its "adult zone" and prohibit the sale of most adult content and sex toys,
except for erotic magazines such as "Playboy" and "Penthouse".
In a new "Adult Items Policy" published on the eBay website, the e-commerce giant stated
that "sexually oriented" content including pornographic movies, cartoons and books
will no longer be allowed to appear on the platform.In addition, any items
containing nudity will also be banned, even "transparent or very
tight-fitting, showing human genitals, anus or female breast
nipple/areola" model clothing will also be banned.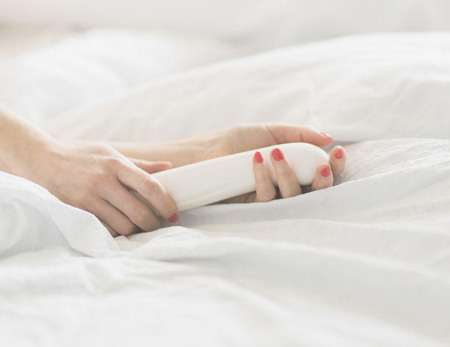 An eBay spokesperson said in a statement to the media Motherboard that the move was for security reasons.
"EBay is committed to maintaining a safe and trustworthy market. Starting June 15, 2021, items with
sexual content or sexually suggestive gestures will no longer be allowed on eBay.com.'All other
adult exclusive' will no longer be allowed. Offered as a category. New products are not allowed
in the'adults only' category, and the'products for sale indefinitely' will be terminated after
the update date."However, there are some exceptions. "Pre-approved sellers" will
continue to allow the sale of sex toys, and only if they are new and in the original
packaging. At the same time, non-sexual nudity nude art will also be allowed.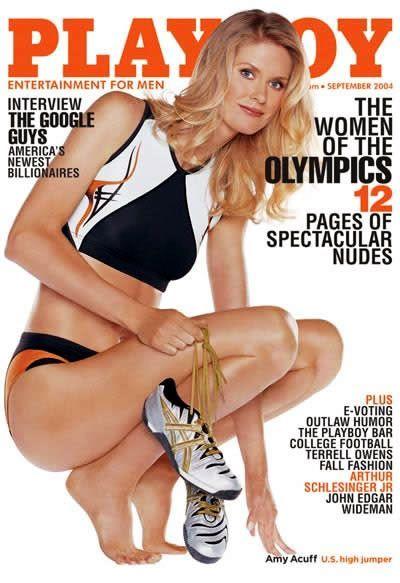 Interestingly, however, eBay also made clear exceptions to "Playboy", "Playgirl", "Mayfair" and
"Penthouse" magazines, which are reported to be very popular among collectors.When the
media asked about the motivation behind this change, eBay did not respond. However,
the company wrote at the bottom of the new policy: "We want to allow those
who want to legally purchase adult products to be able to purchase them,
and at the same time prevent those who do not want to view or
purchase these items from easily obtaining these items."

Link(459)