Global Glimpse: India's first legal sex toy store opens
Viewed:1099 Date:2021-05-24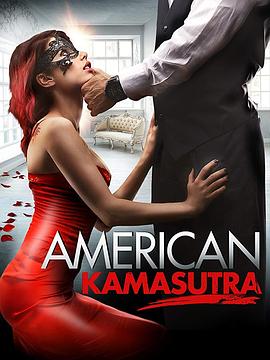 In India, a country that is open but slightly hypocritical (the Indian media is self-defeating), the number of views of erotic videos ranks among the top in the world, but sex toys are ethical and moral taboos and are strictly regulated by law.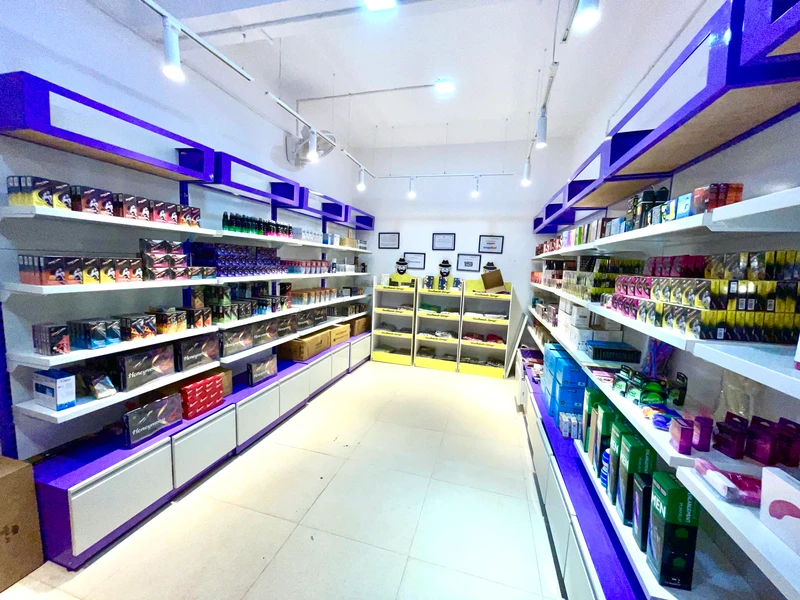 India's first legal sex toy store, more like a pharmacy
According to statistics from an authoritative website in India, the sales volume of online sex toys in India during the COVID-19 pandemic in 2020 has increased by 65%.
When selling sex toys in India through the Internet, product pictures and text descriptions must not be sexually suggestive. Offline physical stores have been in a gray area of the law for a long time. Offline physical stores have been in a gray area of the law for a long time. They can only be opened on the streets and corners and are at risk of being sealed up at any time. People shopping in sex shops will be considered a shame.
India's first legal sex toy store, Kama Gizmos, is a joint venture of two large sex toy retailers Kamakart and Gizmoswala. It is opened near the tourist resort of Calangute. It is managed by Nirav Mehta and Prawin Ganeshan and mainly sells adult toys, Delay spray, condoms, BDSM and other sex toys.
This shop is open next to the tattoo shop, very low-key, without sexy beauty posters, scrolling neon signs, and the overall atmosphere feels like a pharmacy.
Mehta explained: "We deliberately did not decorate like foreign sex toy stores, mainly to avoid policy risks caused by complaints."
Although there are many sexual cultural allusions such as Kamasutra in traditional Indian culture, and in caves and temples you can see frescoes full of erotic art content, but the Puritans in the British colonial period combined ascetic culture and politics, resulting in a combination of ascetic culture and politics. This kind of special ethics: everything related to "sex" is "unelegant" or even "immoral".
It is considered inappropriate for public figures to even hold hands between husband and wife in public, let alone talk about "sex" related matters.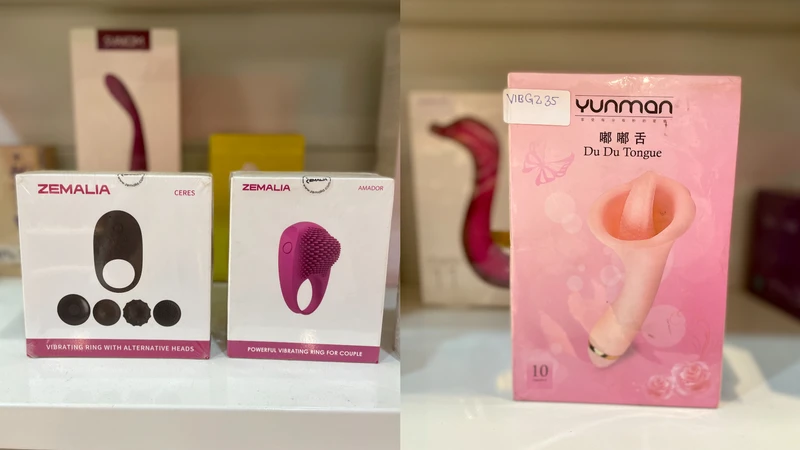 Vibrators and loops imported from China (there are Chinese characters on the packaging) must not be sexually suggestive
If you strictly follow the relevant laws of India: prohibiting the import and sale of any obscene books, brochures, drawings, paintings, illustrations, graphics or objects, it is difficult to operate a sex toy store. But they still got the business license.
Mehta said: "This law has gray areas. As long as it is not recognized as obscene, you can sell any (sexual) erotic products." "We deliberately selected toys and products that do not expose any sensitive parts of the human body on the packaging, so they will not be considered 'obscene'."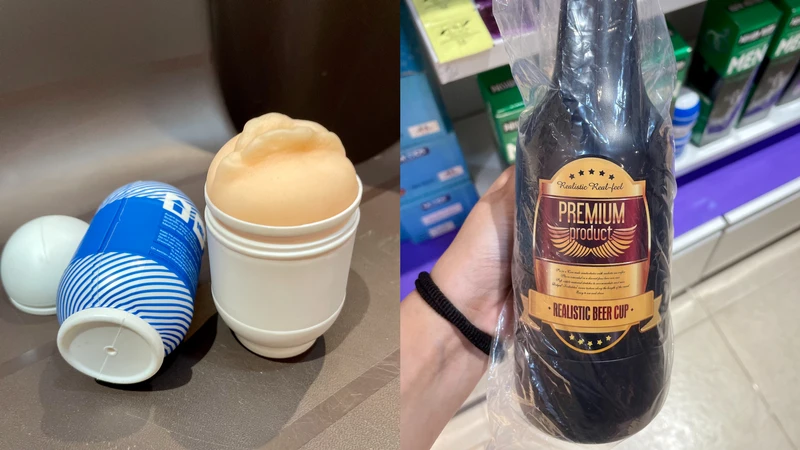 The airplane cups in the store are also selected products, shaped like beer bottles
In addition to the law, it also challenges secular traditions. "The two men walked in and saw me (a young woman) standing next to the shelf, and immediately felt a little embarrassed."
Mehta said: "Most customers come to our store and want to finish their purchases and leave as soon as possible. They don't want to be seen visiting the sex shop, so there are no chairs in our store."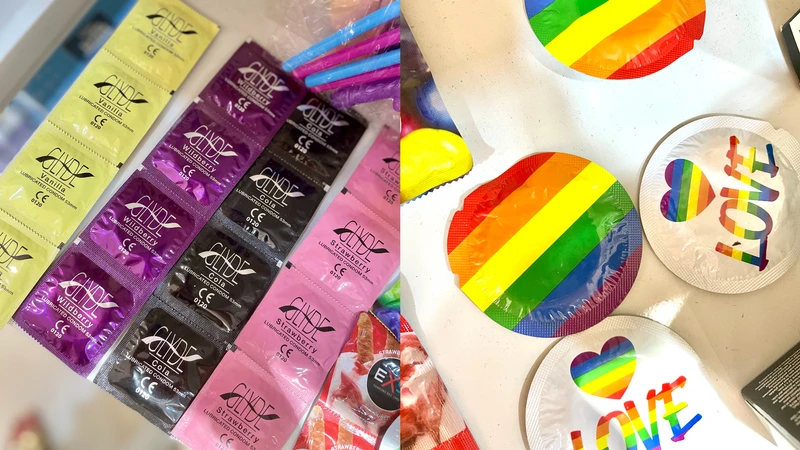 Condoms are currently the best-selling product because they are easy to pick up
She added: "Some Russian brand owners wanted to display their products with sexy doll models in the store to attract more customers, but we rejected it."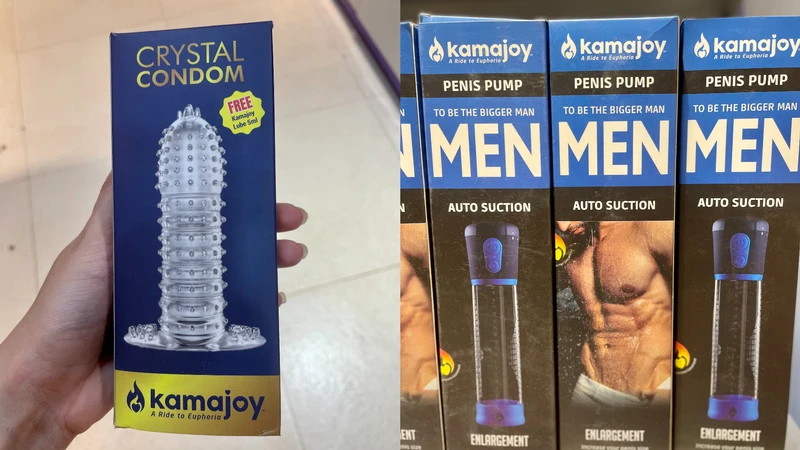 Reusable crystal sleeve (left) and enlarged pump (right)
"
"We are very low-key. If there is the only exception, we made a discount card similar to condom packaging and distributed it to couples and couples passing by. "
Although buying sex toys in India is very embarrassing, there are exceptions. We also have iron fans.
There is an old man nearby who often buys a time-delay gel, similar to Viagra, but only needs to be applied to the body.
Although BDSM is a niche product, there are also couples over 50 who buy role-playing lingerie and alternative SM toys. Judging from their speech and behavior, they have received a good education and have better financial conditions. "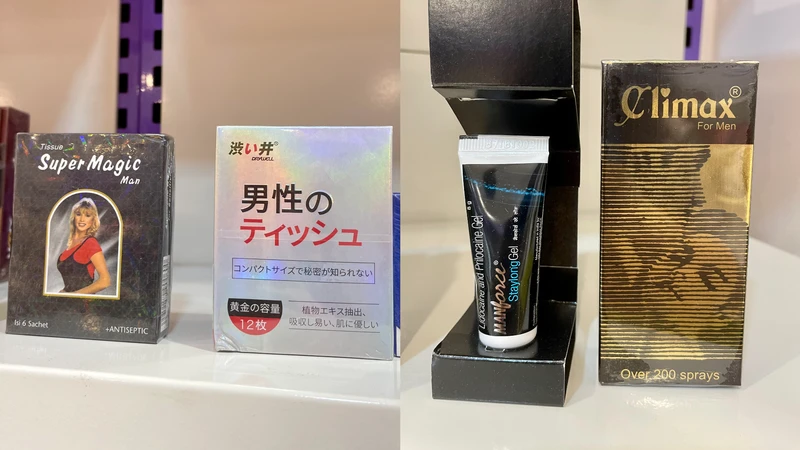 Delayed sprays, gels and wipes to enhance the long-lasting ability (see also Chinese brands)
Mehta said: After the "Fifty Shades of Gray, Black, and Fly" trilogy was released, the Indian public's demand for BDSM products (collars, blowballs, whips, sex clips) has increased significantly. We have purchased a batch of implicit BDSM sex toys, which are very popular.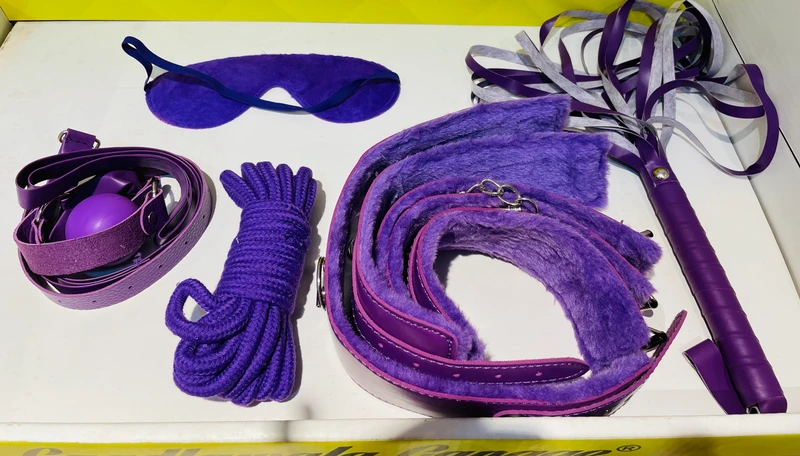 The BDSM products in the store don't seem to be cool and avant-garde
In addition to the BDSM suit, the best-selling products also include marshmallow flavor, luminous and vegetarian environmentally friendly condoms, vibration massagers decorated with Swarovski crystals, enlarged pumps, crystal growth kits, and fun condoms. Cosplay (stewardess, maid) sexy lingerie is also very popular. Most of the products are imported from China, Canada, and the Netherlands.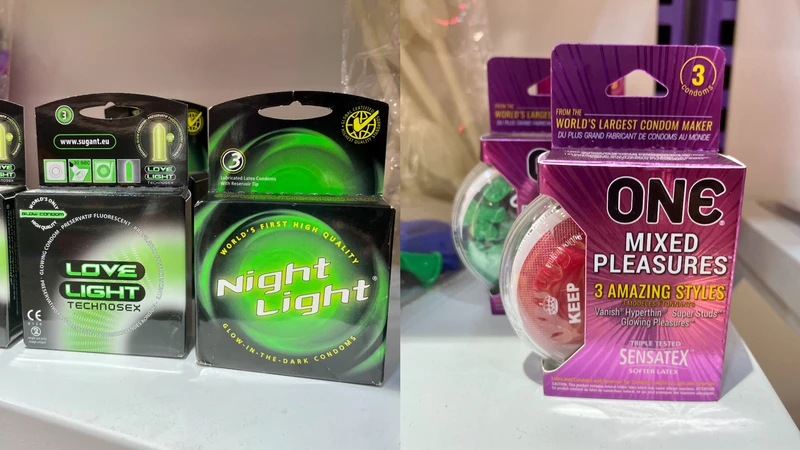 Luminous and other sex condoms, many Indians like black (Isn't black slim?)
The lack of sexy elements may disappoint some customers, but there are many new condoms in various colors and fragrances, as well as luminous, ice-like, hot-like, interesting shaped condoms... and doll gifts made of condoms (similar to "Stuffed" plush toys).
"Offline physical stores mainly meet impulsive consumer needs. Just like we may be interested and want to drink a few cups or get a new pattern. Many customers stop by the store and buy condoms and sexy underwear." Mehta Say.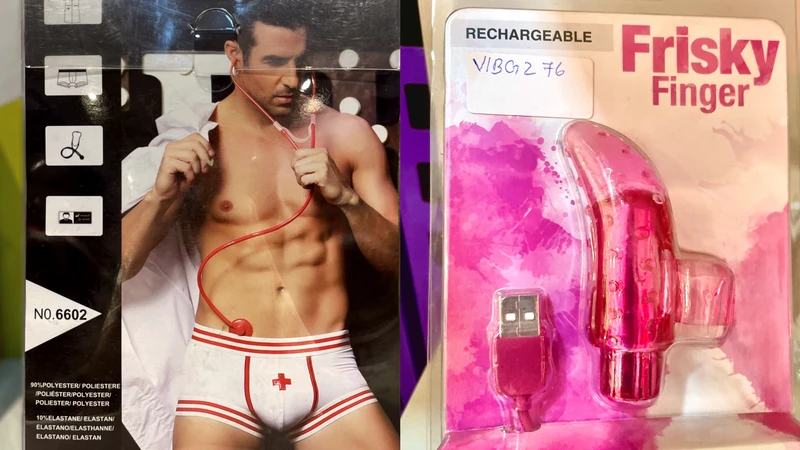 Wonderful sexy male nurse uniform (left) and finger vibrator (right)
In the future, we plan to purchase a batch of products, such as female condoms, relaxation sprays, candy-themed chest tassels, and condoms in more colors. "An interesting phenomenon, many Indians prefer dark brown or black condoms (isn't darker skinny?)."
Maybe this sex toy store is not trendy and cool, but Mehta and the others are determined to open this offline physical store after seeing the huge market space for Indian sex toys.
"We are working with a team of gynecologists and other doctors to help HIV and cancer patients get the experience of sexual satisfaction. The experience of sexual satisfaction is everyone's basic right." Mehta said. "The doctors who work with us also feel that the patient's pleasant experience after using these products may have a positive effect on the treatment."
Sex toys have reached the level of popularity in Europe and the United States, and India still has a long way to go.

Link(388)