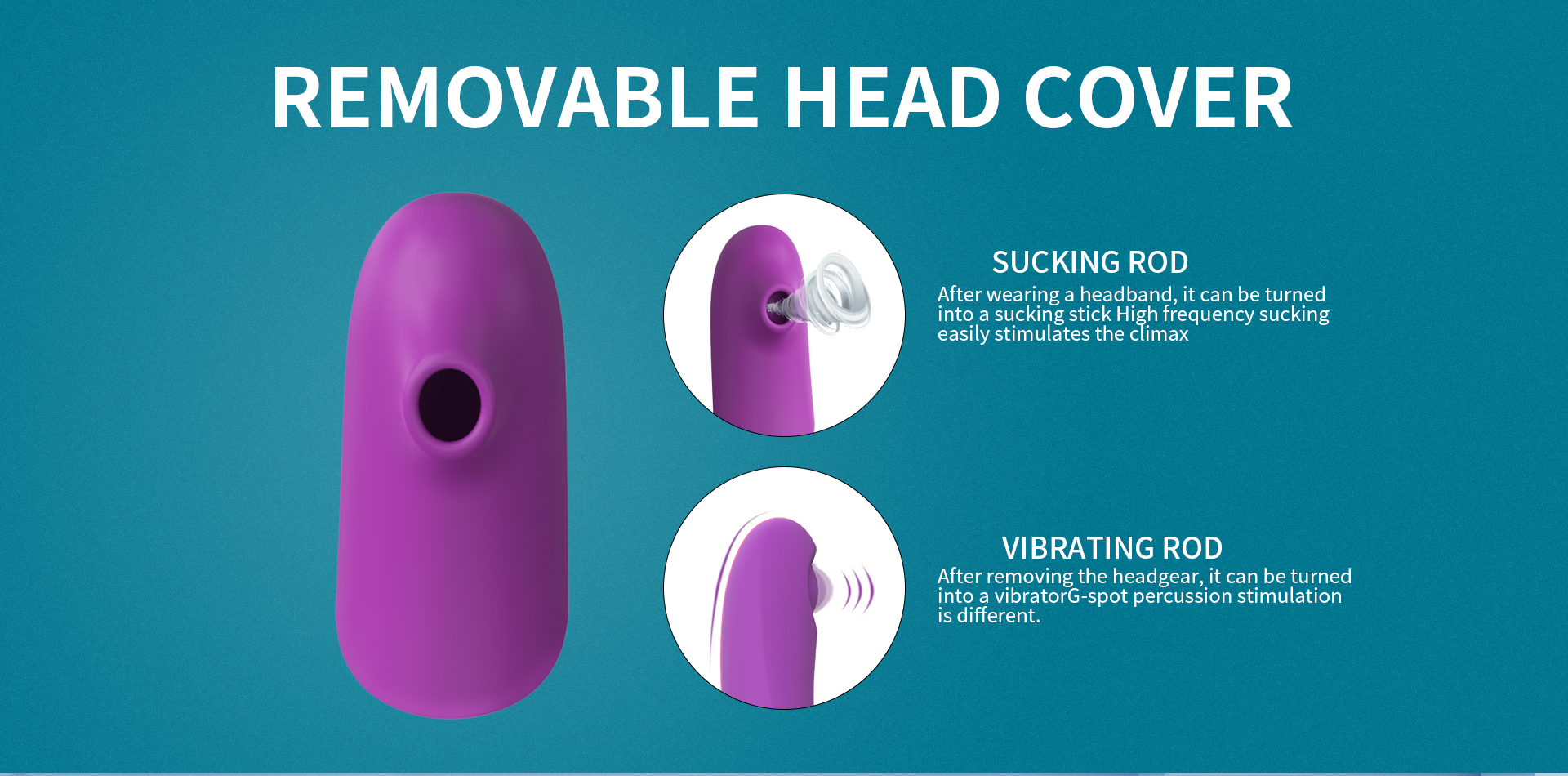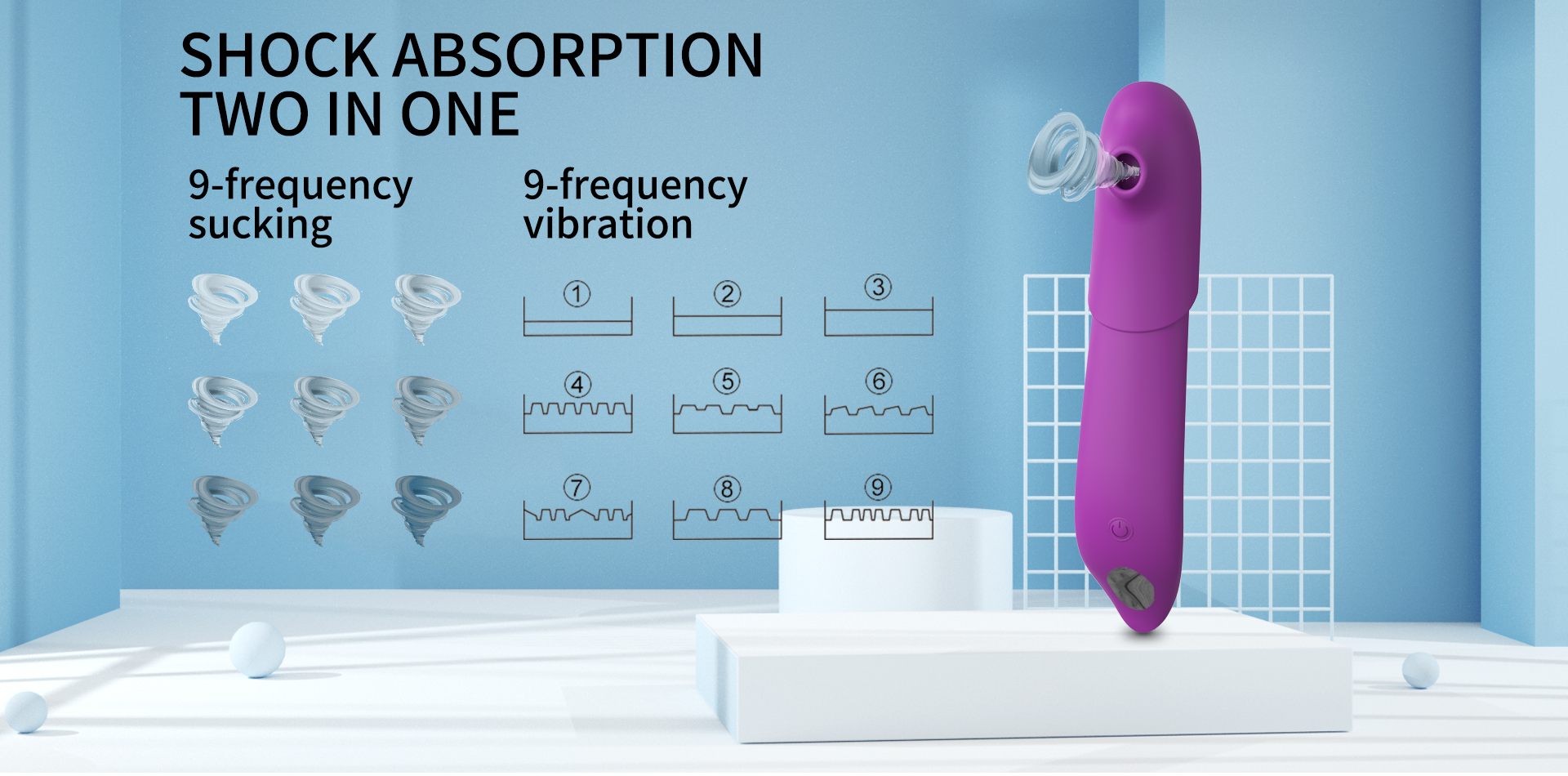 This female sex toy S-039 is designed with a detachable headgear, which combines the two functions of sucking and vibration into one.
By sucking and shaking, it promotes the continuous contraction of smooth muscles, which makes your vaginal pleasure more intense.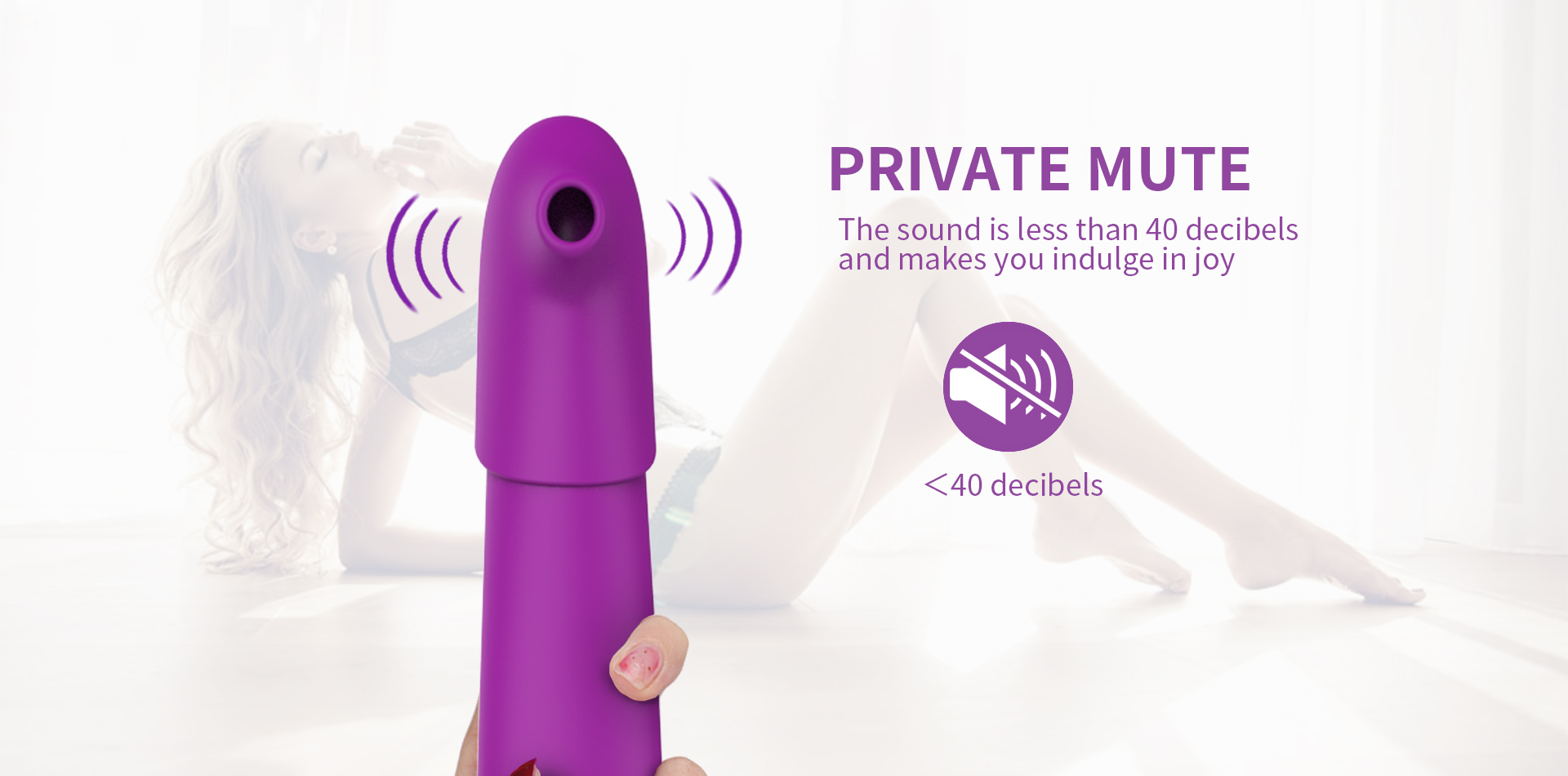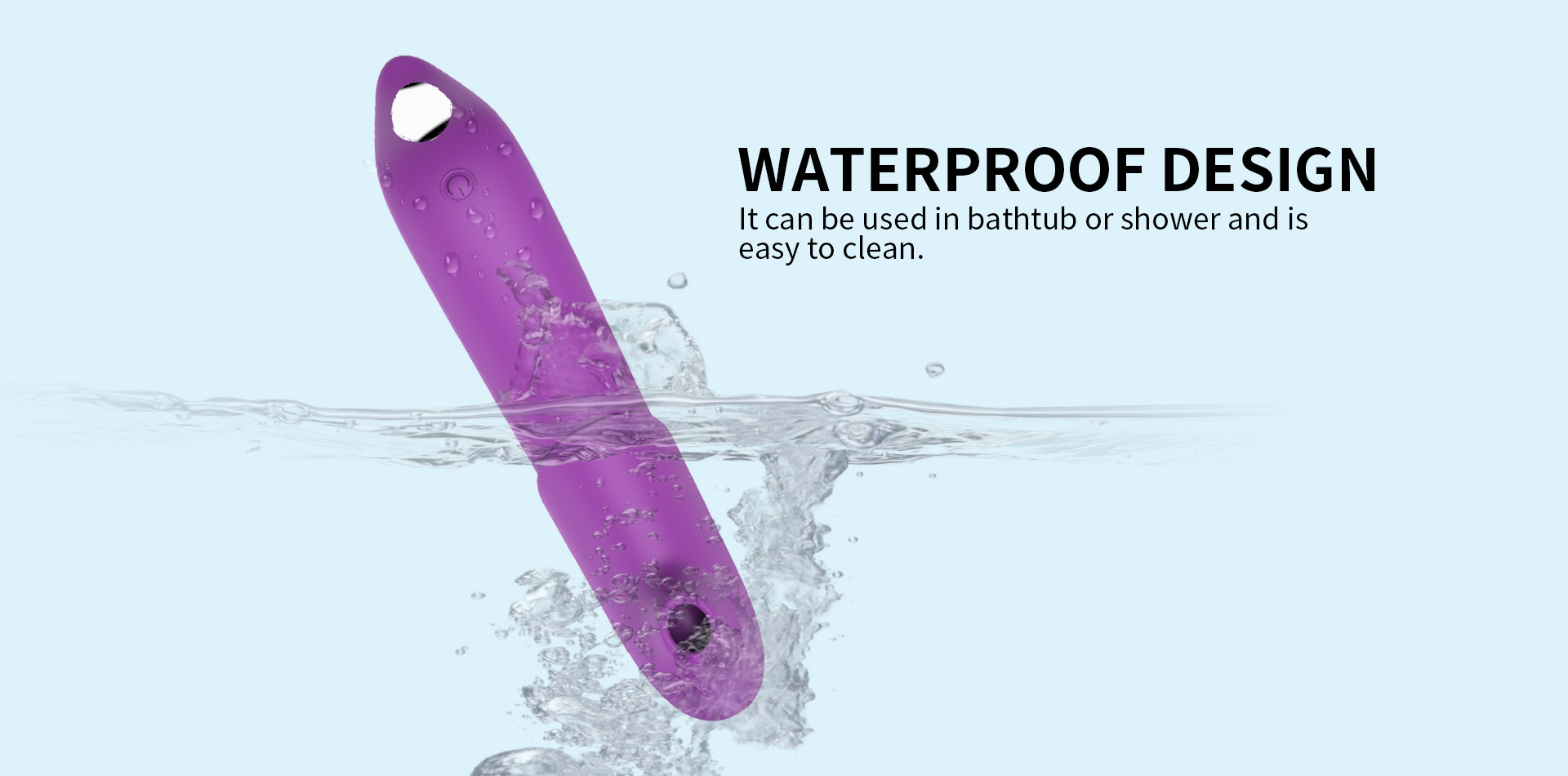 This S-039 adult toy has a personalized vibration frequency and 9 sucking modes. Compared with other adult sex toys, it brings you a stronger and richer pleasure.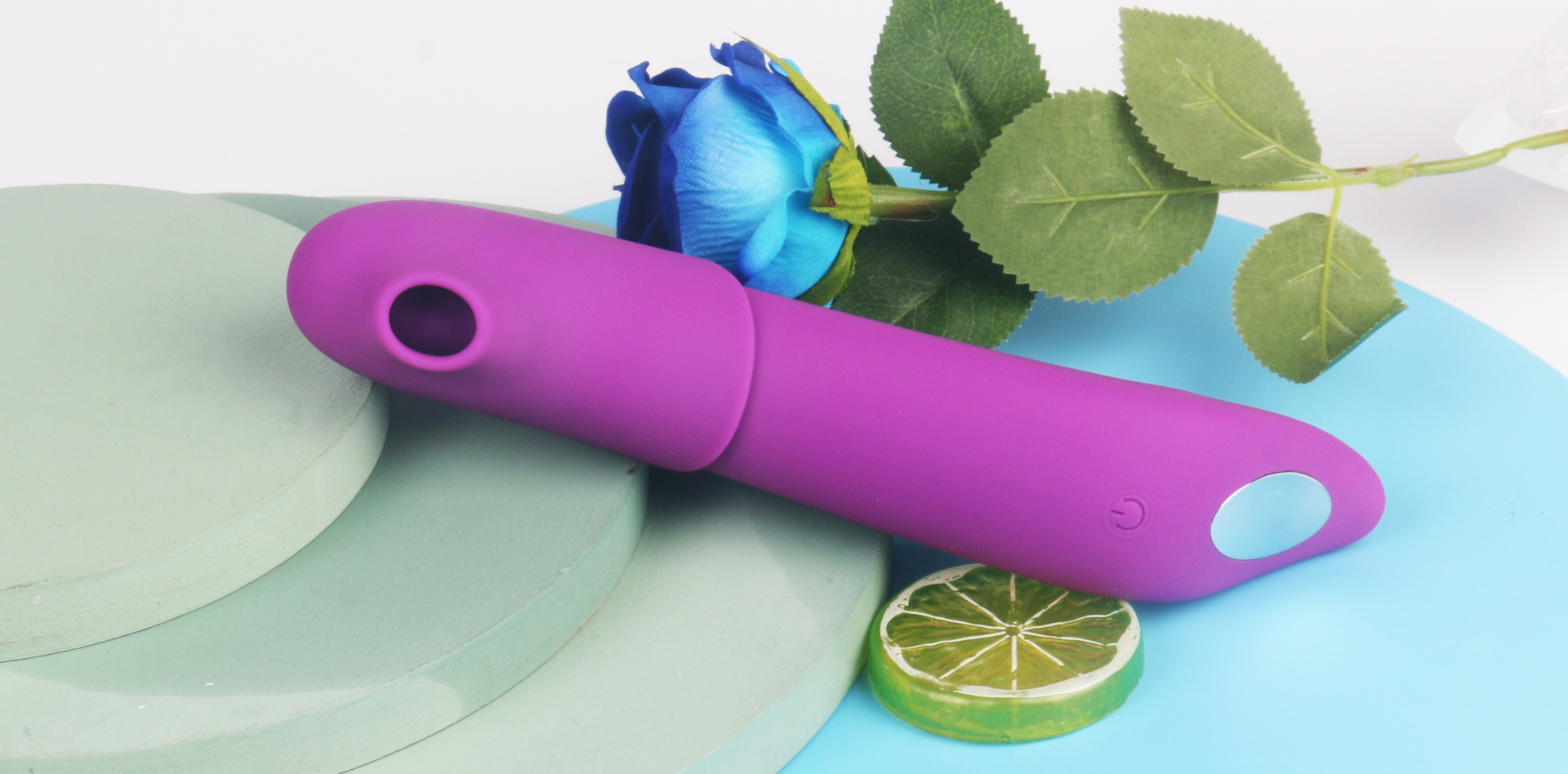 S-039 adult lady's toy is made of medical grade silicone. It is easy to clean, friendly to the touch, and easy to carry.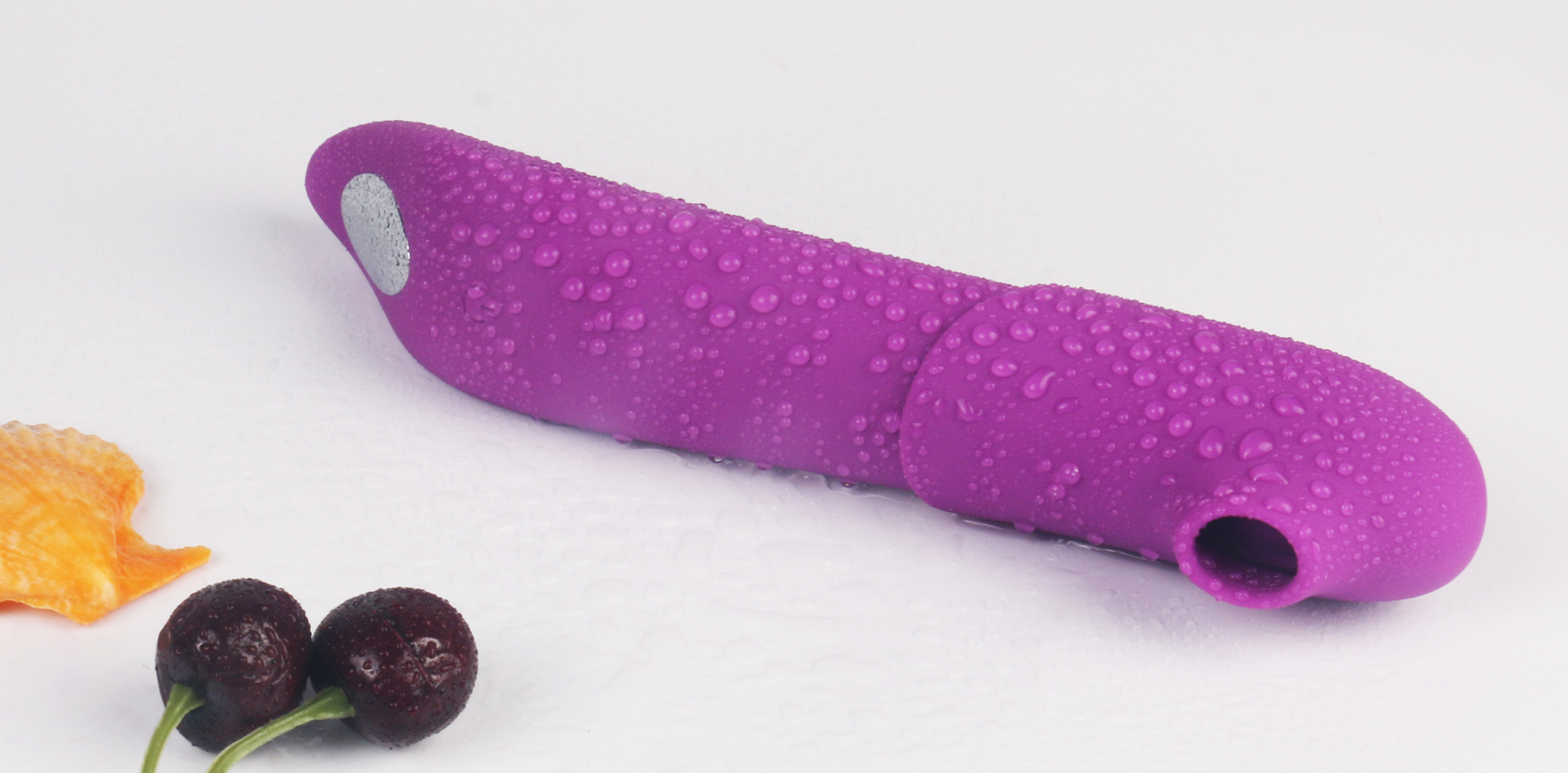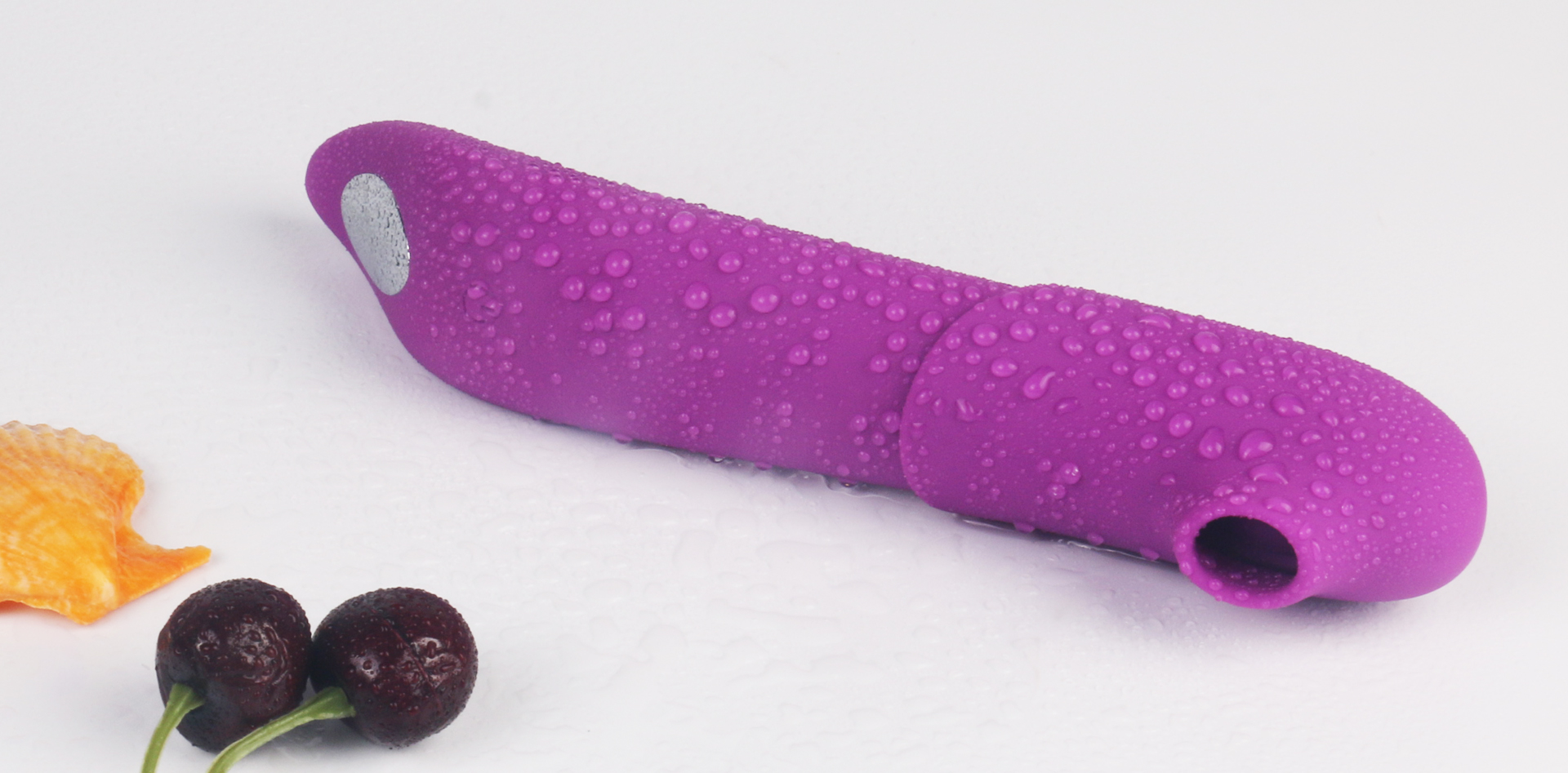 This lady's masturbator has an IPX7 waterproof design, so you can rinse it at will without worrying about it being damaged.
And with its own antibacterial properties, you can use it for a long time without worrying about it becoming yellow.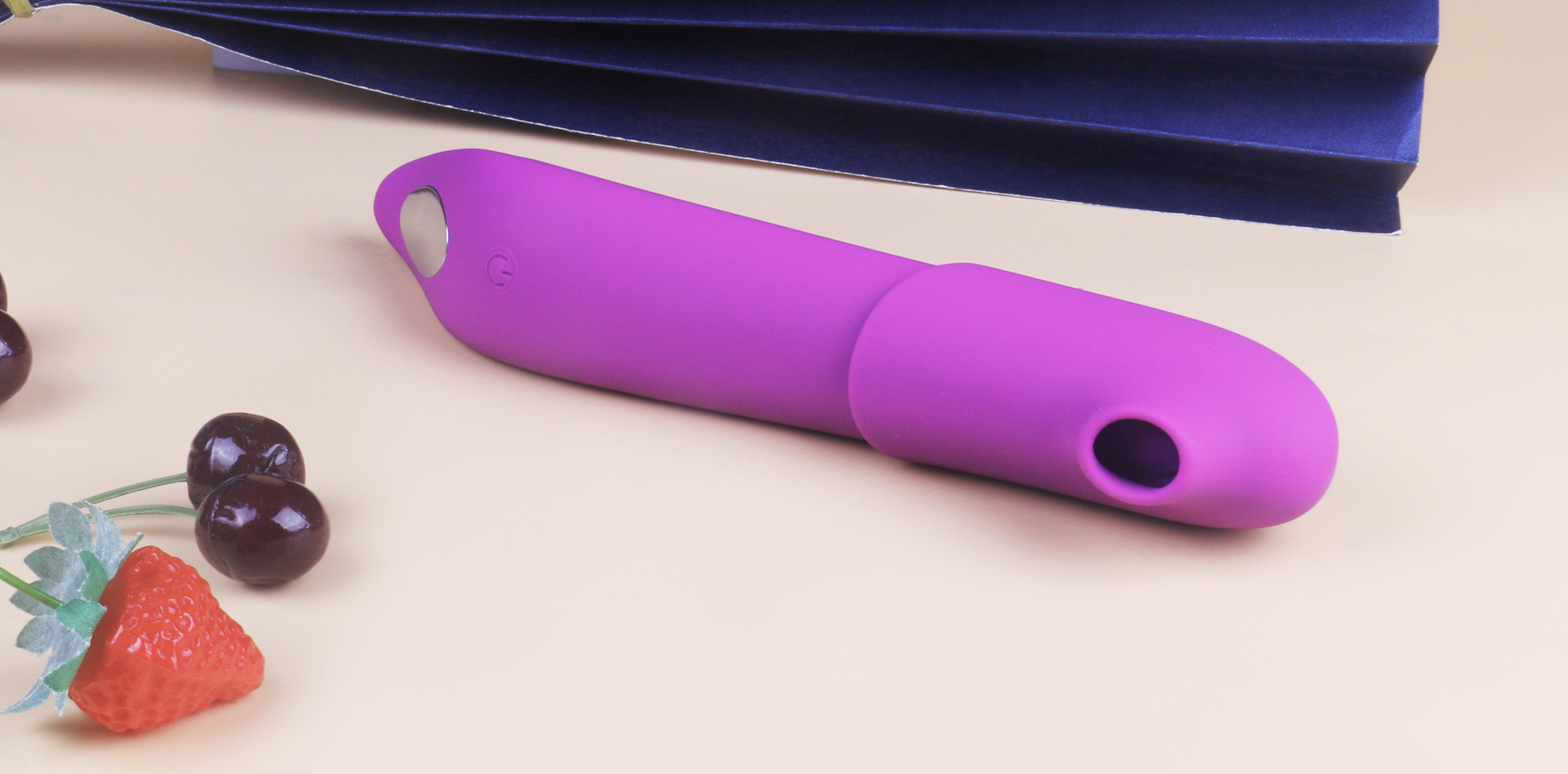 | # | Product Parameter | S-039 Sex Toy |
| --- | --- | --- |
| 1 | Main material | Medical grade silicone+ABS |
| 2 | Vibration frequency | 9 frequency |
| 3 | Battery capacity | 800mAh |
| 4 | Charging time | 1.5hours |
| 5 | Usage time | 2.5hours |
| 6 | Product Size | 203mm*48mm*41mm |