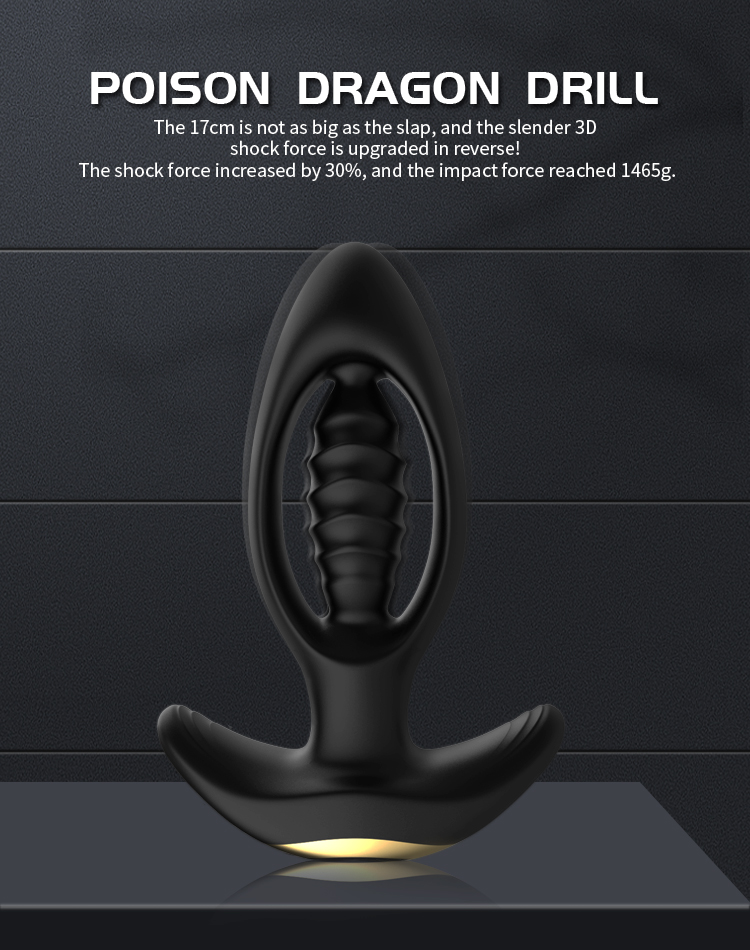 The S-322 masturbation toy is made of medical silicone material.
The length of this adult toy is 17cm, which is not as
big as a palm. It will bring you wonderful
pleasure when it enters your anus, and it
will not enlarge your hole.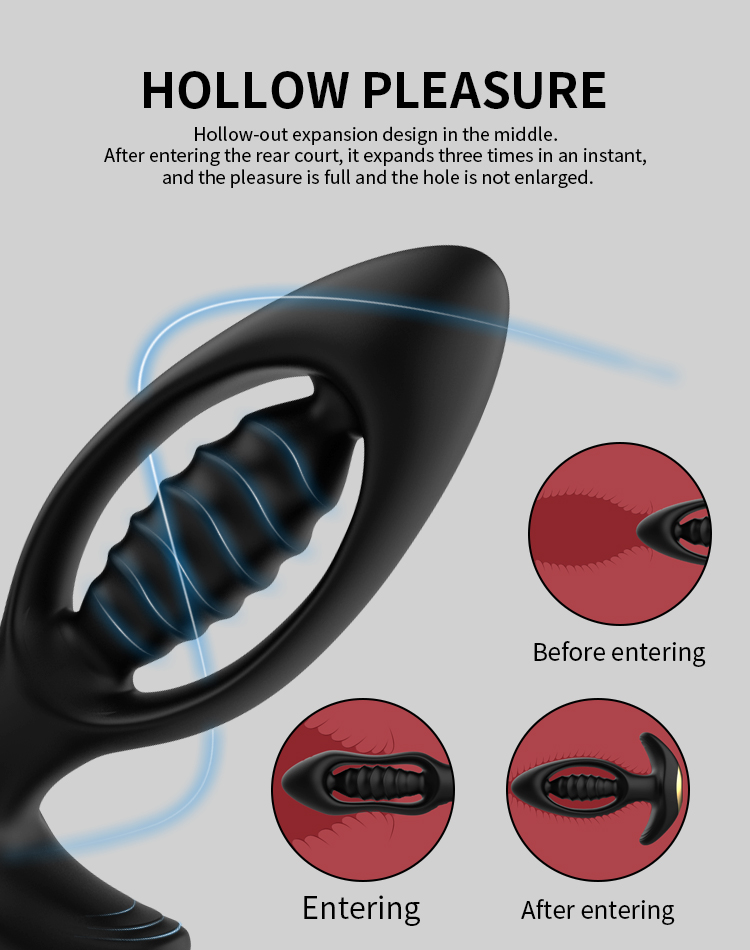 Its middle part adopts a hollow expansion design, it will be easier
to enter your anus, and its volume will instantly expand
three times after entering, which will make
you extremely satisfied.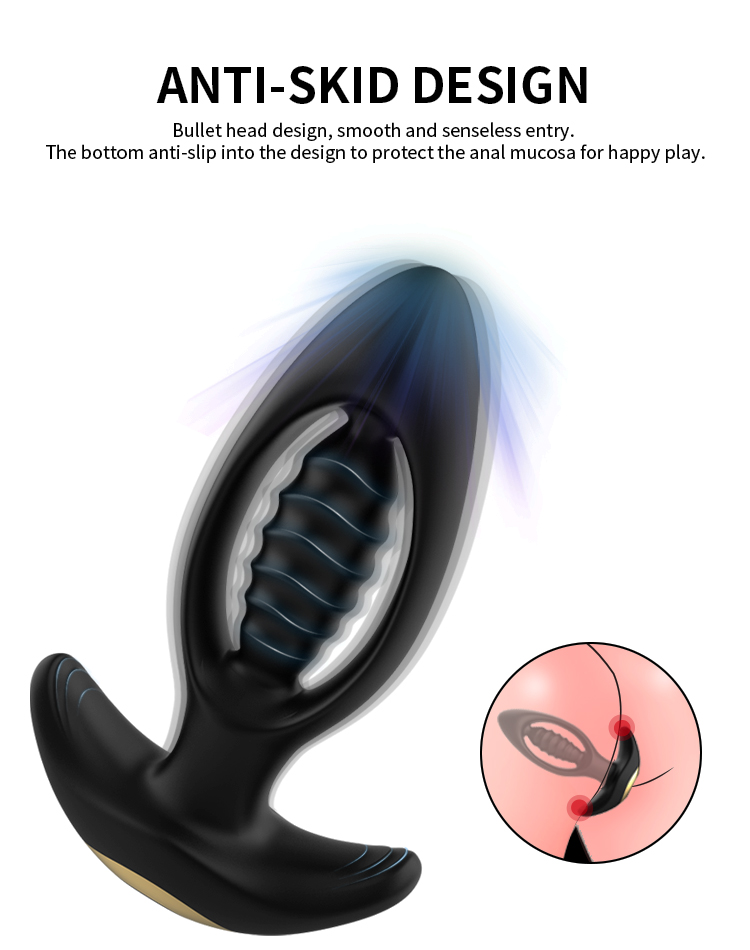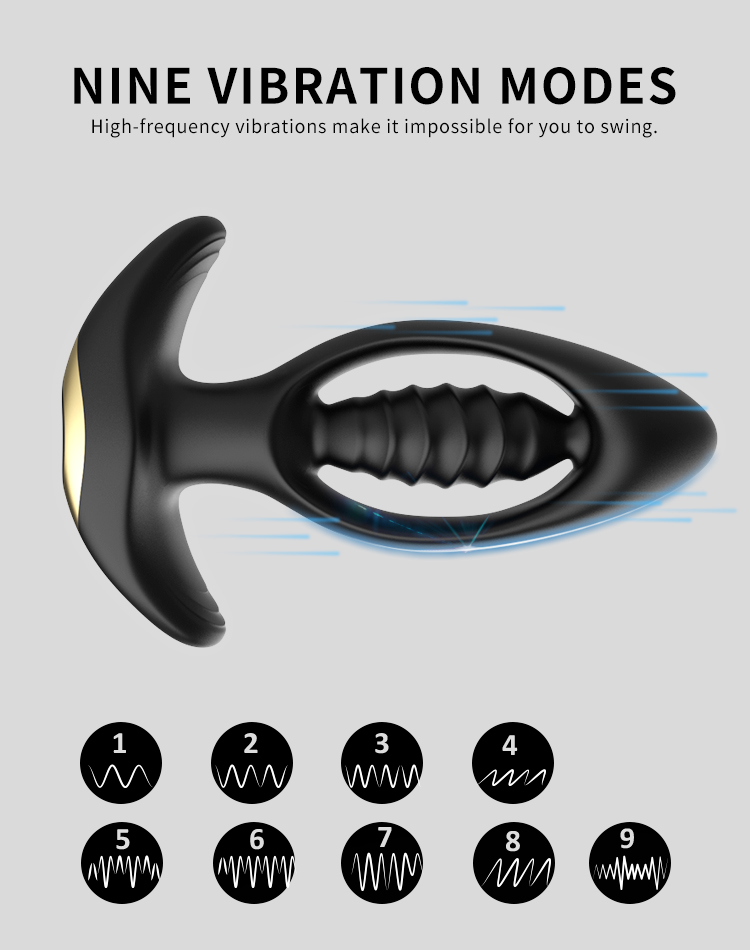 S-322 adult toy adopts bullet design, it will be extremely smooth
when it enters your anus. And its bottom is slip-in design,
while being safe and reliable, it protects the anal
mucosa, allowing you to play happily.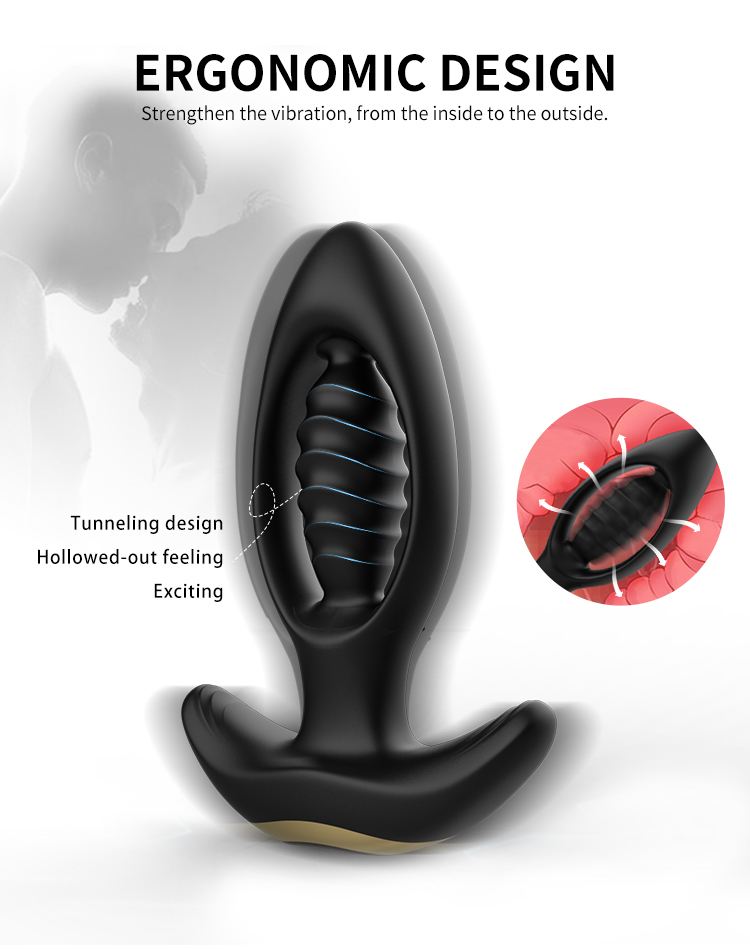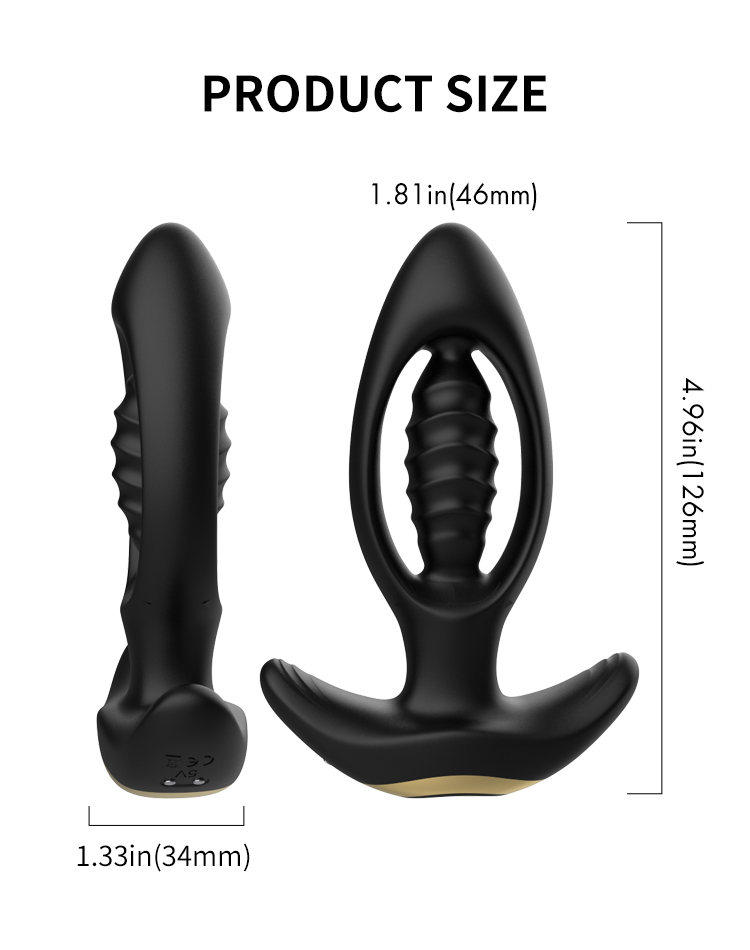 S-322 adult toy is a moderately sized masturbation toy.
You can play with it as much as you want without
worrying about whether it will enlarge your anus.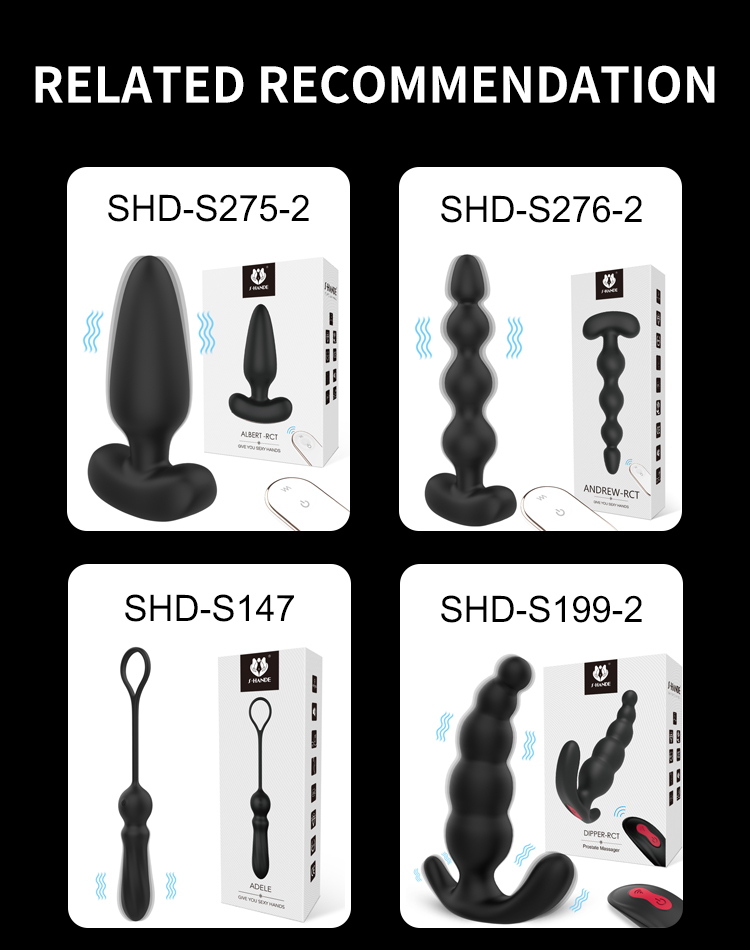 | # | Product Parameter | S-322-2 |
| --- | --- | --- |
| 1 | Main material | Medical grade silicone |
| 2 | Vibration frequency | 9 frequency+remote control |
| 3 | Weight | 106.6g |
| 4 | Charging time | 90 min |
| 5 | Usage time | 70 min |
| 6 | Product color | black |
| 7 | Maximum noise | <40dB |
| 8 | Adult sex toys supplier | S-HANDE |