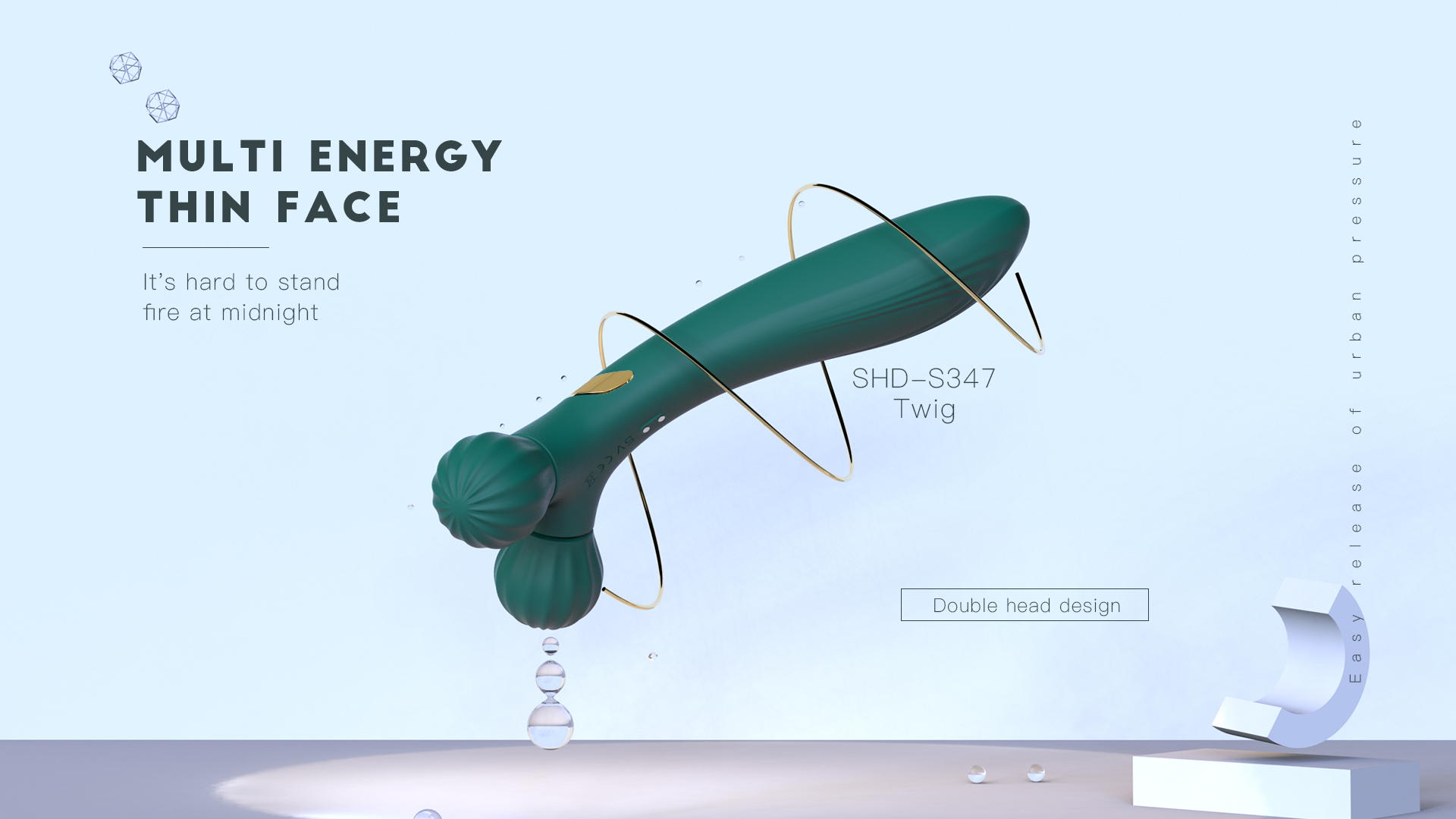 In addition to being a G-spot vibrating sex toy, this lady's toy S-347 can also help you slim
your face, relax your shoulders and necks and other functions.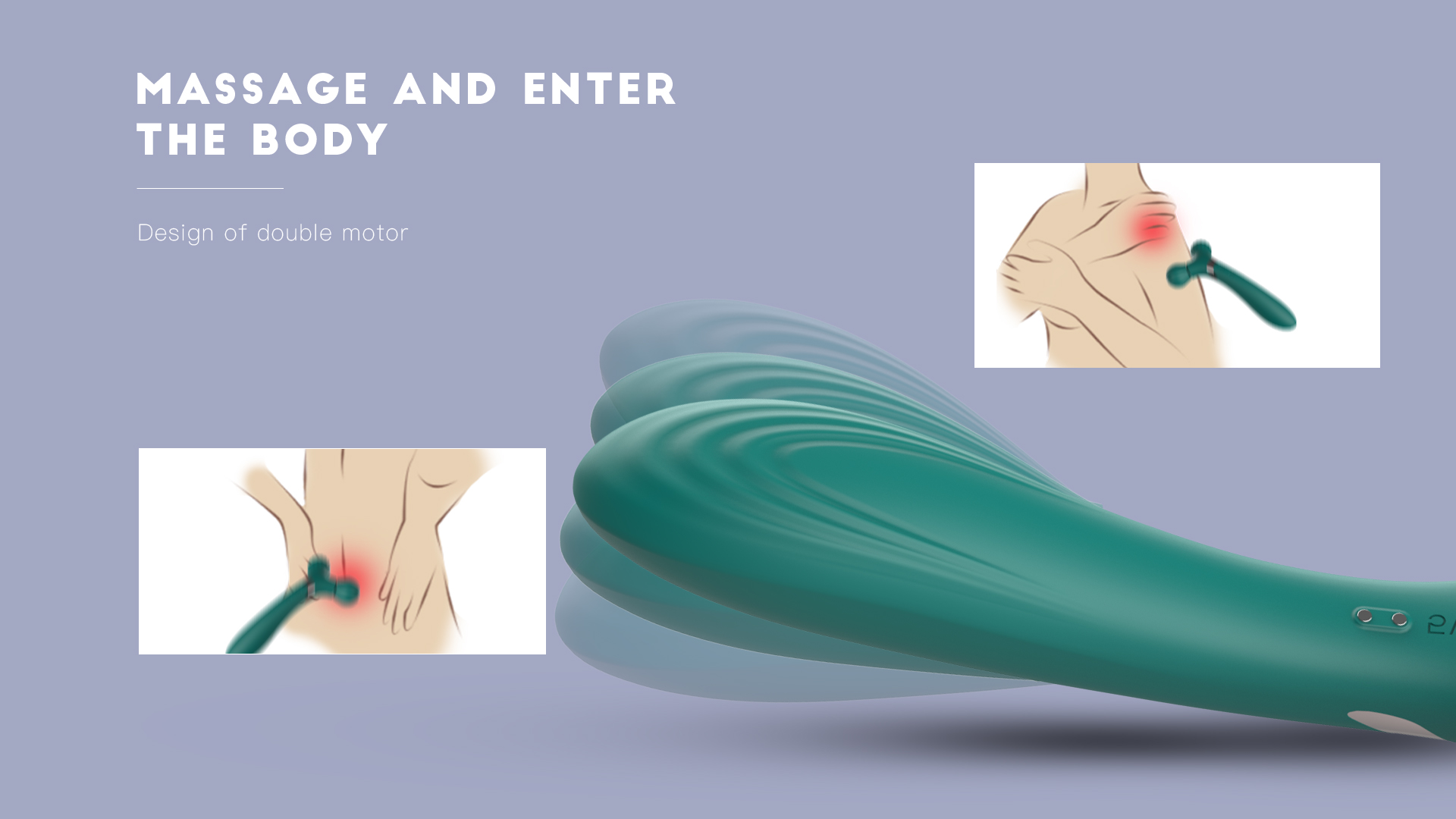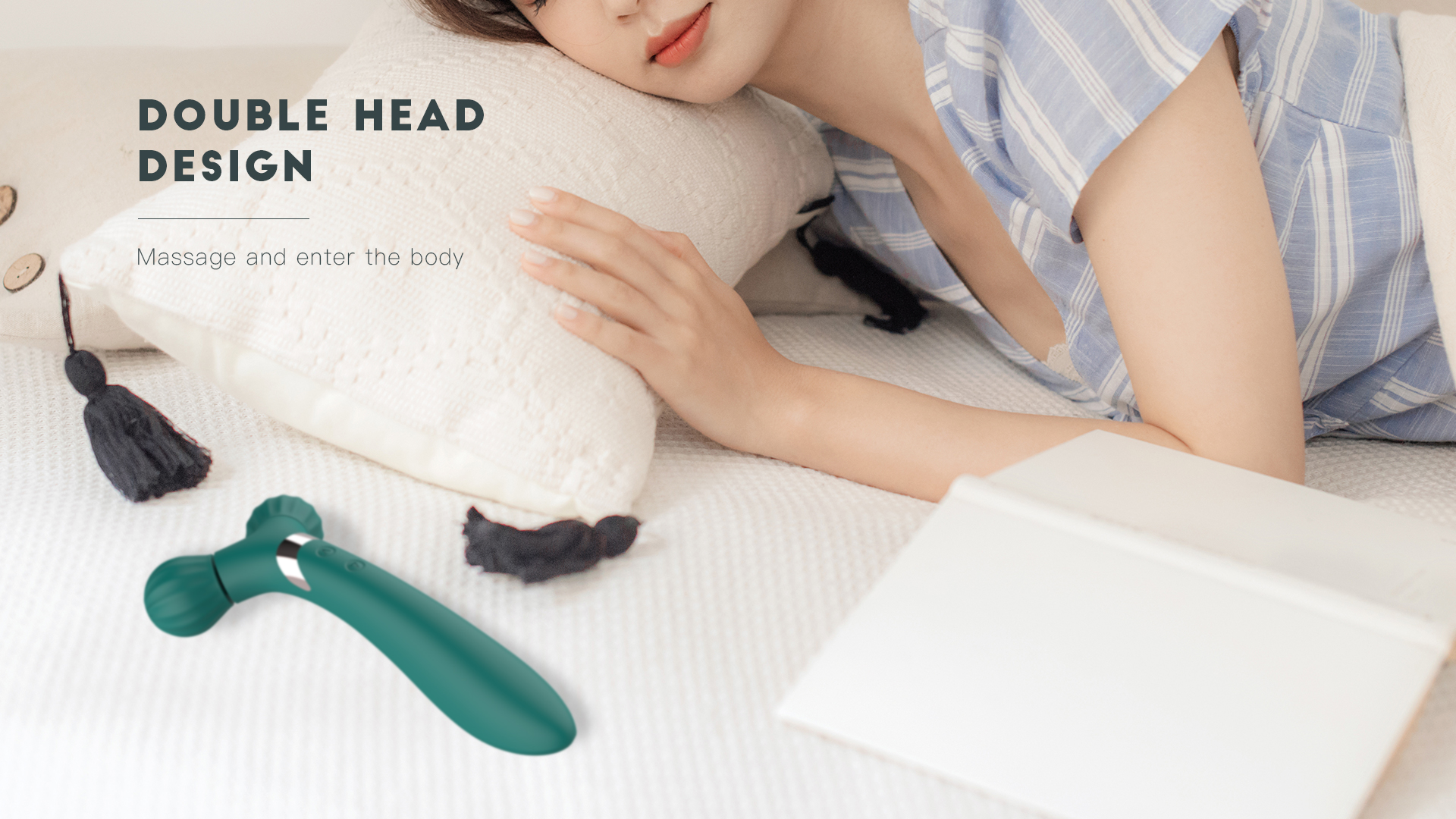 It adopts a concealed, subtle and exquisite design, which is more suitable for
home and business trips than other adult sex toys.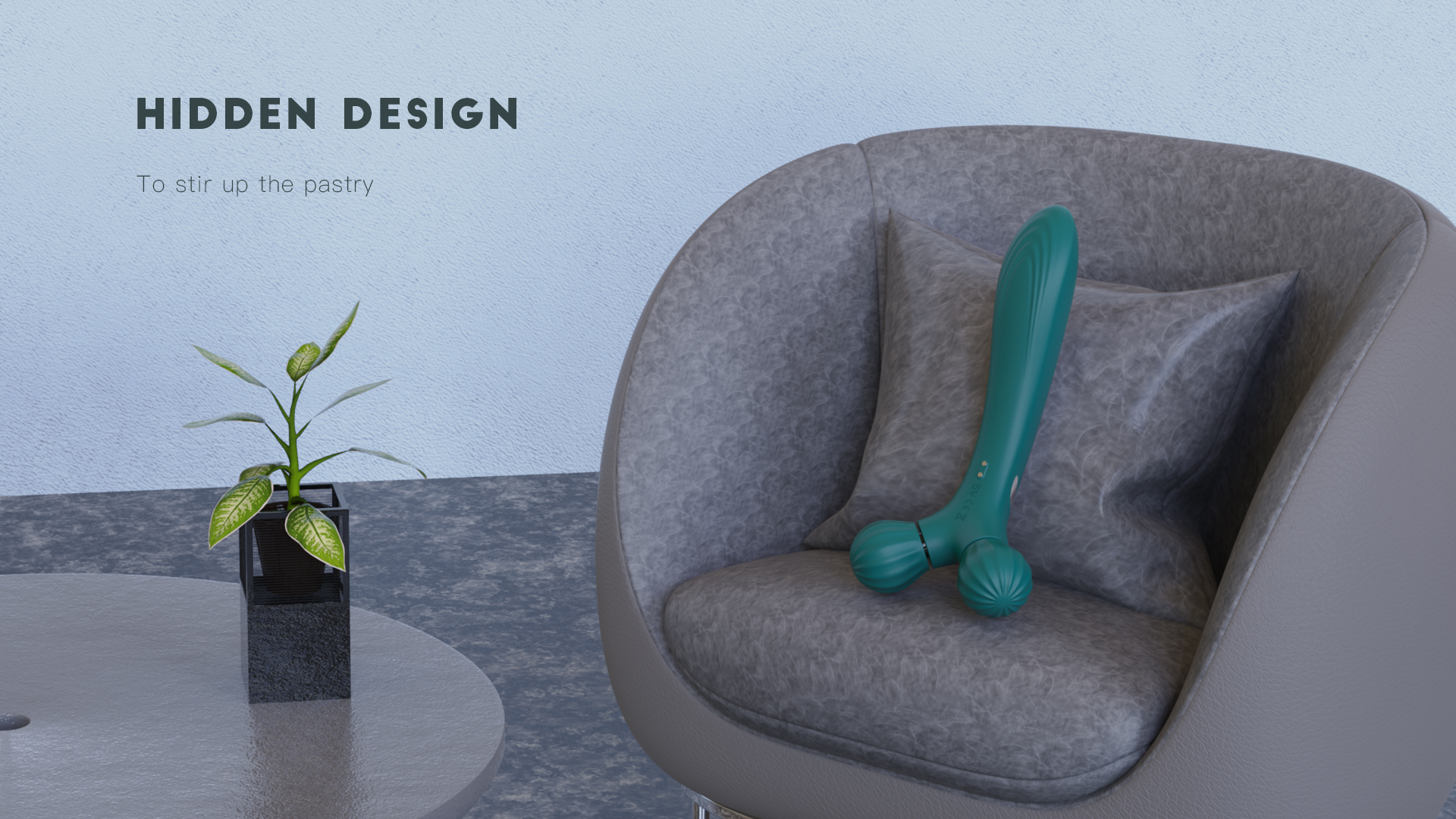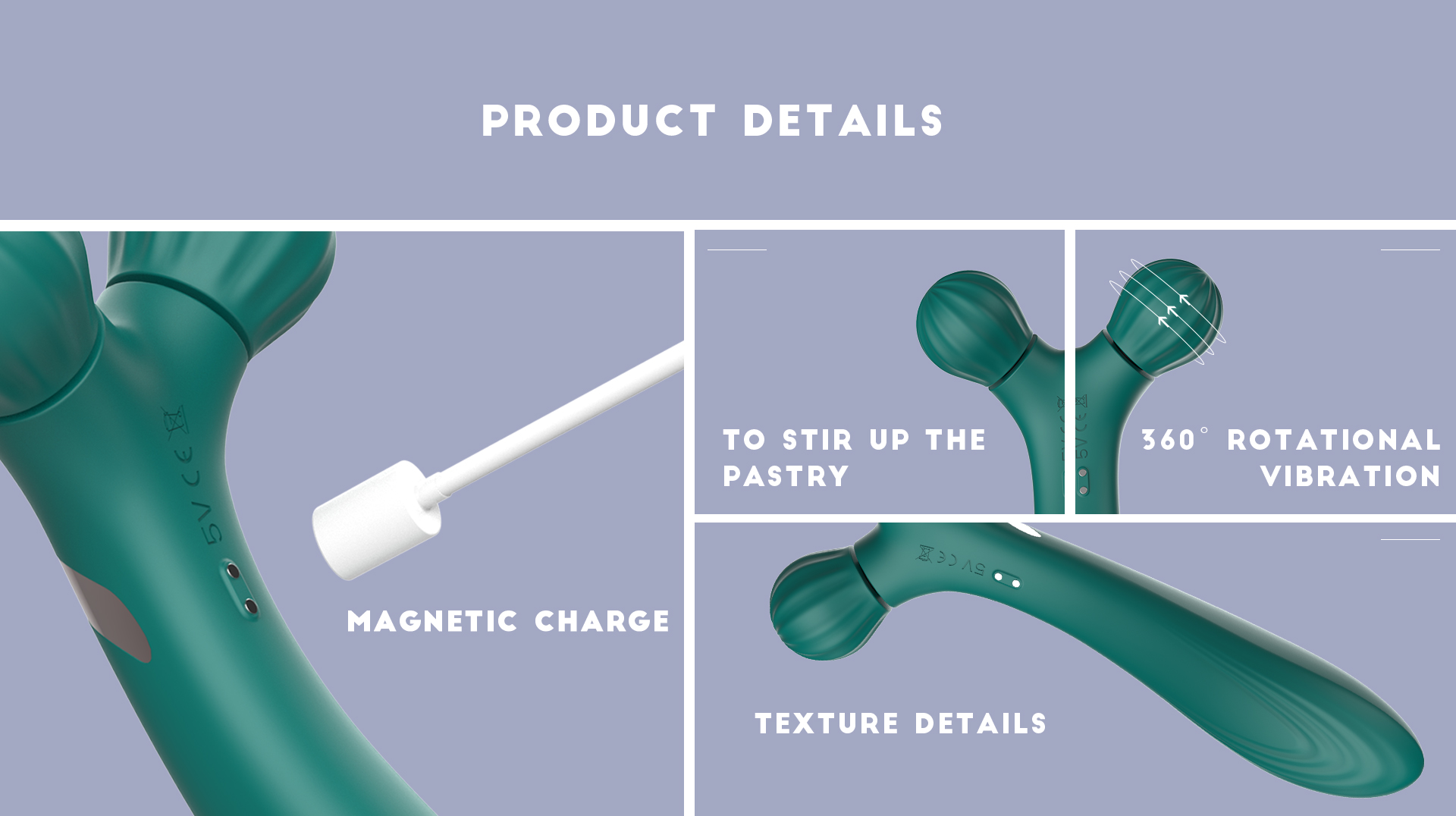 S-347 is an adult lady's toy. It is a face-lifting, waterproof and antibacterial masturbation
toy developed by S-HANDE adult sex toys manufacturer using medical grade silicone.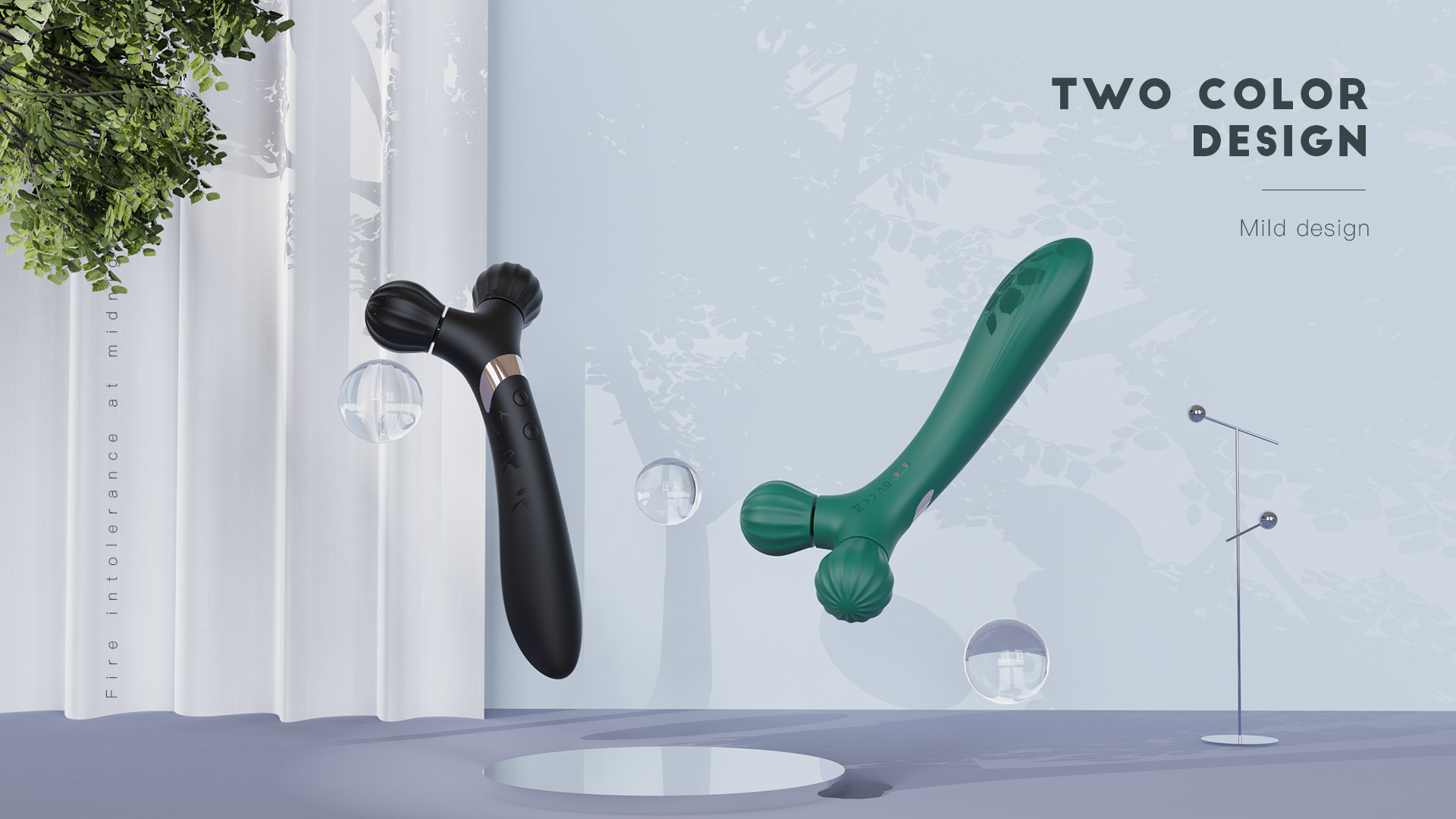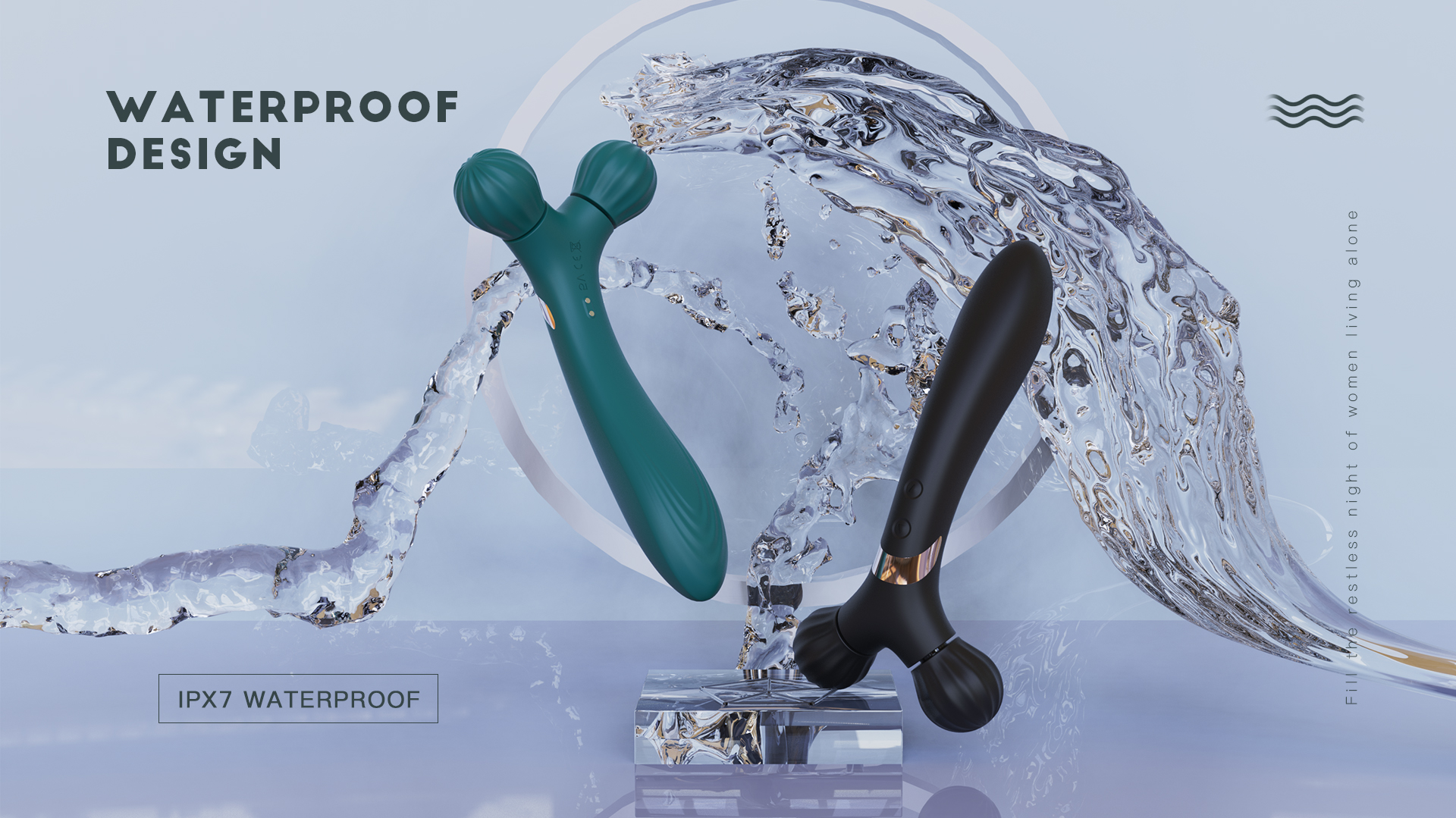 This female masturbation toy has ipx7 waterproof function, you can wash
it at will without worrying about it breaking. Moreover, it is also
long-lasting antibacterial, and the surface does not turn yellow.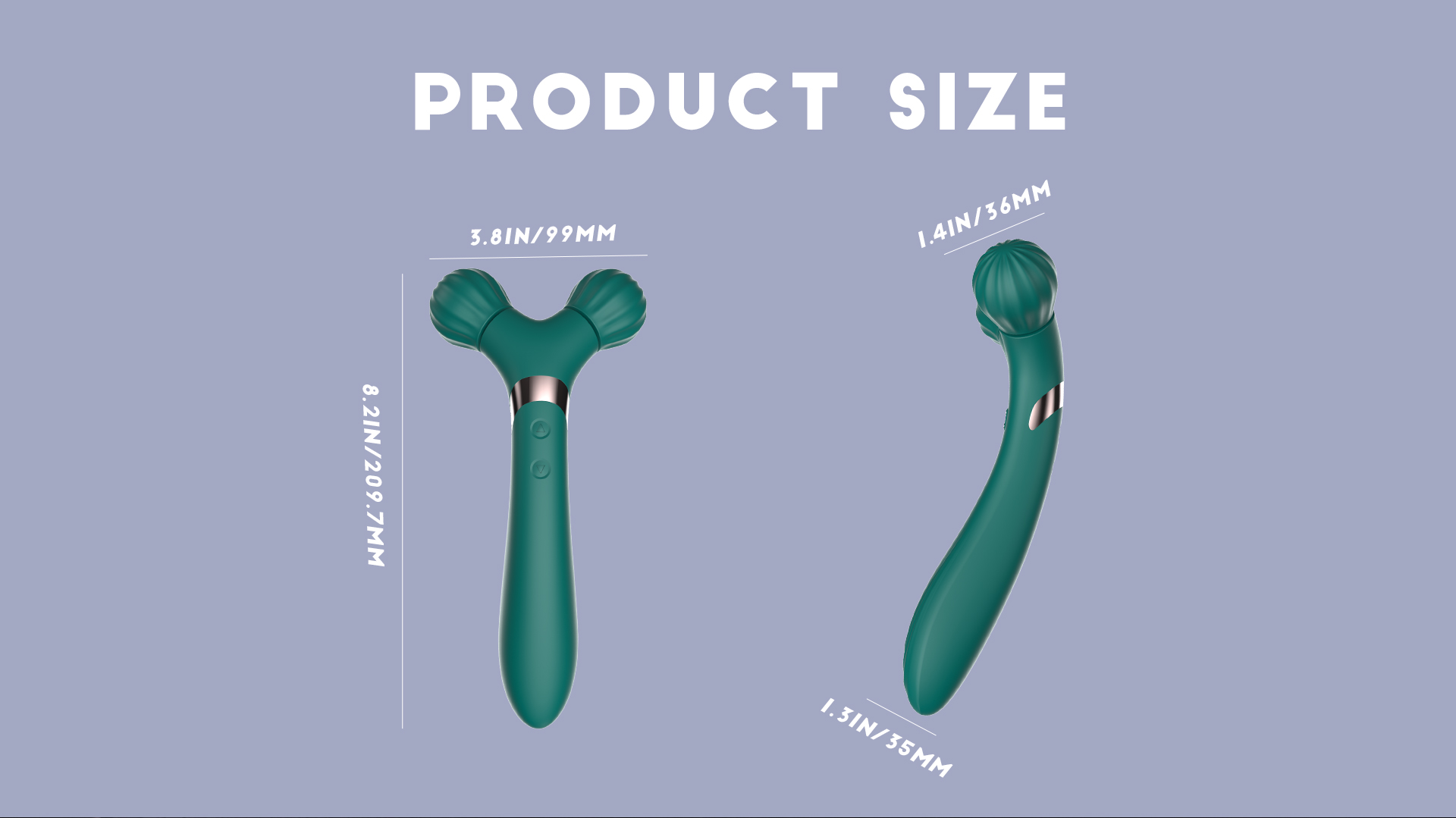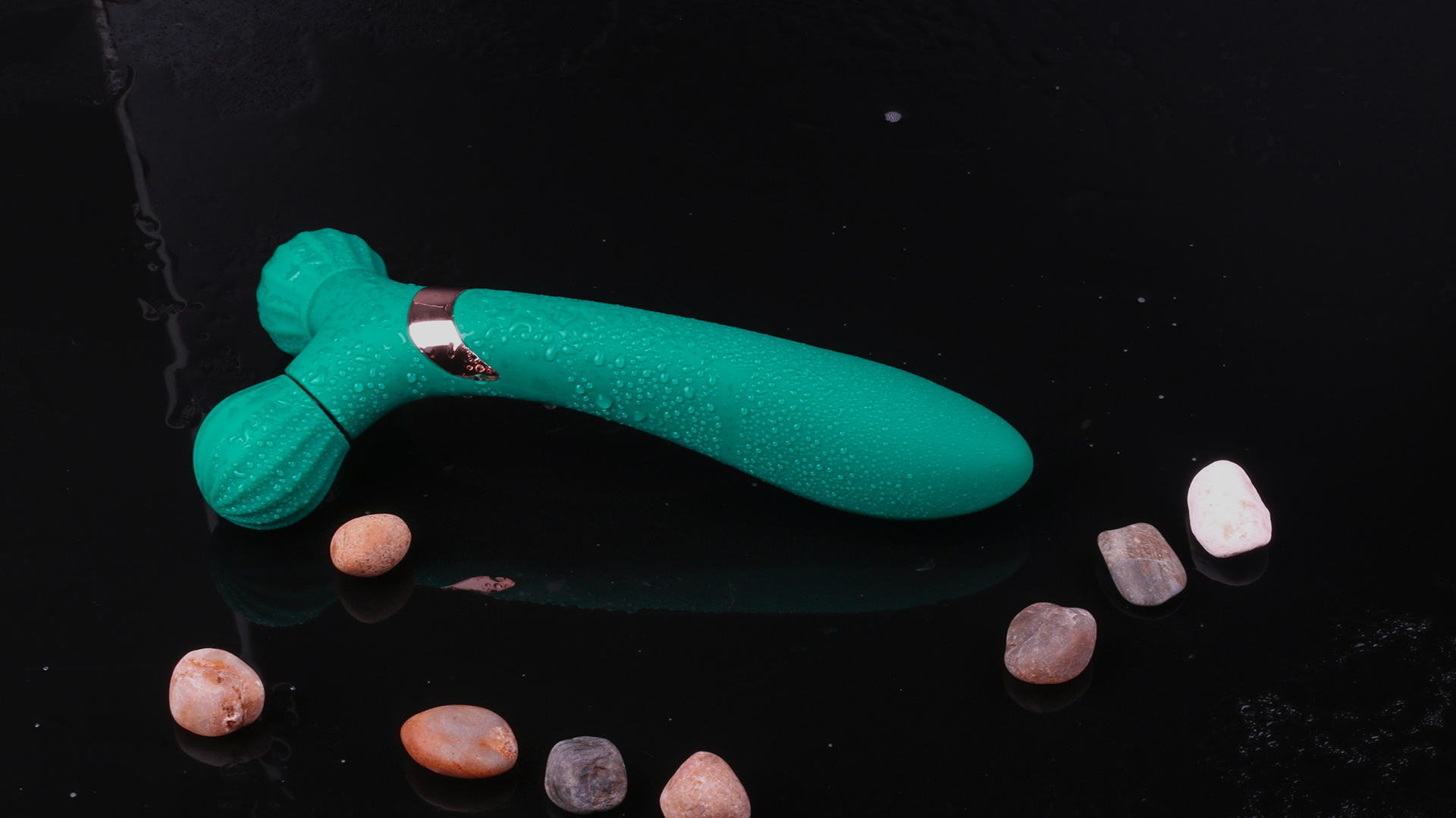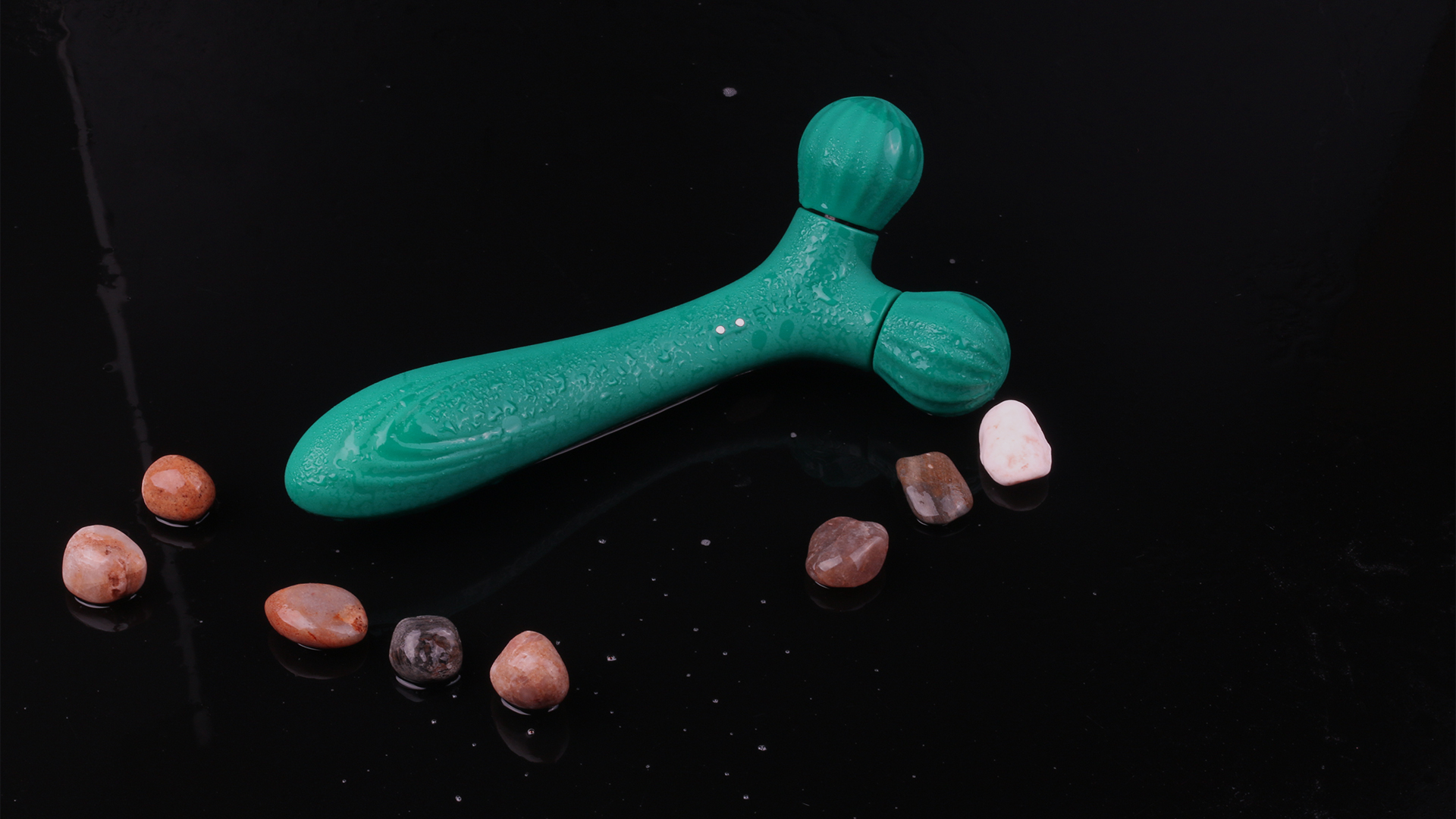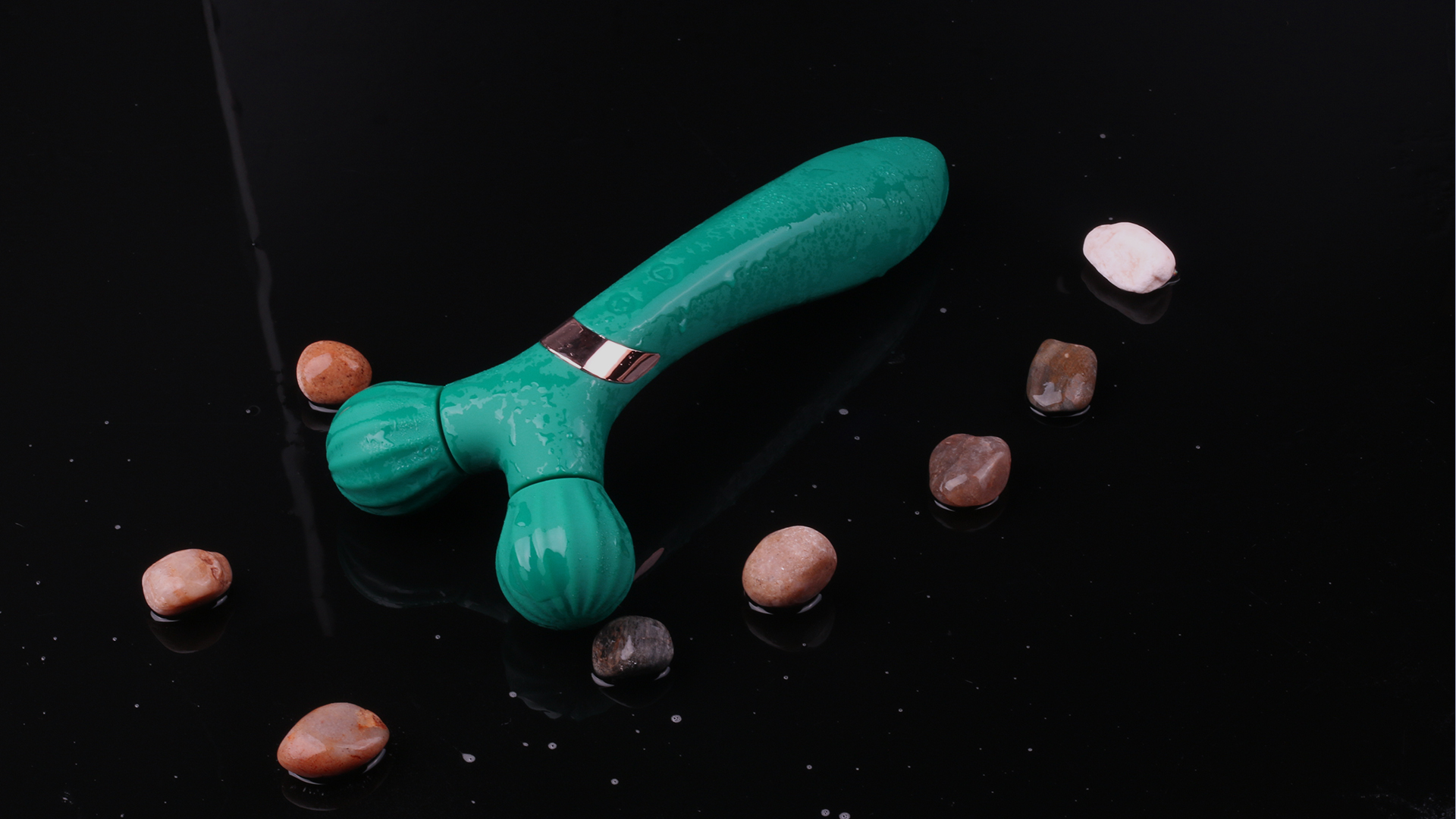 | # | Product Parameter | S-006 Sex Toy |
| --- | --- | --- |
| 1 | Main material | Medical grade silicone+ABS |
| 2 | Vibration frequency | 9 frequency |
| 3 | Product Size | 203mm*48mm*41mm |
| 4 | Charging time | 1.5 hours |
| 5 | Usage time | 1-1.5 hours |
| 6 | Battery capacity | 800mAh |
| 7 | Maximum noise | <40dB |
| 8 | Female toys | Adult sex toy manufacturers |