How to solve the problem of sex without orgasm?
The number of clicks:76 Date:2020-08-07
A recent survey of five thousand women conducted by the Journal of Sex and Marital Therapy discovered that 80% of women don't orgasm from penetrative sex.
Many women worry about orgasm, the reason has nothing to do with the skill and care shown by the lover. If you have not found the joy of these activities, you may want to try the following things with your partner to increase your comfort:
massage
A good provocative massage can do wonders for your libido and knots on your shoulders. Take time to explore each other's bodies and enjoy. If your hands start to shake and the erotic sex of the massage exceeds your expectations, then you might as well follow the trend.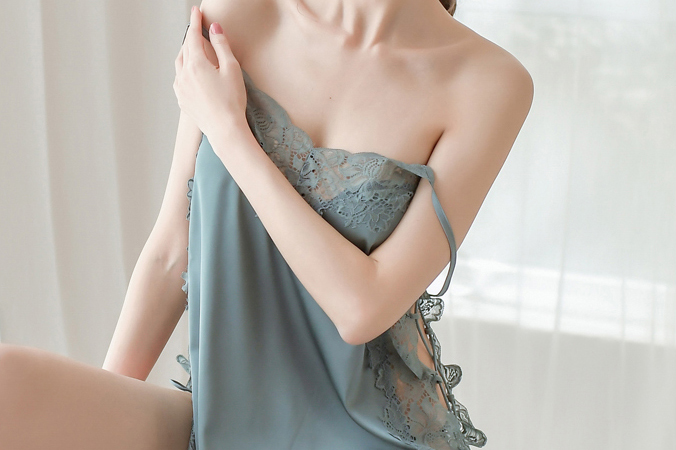 Share shower
You can try to take a bath with your partner. Depending on the size of your shower room, it may give you greater freedom of movement. Wetting the soap can help you find sexy areas that you may not be aware of. Use a sponge to wipe the lover's back and shoulders, then switch to bare hands when moving to her (or his) chest, and then move forward.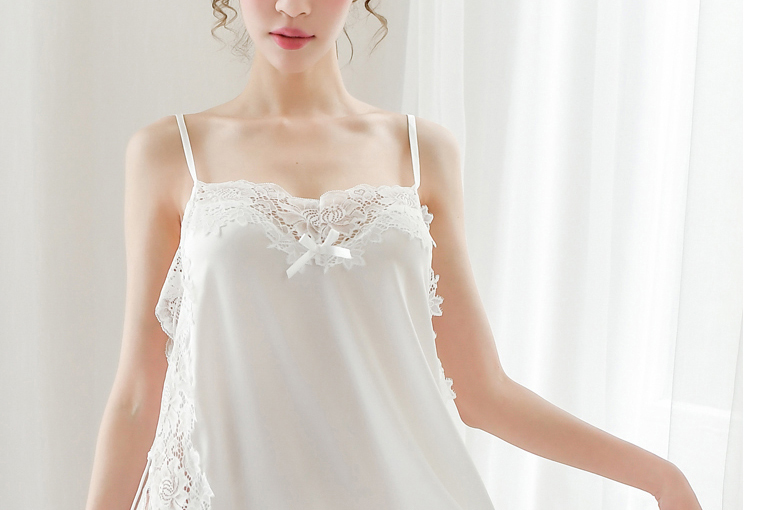 Use S-Hande sex toys
Our range of sex toys(such as:sucking vibrator,wand massager,kegel ball,cock ring and so on) has been specially selected to bring pleasure to both him and her. It includes everything from bullet vibrators designed to intensify pleasure to cock rings that can keep him harder for longer.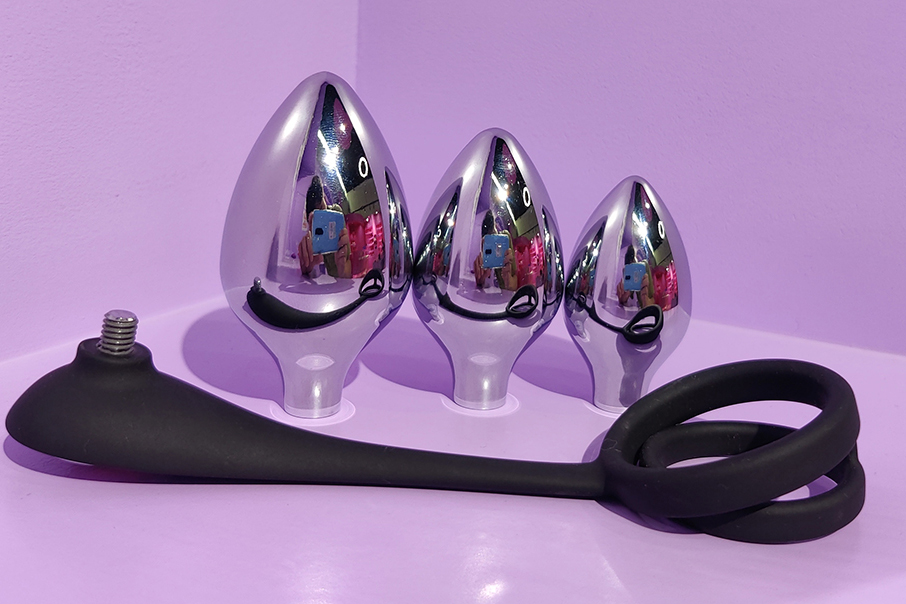 like(12)