Although I have not been in this company for a long time, I love my job very much. The design of adult toys looks so cute and elegant. When I saw them for the first time, I really couldn't imagine that they were sexy toys.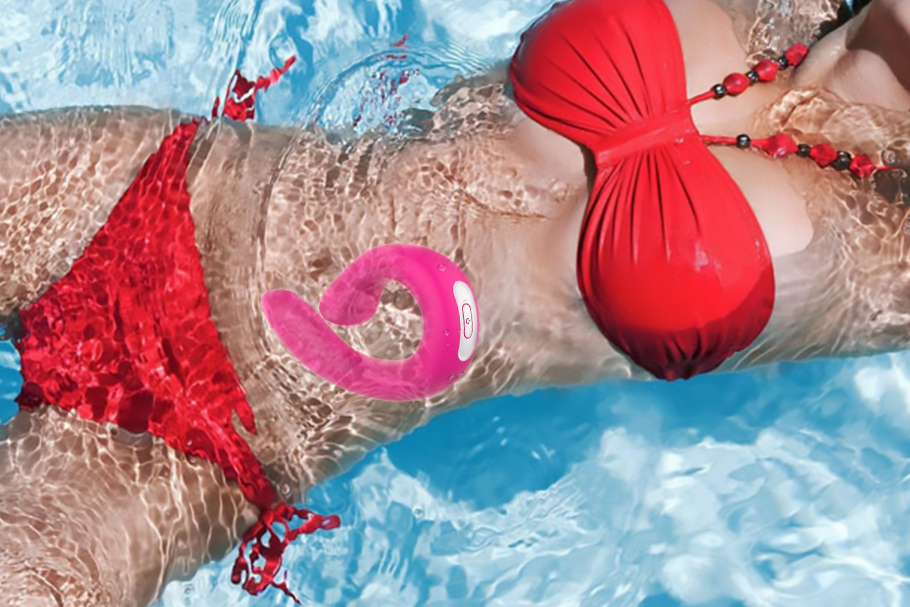 Most people think it is shameful to talk about sex and love, but this is part of our lives. Using adult toys can help couples and lovers increase their emotions.
I feel honored to have the opportunity to help my clients open up new markets. S-hande was founded in Hong Kong in 2014. S-hande is a professional high-level sex toy manufacturer with strong capability of R&D. Now we have over 280 models of sex toys, covering vibrators, kegel ball, male masturbators, couple toys, bullet vibrators, massagers and so on. All products ,certificating with CE and ROHS,from raw material to semi-finished and finished choosing and producing are in high accordance with ISO9001 requirements.
Why Choose Us?There are several reasons:
1.We can provide OEM Service: Print logo on our sex toys, also we can design your own packing box
2. We can provide ODM service, We have 18 engineers to work them out
3. It is 2 years warranty for this sex toy
4. Soft silicone surface makes it touch like real skin.
5.Medical level material makes sure oral and sex safe
6. Multi type of vibrating, it starts from Soft-Gentle-Comfortable-Exciting-Stimulate-Crazy
7. Remote control makes the couple life amazing.
We look forward to Cooperation with you to explore more interesting mysteries!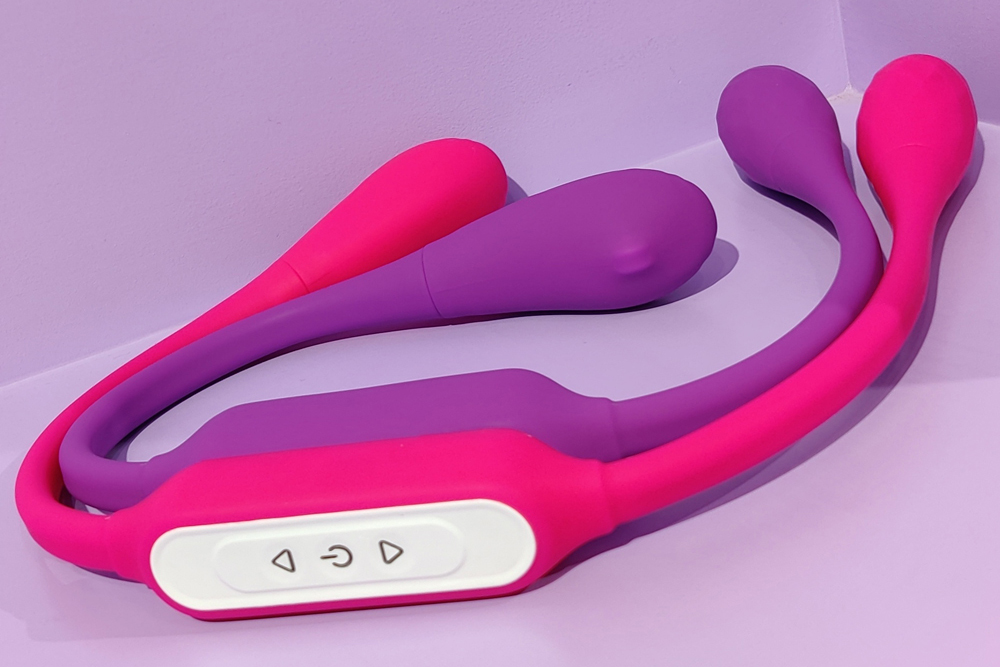 like(10)